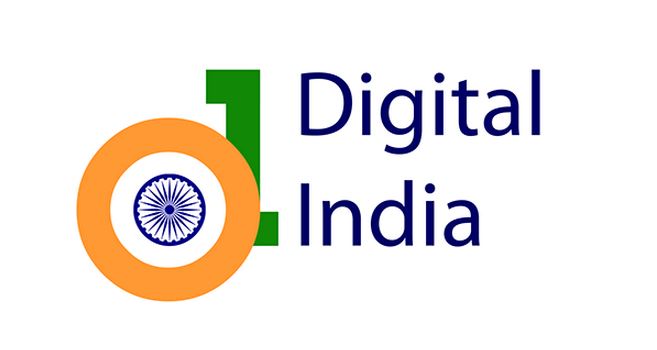 Short Bytes: After facing widespread criticism over the tri-color profile picture tool and its relation to internet.org, Facebook has said that it was a Facebook engineer's mistake.
F
acebook's recent
tri-color profile picture tool
to show support to the Digital India initiative is
facing criticism
as it was claimed that the company plans to use them to show support for the controversial Internet.org initiative.
However, in an expected move, Facebook has denied the charge and called it a Facebook engineer's mistake.
For those who don't know, yesterday it was revealed that the source code of the Facebook page showed that these pictures were named internetOrgprofilepicture and it was said that it could be used in the future by Facebook.
Denying the claims, Facebook has said: "There is absolutely no connection between updating your profile picture for digital India and Internet.org."
"An engineer mistakenly used the words "Internet.org profile picture" as a shorthand name he chose for part of the code. But this product in no way connects to or registers support for Internet.org. We are changing the code today to eliminate any confusion."
The mistake has been corrected by Facebook and the picture is now named digitalIndiaProfilePicture.
However, Facebook's explaination sound fishy as every software engineer is given a description before doing a project. The fact that the string internetOrgprofilepicture comes to his/her mind on the Digital India project couldn't be just coincidental.
Well, the truth remains to be uncovered but it would be harmless to assume that Facebook is definitely gaining something in return of this support to Digital India campaign.
It doesn't prove anything but it says one thing loud and clear: Mark Zuckerberg will try to prove internet.org as one of many ways in which Digital India can be achieved.
Have something to add? Tell us in the comments below.
Also read: What is Net Neutrality and Why Should You Care? (The Ultimate Guide)