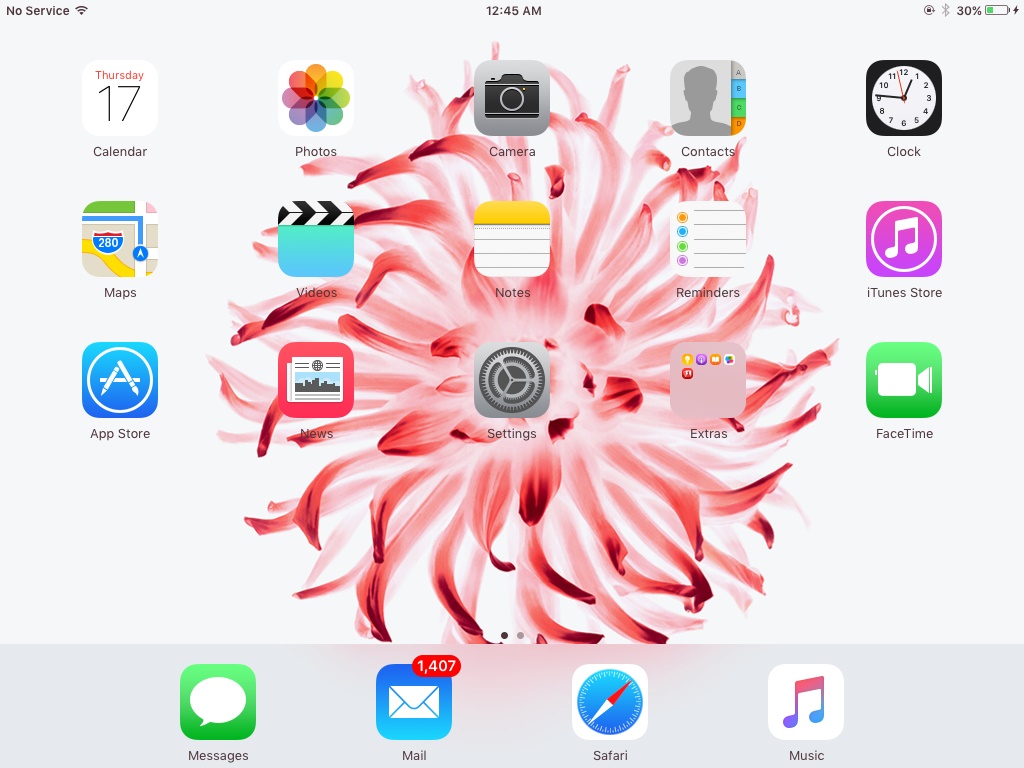 Short Bytes: Apple has finally rolled out the much awaited iOS 9 software update. You can check the updates on your devices and install the update. Know how to do it.
A
fter months of waiting and beta testing, iOS 9 is now available for download. The full and stable version of Apple's newest mobile OS is here and you can get it right now. You can check for the update on your device and download it.
With iOS 9, we are witnessing lots of new features, including the new Low Power Mode. This new feature could sound weird to Android users, but it's a great sigh of relief for Apple consumers. We are also greeted with the other features like multitasking tools and a new way to close apps with a 3D app carousel (once again Android says hello). To know more, read our article to know everything about the best iOS 9 features.
iOS 9 is Available for Download, Here's How to Get it
Downloading iOS 9 on your iPhone and iPad is pretty easy. Apple has released the update worldwide and you just need to follow these three steps for update. Before doing that, it would be good idea to prepare your phone for the update.
Now just go Settings, then General and finally head to Software Update. After this step, your iOS device will check for the update and show that iOS 9 is available for download. Simply tap on download and install the update.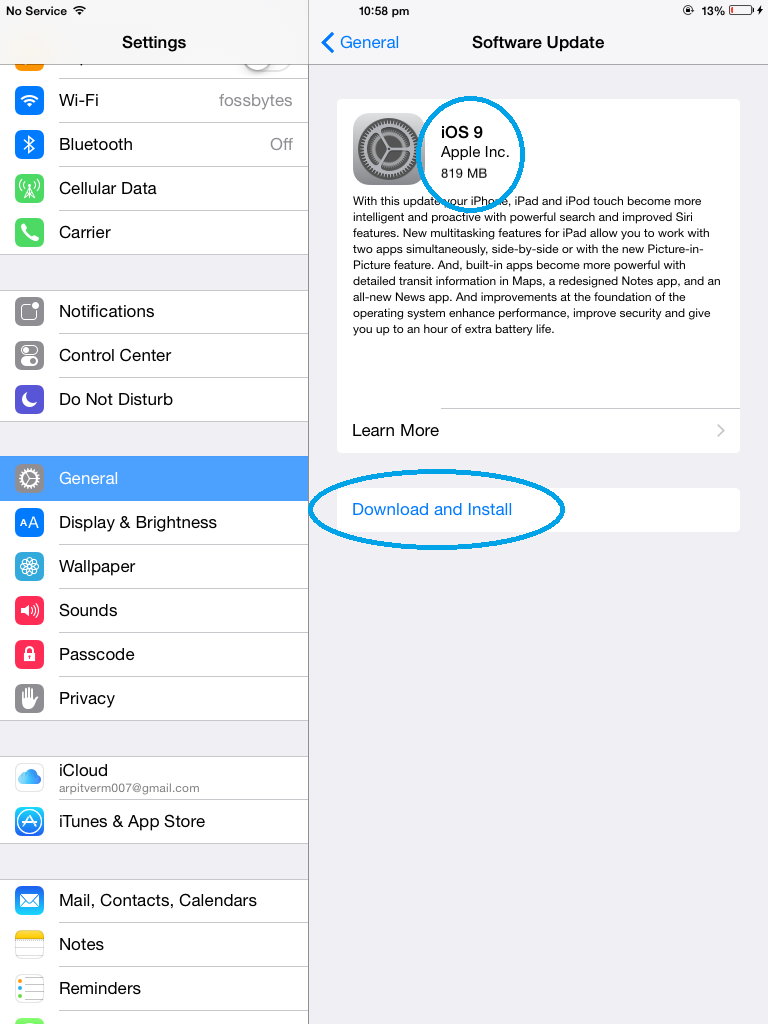 Note that your iPhone or iPad must be having enough battery and a good internet for smooth upgrade.
Upgrade your iPhone and iPad to iOS 9 and tell your experiences in the comments section below.