In a broad investor call with Goldman Sachs and Citibank, Tesla's self-driving tech was held up as the golden bridge to the company's journey to $500 billion market cap. The company's CEO touted the use of self-driving tech, which will appreciate the value of its existing Tesla cars.
On the Investor call, Tesla CEO Elon Musk and CFO Zach Kirkhorn were present to answer several of the investor's questions. However, at the end of the meeting, many of them remained unanswered.
Tesla's Self-Driving Tech To Lead The Automotive Industry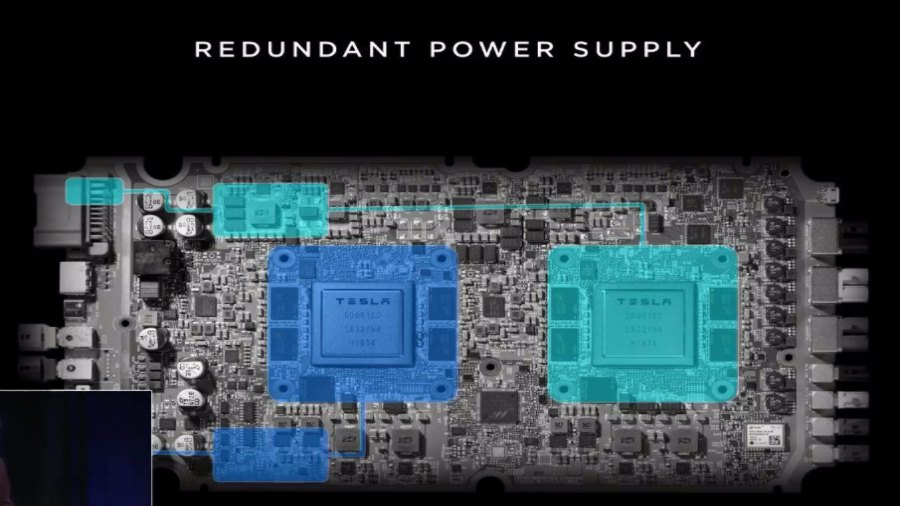 Tesla recently revealed its Q1 earnings with a loss of around $700 million dollars. However, Tesla is confident of a successful Q2. Tesla is still determined to sell 90,000 to 100,000 cars by the end of Q2 and a total of 400,000 vehicles by the end of this year.
Tesla's self-driving tech recently received a massive boost due to a brand new Tesla Chip, which the company unveiled a few weeks ago. The chip replaced the old unit from Nvidia and is 22% faster as well.
At its recent Tesla Investor Autonomy day, the company unveiled its plan to make its cars completely autonomous by 2020. Elon Musk has also announced Tesla Robotaxi, a brave new initiative which will make use of customer cars as self-driving taxis. The new feature is poised to make Tesla more profitable as the company will take 30% of the taxi fare generated while giving car owners rest 70%.
During the investor call, Elon affirmed the future appreciation of Tesla cars by mentioning their ability to receive over-the-air updates. Tesla cars will appreciate anywhere between $150,000 to $300,000, confirms Elon. The update will instantly transform Tesla cars into a self-driving vehicle, without the addition of any new hardware.
Elon is currently betting all his chips on Tesla's self-driving tech. He hopes that the upcoming Robotaxi and the cost appreciation of Tesla cars will propel the company to half a trillion dollars. The current Tesla market cap is around $42 billion.
Tesla Killers Are Still in the Qualifying Round
Companies like Google, Apple, and Ford are still busy prepping their vehicles for real-world testing, however, Tesla cars with fully functioning self-driving assists are running on roads today.
Furthermore, Tesla Model S and X recently received a new battery update which pushed their battery range. Model S is currently the longest-running electric car with a range of 370 miles on a full charge.
The upcoming Tesla Roadster, which can do 0-100km/h in under 2 seconds, has a range of more than 1,000km on a full charge. It will also be completely autonomous with advanced self-driving capabilities.
Google's Waymo and Apple's self-driving cars are still being tested on indoor campuses and no official release is on the horizon.
However, questions regarding delayed production, vehicle reliabilities, and the Shanghai  Tesla factory in China were avoided by company officials during the investor call.