Apple Car is coming in the near future and it is no longer a rumor. It could be called an 'iCar' but several important questions, including its price and release date, still remain a mystery.
Apple has filed patents for technologies related to self-driving cars. They recently filed a new patent for a technology that helps autonomous cars to correct their slipping tires.
The long-running animated series, The Simpsons — who correctly predicted the presidency of Donald Trump and the acquisition of Fox by Disney — has also predicted the existence of Apple Cars.
So here's everything you need to know about the upcoming Apple Car —
Project Titan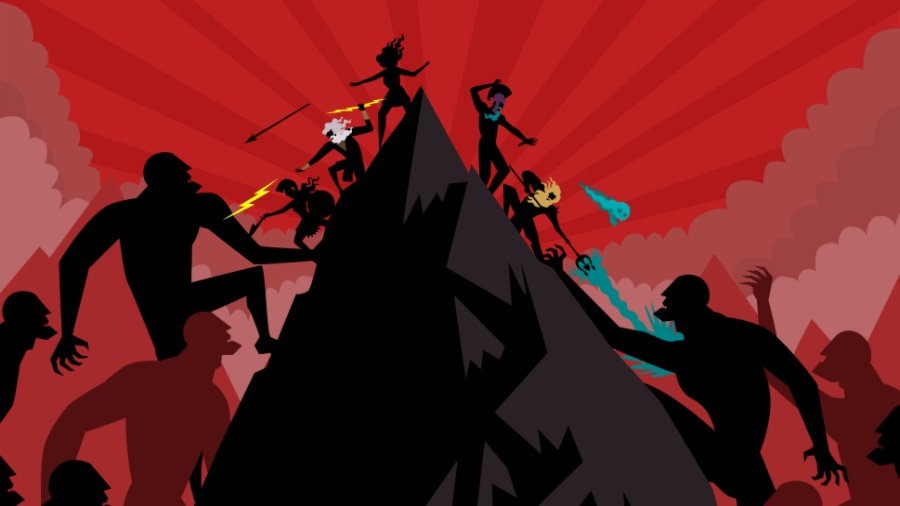 The Apple Car driving project is stealthily known as Project Titan. It includes research on a single self-driving electric car or a platform for multiple cars for Apple. The car is rumored to be a family-sized van set up for a 2023 release.
Project Titan is headed by Bob Mansfield, who has previously worked on MacBook Air and Apple Watch. Along with him, Doug Field, who left in 2013 to join Tesla, came back to work on Project Titan.
Just like its other projects, Apple wants the design of Apple Car to be exquisite. So they called on Andrew Kim, another ex-Tesla and ex-Microsoft employee on the Apple team. Andrew has a rich portfolio of working on products like Tesla Model S, X, and 3 along with the gaming console Xbox One S.
Andrew confirmed his allegiance to Team Apple on December 11th, via an Instagram post.
The most recent addition to the team was of Dr. Michael Schwekutsch, another ex-Tesla engineer. Dr. Michael has experience working on hybrid cars like the Porsche 918 Spyder and BMW i8.
The Porsche 918 was named the Robb Report Car of the Year, while the BMW i8 won the award for Engine of the Year three times in a row.
The Apple Car Itself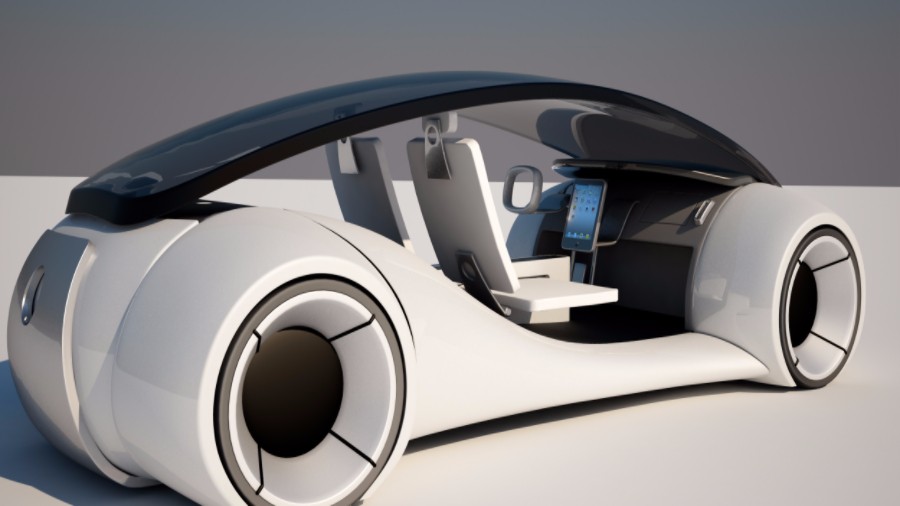 As I mentioned earlier, Apple Car will likely be an electric Van with huge interior space. It will also have self-driving capabilities. The question remains whether the Apple Car will remain a completely autonomous vehicle or will it offer manual controls.
However, with the presence of Tesla engineers, it is expected that the Apple Car will likely offer a fun driving experience to the user. Things like extended range, passenger safety, and value for money will take center stage in deciding the success of the Apple Car.
The tech giant has gone through several rounds of restructuring before the current arrangement. The company has shuffled around 200 employees in its Project Titan division to other departments. Since then, an additional 190 employees have been shifted to work on other Apple projects.
Not Just Sunshine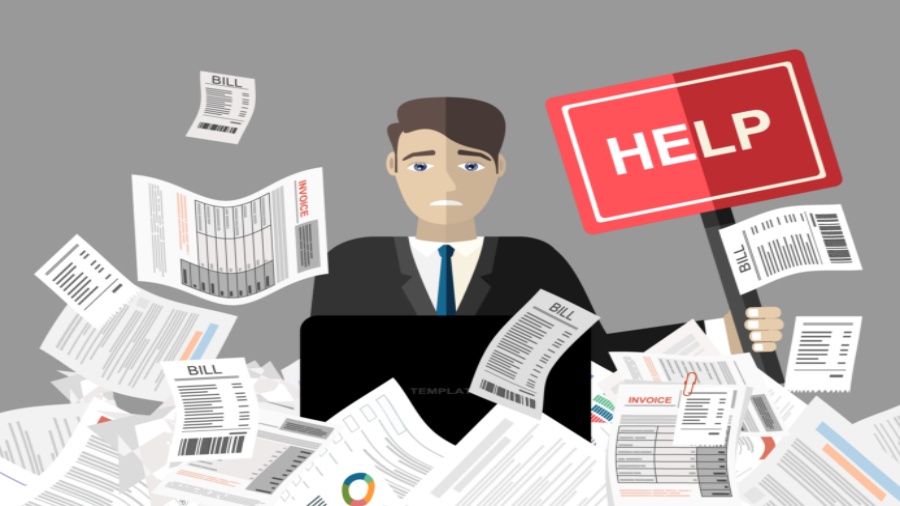 So far, the breadwinner for Apple has been its signature luxury smartphone, the iPhone. A number of reasons have been given by market experts for the company's slow growth in this area.
With rising competition from affordable Chinese phone makers like Huawei and Xiaomi to your mom holding onto her old iPhone, the reasons for low sale numbers are plenty.
Nonetheless, Apple realizes this and is slowly turning its income source from phones to services. The company recently announced a bunch of subscription services for news, games, and T.V. shows during its Showtime event.
Recently, Apple's music streaming service overtook Spotify in terms of paid user subscriptions. And unlike Google, Apple has a rich history of supporting its products, both hardware and apps, for a respectable amount of time.
If the Apple Car turns out to be a fully autonomous vehicle, then we could see a subscription for the same. Public transport needs a revamp all around the world and tech companies with a history of good after-sales support can certainly help a lot.
According to a report by the New York Times, the company is rumored to be testing the Apple Car within its campus for building-to-building transport for employees. Google is doing the same with its self-driving project called Waymo.
Very recently Apple has been in talks to acquire an AI startup by the name of Drive.ai. The startup was struggling, but Apple has decided to breathe new life into it. Drive.ai was valued at $200 million two years ago, according to The Information. the startup also raised around $70 million dollars.
Apple plans to grab several engineers from Drive.ai and integrate them with the team working on Project Titan. Surprisingly, the CEO if Drive.ai also had plans to launch its own autonomous taxi service but scaled back the venture after some time. Hopefully, under Apple, Drive.ai will be able to thrive and reach its original goal.
The Future of Transport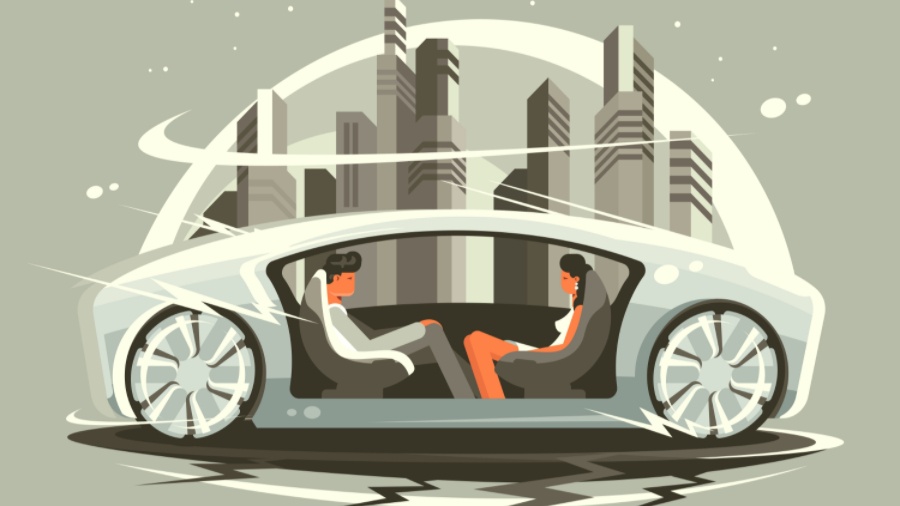 The car manufacturing business itself is struggling around the world. Expect a few companies like Tesla, which enjoys a cult following, others are reporting losses every quarter. Apple will need to set three innate items to its transportation business: Mass accessibility, Reliability, and Affordability to become a success.
And there's no denying the fact that no one in the history of the automotive business gained success by transporting only a few hundred thousand people.