Elon Musk has made a number of bold claims at the Tesla Autonomy Investor Day including self-driving 'Robotaxi' service and a new chip for the same. Tesla Robotaxi will comprise of a number of Tesla Model 3 equipped with full self-driving capability. The new Tesla Chip will power automation in the upcoming Tesla cars.
Elon Musk has made exciting predictions before, but not every one of those has come true. For example, Elon predicted that Tesla will become fully automated in 2017 and he made the same prediction in yesterday's event as well.
However, things have changed a lot in 2019. Tesla's driver assistance technology is probably the best in the market and Tesla Model 3 was one of the best selling cars in the US in 2018.
Here's a quick look at everything that happened at the Tesla Autonomy Investor Day.
Tesla Robotaxi, Tesla Chip And More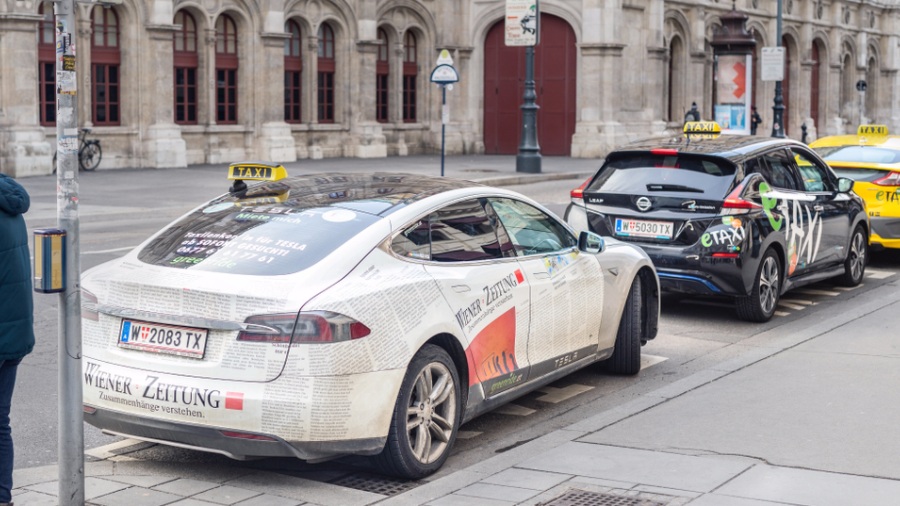 Tesla Robotaxi will include several numbers of Tesla Model 3 cars acting as taxis for people. The idea is simple, on average the user spends 1 or 2 hours a day during weekdays to drive his/her car. The rest of the time the car stays in the parking lot. Tesla Robotaxi will utilize this time frame to give people the option to have their cars run by fully self-driving software.
Tesla will take a 30% cut from the money earned while your car is in 'Taxi mode'. On the upside, the company assures that Tesla cars will remain maintenance free for almost a million miles.
People will be able to add their cars to the Tesla fleet using their phones. Tesla will push an over-the-air update to enable full self-driving capability in its cars before they are used as taxis.
According to an estimate, Tesla Robotaxi will only cost $0.18 per user per mile whereas a normal taxi service on average costs $2-3 for the same.
In order to make the fleet of Tesla Robotaxi a reality, the company will use a brand new in-house developed Tesla Chip, which was unveiled at the event.
According to Elon, these chips are already present in the Tesla Model X and S made in the past month. For the Tesla Model 3 however, it has only been around 10 days since the chip's installation.
Robotaxi will use people's Tesla, but Elon will also provide dedicated Tesla cars to make sure that a taxi is available whenever it is needed.
Tesla Chip Specifications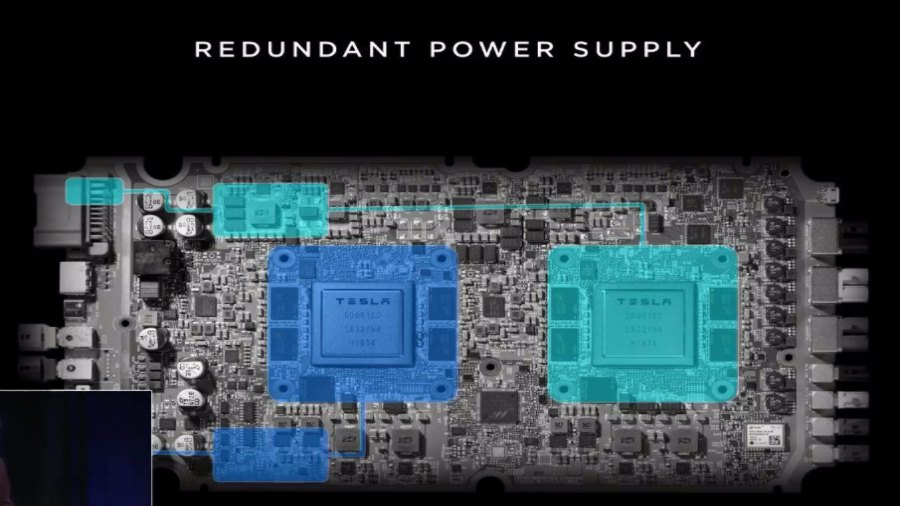 The new Tesla Chip is almost fail-proof. The chip, present between the glovebox and the firewall, has 2 CPUs. Each of them has a separate power supply. Meaning if one CPU fails the other one will keep powering the car, without the user taking any notice.
The Tesla CPU is a 12 ARM A72 64-bit unit running at 2.2 GHz. Tesla claims that the new CPU is 22% faster than the old Nvidia chip, with only a 15W increase in power usage.
The new GPU in the Tesla chip is capable of 600 Gigaflops running at 1Ghz clock speed. To prevent any hacking, Tesla also has an inbuilt security system on the chip. It only allows cryptographically signed codes from Tesla to run on the system.
Tesla currently uses 8 high-tech cameras with a short range ultrasonic sensor and radar to make its cars fully autonomous. Elon Musk is very confident in this technology and despises the use of Lidar to make normal cars autonomous.
According to Elon, Lidar is a "fool's errand." It is more of a crutch than an asset. He also said that companies using Lidar — namely Apple, Google, Uber, Intel, and Ford are doomed.
Quite recently, Elon revealed his plan to make Tesla fully autonomous during a podcast interview with MIT scientist Lex Fridman. However, a recent report puts Tesla way down the list of companies developing self-driving technology.
It is important to note that the report does not take into account the self-driving capabilities of a company but rather its execution and business strategy.
Roadblocks Ahead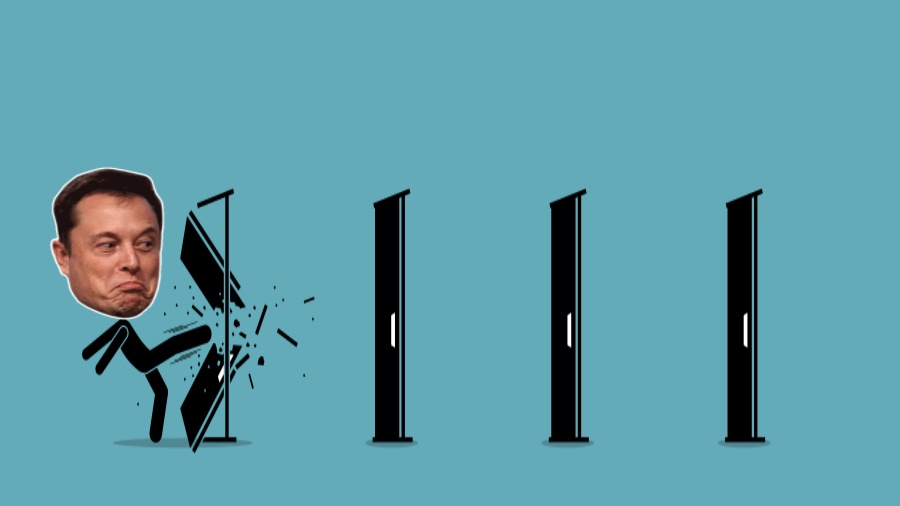 Tesla's self-driving capability faces a number of challenges in the market as well as in society. Several people are unhappy with Tesla's use of the term 'fully self-driving' as the technology still requires periodic interference from the driver.
Those who campaign for self-driving cars fear that Tesla's claim, if proven false, could damage people's trust in self-driving cars.
It is damaging to public discussion about advanced vehicle technologies – and potentially unsafe – to refer to vehicles now available for sale to the public using inaccurate terms.

— Partners for Automated Vehicle Education (@PAVECampaign) April 22, 2019
It is natural to be anxious when someone makes a bold claim and you also have a stake in its failure or success.
Needless to say, Tesla's future is also at stake here. When asked about whose responsibility it will be if any car in the Tesla Robotaxi crashes, Musk said that it would, "probably Tesla's."
So there is a good chance that the development team will leave no stone unturned in making reliable self-driving cars a reality.