Tesla electric cars will see a rise in demand as the Coronavirus pandemic spreads. The pandemic has proven that Tesla is the only company truly prepared for any sort of economic crisis.
Tesla is unlike legacy automakers in the way it sells and manages its fleet of electric cars. EVs are more connected, have better hardware, and can run longer without the need for any service or maintenance, which is why it will fare way better than the competition in handling the coronavirus pandemic.
Why Tesla Electric Car Demand Will Increase Due To Coronavirus?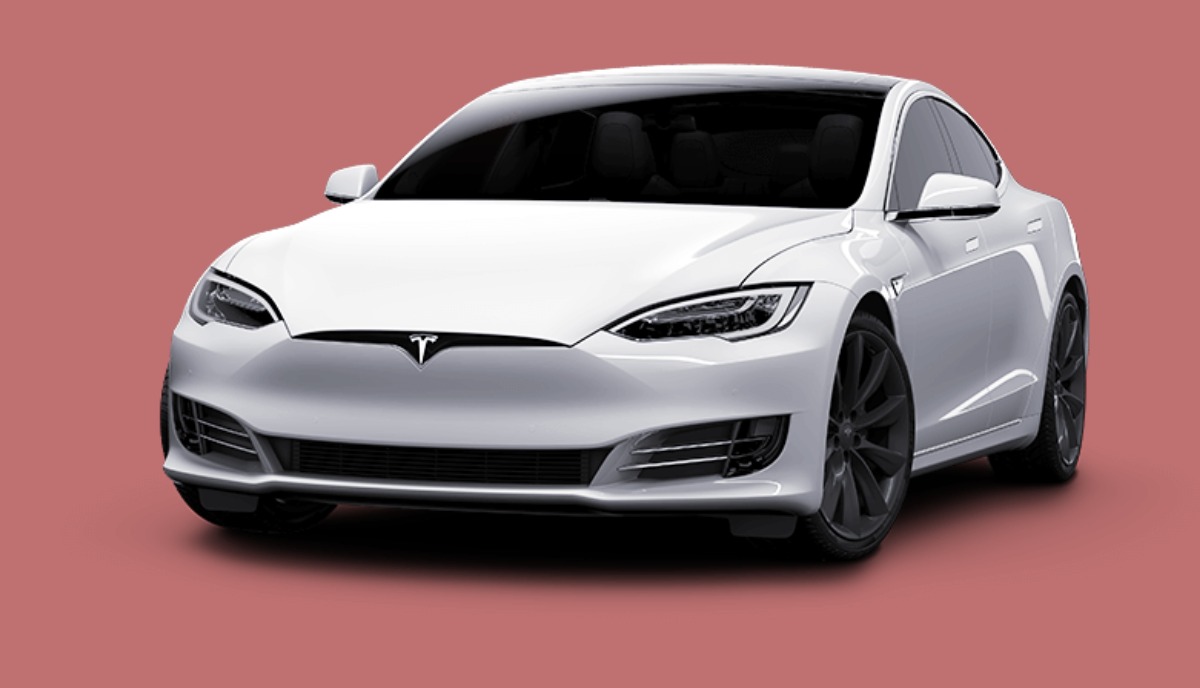 Will people buy Tesla electric cars during the Coronavirus Pandemic? Here's the long answer.
Buying an electric car is a smart decision whenever considering a long term investment. EVs tend to pay themselves off over a period of 5 years.
On the other hand, Coronavirus represents an economic slowdown. Countries like Italy, where a considerable number of people are under quarantine, represent a grim future situation for many other countries.
A situation like this forces businesses to make smart decisions that represent the wise spending of funds and the safety of the employees.
At least, for fleet managers, delivery companies, and taxi drivers buying a Tesla EVs like the Model 3 or X is the right decision.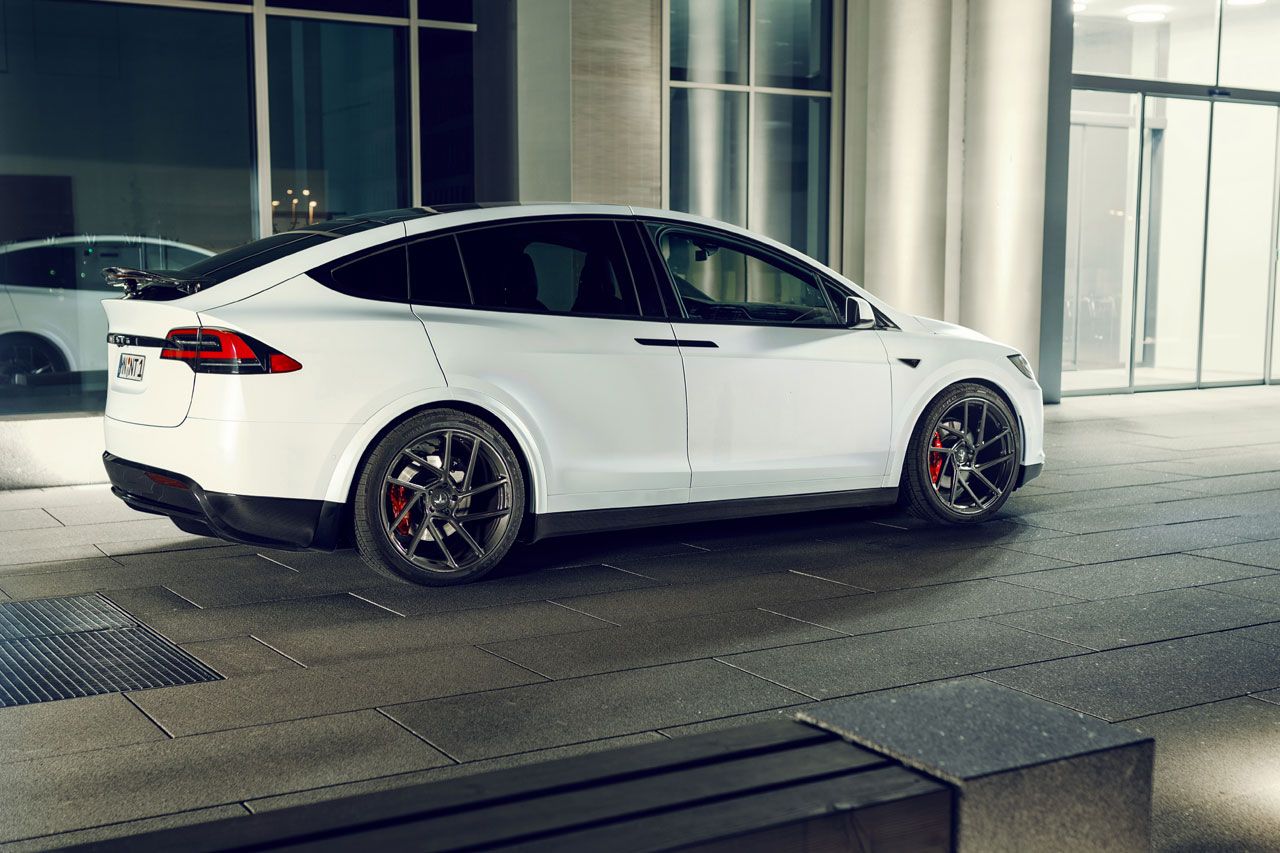 During Coronavirus, when the workforce needed to run IC engine cars like gas station attendants, service stations are not available, buying a vehicle which you can charge at your place and which requires no maintenance at all, is a sensible choice.
And while avoiding visits to these places, a Tesla owner does their part in socially distancing themselves during this epidemic, thus staying safe in the process.
The situation can be a little worse for taxi drivers who own a Tesla electric car, but the idea here is to minimize the spread as much as possible.
I am not just referring to Tesla EVs, which will see a rise in demand, but all-electric cars in general. Companies like BMW, Chevy, and VW recently announced their rapid expansion plan to bring new long-range EVs to the market.
What Will Solve The Future Logistics Problem?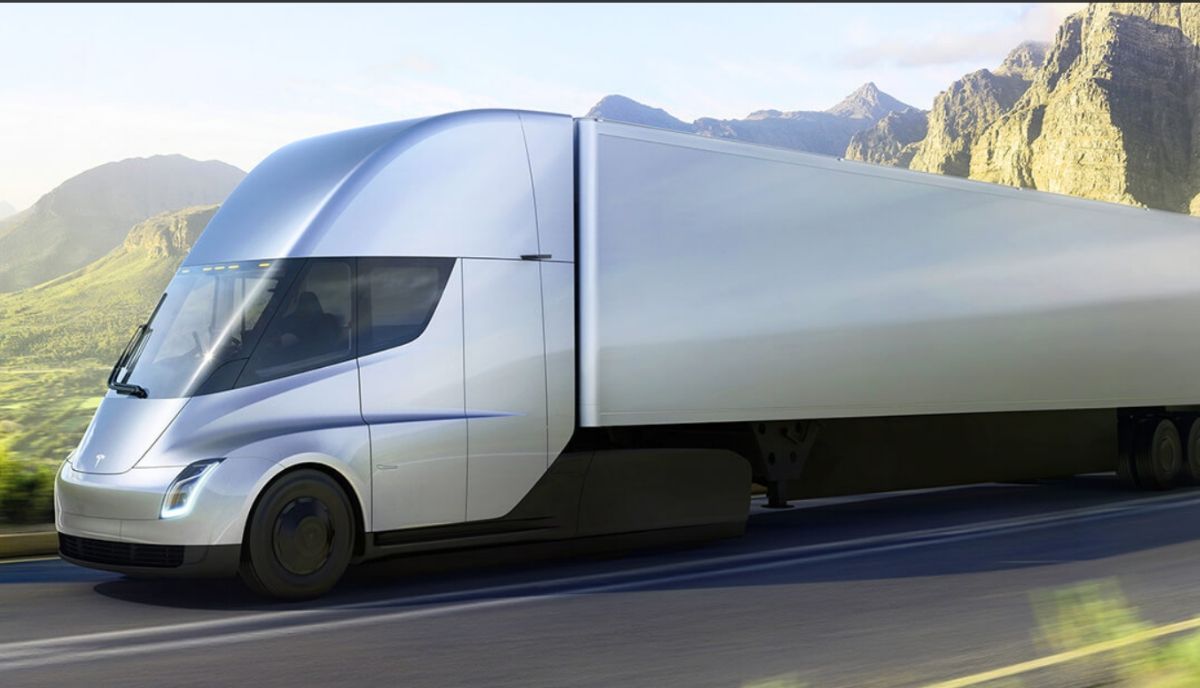 With healthcare bills and paid sick leave mounting up, business owners will likely seek every possible way to cut down costs on daily operations.
I specifically mention Tesla here because they are relatively more immune to the global supply chain problem caused by the Coronavirus.
Tesla is present (planning to be present) on each major continent on the planet where the EV market is booming. Tesla is well established in North America, where it has built a vast supercharging network.
One can travel from Los Angeles to Las Vegas, a distance of 269 miles, and still, find 5 Supercharger spots along the way. In a recent EV ownership test, reporters from WSJ looked at different electric car offerings from legacy and new-age automakers like Tesla.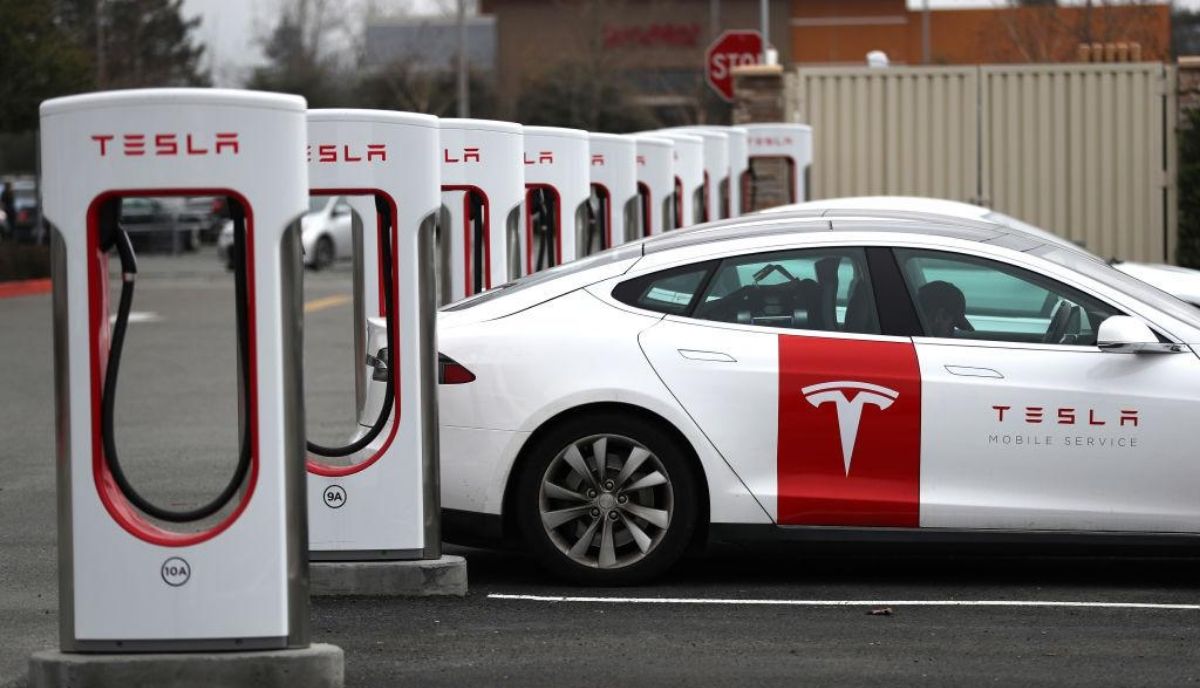 They found that besides the Tesla Model 3, all other EVs struggle when going long distances. Tesla succeeds due to its Supercharging network, which is 15,000 stalls strong.
Tesla is also present in China, where the company is steadily delivering its vehicles. Besides the downtime in February, the Tesla Gigafactory Shanghai has been continuously working to meet the local demand.
Finally, the Tesla Gigafactory Berlin, which will be completed by the summer of 2021, will make Tesla a global car manufacturer, in every sense.
Such a global presence, with each factory working as its separate manufacturing hub for electric cars, successfully shields Tesla from any future global supply chain disruption.
According to other EV makers, senators from the U.S. in May 2020 are readying themselves to set up a National Electric Vehicle Supply Chain.
It aims to bring balance to the global EV supply chain currently dominated by China, which produces 2/3rd of global lithium-ion batteries.
These factors, combined with an ever-increasing push from every major automaker, will make EVs the preferred mode of transportation.
And the company that makes the best electric cars, in this case, Tesla, will be hugely benefitted.
How Will Tesla Stock Perform With Coronavirus?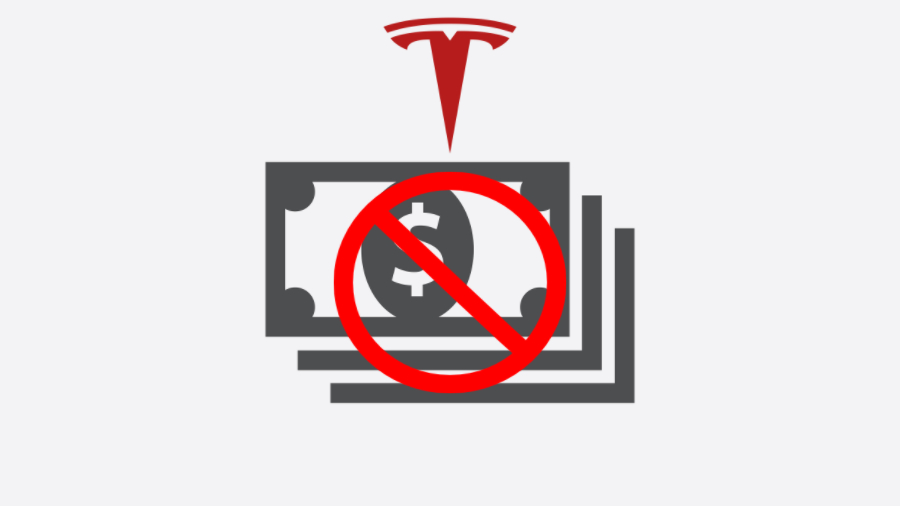 At the time of writing this article, Tesla stock is at $455, and I reckon it will stay within the range of $450-500. As the spread of Coronavirus slows down in China, Tesla stock will stabilize.
Furthermore, none of the factors responsible for the growth of Tesla stock have been affected. Tesla still maintains a five-year lead in battery technology and a similar lead in terms of software and battery optimization technology.
The Tesla Autopilot is still improving each day, and the overall range of Tesla EVs keeps on increasing as time goes by.
Tesla has successfully started delivering its much-anticipated Model Y with more battery range than previously advertised.
Furthermore, during the upcoming Battery Investor Day, Tesla stock will likely go up again. Tesla mentioned during the last earnings call that they are working extensively on battery technology and that Battery Investor day in April will provide the perfect stage for it.
In short, buying Tesla electric cars remains a sound decision despite the Coronavirus pandemic. Tesla EVs have only become better with time because of the Over The Air software updates.
According to long-time Tesla investor Steven, disruptive companies have always fared better during economic uncertainty because they have a habit of continuously evolving. And, as far as I can tell, Tesla is disruptive.