Prepare for an insane month of virtual reality packed with new product launches from major VR companies. October is going to be full of product launches from Facebook, HTC Vive, and Varjo. Many rumors and leaks have also come out detailing new VR headsets from Oculus and Valve.
It isn't a coincidence that this is all happening right now, as this is the time of the year when most VR companies make such announcements.
HTC Vive Flow and new metaverse product
Date: October 14, 2021
According to a report by Protocol, HTC is working on two new VR products. One of them is a new VR headset called HTC Vive Flow, a standalone VR headset just like Oculus Quest 2. Being a standalone headset, there is no need to connect it to a PC. However, the headset will ship without any controllers and a less powerful SoC than Oculus Quest 2.
The VR headset is much more geared towards media consumption and casual gaming. The form factor of Vive Flow is expected to look similar to HTC's Project Proton while being more portable. The company has been teasing the product with images featuring a small cylindrical container that will likely provide more power to the headset.
Update: Thanks to reliable leaker Evan Blass we get our first look at the new VR headset along with its price tag of $499. The device will use our smartphone as a VR controller and will also support -6.0D focusing power. Making it convenient for people with prescription lenses to use this device.
HTC is also working on a metaverse service called Viveport Verse, with avatars and cross-device functionality. According to the service's website, it is a place to meet people, explore events (virtual tourism/exhibitions/sports events/festivals), explore user-generated content, and an NFT marketplace. The service will be available across other platforms such as desktops, laptops, mobile devices, tablets, and VR headsets.
Facebook Connect (New Oculus VR headset launch)
Date: October 28, 2021
Facebook Connect is an event where the company talks about its new VR products and services. The company is expected to launch new Oculus Quest headsets during this event. Previously some leaks confirmed that the company was working on Oculus Quest 2 Plus and Oculus Quest Pro. They also pointed towards new and improved controllers as well as new tracking systems for VR.
Based on the leak, it is highly likely that the company will launch the Oculus Quest 2 Plus during Facebook Connect 2021. Some experts speculate that the Oculus Quest Pro will be launching next year with an OLED display, new controllers, face and eye-tracking support, and AR compatibility.
Sidequest coming to other platforms
Speaking of Oculus, it seems Sidequest, which is used to sideload apps and games on Oculus Quest 2, is coming to other platforms. The company has raised 3 million to help developers bring their apps and games to other platforms. Sidequest is essentially an app store for untested and free games, which is very beneficial for new VR headset owners.
Valve new VR headset "Deckard" (possible launch speculation)
Date: Late October or early November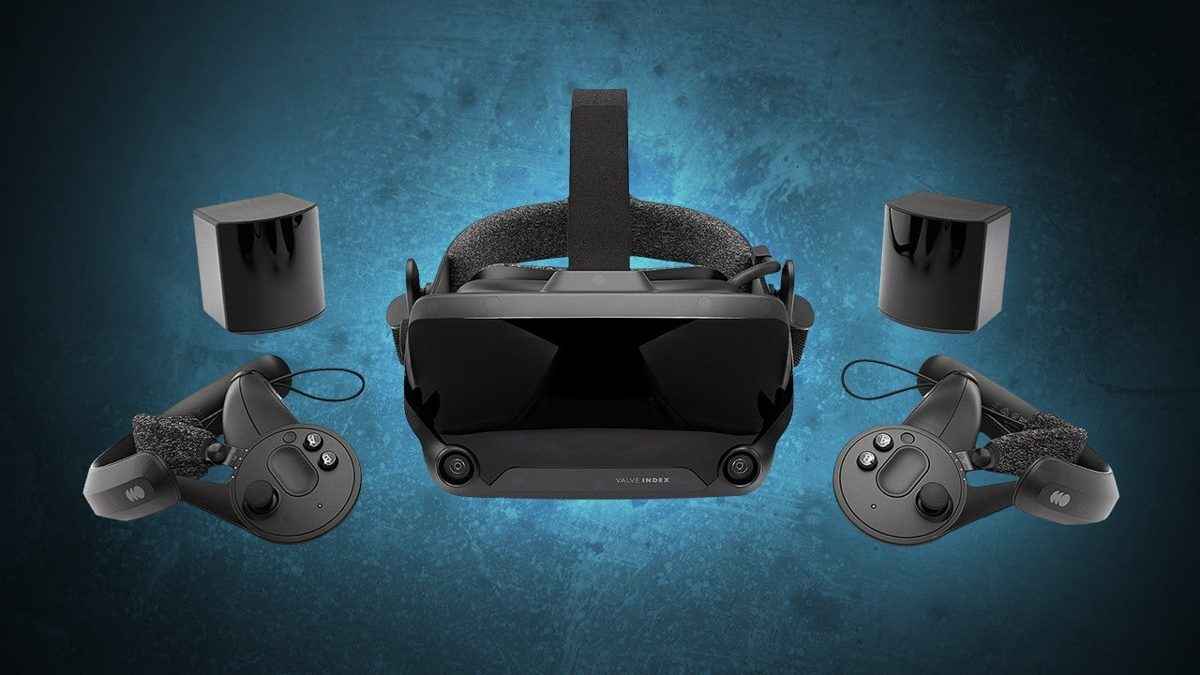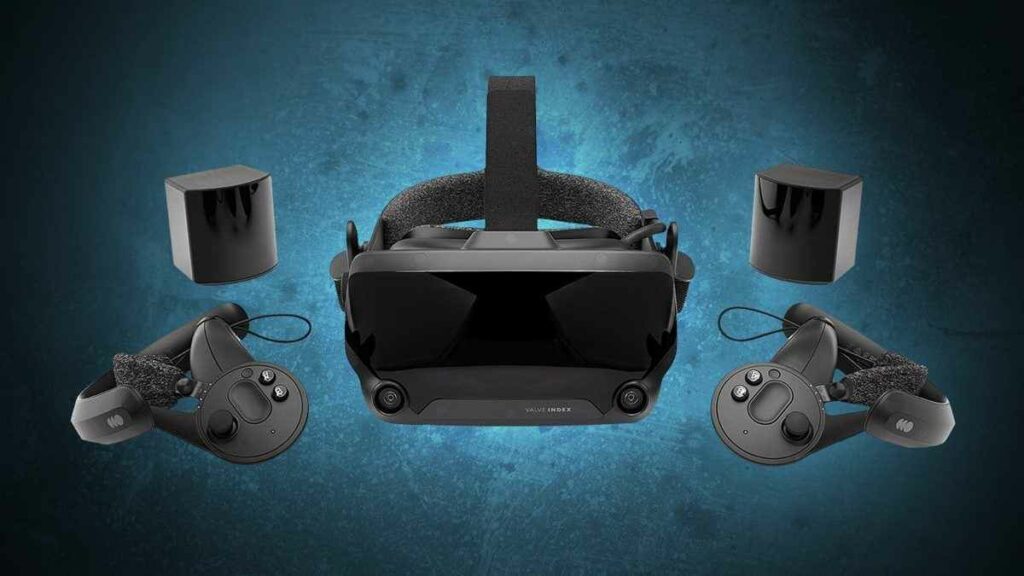 Valve is also supposedly working on two new VR headsets. One of the headsets is a standalone device like Oculus Quest 2, and the other is a PC VR headset. Looking at Valve's recent patents, it seems the device is modular and can add other upgrades and accessories later down the line.
Leaks such as these come right before the reveal of such products. The company has previously undercut Facebook connect by announcing the Valve Index two years ago. Many speculate that the company might do so yet again by announcing the new VR headsets at the end of October or early November.
Varjo event
Date: October 21, 2021
Varjo, a premium VR headset manufacturer, is also planning to launch its new product this month. The company makes very high-end VR products for enterprises. Many speculate that Varjo is probably launching its new headset for the consumer market. The company may also launch its new cloud service, which will map your actual surroundings bringing your whole room into the VR space.