With the pandemic changing the way the audience consumes content, Marvel kept up with it. Instead of focusing on movies, the entertainment giant shifted its focus to shows. Over the years, we have many amazing series such as Wanda Vision, Loki, or even What-If. Next up is "Hawkeye" and, as the name suggests, will focus on the adventures of the Avengers' skilled archer.
Over the last few months, the expectations have been through the roof. We saw a new trailer of Hawkeye released back in October 2021, which further increased the excitement among the fans. Anyway, let's not waste any more time and talk about the release date of the series.
The bow and arrow superhero's show will be released online on November 24, 2021. The first two episodes of the series are expected to be released at 12:00 AM Pacific Time (PT)/3:00 AM Eastern Time (ET)/12:30 PM Indian Standard Time (IST).
Wondering where to watch the show online? Let's find that out next.
Where To Watch 'Hawkeye' Online?
Gone are the days when you had to go to your nearest cinemas to watch Marvel's content. Ever since the entertainment giant's partnership with Disney+, the streaming platform has become the go-to place to watch everything related to Marvel. With that beings said, you can watch Hawkeye on Disney+ as well.
Considering the show will follow a weekly release schedule, make sure you watch every episode as soon as it arrives. After all, you wouldn't want to get spoiled, right?
Marvel's 'Hawkeye' Cast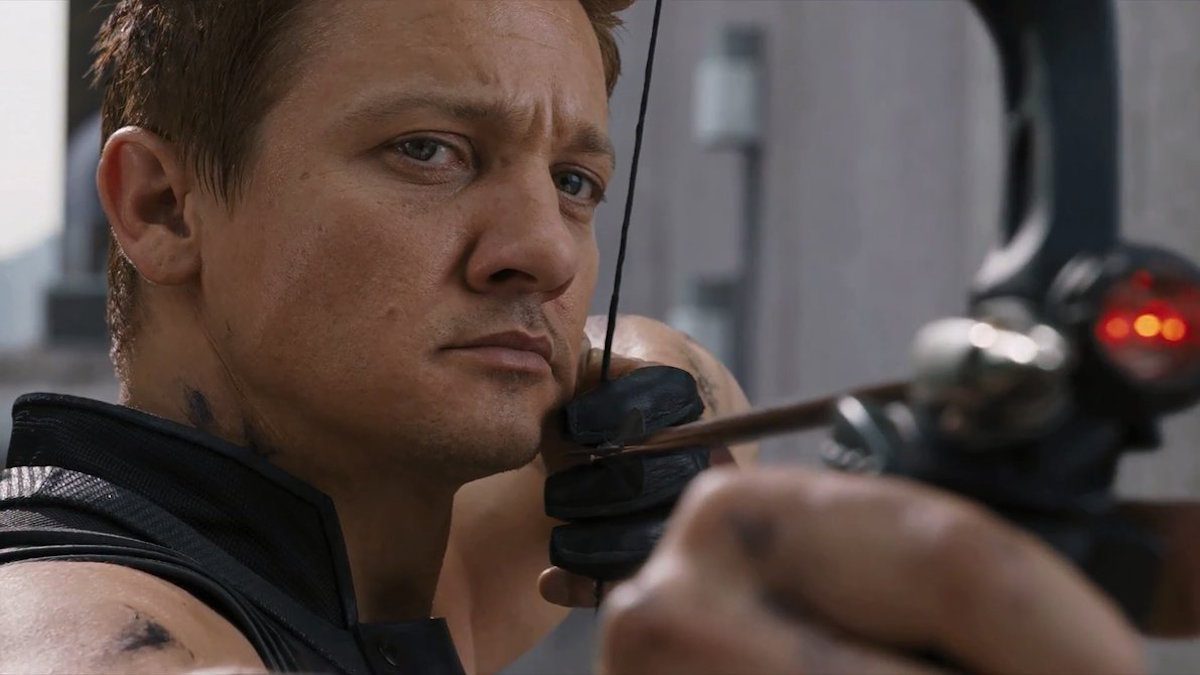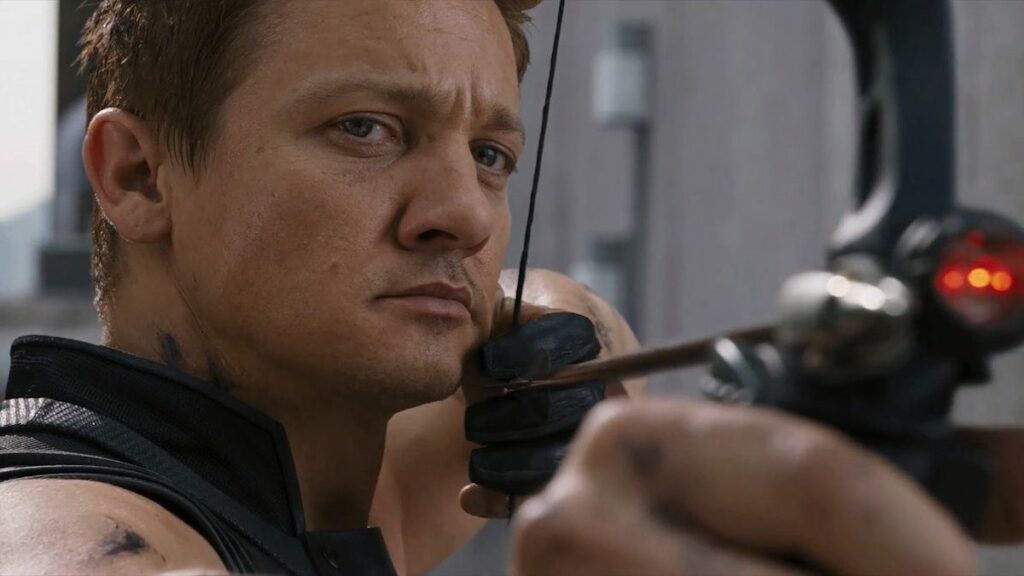 Hiring a good cast has always been a strong point for Marvel over the years. On that note, here is the confirmed main cast for the new show:
| | |
| --- | --- |
| Actor | Character |
| Jeremy Renner | Clint Barton |
| Hailee Steinfield | Kate Bishop |
| Florence Pugh | Yelena Belova |
| Tony Dalton | Jack Duquesne |
| Vera Farmiga | Eleanor Bishop |
| Linda Cardellini | Laura Barton |
| Alaqua Cox | Maya Lopez |
| Aleks Paunovic | Ivan |
| Fra Fee | Kazi |
| Ava Russo | Lila Barton |
| Piotr Adamczyk | Tomas |
| Clayton English | Grills |
That's it for this article. Are you wondering how to watch Hawkeye for free? Or even if it's possible? Well, don't worry we will soon drop a guide around it. Until then, let us know your expectations from the show in the comments section below.