Marvel has released another trailer for their new series "Hawkeye." The trailer features Jeremy Renner as Clint Barton and Hailee Steinfeld as the main duo in various interesting scenes. Moreover, the new promo seems to highlight the mentor-mentee relationship between the main characters of the series.
The short glimpse shown of the adventures of the bow and arrow duo has some completely new footage. Additionally, the trailer is ripe with the Christmas spirit which seems to be the main backdrop of the show. So without further ado, let's check out the new trailer.
New Trailer For Marvel's "Hawkeye"
The Trailer opens up with Hailee Steinfeld as Kate Bishop as she reveals her big secret. The secret is she's working with an Avenger who would be the beloved Clint Barton, played by Jeremy Renner. The next scene shows more of them "working together" as Clint is in a bad situation and Kate bursts in to save him although with unsatisfactory results.
The rest of the trailer sets up the main plot of the series. Simply put, Clint wants to get home on time for the Holidays but before that, he must complete his mission. We see more of Kate aiding him in this task as she learns more from the veteran avenger. To top it off, we have a jingle playing in the background just to hammer in that Christmas feel the show is going for.
About Marvel's Hawkeye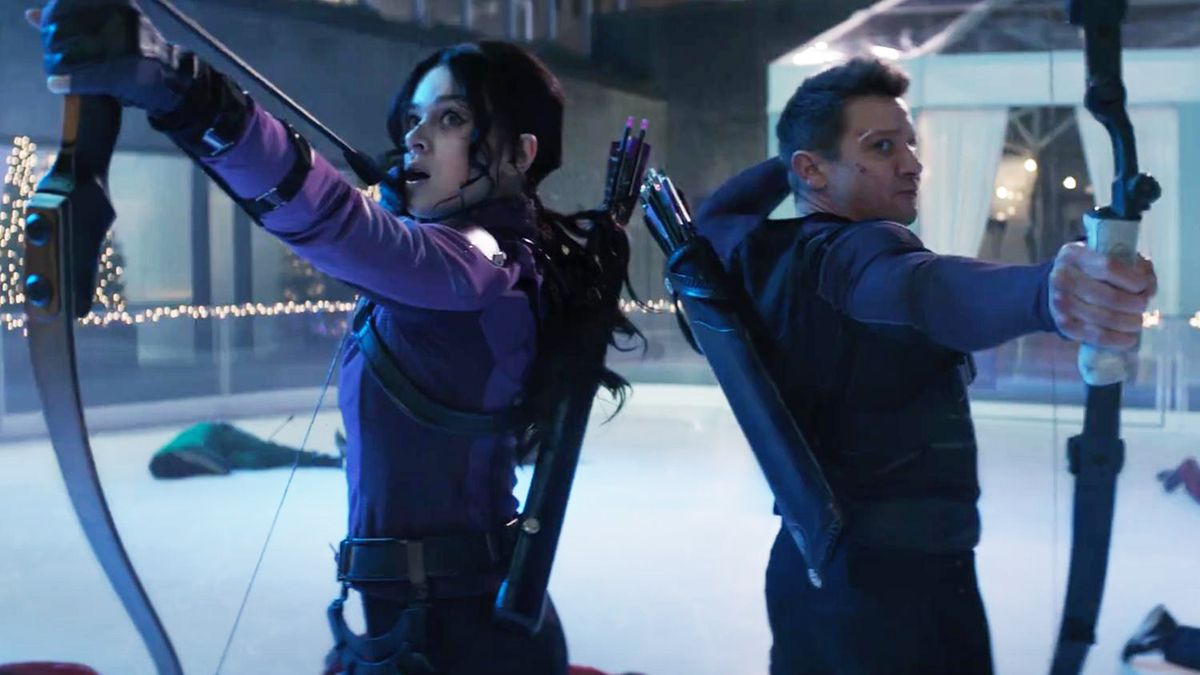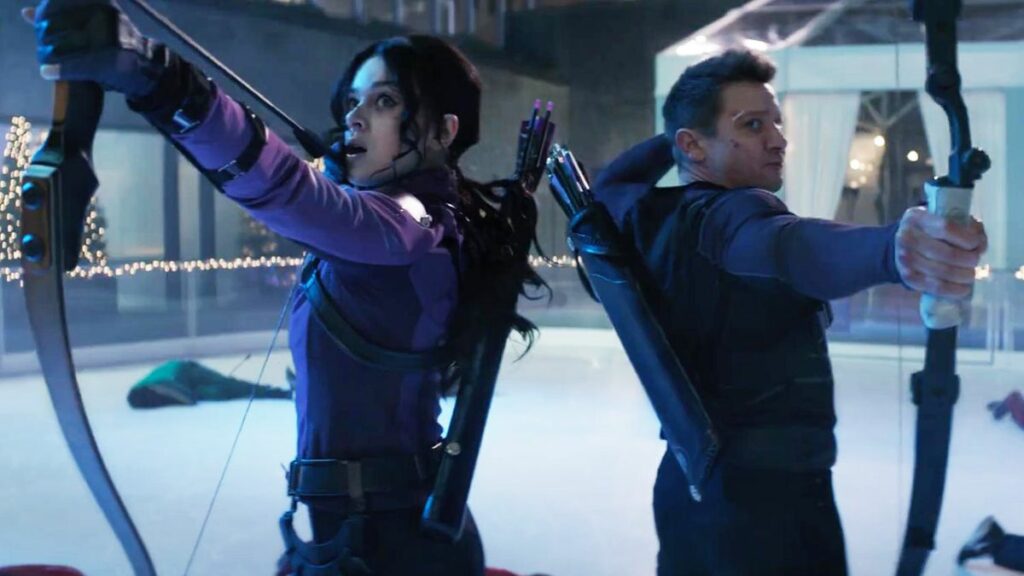 The show, helmed by Rhys Thomas, is a holiday-themed story starring Clint Barton and the new Kate Bishop as the main duo. The plot revolves around Clint dealing with his past as "Ronin" while trying to rush back home just in time for Christmas. Also, there is a masked vigilante running around just to add to the chaos. Furthermore, it seems we will get to see the former Avenger train Kate Bishop and pass on the mantle to her.
The first 2 episodes of the series will be released on November 24, 2021. You can watch them online on Disney Plus. Here is the link for the previous promo released by Marvel of the much-anticipated series.