Marvel's Hawkeye, starring Jeremy Renner, is the next big project by Marvel. With the Marvel Cinematic Universe entering its phase 4, it seems like every character is getting a separate movie or TV series. We saw 'Loki,' 'The Falcon and The Winter Soldier,' 'Wanda Vision,' and most recently 'Black Widow.' Following in the footsteps of the titles mentioned above, the titular bow and superhero will get his series.
If you are looking for a detailed guide on whether it is possible to watch it for free, then you have stumbled at the right place. But before we get into it, are you aware of its release date and cast? In case you aren't, feel free to check out our streaming guide on Hawkeye's release date right here.
With that out of the way, let's shift our focus back to the topic at hand. Is it possible to stream the new Marvel series for free? Well, let's find out.
Can I Watch Marvel's 'Hawkeye' For Free On Disney+?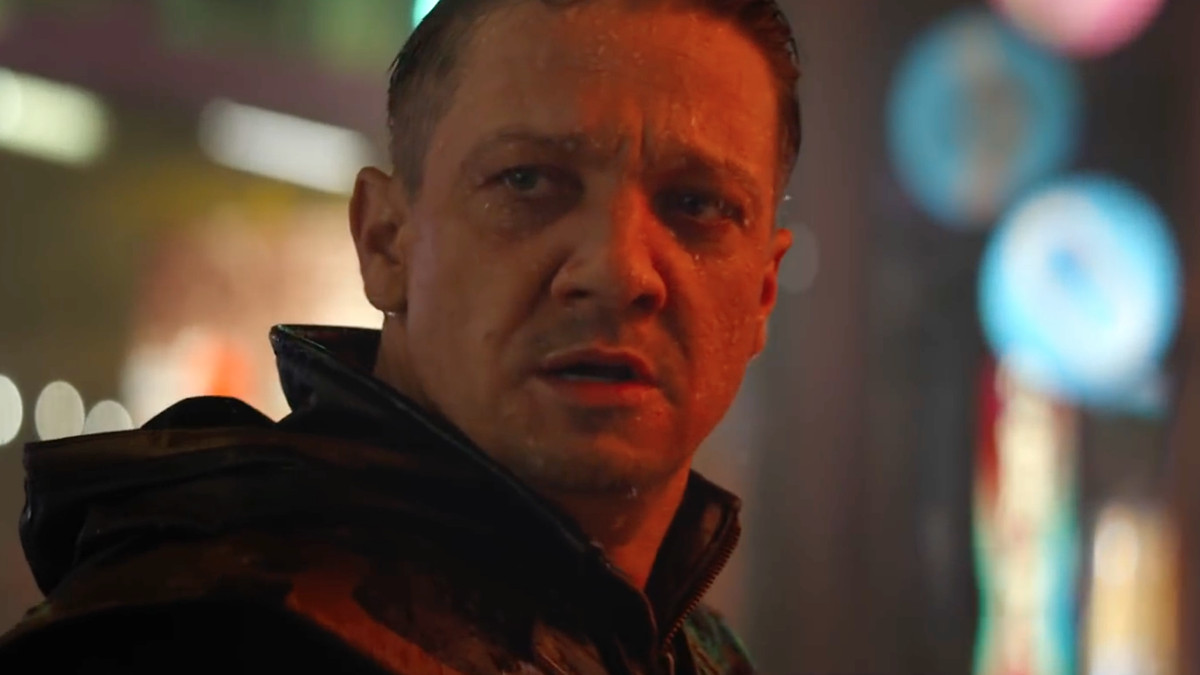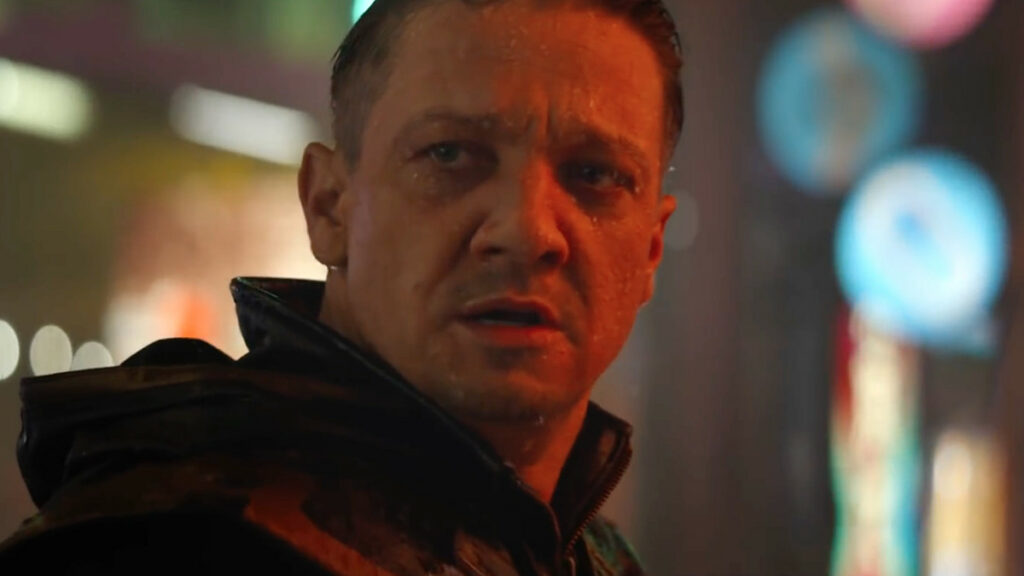 Since the show will stream on Disney+ (a.k.a. Disney+ Hotstar in India), you cannot watch it for free. You need a paid subscription to the streaming platform to stream it. If you already have it, then you can check it out right here.
On the other hand, you can still get a free Disney+ account if you are a user of these Verizon plans. The plans above are only valid for U.S. customers. If you are residing in India, then you can rely on Reliance Jio postpaid plans.
Note: You will be required to purchase the ISP plan to get a free account of Disney+ (Hotstar in India).
Marvel's 'Hawkeye' Plot
The series is set near the holidays, where Clint Barton pairs up with Kate Bishop. The duo will face several adversaries due to Barton's past as 'Ronin.' But our protagonist is sure he can reach home just in time before Christmas.
There are many theories that suggest Clint will finally get a chance to retire. Hence he will pass on the flame to Bishop, who will assume his responsibilities. All things considered, the show has a great plot and an amazing cast.
Are you excited about it? What are your theories about the show? Let us know your views in the comments section below.