Seeing old shows get a new touch and relaunched is a great way for viewers to relive their childhood. Masters of the Universe: Revelation did that in a great way in its part 1. However, there were mixed reviews for the inaugural part of the show. The reason was quite obvious since we didn't see much of He-Man in the first part. Hopefully, this will change in Masters of the Universe: Revelation part 2.
Speaking of part 2, it was released online on November 23, 2021. Following the usual release time, it was made available at 12:00 AM Pacific Time (PT)/3:00 AM Eastern Time (ET)/12:30 AM Indian Standard Time (IST). Similar to the first part, this part also has five episodes in store for viewers. Each episode will have a runtime of around 24-25 mins.
Let's move forward and shed some light on where to watch the much-anticipated show online.
Where To Watch 'Masters Of The Universe: Revelation' Part 2 Online?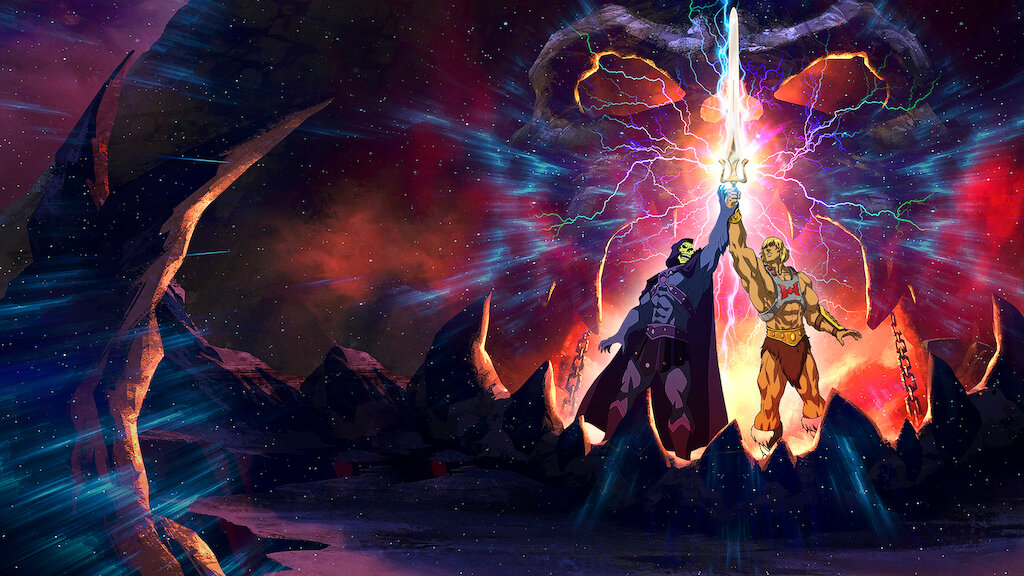 If you have watched the initial five episodes, then you are already aware of where to watch it online. However, if you are not, then all you need to do is head over to Netflix and start streaming. Just make sure you have a working Netflix account at your disposal. Or simply share an account with your friends (like we do).
If neither of the above-mentioned ways works for you, then you are probably looking for an alternate option, right? Well, how about we provide you with the best websites to watch TV shows for free in 2021? By the way, all the options that are on the list are completely legal as well.
What Will Happen In 'Masters Of The Universe: Revelation' Part 2?
While most of the audience would expect our beloved He-Man to retake the role of the protagonist, it will not happen. The beloved character is no longer the primary focus of the show. You will see Prince Adam take the lead role. On the other hand, He-Man will spend most of the screentime as a savage.
Other than that, you can look at the trailer added above to get a better idea of what to expect in part 2. That's it for this article. Feel free to share your thoughts in the comments section below.