Marvel Cinematic Universe's TV roster has been going strong the entire year. After Loki season 1, MCU is all set to introduce probably one of the most confusing TV shows so far. Yes, we are talking about the 'Marvel's What If…?' series. The animated series has been in talks for some time now, and the wait is almost over. Before starting this streaming guide, we recommend that you check out this guide about Loki season 1.
'Marvel's What If…?' Season 1 Streaming Guide
'Marvel's What…If?' Release Date & Time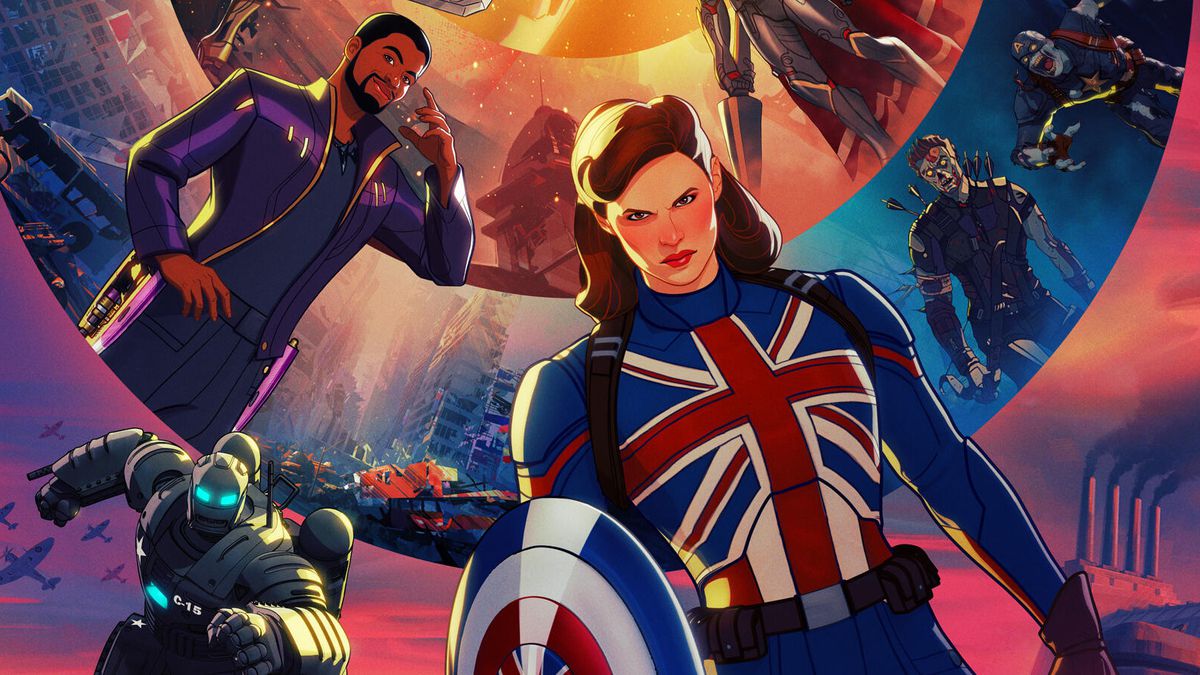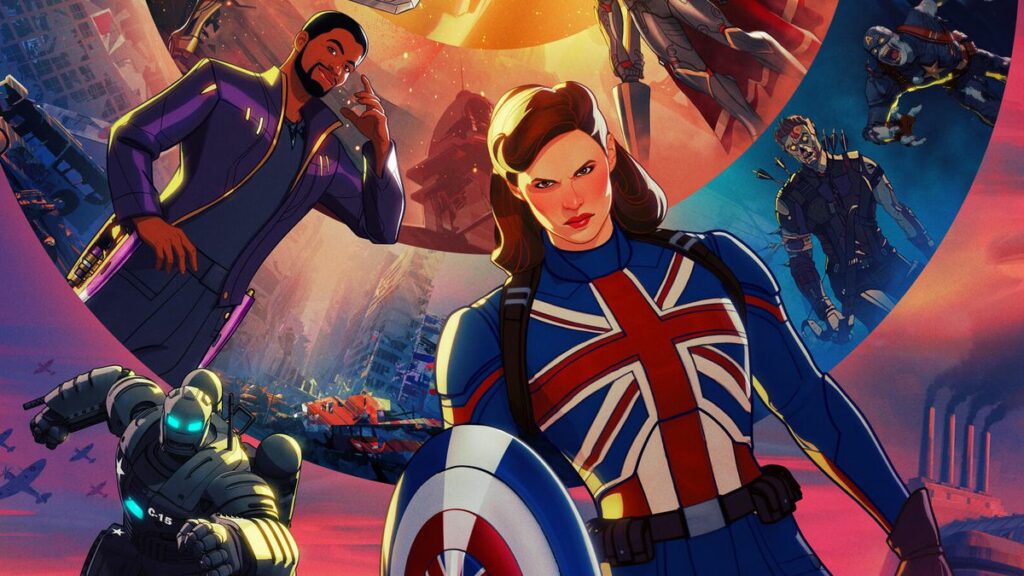 The first episode of the new series is set to unveil on August 11, 2021, at 12:00 AM PT/3:00, AM ET/12:30 PM IST. As usual, fans will get a new episode each week.
Where To Stream 'Marvel's What If…?' Online?
The show will follow previous MCU shows and exclusively stream on Disney+ (a.k.a. Disney+ Hotstar in India). You can click on this link to head over to watch episode 1 of the series.
Can I Watch 'Marvel's What If…?' For Free On Disney+?
No, the streaming platform is not offering a free trial right now. It would help if you bought a subscription to Disney+ to watch any movies/shows from its catalog. However, if you are already using Verizon as your ISP, you can still get a free subscription to Disney+.
The above method will work for U.S. viewers, but you need to rely on Reliance Jio's postpaid plans if you live in India. Jio's postpaid plans start at Rs 399 and provide free accounts of many streaming platforms, including Disney+ Hotstar.
'Marvel's What…If?' Plot
The plot of the series is quite simple and complicated at the same time. In this series, anything and everything is possible. The show will explore the idea of the multiverse, which will lead to some pretty unexpected stories. Regardless, the animated series is expected to be amazing, and there is no reason to believe otherwise. Are you excited about the new Marvel series? Feel free to let us know your views in the comments section below.