The story of Marvel's God of Mischief is gripping the interest of the audience with each episode. It's no surprise fans are eagerly waiting for Loki episode 4 after another power-packed episode last week. But when will episode 4 of Loki drop? Where to watch it? If you are looking for these answers then look no further, you have reached the right place. Let's get started.
Loki Episode 4 Release Date and Time
The fourth episode of Loki will be unveiled on June 30, 2021. You can watch how will Loki's journey pan out at 3:00 AM Eastern Time or 12:30 PM Indian Standard Time on Wednesday.
Following the release of episode 4, viewers are getting closer to the season finale, with just two more episodes to go.
Where to Watch Loki Episode 4: How to Get Disney+
As usual, viewers just need to head over to Disney+ (known as Disney+ Hotstar in India) to watch episode 4 in the series. You can also check out how to access Disney+ for free right here.
Loki Episode 4 Runtime
Episode 4 of the hit TV series will follow the same runtime schedule as the previous episodes. You can expect the length of somewhere around 50-60 mins.
Is Loki a Good Show?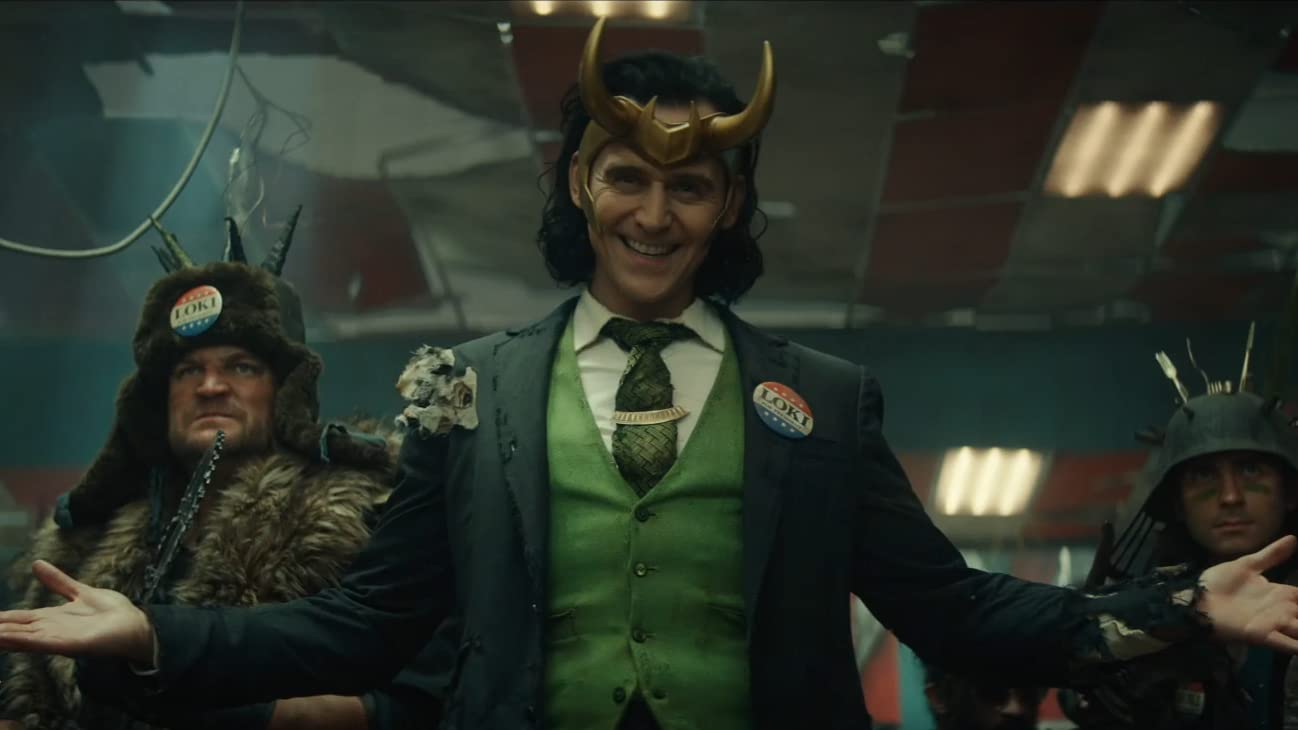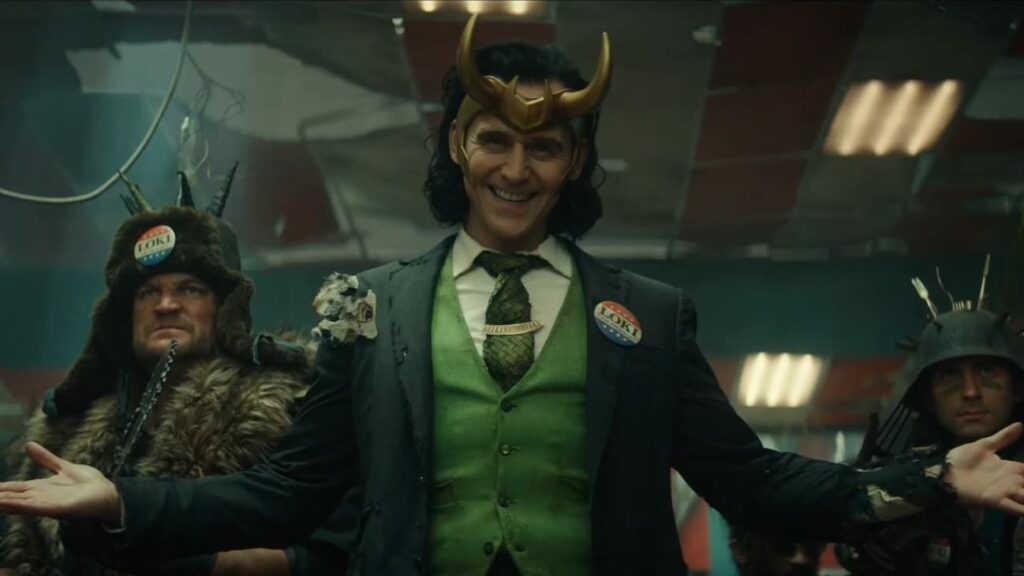 Great storyline, an excellent cast, and an amazing plot – that's Marvel's Loki for you. Without a doubt, it is one of the top releases of the year and has kept fans on the edge of their seats so far.
The series has received a rating of 9.0 on IMDb, while it is currently maintaining a score of 93% on Rotten Tomatoes. Let's hope the series will only get better as we edge closer to the season finale.
What are your expectations for Loki episode 4? Feel free to drop your views in the comments section. Also, don't forget to take a look at Rick and Morty, The Ice Road, and Too Hot To Handle.