Rick and Morty fans, today is an exciting day for you. Why, you ask? A new episode of Rick and Morty Season 5 is about to drop soon. Viewers saw episode 1 of the hit series last week and absolutely loved the Grandpa-Grandson duo back in action. But can you watch Rick and Morty Season 5 Episode 2 for free? Let's find out.
Rick and Morty Season 5 Episode 2 Release Date and Time
The second episode in season 5 of Rick and Morty was released on June 27, 2021, in the U.S. However, if you reside outside the U.S. you will get the new episode on Netflix at 12:30 PM IST on June 28, 2021.
The season opener took off on a hilarious note and viewers should expect more of the same in the forthcoming episode of the series as well.
Where Is Rick and Morty Streaming?
It depends on which region you are living in. If you are in the U.S., you can watch the series on Adult Swim's website or Hulu.
On the other hand, Indian viewers can watch the series on Netflix after a day's delay. You can check out the Netflix page for the Rick and Morty series right here.
Can I Watch Rick and Morty Season 5 Ep 2 for Free on Netflix?
In a nutshell, you cannot watch Rick and Morty's latest episode on Netflix for free. Due to the streaming giants pulling back their free trial, it is impossible for you to watch the series without paying the fees.
However, if you have Reliance Jio postpaid plans starting at Rs 399, you will get a free Netflix subscription. This scheme also applies to Jio Fiber users with plans starting at Rs 999.
Is This Animated Series Good?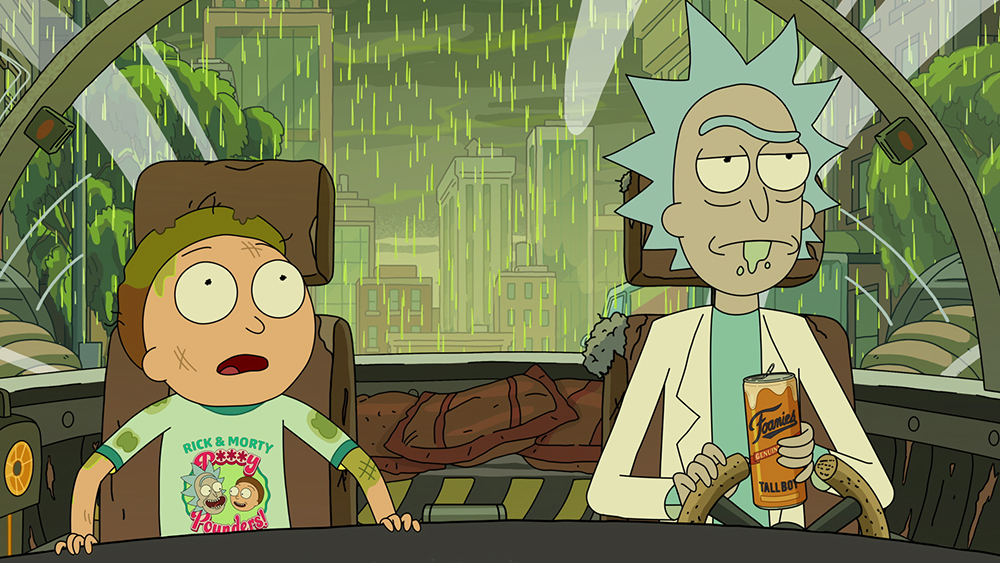 Since this will be just the second episode in the new season, it's a little too soon to judge the series. However, the series as a whole has a 9.2 rating on IMDb, which is fabulous!
So, if you are looking for a series with awesome interdimensional adventures with a pinch of elite humor, we recommend you watch the series.
While you make up your mind whether to watch Rick and Morty or not, check out some other popular titles such as Loki, Lupin, and Elite.