̣After months of waiting, we have finally reached the time when Money Heist season 5, part 2, will start streaming. Fans have been patiently waiting since season 5 of part 1 ended with Tokyo's death. Now, anticipation is at an all-time high for the series to get a befitting ending.
Knowing the show's creators, we might still be in for a few more twists before the show says goodbye to everyone for good. If you are wondering about the show's release date, feel free to check our streaming guide right here.
With that being said, we are sure you are searching for ways to watch the show for free. Let's discuss that and more in the next few sections of this streaming guide. So without wasting any more time, let's get started.
Steps To Watch 'Money Heist' Season 5 Part 2 For Free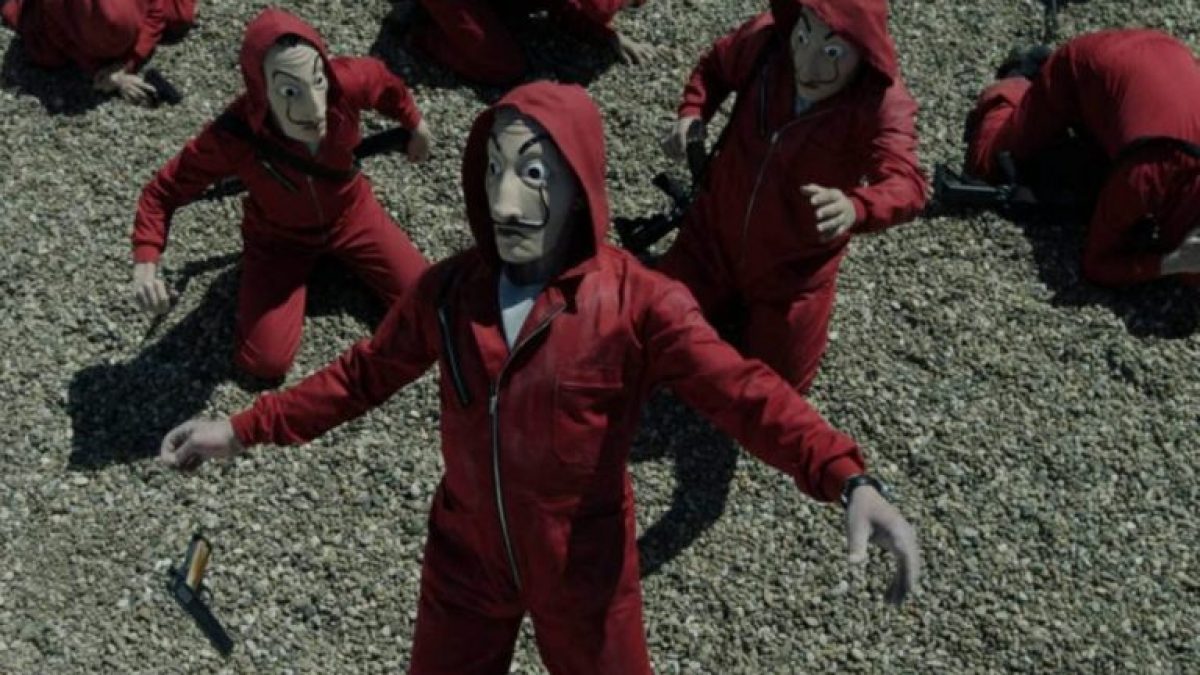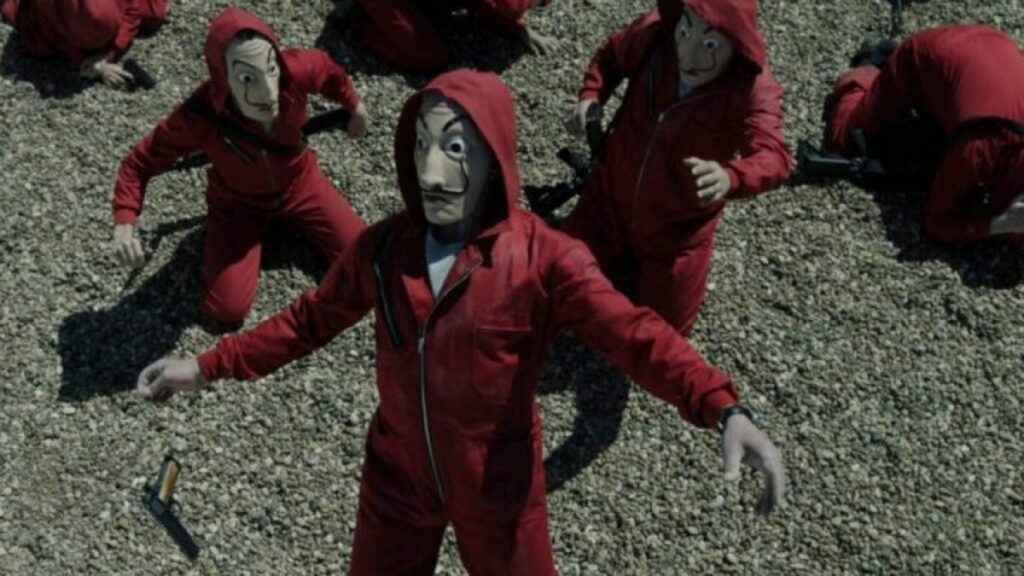 Before talking about the free streaming part, you should know that the Spanish series can be watched on Netflix. You can check the new episodes once they are released right here. However, to watch the series online, you need a paid subscription to the streaming platform.
Furthermore, the streaming giant is no longer providing a free trial to new users. Unfortunately, it means you cannot watch Money Heist season 5 part 2 for free.
Despite that, you can still get a free Netflix account with some ISPs. For example, if you live in the U.S., you can rely on T-Mobile to get a free Netflix subscription. On the other hand, if you reside in India, you can try out Reliance Jio postpaid plans.
Keep in mind that both of the above-mentioned offers still require you to pay the plan's fees providing the offer. If you want some hassle-free options, then feel free to check out our streaming guide on the best websites to watch TV shows for free in 2021 right here.
'Money Heist' Season 5 Part 2 Plot: What Will Happen In It?
The last part left fans in shock. We lost one of the most important characters in the entire series, i.e., Tokyo. It was a completely brilliant move pulled off by creators and caught most of us off guard.
The gang must be anxious to get out and take revenge for Tokyo's death with Tokyo gone. The final part will not only be centered around this but also how the robbers will escape. After all, they are stuck inside for a long time.
How will the professor rescue the gang this time around? What are your theories? Let us know your views in the comments section below.