The Clubhouse app is turning out to be a different experience for many of us, but some might want to delete their Clubhouse account. There may be several reasons for it, but here's how to delete your Clubhouse account in 5 easy steps.
How To Delete Clubhouse Account Permanently
1. Open the Clubhouse app and tap on your profile picture on the top-right side.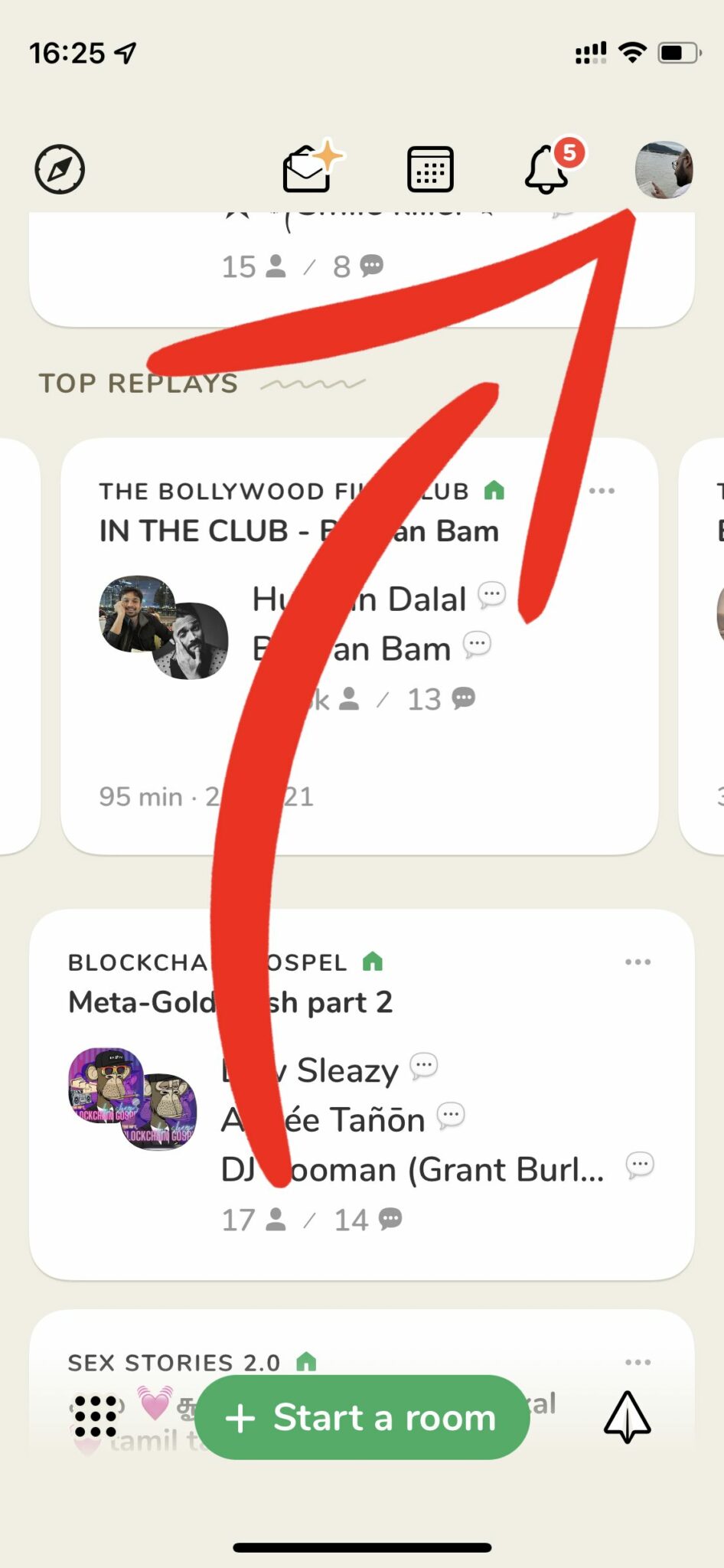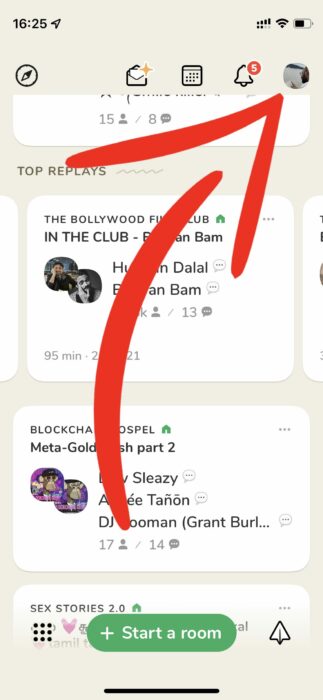 2. Now tap on the gear icon on the top-right side.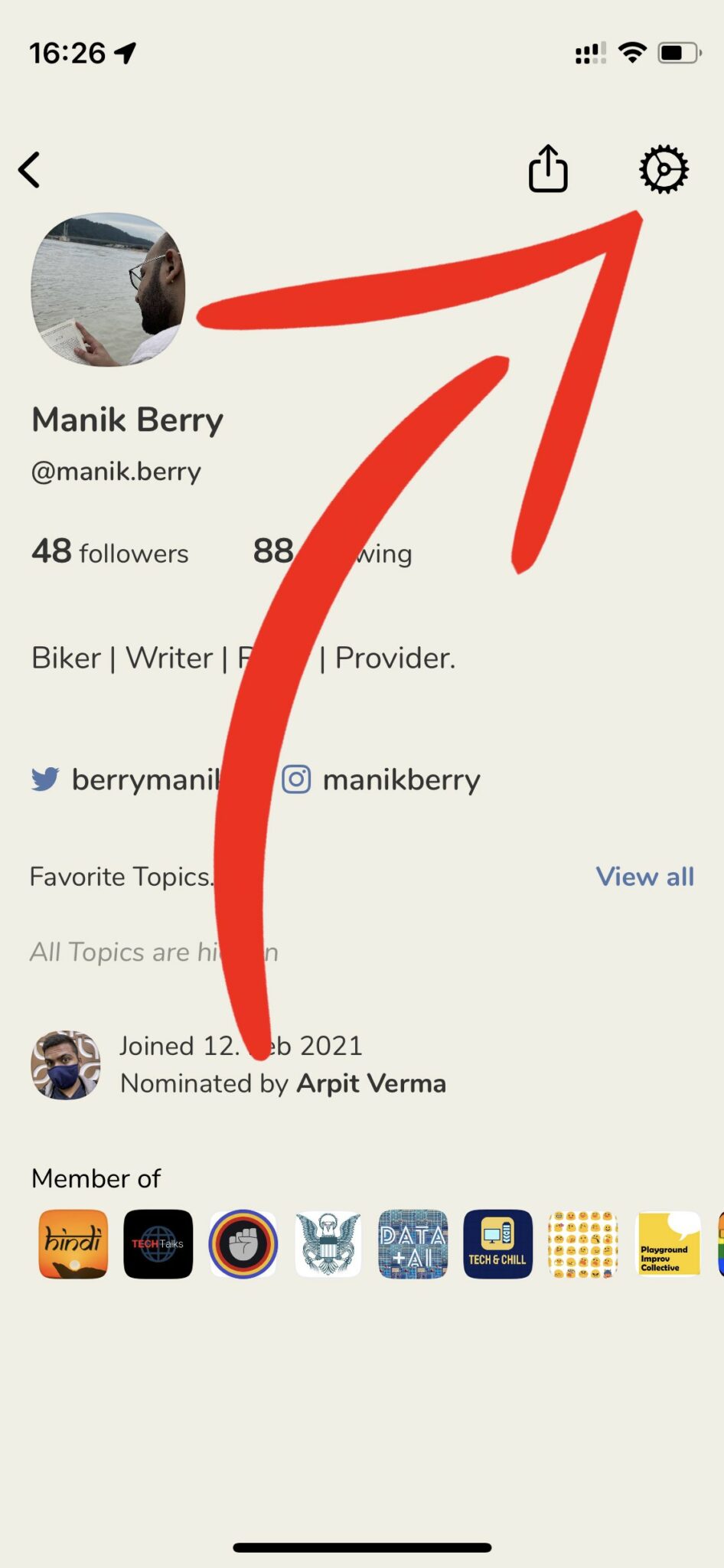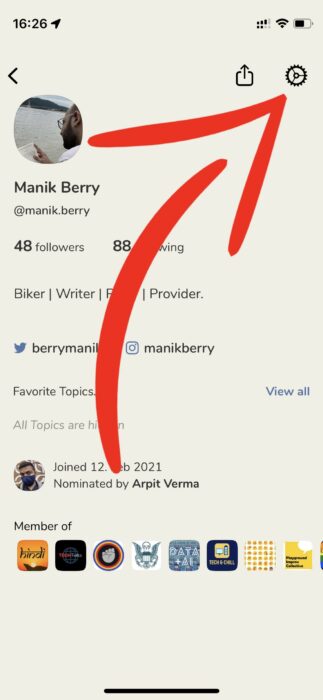 3. Tap on your name.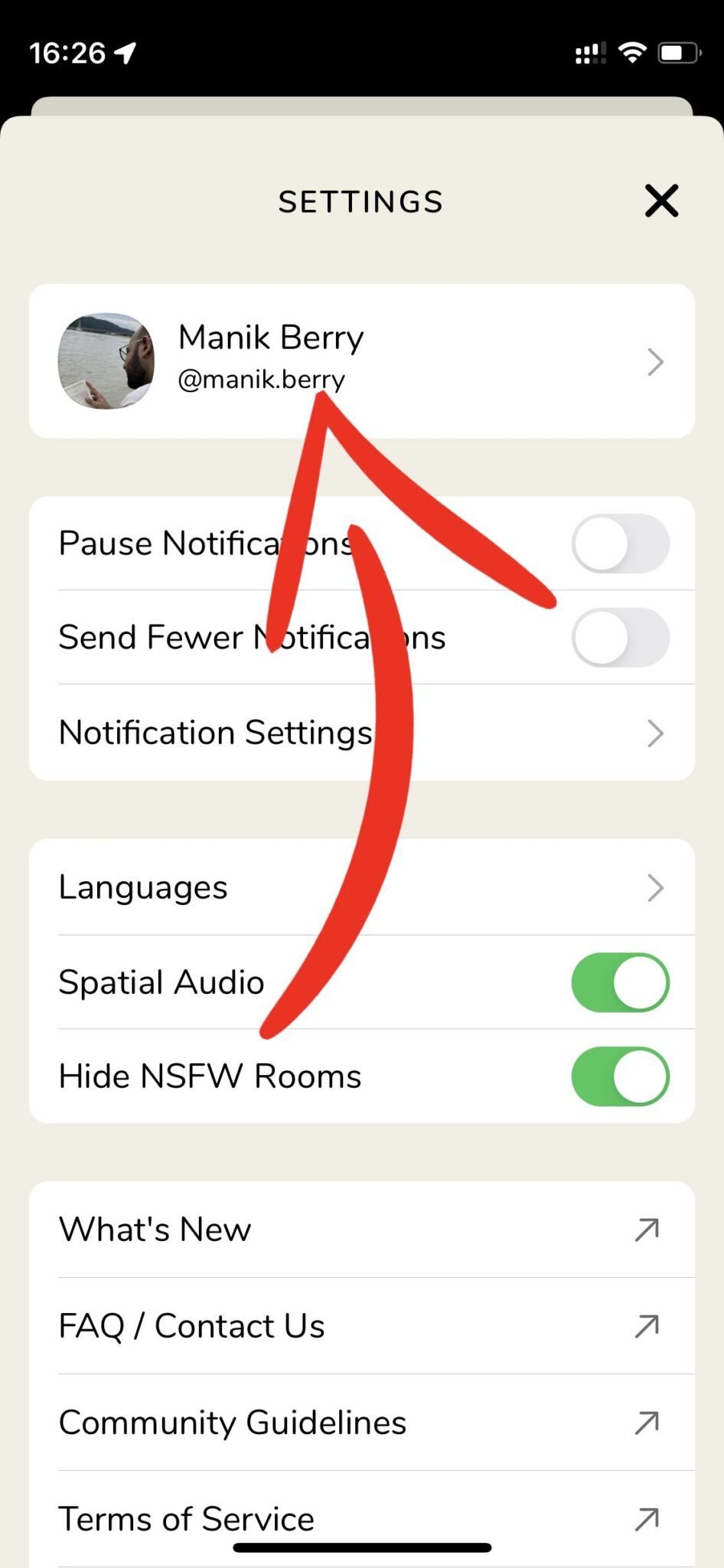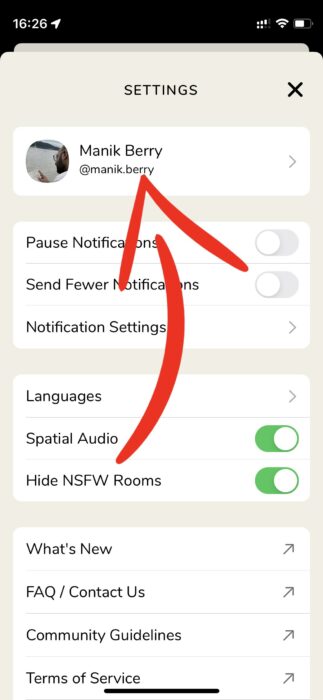 4. tap Deactivate Account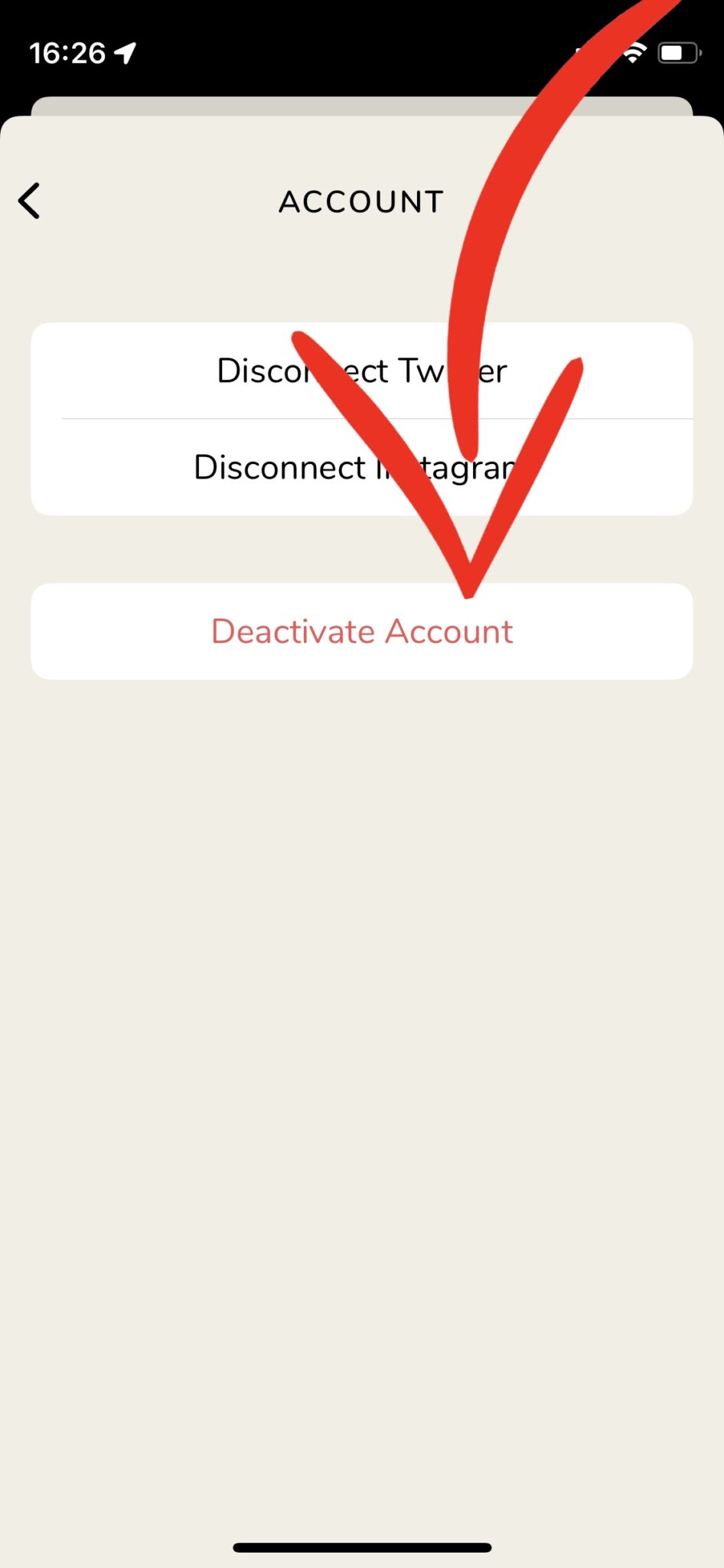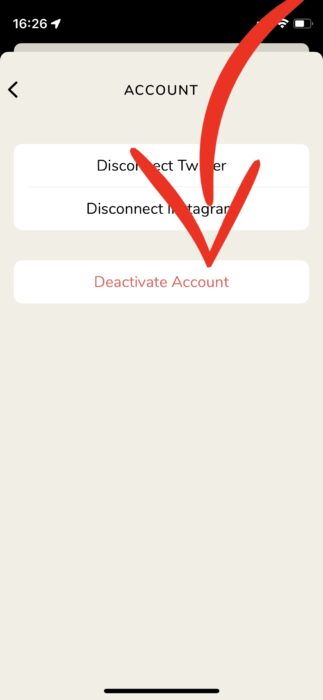 5. Read the deactivation instructions and tap on I Understand. Deactivate Account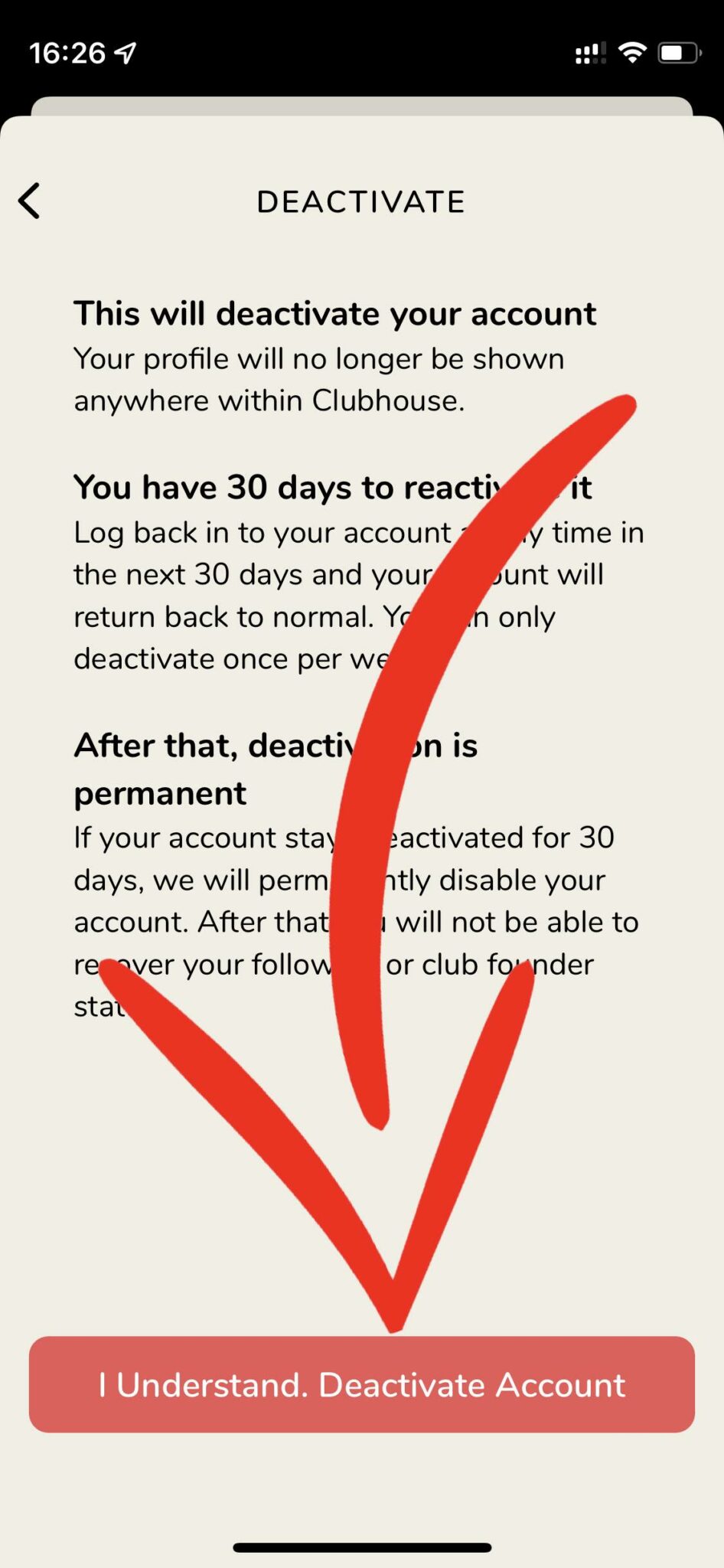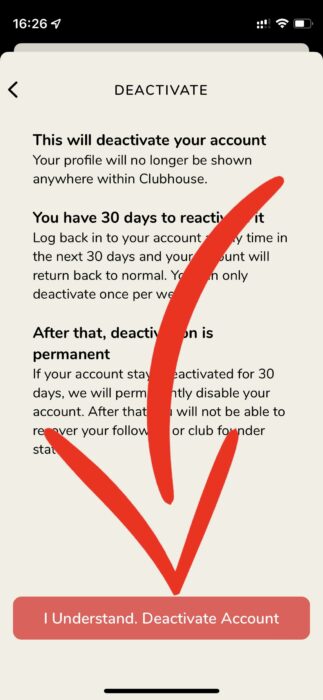 Note: If you're looking for Clubhouse Android App tutorials, the instructions in this article will work for you too.
Also, check out our article on how to delete your Reddit account in detail here!
How To Disconnect Social Media And Contacts From Clubhouse
You don't need to delete your Clubhouse account if you want to remove your social media profiles from your account. You can do it by following the instructions above and disconnecting Twitter and Instagram instead of deactivating your account in the last step.
If you want to delete contacts from Clubhouse, follow the steps in the linked article.
How To Permanently Delete Your Clubhouse Data
It isn't enough to simply delete your account from Clubhouse. You have to separately request the developers to delete your data from the database.
To permanently delete your data from Clubhouse, go to the app's helpdesk, select Privacy, Data Requests & Account Deletion, enter your details, and select 'I want to delete my account.'
Complete the form following the on-screen instructions and you'll receive a confirmation when the request is processed.
Also, check out our article on how to deactivate your Instagram account in detail here!
The Clubhouse Experience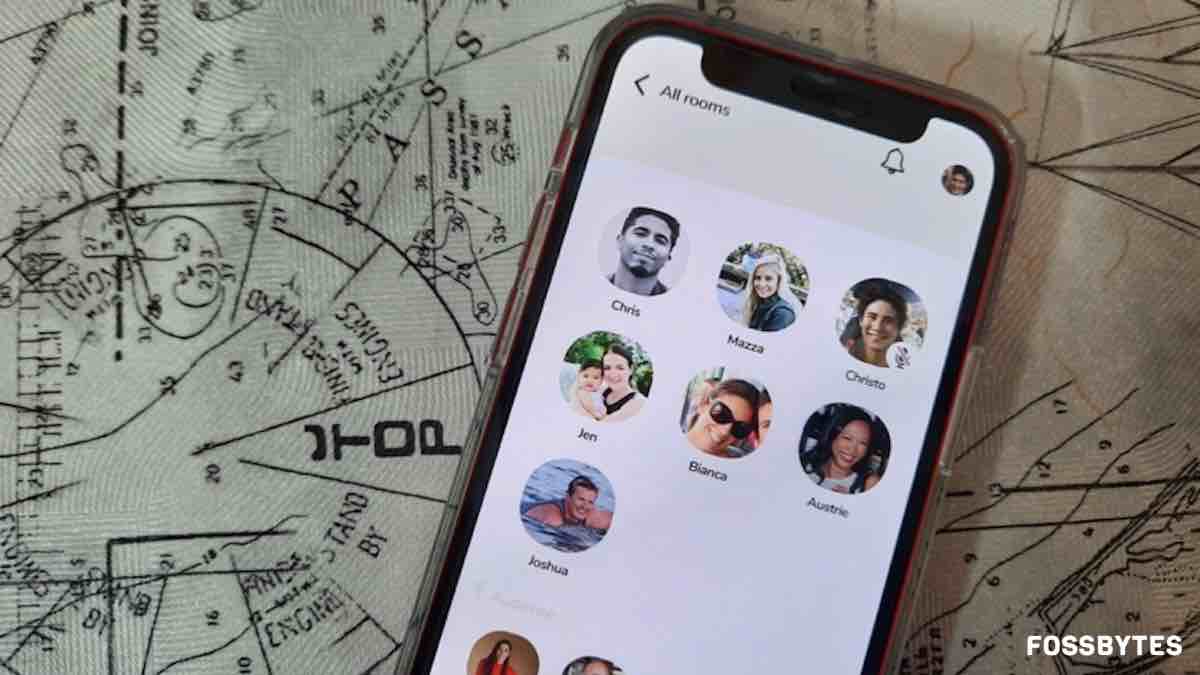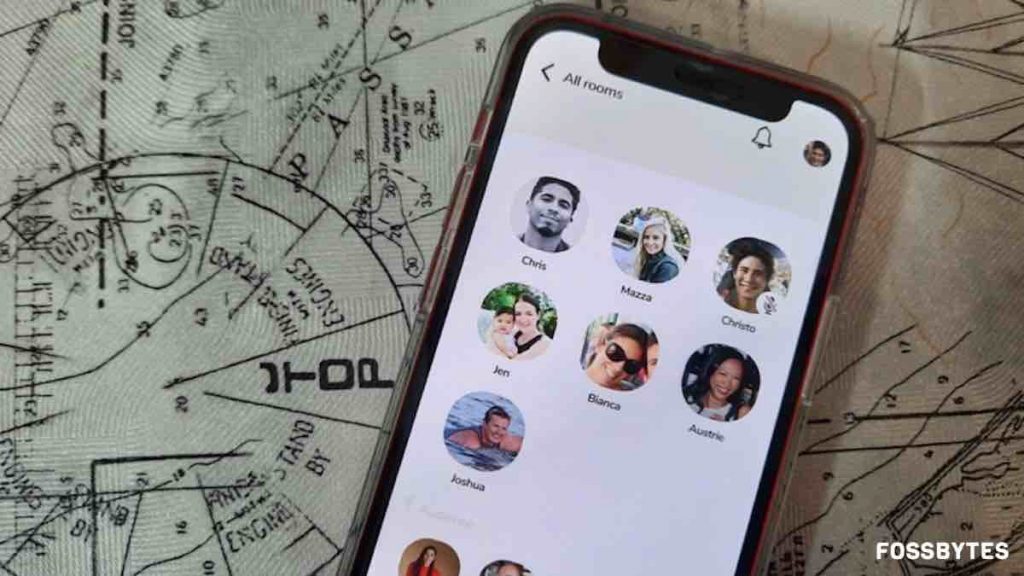 As a relatively new platform, Clubhouse is trying to incorporate new features and refine the app. Before the current app update, you'd have to send an email to Clubhouse to delete or deactivate your Clubhouse account.
Recent refinements also include new privacy rules that don't require you to upload your contacts to Clubhouse. If you've already done that, you can follow the steps of data deletion and ask Clubhouse to delete your contacts.
If you find this helpful, we've also created simple tutorials on how to delete your Facebook and Twitter accounts, delete your Google account, or clear your Facebook history.
For more Clubhouse-related tutorials, you can check out our in-depth Clubhouse guide.