Voice is driving us ahead in terms of smart homes and assistants. Social media is catching up too, involving more voice chats. The Clubhouse app has started a trend with voice-based social media. Here's our ultimate Clubhouse guide to make you adept at using Clubhouse in no time.
When I started with this app, I thought it'd be a podcast-exclusive experience, but I was in for a surprise. Clubhouse is an entirely different place and has bells and whistles of its own. Since it was first released, we've actively covered the app. We now bring you the ultimate Clubhouse app guide.
It has everything from signing up on the app to how to start your own Clubhouse club. So I'll talk about my experience with the app and turn this into a Clubhouse guide-cum-review.
Getting Started With Clubhouse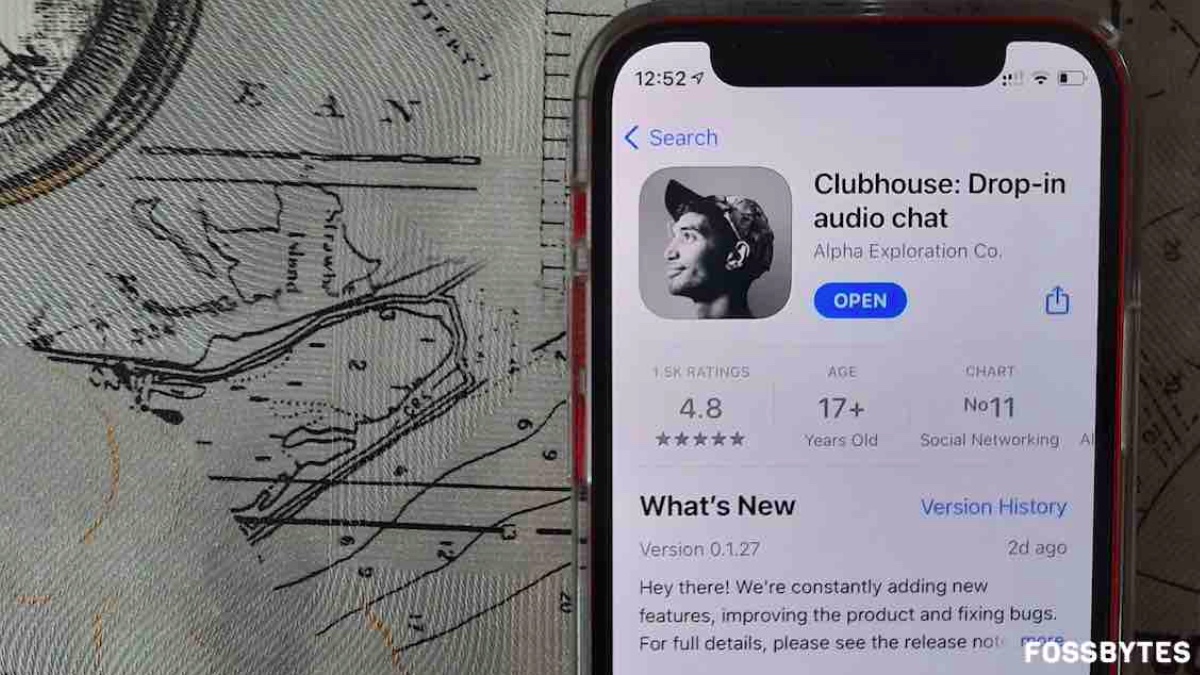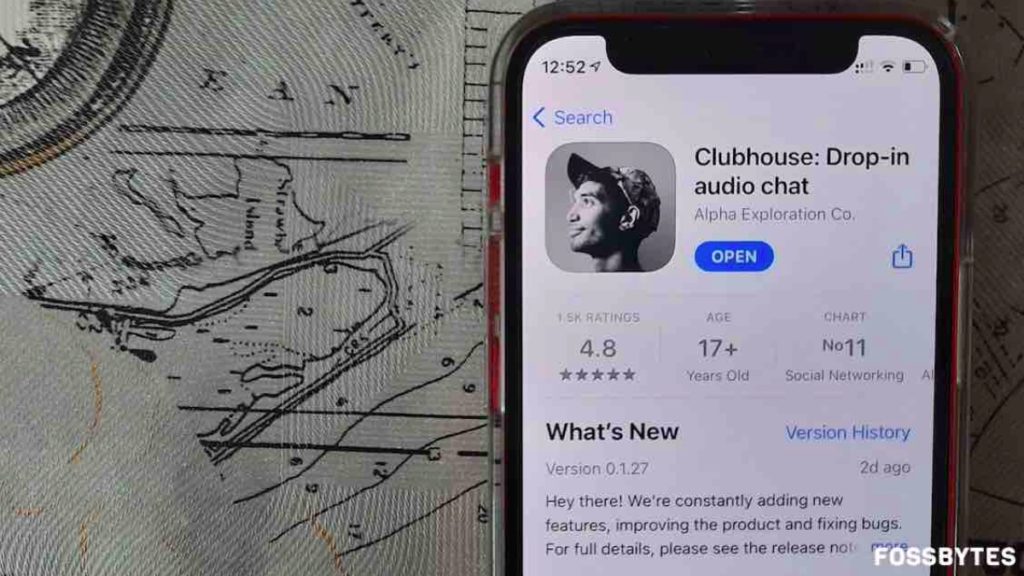 Not so long ago, Clubhouse was an iPhone-exclusive, invite-only app. Not only people had a tough time understanding the Clubhouse app, but you also couldn't sign up for it unless someone invited you in, much like Vampires asking for entry to the house.
While signing up for the app, there were particular concerns about its privacy policy. One of the problems was that Clubhouse needed to sync all contacts, leading to unpleasant experiences for many users. Developers later introduced a way to delete your contacts from the app.
The app is pretty crowded as of now, but this initial invite-only idea seems to have maintained the platform's authenticity. The Clubhouse Android app is still following the invite system, where if you have got your hands on an invite, you can invite two more people.
Clubhouse is currently testing its Android app in the US, but you can get Clubhouse Android app outside of the US by downloading the APK file from a third-party app store.
Starting A Clubhouse Room Or Club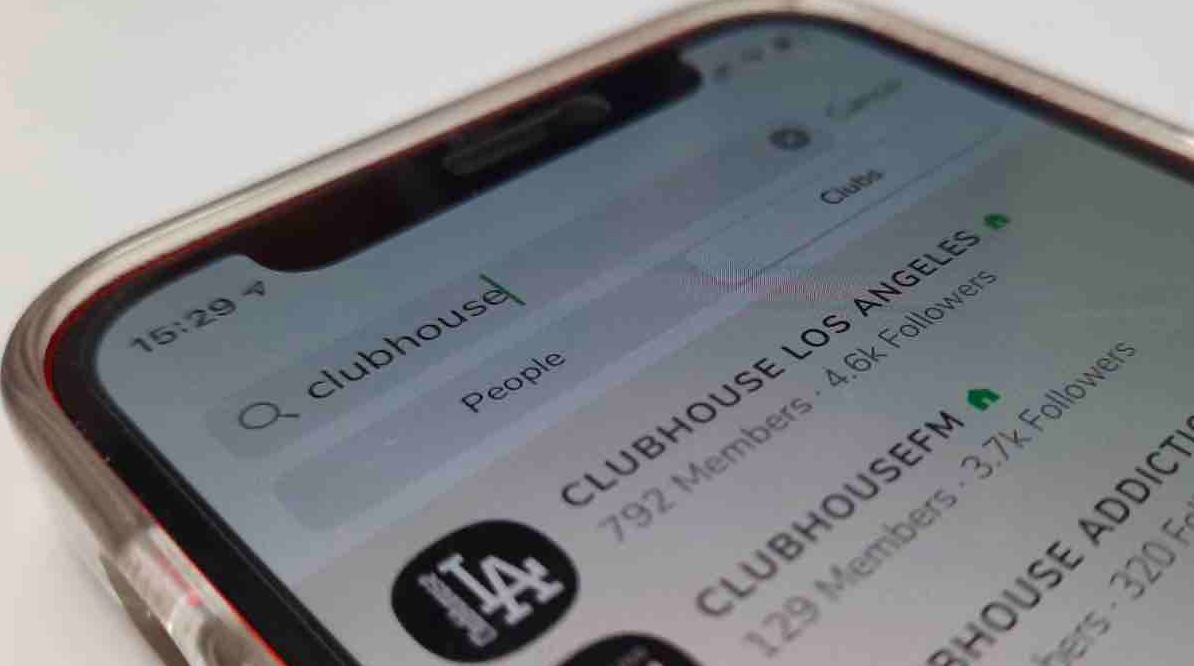 Once you're in the 'club,' you can start your own Clubhouse room and even create your own club. I like the way participation is appreciated by Clubhouse.
The app lets you create a Club only if you host a Clubhouse room for 3 weeks or more. So Clearly, Clubhouse rooms is where you get started with creating content on the app.
After getting familiar with rooms, you can finally get started with Clubhouse Clubs. They are different from Rooms because you can add multiple members to it, and it'll be a separate branch of content on the app.
The Bells And The Whistles!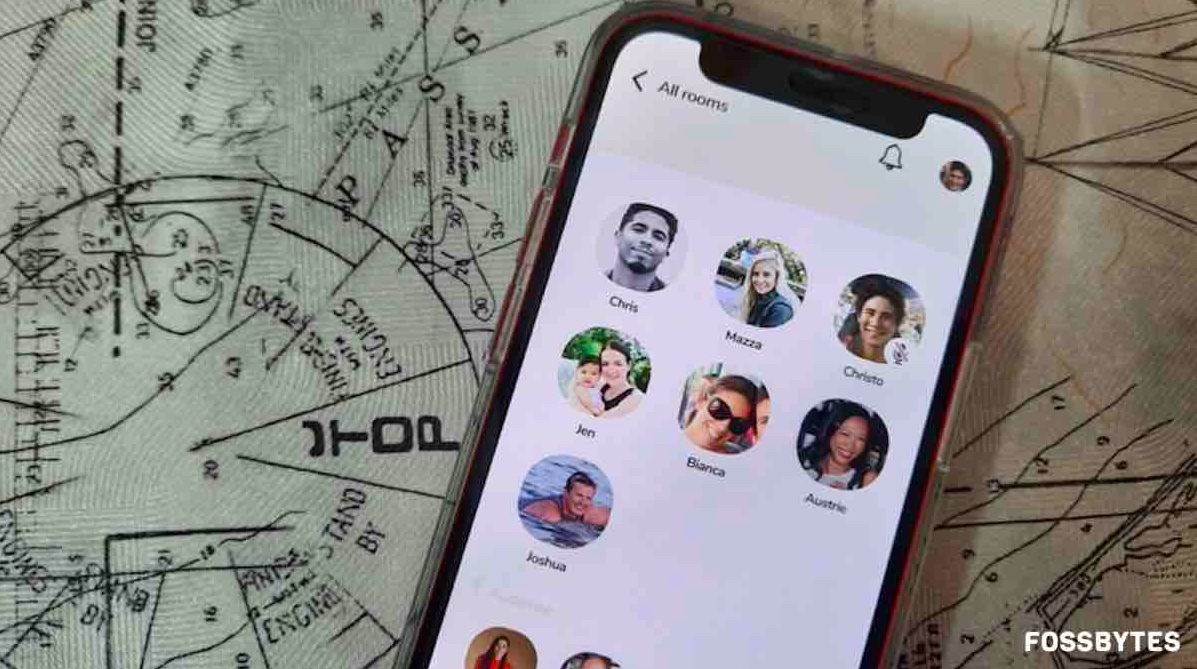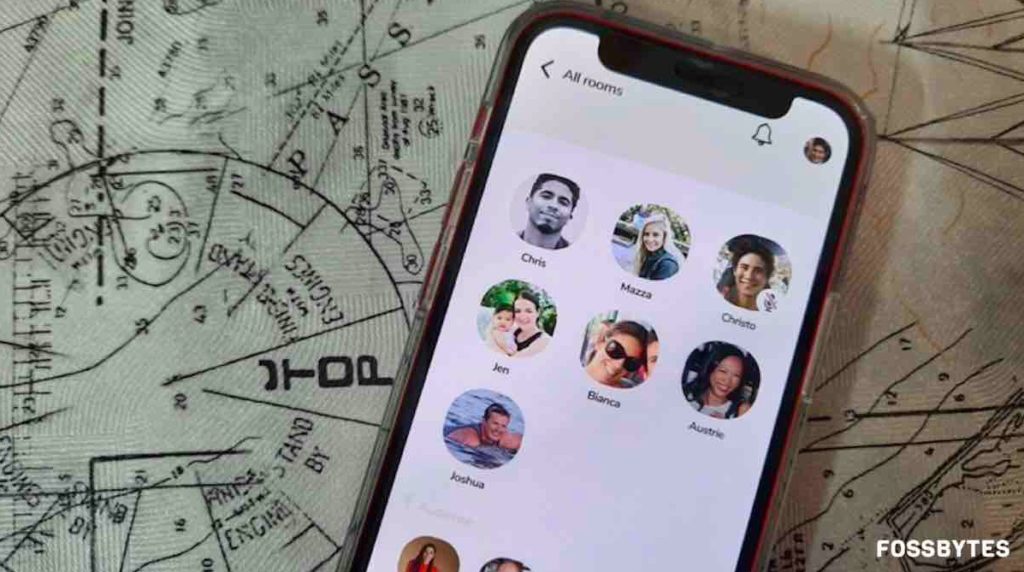 What's the point of a Clubhouse app guide if we don't talk about the best tips and tricks of the app? Here are two Clubhouse features that are my personal favorites and can improve your Clubhouse experience manifold.
One is the activity dashboard. You can access it by tapping on the calendar icon on the app's home screen. It tells you about upcoming rooms and club chats. This dashboard will show you everything that is happening or is scheduled to occur on Clubhouse. It can help you find something engaging if you can't locate it on the app's main screen
My next favorite is setting up interests in the app. You can choose your topics of interest, and the app will tailor rooms for you accordingly. It's simple, but the relevance of content results in a good experience every time you use the app.
Clubhouse Guide: The Review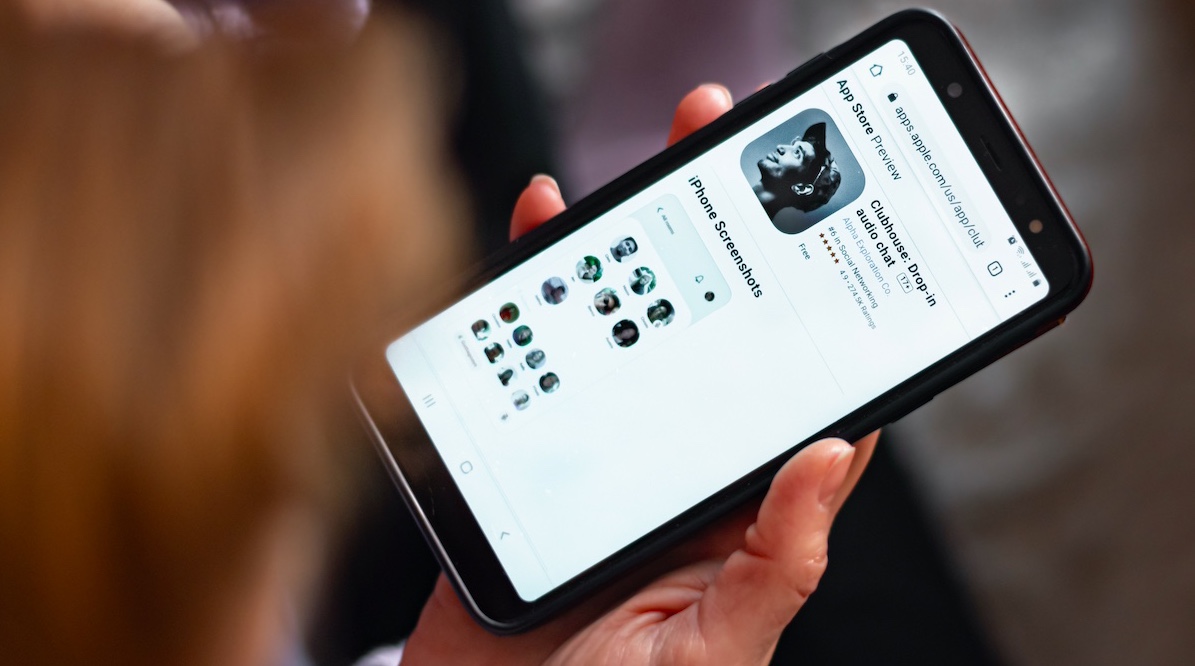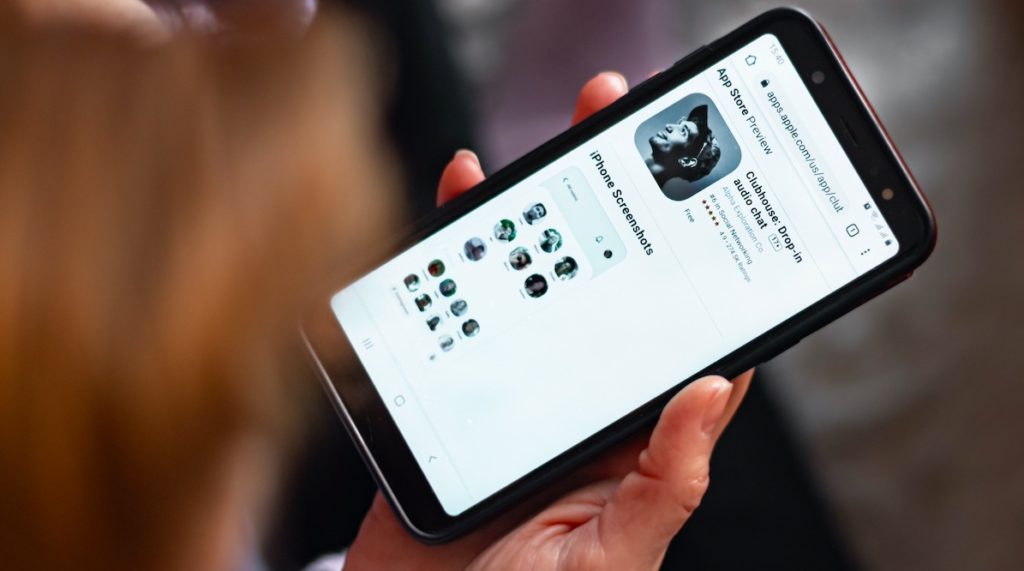 I told you to think of it as a Clubhouse guide-cum-review. I started using Clubhouse just a few days after it became available for iOS. So far, I haven't encountered any major problems or issues with the app. Devs can improve the search and recommendations, but other than that, it is a good experience.
Being in clubs and speaking in rooms also makes it more personal. It is like an actual Clubhouse, and if you can match the voices with the speaker's profile picture, you can almost feel that you're in the same room as them. Since you can select your interests, there's always a common thread between everyone in the room or the club.
The only thing I can complain about is the audio quality that changes from time to time. But that's not Clubhouse's fault entirely. Different phones mean different hardware, and the audio quality also depends on the internet connection.
I think developers should do something about audio compression and quality retention before bringing this app to Android devices. iPhones still have a standard microphone setup, but Android users, if not using earphones with good mics, might need to depend on better software to retain their audio quality.
On a different note, if you don't want a dedicated app on your phone, you can go with one of the Clubhouse alternatives. One such alternative is Twitter Spaces, which is quite different from Clubhouse. You can read in-depth details on Twitter Spaces vs Clubhouse Clubhouse alternatives here. Moreover, if you're in India, you can also use the Leher app.
Clubhouse Guide Roundup
Concluding this ultimate Clubhouse app guide-cum-review, I can say I'm glad it didn't come down to deleting my Clubhouse account. I've been selective in using social media lately. Compared to other platforms, Clubhouse offers a new experience and is a more engaging way to pass the time if you're stuck at home in this pandemic.
You may use it a lot or not use it at all, but it is a good app and drastically different from the ones you're used to. I'm actively into podcasts, but I had to unlearn everything to get used to this app.
That said, it's been a pleasant journey with Clubhouse, and I think once the Android community is involved, there'll be volumes of content flowing in. If you want to be a part of that content, go ahead and join Clubhouse.