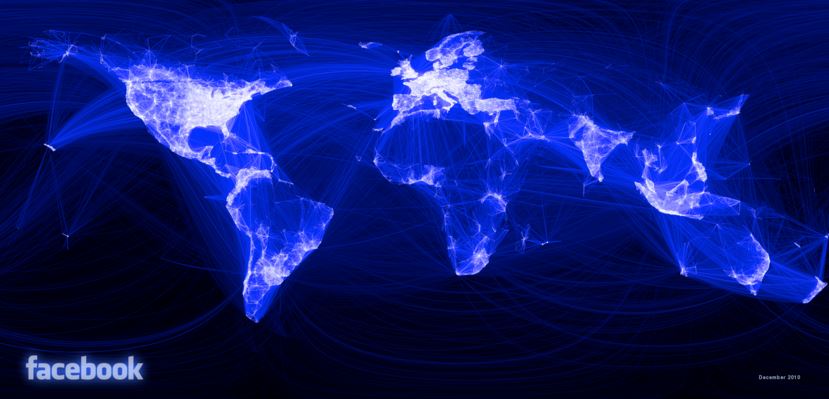 Short Bytes: Facebook overtook the oil giant Exxon Mobil on Monday to become the fourth most valuable company in the world by market capitalization. After Facebook had made the cut into the top list, all the four top companies in the list of the most valuable companies are the tech giants.
F
aceook has surpassed the oil company Exxon Mobil to become the fourth most valuable company in the world by market capitalization.
According to recent market trends, there are two reasons which have been attributed to this rise:
Surge in the market value of the world's largest social networking company due to increasing income as more and more Facebook users are joining this social networking site and,
Declining in the market price of the oil and layoffs in the oil giant Exxon
The four tech giants which top the list are: Alphabet (Google), Apple, Microsoft, and Facebook.
After Facebook had gone online in the share markets, many investors at the Wallstreet had raised a finger about the capability of Facebook over making money from the internet users. Unlike other top three companies, Facebook mainly relies on its website.
However, ever since then, Facebook has not looked backward and now, it is seen as the rare fast-growing technology company that is capable of beating Wall Street predictions in terms of revenue growth.
Apple, the number one the list for the last 13 years, was not able to gain the first position. We also have another interesting article about the history of Apple which explains how Apple has evolved above the time. Despite its more than $200 billion cash pile, investors still are not convinced enough that Apple has a bright future ahead.
For the same reason, Apple lost its title as the world's most valuable company to…..Google. Google, which has recently come up with a new name and organizational structure, is being seen as the company with several potential products in the pipeline.
Can Facebook dethrone Google to become the most valuable company in the upcoming years? Share your views with us in the comments below.
Also read: How big is Facebook?