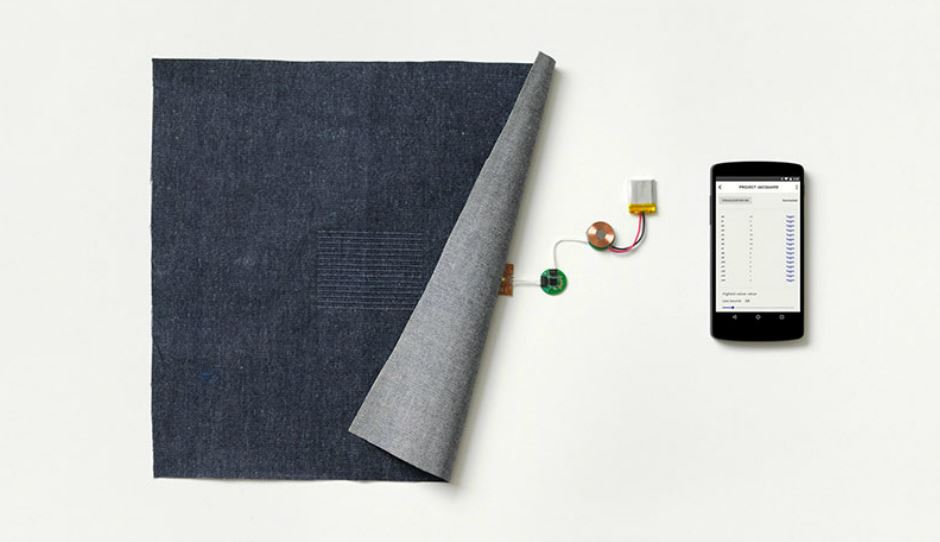 We are currently breathing in a world that is smarter. We have smart phones, smart tabs, smart televisions, smart watches and what not but there's one thing that Google wishes to add to this list of smart things of our everyday life. Want to know about it – its smart fabric, a fabric inbuilt with sensors, equipped with the ability to sense touch, swipe, send data through the conductive yarns and lot more. This is an effort by Google to generate a technology that would revolutionize the field of textiles and fabrics. The fabric can also facilitate calling, messaging, chatting and lot more alike.
The project named as Project Jacquard debuted on Google I/O 2015 as a unit of Google ATAP. The fabric is weaved with a special yarn that is conductive created by Google ATAP team in partnership with American jeans manufacturing company Levis. However, the fabrics are not fully weaved out of the conductive yarn instead the developers chose to keep only a small part of it to be interactive.
Thereafter a chip was developed by the team with the ability to take signals from the yarn organized in a definite pattern and interpret these signals whenever the user moves fingers over the interaction able area. Moreover, the conductive yarns will be attached to small circuits. These circuits will be alike buttons in a jacket and will help the fabric interpret the actions of the user.
Interestingly, the fabric will be stretchable and washable as well. The technology can used with anything from a suit to a dress, from sofa to carpets, drapes to bed sheets, simply anything made out of cloth.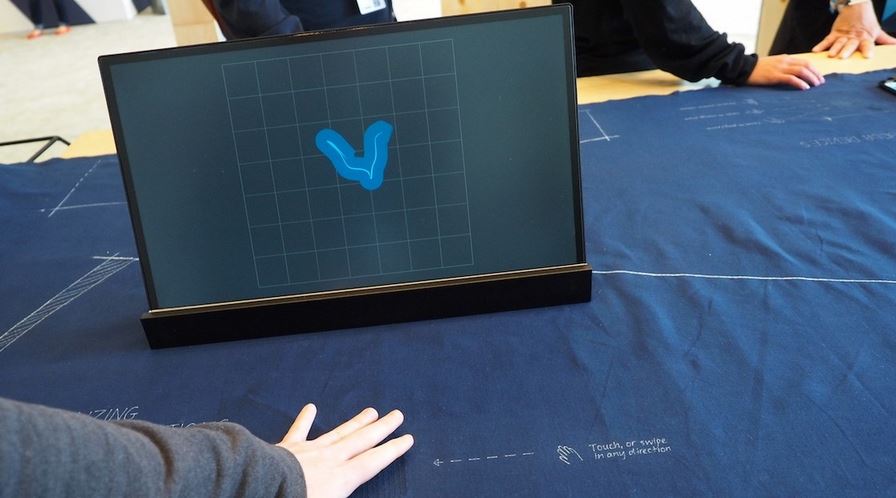 Google says that it is working constantly to provide a new dimension to the usual fabrics by adding a bit of technology to it. It is planning to bring the product to market very soon. The team is already working with the creative of the fashion world in order to make the product a success with its breakthrough.
Google aims to imbibe technology deep into our life and what is better than fabric for the purpose. We have it everywhere around us and most momentous is the fact that we wear it so it's always with us.
With such inventions coming out bright and big, we should start thinking big and unusual for in this world of tech, everything seems to be usual and imaginable.
Voice your opinions through comments.
For more scientific surprises and tech updates, keep reading fossBytes.
Recommended: Google I/O: Biggest Improvements and New Features in Android M