AirDrop is one of the features that make file transfers a breeze across Apple devices. It uses your Apple device's Bluetooth and WiFi connection for secure data transfer. You might want to change your AirDrop name to make it identifiable. Here's how to do it on your iPhone or Mac.
How To Change AirDrop Name On iPhone/iPad
Here are the steps to change your AirDrop name on iPhone:
1. Go to Settings.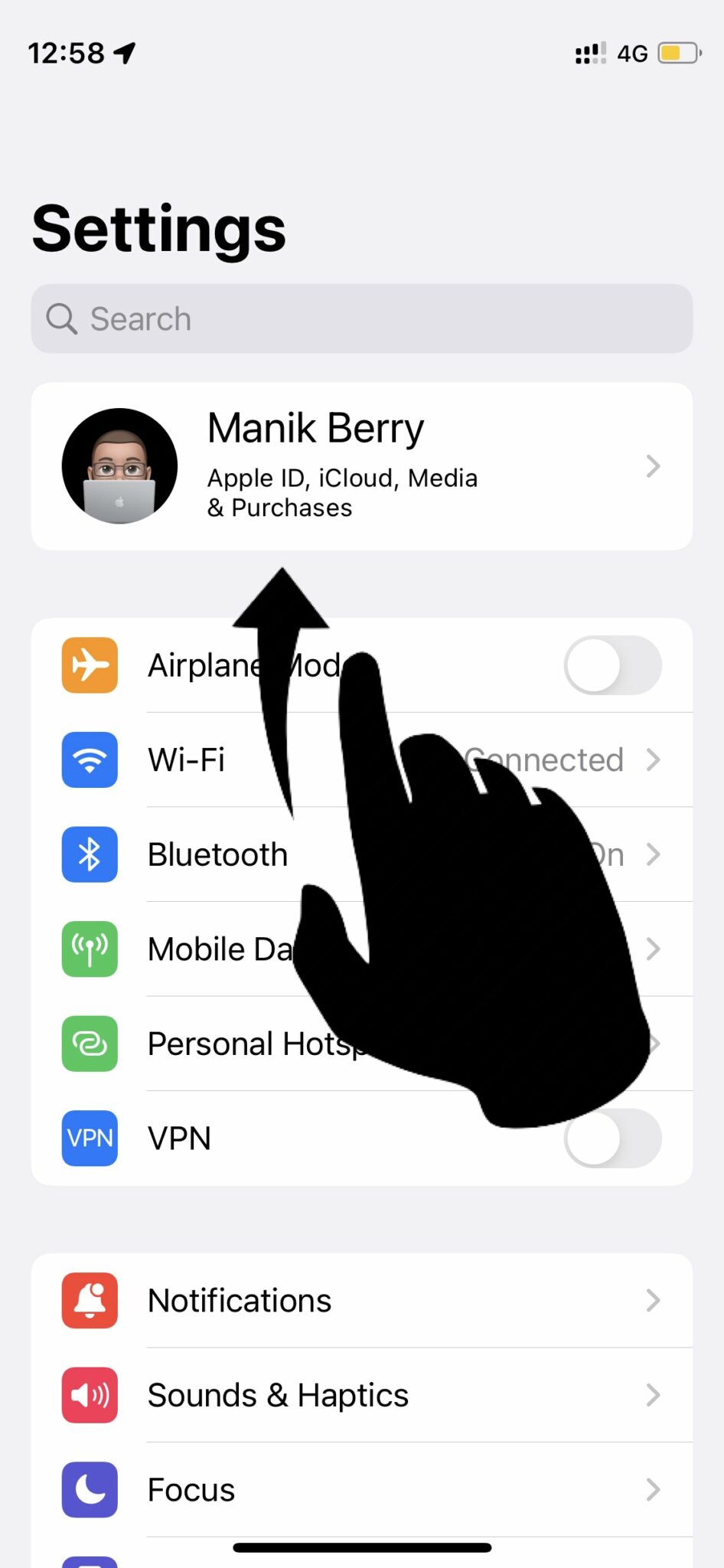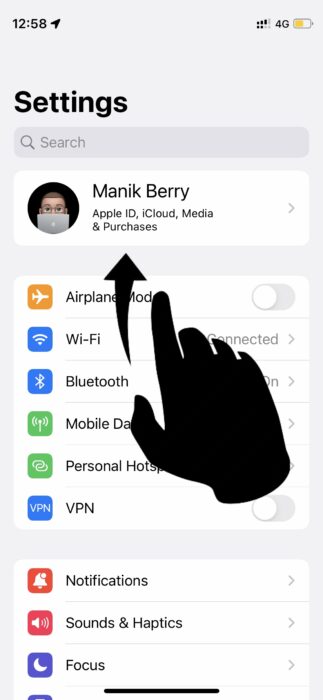 2. Select General.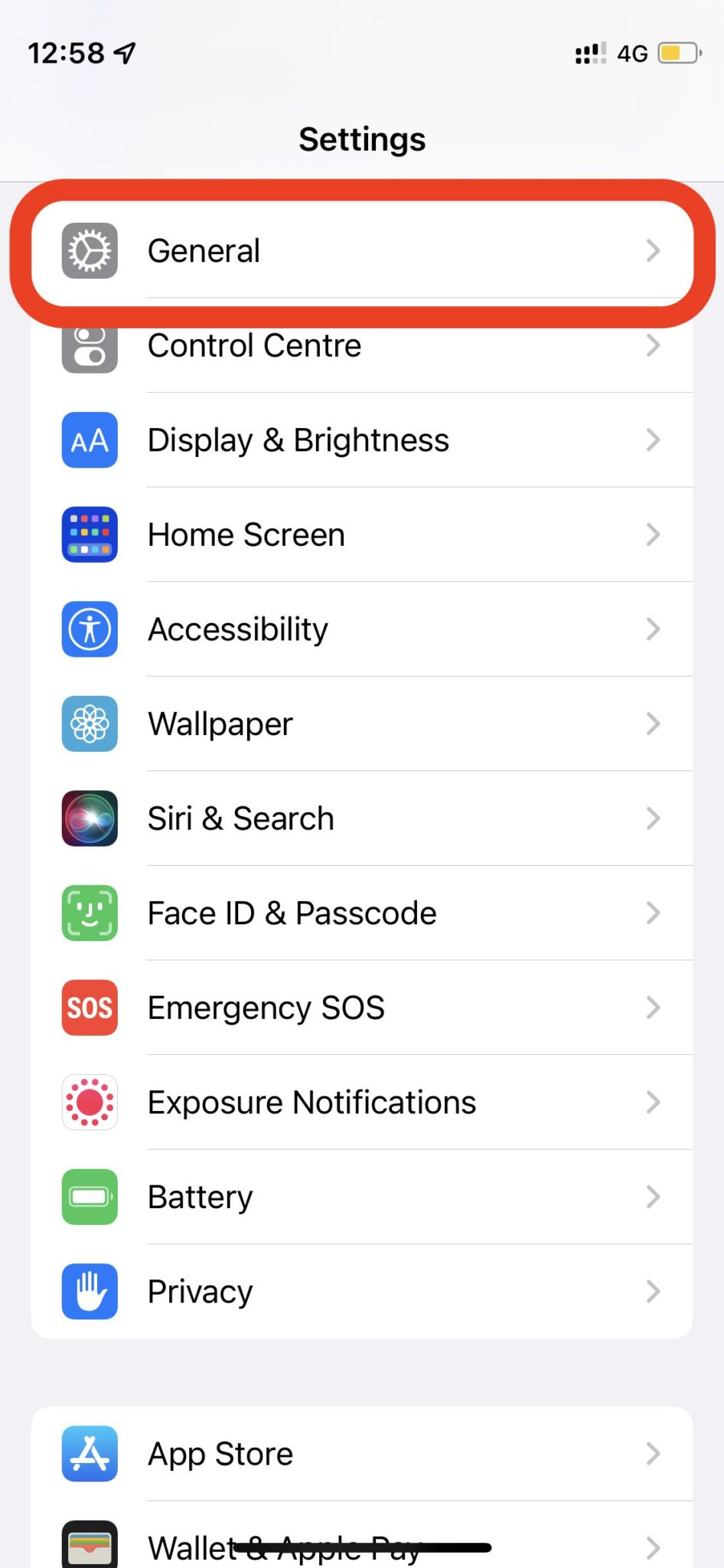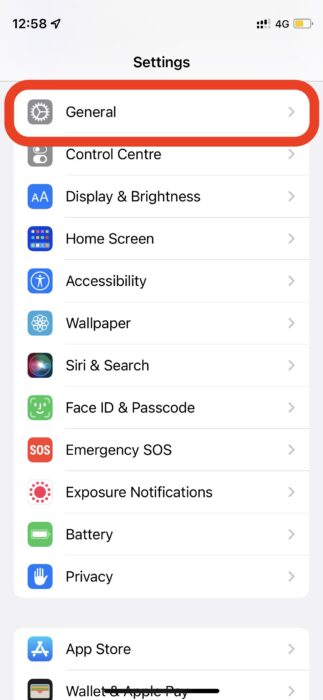 3. Select About.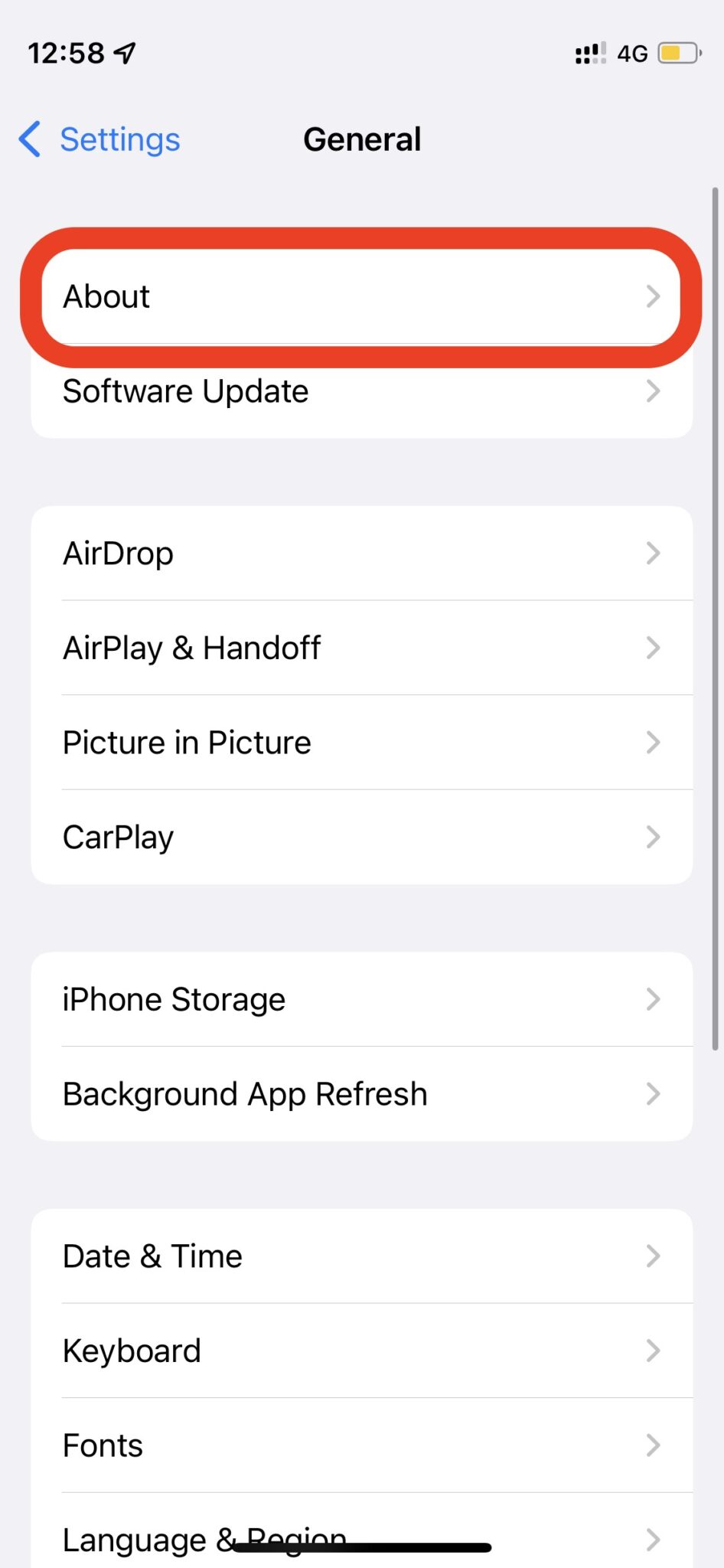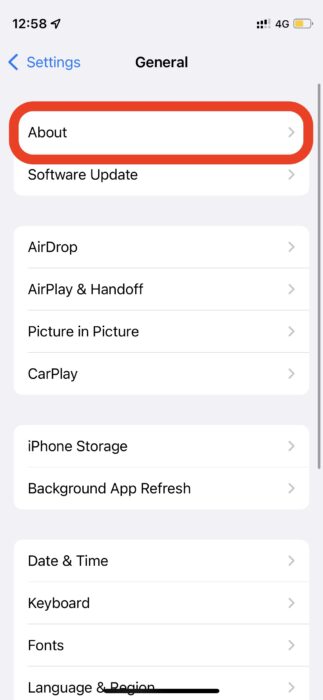 4. Go to Name and type in the new name.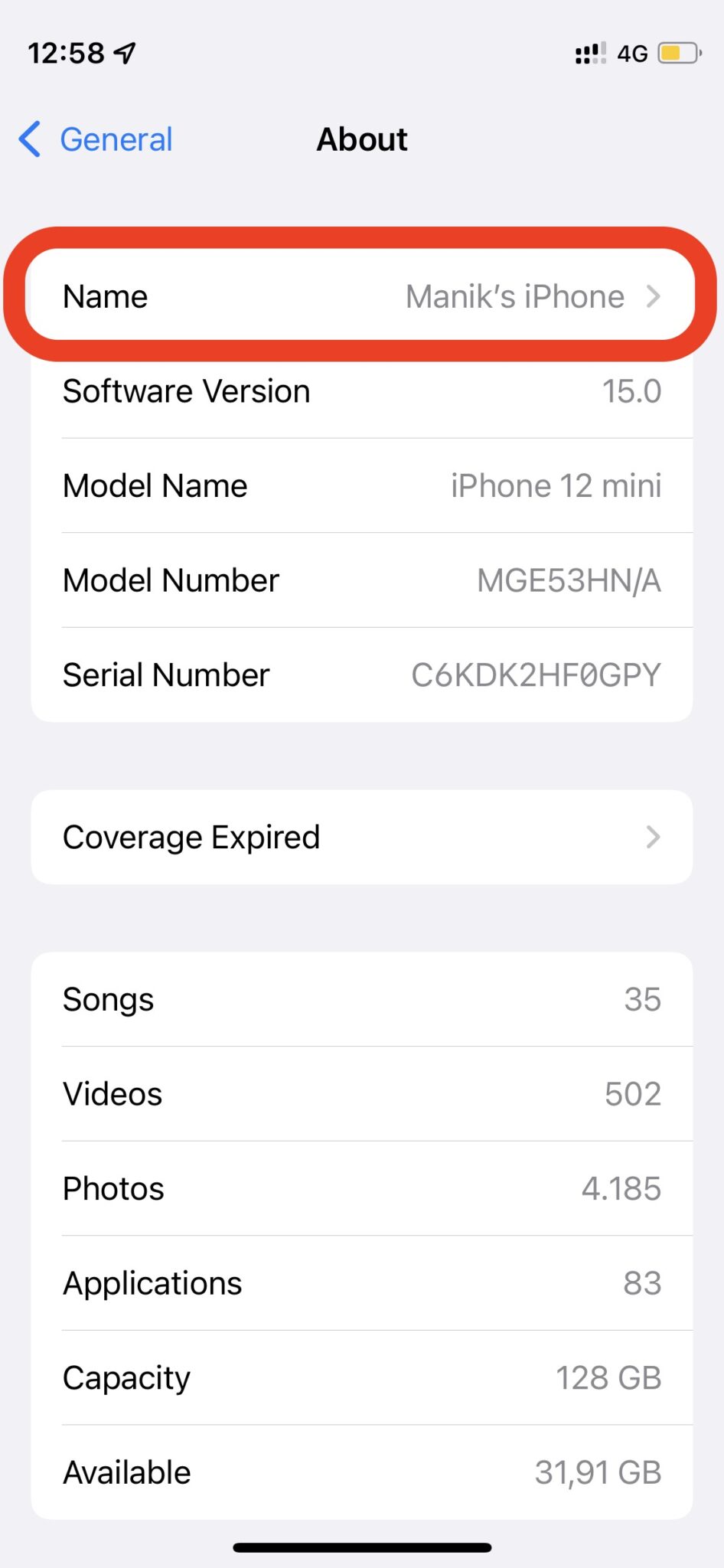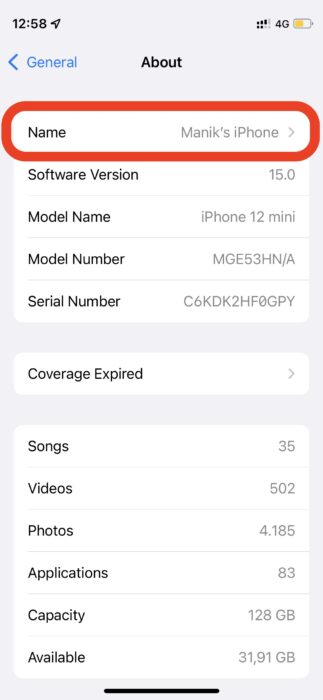 Follow the same steps to change your AirDrop name on the iPad.
Apart from the name, you can also change your AirDrop visibility with these easy steps:
1. Go to Settings.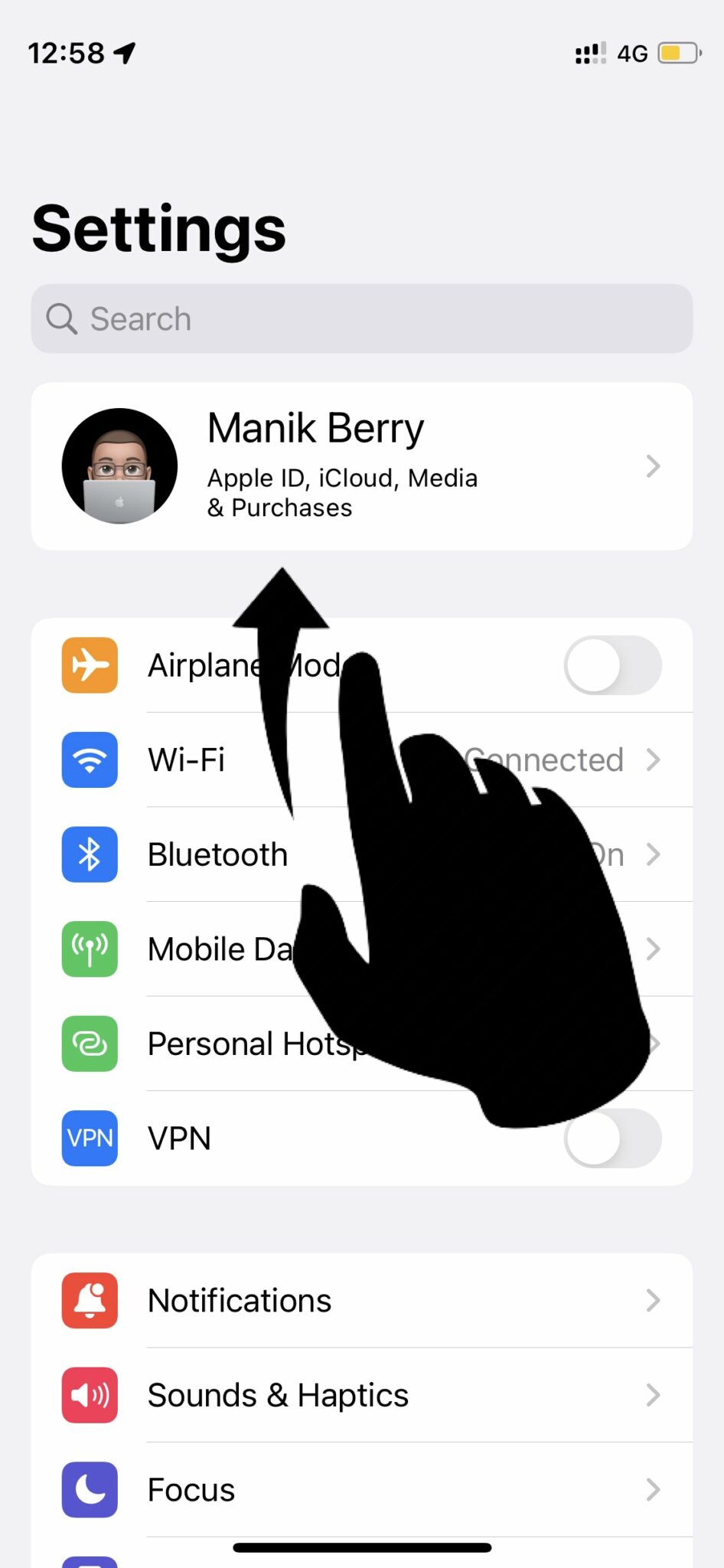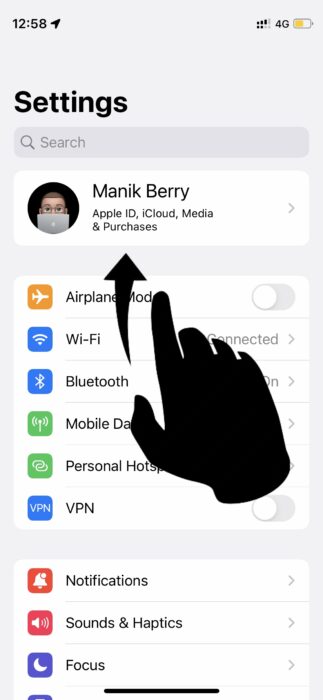 2. Select General.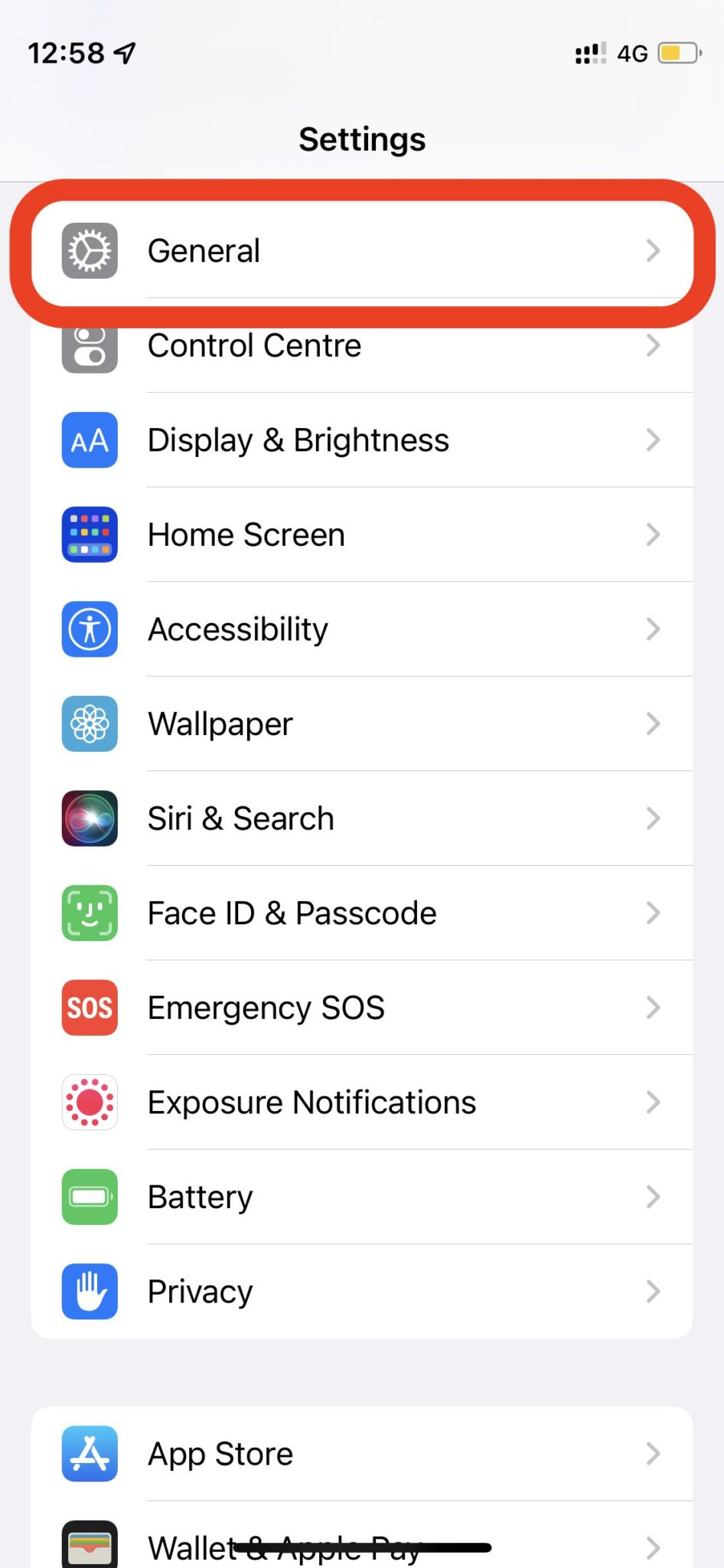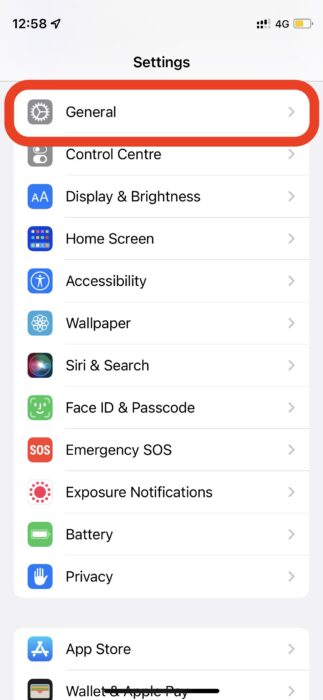 3. Select AirDrop.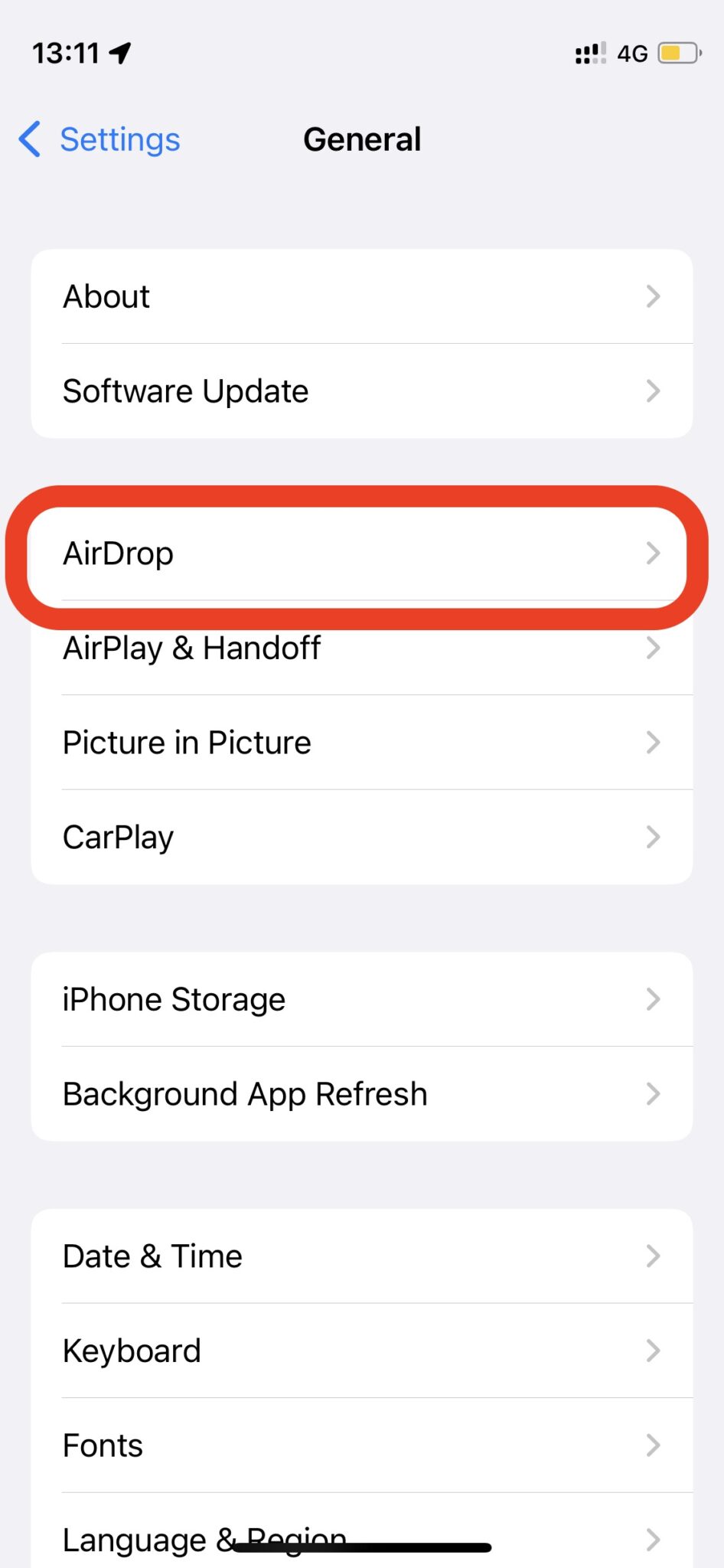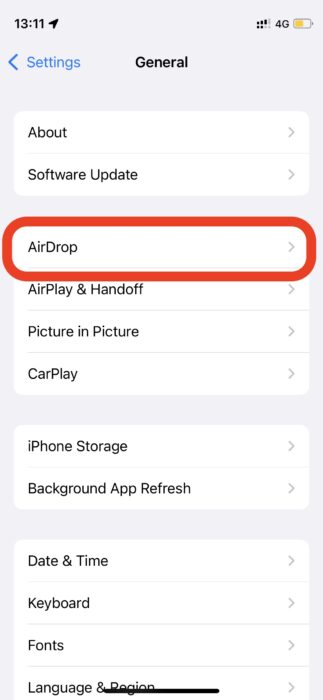 4. Choose between Everyone, Contacts Only, and Receiving Off.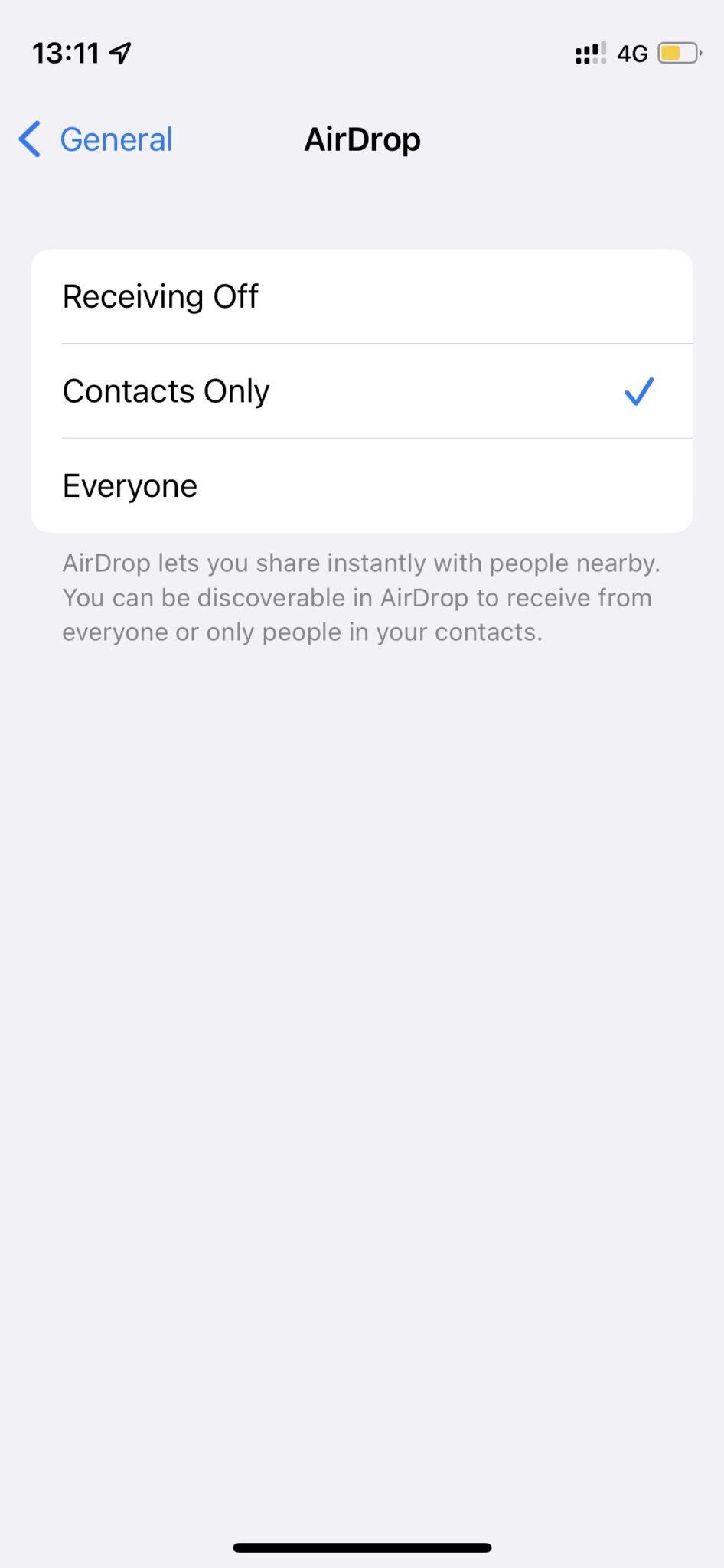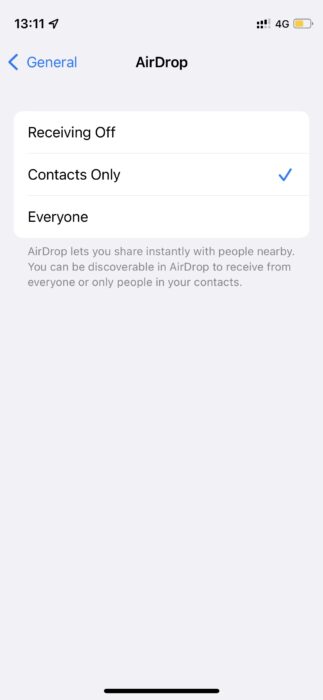 How To Change AirDrop Name & Settings On Mac
Follow these steps to change your AirDrop name on your Mac
1. Click on the Apple icon in the top-left corner and select System Preferences.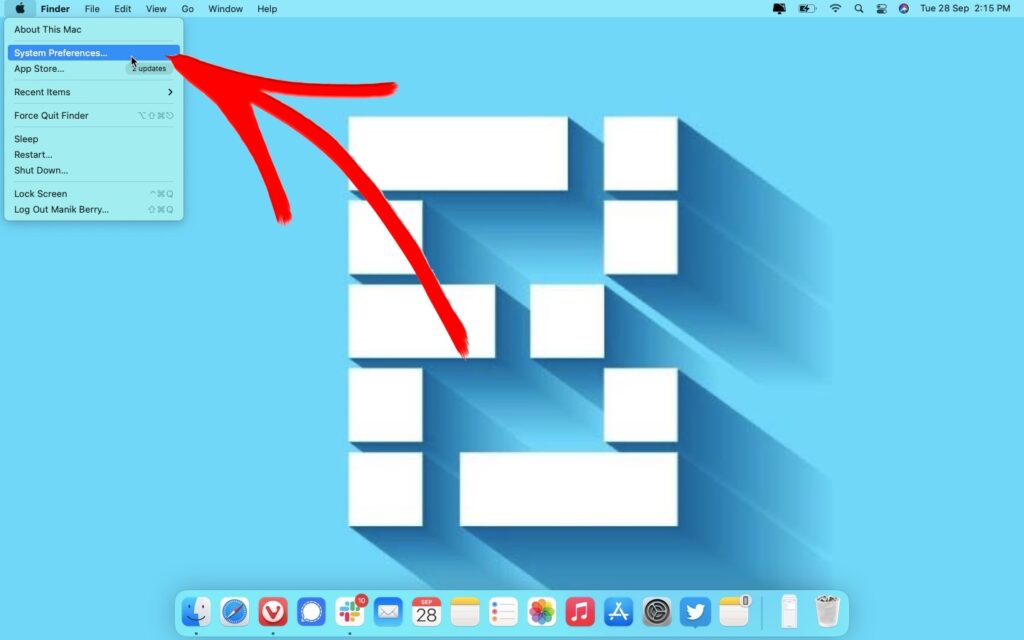 2. Select Sharing.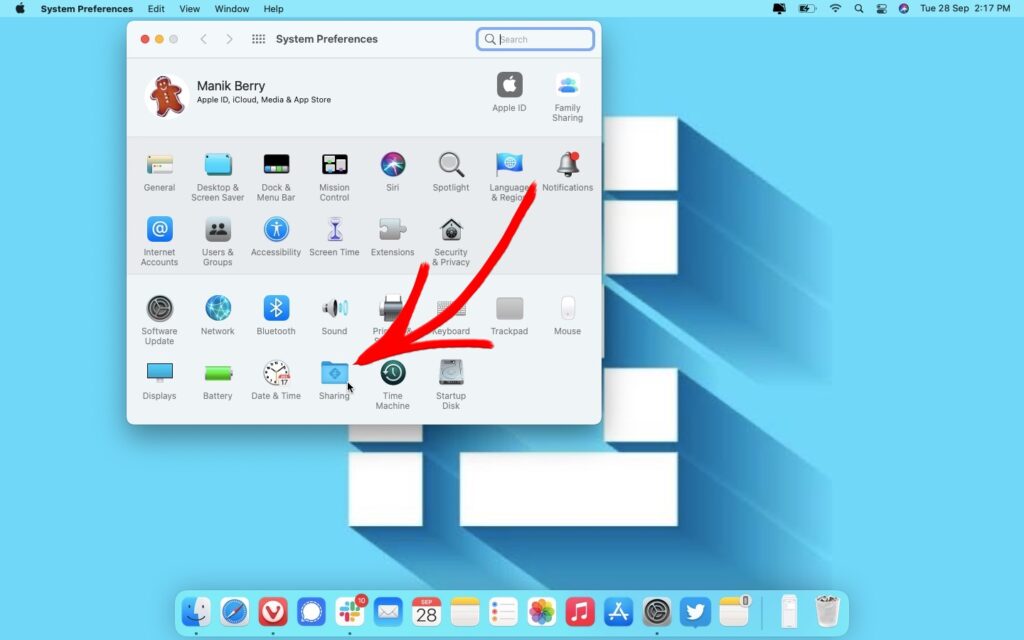 3. Change the computer name and hit enter (return).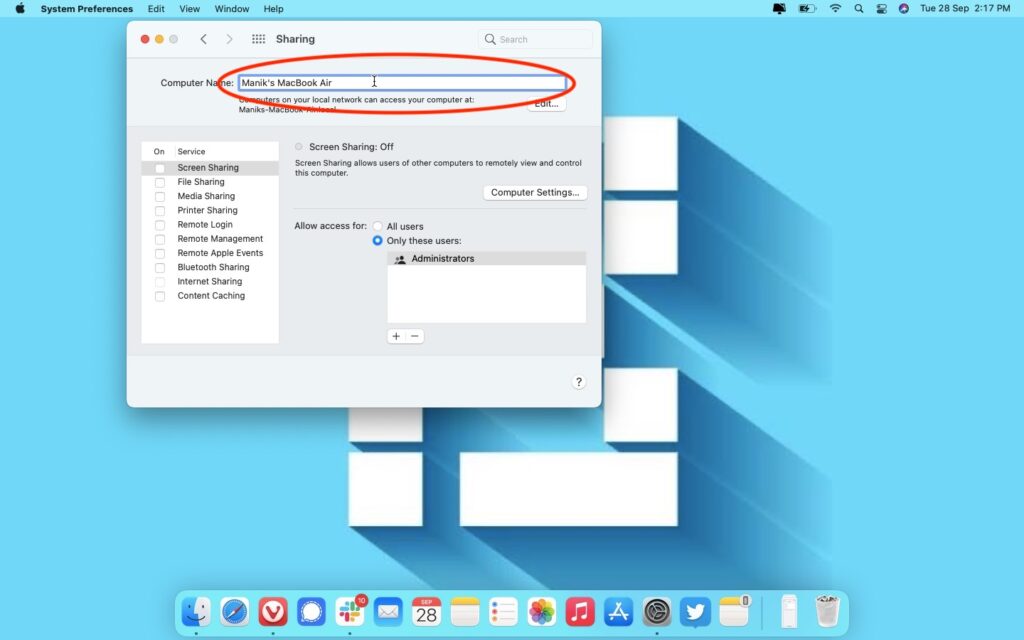 Change AirDrop Settings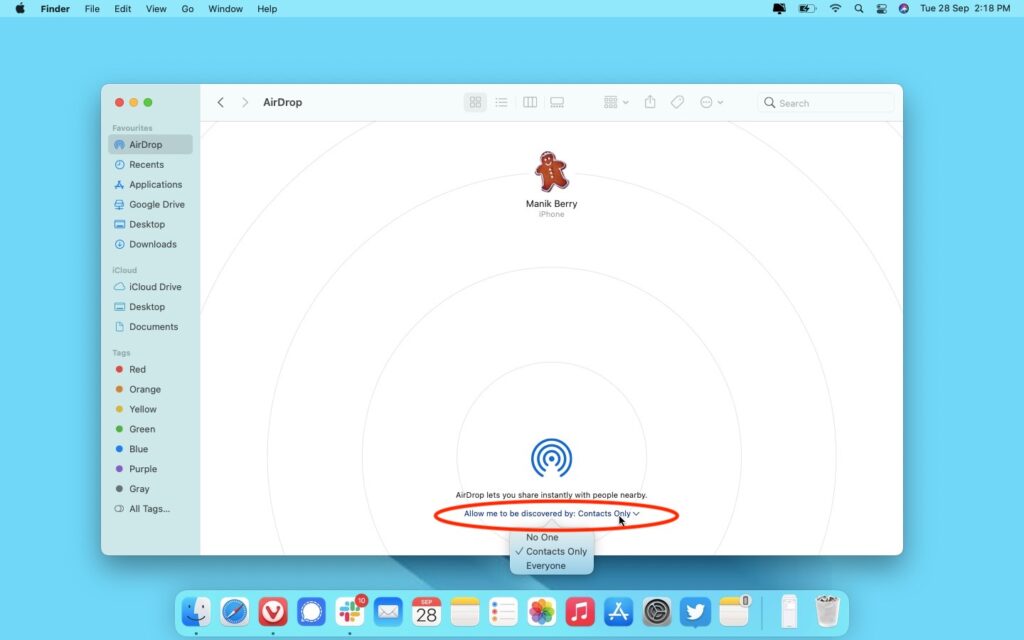 To change AirDrop receiving settings on your Mac, open Finder and select AirDrop from the sidebar. Select "Allow me to be discovered by" and choose from No one, Contacts Only, and Everyone.
Ideal Settings for AirDrop
AirDrop offers you complete control over your visibility and choosing who can share files with you. People have reported receiving unwanted files from strangers if they keep their AirDrop reception on for everyone. This is also called cyber flashing, so we recommend that you keep your AirDrop receiving limited access to "My Contacts" or keep it off if you're not using it.
We've also written about the right way of using the Apple ecosystem. This article will tell you how to use your Apple devices in harmony with non-Apple gadgets.
AirDrop FAQs
What is AirDrop?
According to Wikipedia, AirDrop is a proprietary ad hoc service in Apple's iOS and macOS. You can use it to transfer files, photos, music, and more between your Apple devices within the Bluetooth range.
Which Apple devices have AirDrop?
AirDrop is available on all iPhones, Macs, iPads, and iPod Touch devices.
Can we use AirDrop on non-Apple devices?
No, you cannot use AirDrop to share files with non-Apple devices.
What are AirDrop data transfer speeds?
According to the MacRumors thread, the average AirDrop data transfer speed is 33 Mbps.
Why does my iPhone have a different name on AirDrop?
Your iPhone's device name is your AirDrop name. You can change it using the steps in the tutorial above.