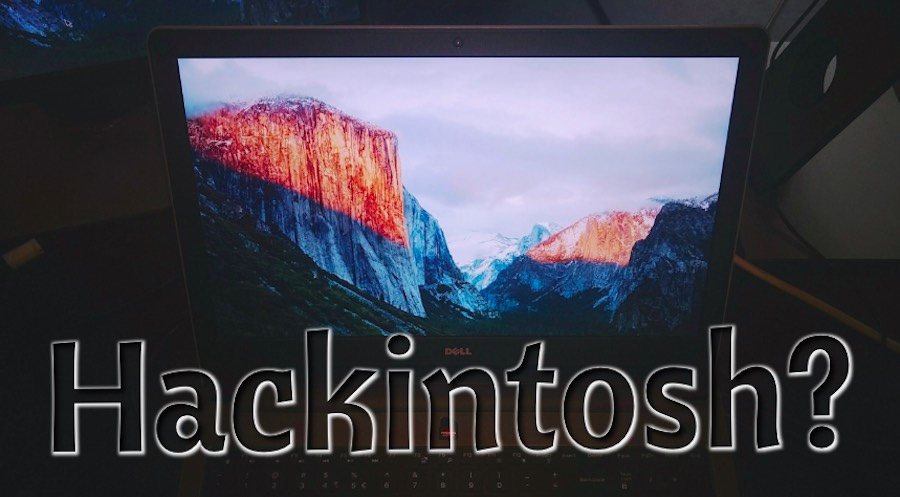 Short Bytes: Hackintosh is the nickname given to the non-Apple computers running Apple's OS X or macOS operating system. PC enthusiasts walk on this track due to multiple reasons like cost effectiveness, custom PC needs, and fun, obviously. While Hackintoshing a non-Apple system is deemed illegal by Apple's licensing terms, there are few chances that Apple is going to come after you, but don't take my word for it.
In late October, Apple refreshed its flagship laptop, the MacBook Pro, after a long wait. The company managed to stuff more powerful hardware, a better display, and a secondary screen in the form of Touch Bar. Apple also pissed off some fans, thanks to its hatred for conventional and useful mainstream connectivity ports.
Apart from the recent debacle, Apple's computers are known for being strongly locked down, stopping the users from altering the hardware–installing more RAM or replacing a hard drive. This is another reason why many technology enthusiasts are turning to Hackintosh.
What is a Hackintosh? What are its advantages and challenges?
Using Parallels Desktop and Mac's Boot Camp feature, users can install Windows software on Apple hardware. When Apple moved to Intel's chips, people were hoping that it would help them run OS X on non-Apple machines. As it turns out, it's not an easy task.
By determining the right hardware and configuration, it's possible to run Apple's operating system on a regular PC. Having said that, a Hackintosh computer is a non-Apple PC running Apple's OS X. In other words, it's a method to run Apple's pleasant operating system on an inexpensive machine.
Talking about the challenges faced while installing Mac OS X or macOS, a user has to go through the UEFI struggle. For those who don't know, UEFI,Unified Extensible Firmware Interface, was introduced as a replacement for traditional BIOS. Just in case you're interested in a list of some known compatible hardware for Hackintosh trickery, you can visit the OSx86 Project.
One should also remember that you might not get everything to work. There's no official support for Hackintosh issues and you'll have to rely on the Hackintosh community. In short, your Hackintosh laptop will have few bugs and some hardware might not work smoothly.
Apart from the obvious cost factor, Hackintosh is for those who love to experiment and build their custom OS X setup for specific needs. Feeling the need for a Blu-ray drive or a home theater setup? Hackintosh is there to help you out. Other reasons include the ability to add or enhance the graphics performance of an OS X system with the help of an AMD or NVIDIA cards.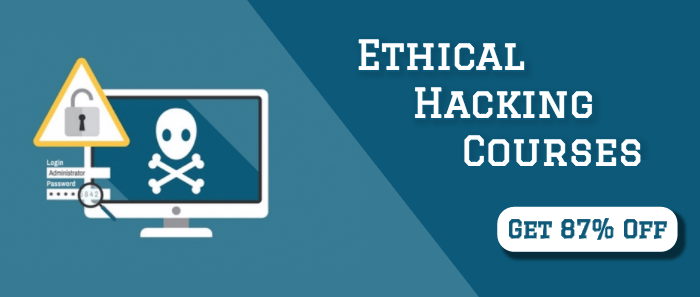 Is it legal to walk on the Hackintosh lane?
Before answering this question I would like to tell you about the Apple-Psystar feud. Psystar sold computers that were designed to run OS X as a native OS. The company even provided a bundled copy of OS X and avoided to install itself. As a result of a lawsuit, Apple won damages and Psystar was banned from selling Hackintosh systems.
That said, what if I try to build my own Hackintosh laptop? Am I breaking some law? Can Apple summon me to some legal battle and claim million of dollars?
Technically, you don't own Apple's OS X even if you grab the OS from Store or get a volume license. According to Apple's end-user license agreement (EULA), you don't buy the software–you only license it. The license terms don't allow you to install the OS on non-Apple systems.

However, it's easy to ignore the Apple EULA if one decides to experiment on his own hardware for personal use. Wondering how is this possible if one can't own the rights to install OS X on systems other than Apple devices?
The important thing is, even though Apple can challenge the use of Hackintosh for breach of contract, DMCA violations, and copyright infringement, it won't be willing to spend tons of money. Such cases are very expensive. Even though Apple has billions of dollars, there's the risk of not been able to convince the jury and attract negative attention.
Another thing that should be kept in mind is that Apple makes OS X and ships it with its hardware product, which is its primary business. This is another reason why Apple would be reluctant to track you and create an ugly situation.
Did you find this article helpful? Don't forget to drop your feedback in the comments section below.
Also Read: Should I Keep My Laptop Battery Plugged In All The Time?