What was once the most abandoned piece of tech in our laptops, is currently the most useful one. Yes, I am talking about the laptop camera or webcam, whatever you like to call it.
It's almost more than a year since I have been working from home full-time. Video call meetings, which is a daily affair now, used to take place occasionally, usually every fortnight.
But there was a time when we had the freedom to roam around, have face-to-face meetings, or have a chit-chat at the coffee machine. Unfortunately, none of it is happening right now. Now we have to go through stuff like Zoom fatigue.
Or I should say the silver lining is that I get to do video call meetings in my shorts. Simply put, what the camera doesn't see doesn't matter.
But let's talk about the laptop camera in the first place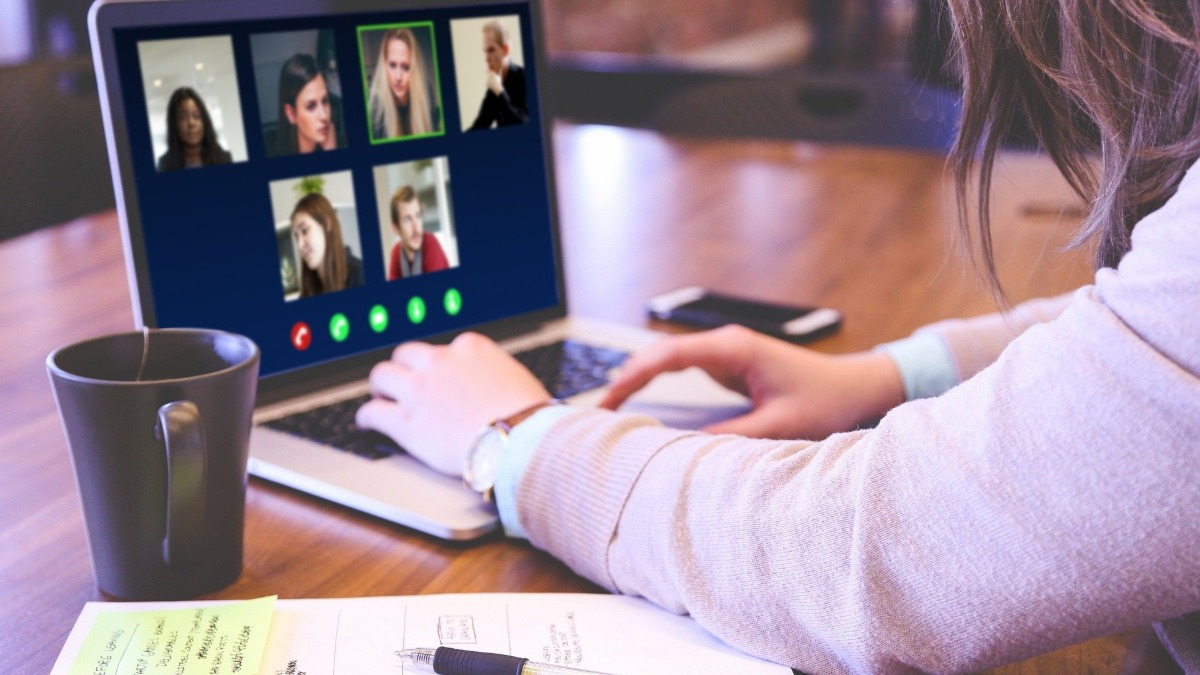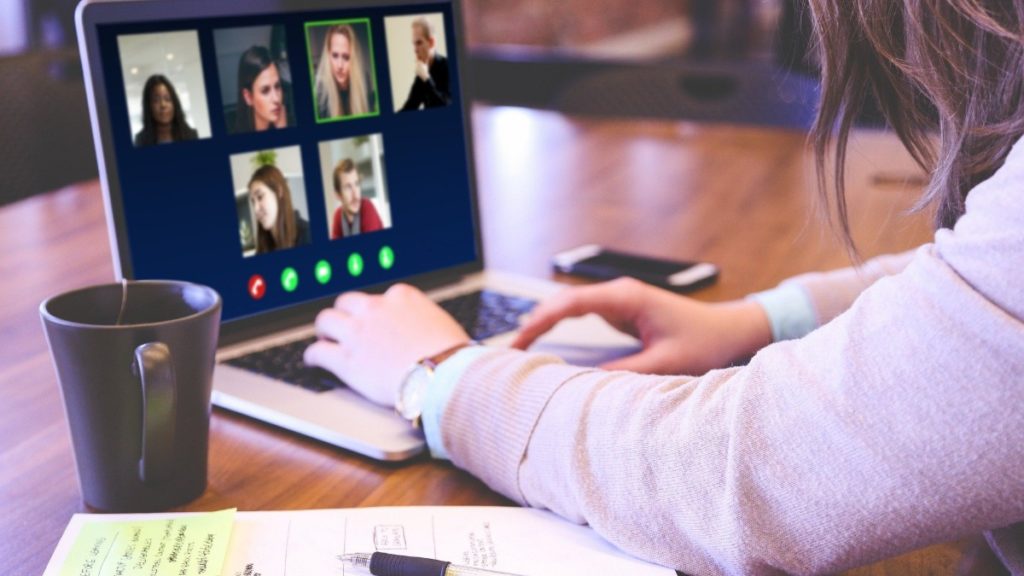 Before the pandemic, few people had ever turned ON the webcam on their laptops mostly because there isn't much to do.
Probably, that's the reason PC makers got into a habit of putting lower-spec camera hardware in their devices. Surprisingly, the list doesn't exclude the perfection-seeking company Apple.
Its top-of-the-line Intel MacBook Pro 16, which costs $2,399 has a webcam that can record videos at just 720p. So is the case of the M1-powered MacBook Air and MacBook Pro lineup released in 2020.
In contrast, the front camera on the iPhone 13 Pro with a $999 price tag is capable of recording 4K60 videos. And even the front camera on the iPad Pro can churn out 1080p wide-angled videos. Of course, an easy explanation is already at hand.
Speaking of performance, the webcam experience on my HP Pavillion laptop and Adarsh's 2018 MBP 13 (Intel) isn't great either. You'll find many internet users complaining that the indoor performance of Apple's 720p FaceTime cameras isn't that good. You might have to put additional lights, maybe sit in your backyard to achieve better picture quality.
Similarly, the Dell XPS 17 costs about $2650 and comes with beasty specs but has a webcam that maxes out at 720p. So is the case of many similarly-priced HP Elite series and MSI laptops that proudly sport an HD-capable web camera. Although, if you dig the internet with full attention, you would spot Full HD cameras.
So, laptop webcams are bad, now what?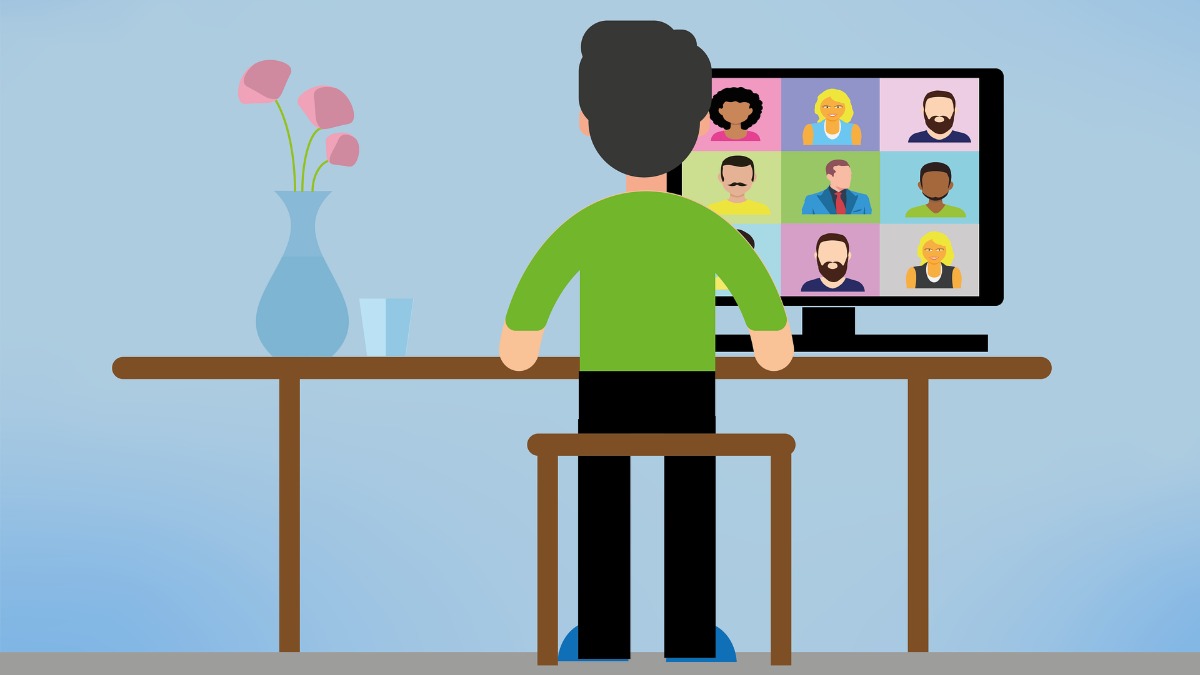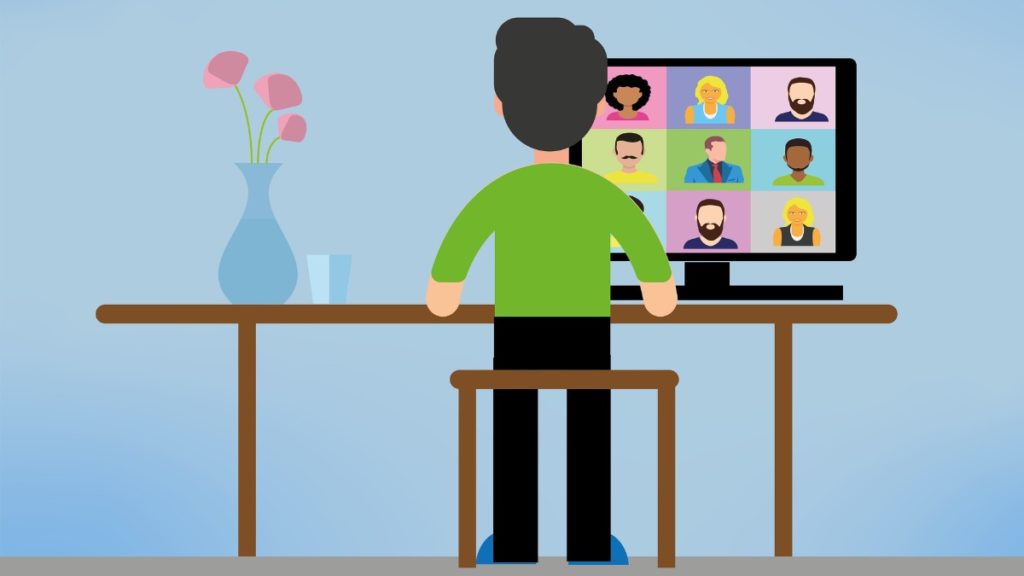 Now, when you are making video calls, the stream should look just about fine if the person on the other end is using a laptop or a smartphone (even better). But what if they are using a big display with 4K resolution?
Don't worry, your manager won't give you a running over for having a bad laptop camera, because, their laptop camera is also that bad.
In addition to office meetings, people are also using video calls to remain connected with their friends and family during the COVID-19 pandemic.
PC makers could be given the benefit of doubt that they didn't know what was coming and all of a sudden people would start working from home across the globe. But the M1 MacBook Pro and Air lineup are still at 720 HD, which could change later this year.
For peace of mind, the new 24-inch iMac comes with a 1080p shooter powered by the M1 ISP, which Apple says is the best camera hardware ever on a Mac. Its machine has garnered some positive reviews as well.
In the case of Apple, the company is also pushing iPad Pro models (with far better cameras) as alternatives to mainstream computers. However, that's an entirely different story.
One thing to note is that the Microsoft Surface Book lineup has used a 1080p webcam since its initial launch in 2015, meanwhile, this year's Surface Laptop 4 is limited to a 720p shooter. So, it could also be the case that differential treatment is being given to PCs with a conventional form factor.
With Surface Laptop Studio, Microsoft added a 1080p front camera. But again, the 3-in-1 device has a mixed set of use cases and is designed to work in tablet mode.
What's next?
Speaking of the solutions, it's time for PC makers to wake up and start upgrading the camera hardware in upcoming devices. And more importantly, the change should arrive in the affordable PC segment, just like it has happened in the case of smartphones.
The shrinking size of display bezels and the slimming down of the laptop lid thickness leaves less room for OEMs to experiment. Still, the land isn't as barren as it's being portrayed to be.
Not just video calls, the lack of proper camera hardware leaves no incentive for the users, who eventually end up putting a tape on it in the name of privacy. Although, Apple recommends otherwise.
Maybe you can try laptop camera alternatives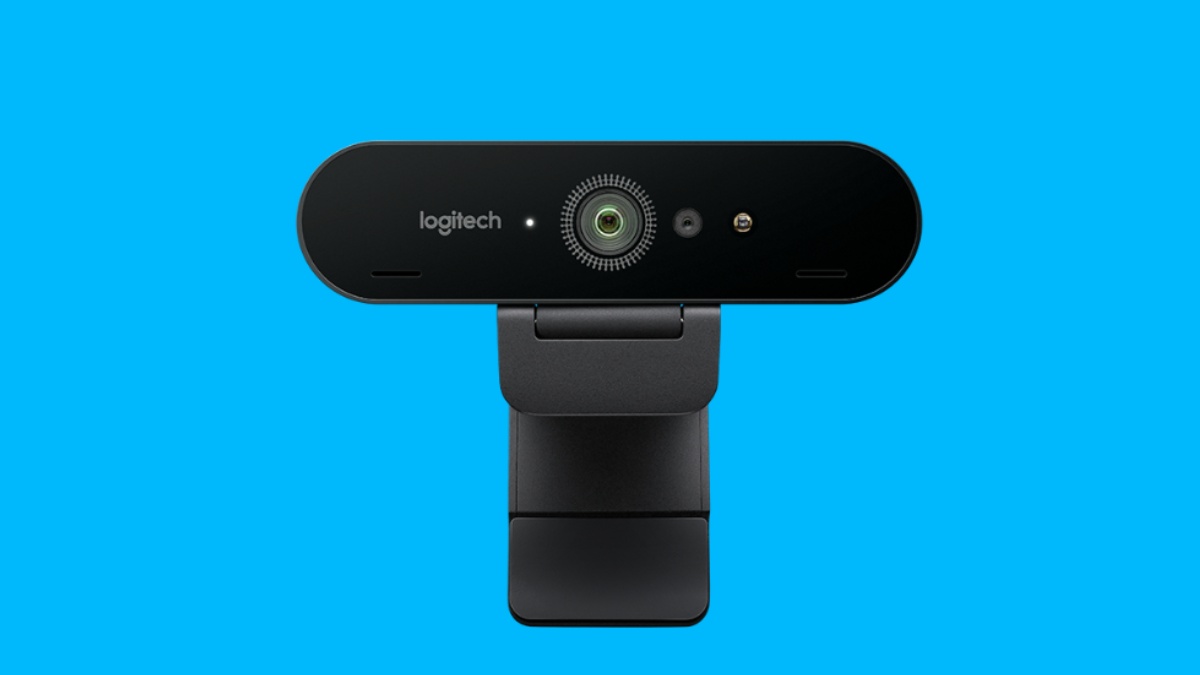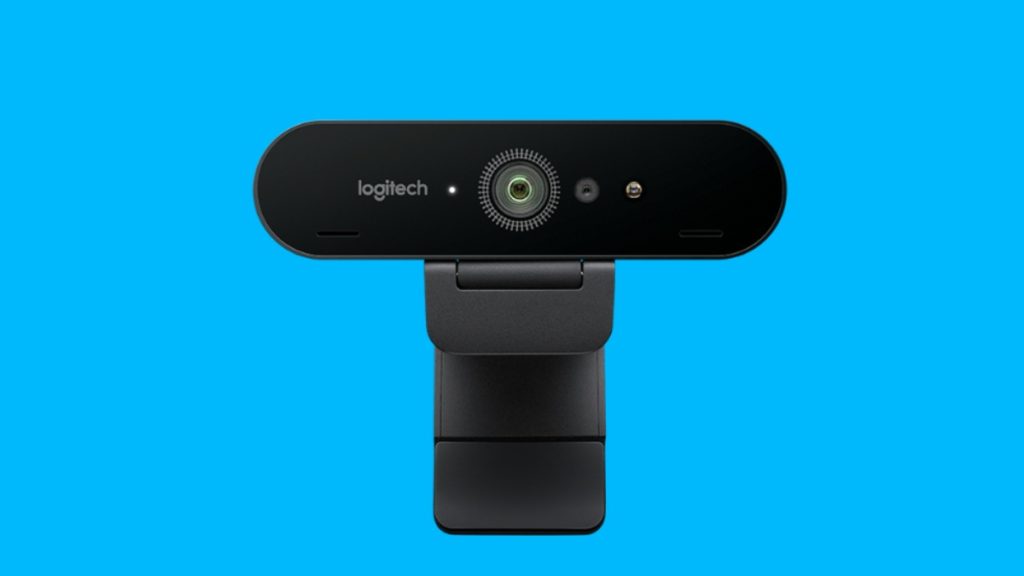 For now, the practical approach would be to go for external webcams that can provide superior quality over their integrated counterparts. PC makers putting higher-quality integrated web cameras would drive up costs anyway, more than it should in some cases.
It's no doubt that tech giants have realized the rising need for webcams and how important they are for video call meetings. That's why there is dedicated hardware like Facebook Portal. While conventional webcams continue to exist, companies like Microsoft have started certifying all-in-one displays fitted with a high-quality camera and mic for the users of Microsoft Teams.
You can use your camera as a webcam
In addition, camera manufacturers like Canon, GoPro, and Fujifilm have released webcam software that can enable your DSLR, mirrorless, or action camera to act as a webcam. I guess I don't need to talk about the improvements in picture quality, although, preparing the setup would be tedious.
So, while your travel photography plans might be at a halt, you can still put your DSLR or GoPro at some work from home.
Also, there are tools available that can turn your smartphone into a webcam.
External webcams do come with their own set of difficulties such as reduced portability and the need to reconnect it every time if you are a frequent traveler. So, it would still be called a good workaround.
But the question still remains: Why do I need to get a workaround in the first place if I have a $2000 laptop?