There are several amazing streaming platforms out there. All of them have their pros and cons. It might be a user interface for some, while others boast their amazing library. But if there is a platform that arguably has all the features, it's none other than the streaming giant Netflix.
The streaming service has been the industry leader for as long as we can remember, and rightfully so. Even today, if a popular title is announced, most people look forward to Netflix streaming it. Now, we are sure that, like most of us, you might also share an account with your friends or family. After all, it is the perfect way to save some money too.
But what if you want to change your Netflix password? There could be several reasons for it, but we won't judge you. Now, you might be wondering what the next step is: How to change Netflix password? Well, we will talk about it in this guide.
Before moving forward, feel free to read our guide on how to delete a Netflix profile. With that being said, let's get started.
How To Change Netflix Password On Desktop?
Watching your favorite TV shows and movies on mobile might be comfortable, but nothing beats the feeling of streaming them on your desktop. On that note, here's how to change your Netflix password on your PC:
1. Log in to your Netflix account.
2. Head over to your profile icon in the top right corner and click "Account."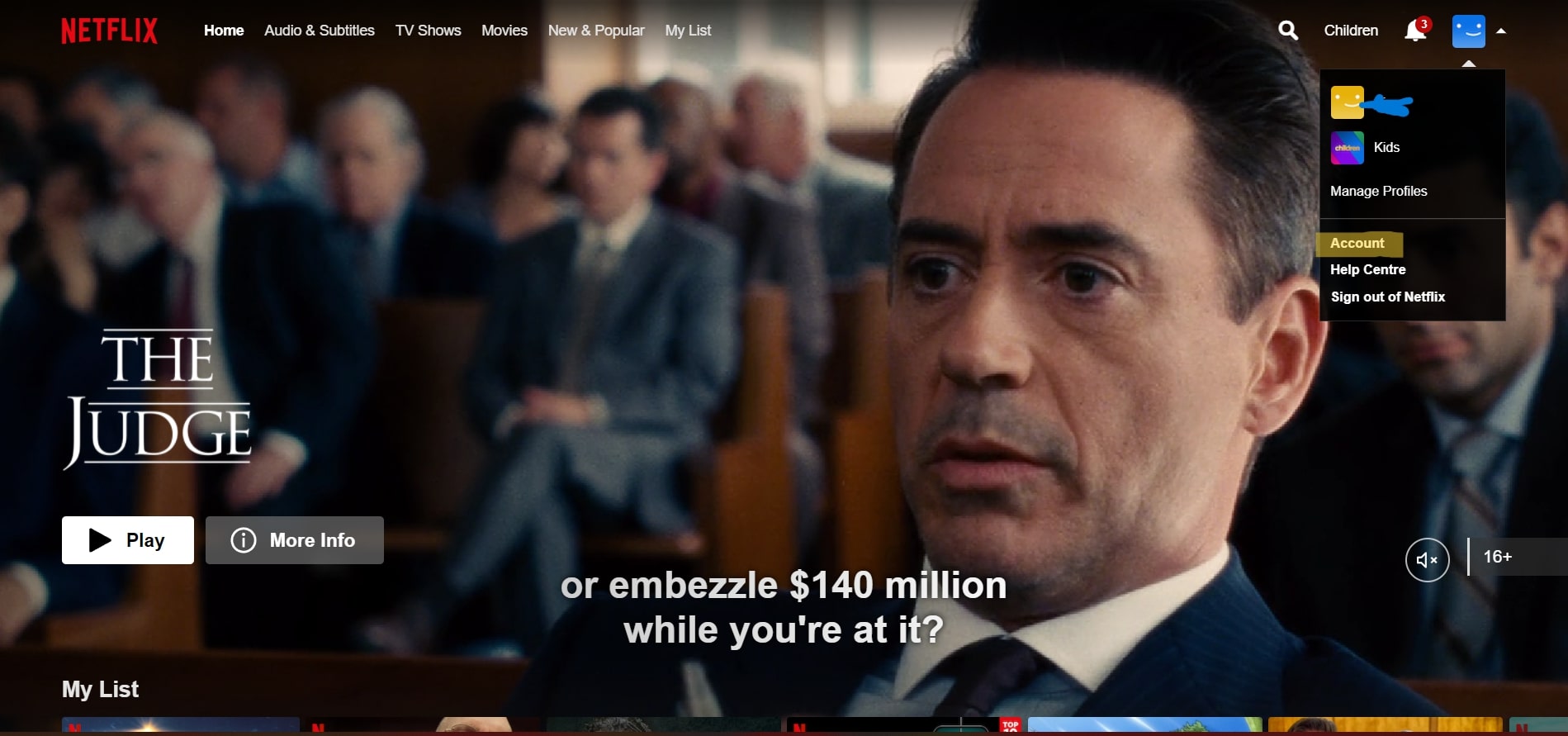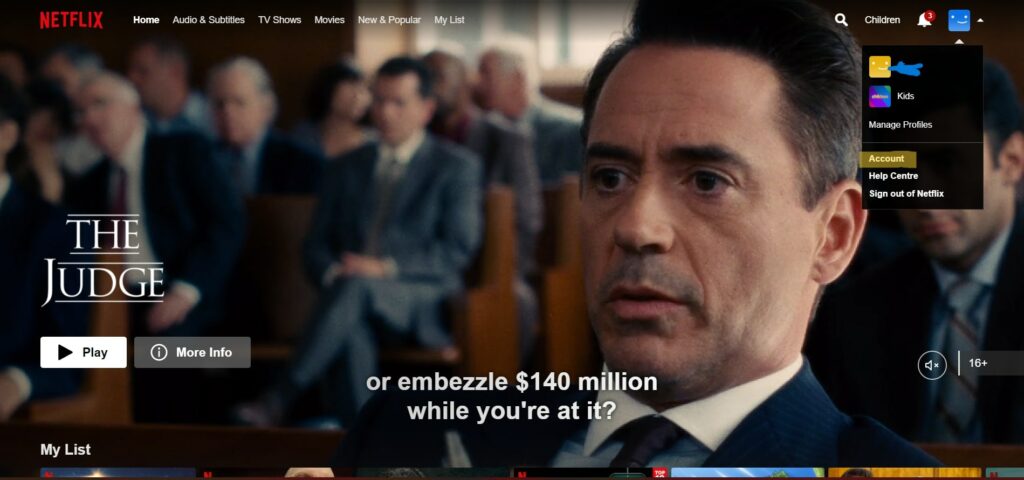 3. Select the "Change password" option on the right section of your screen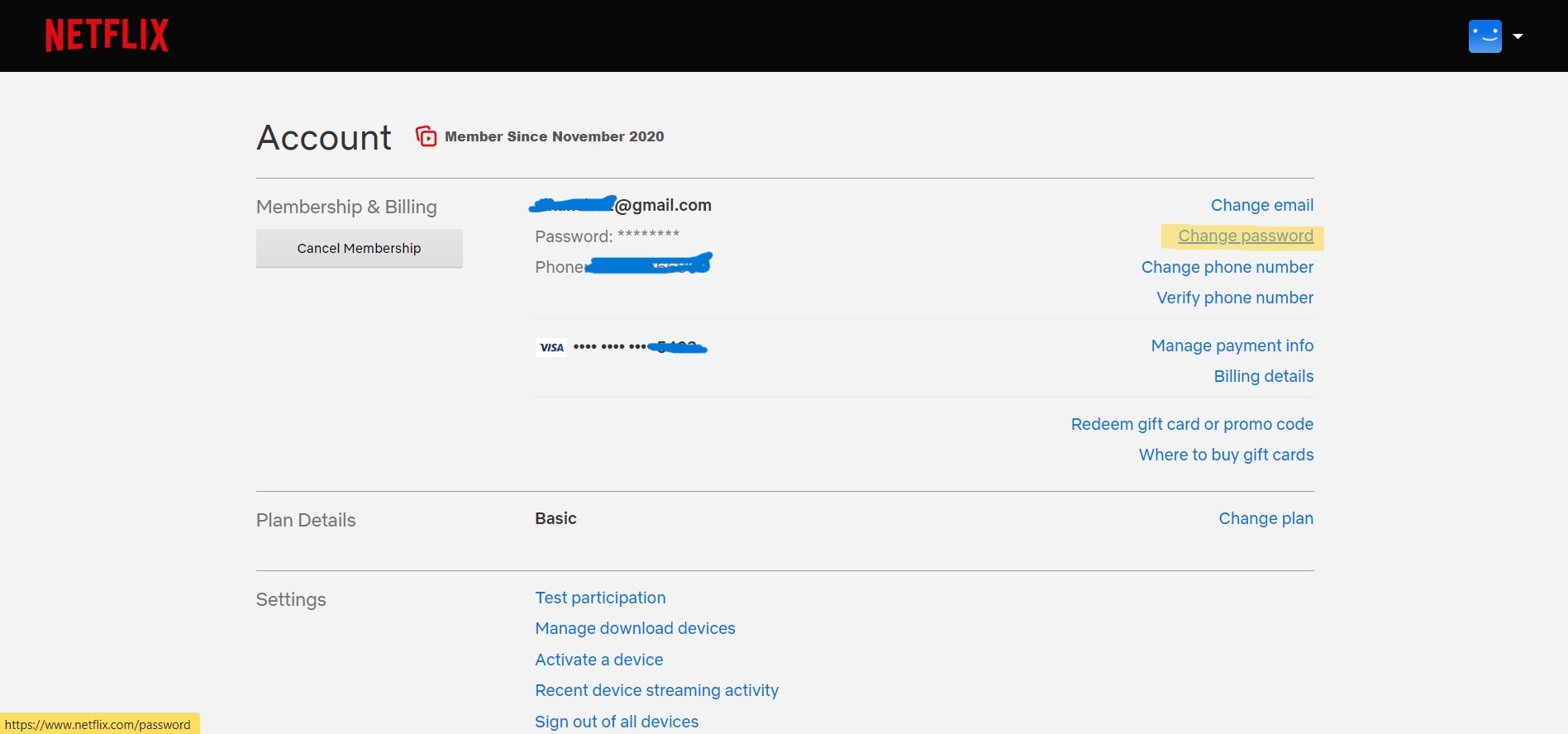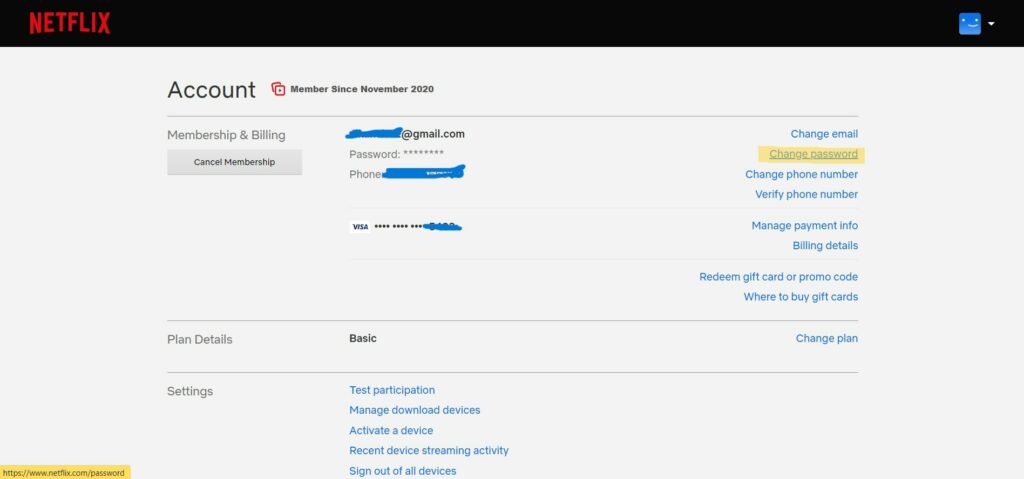 4. Enter your "Current Password," "New Password," and then "Confirm New Password." Make sure you tick "Require all devices to sign in again with a new password" to make sure everyone who is currently signed in to your account is logged out.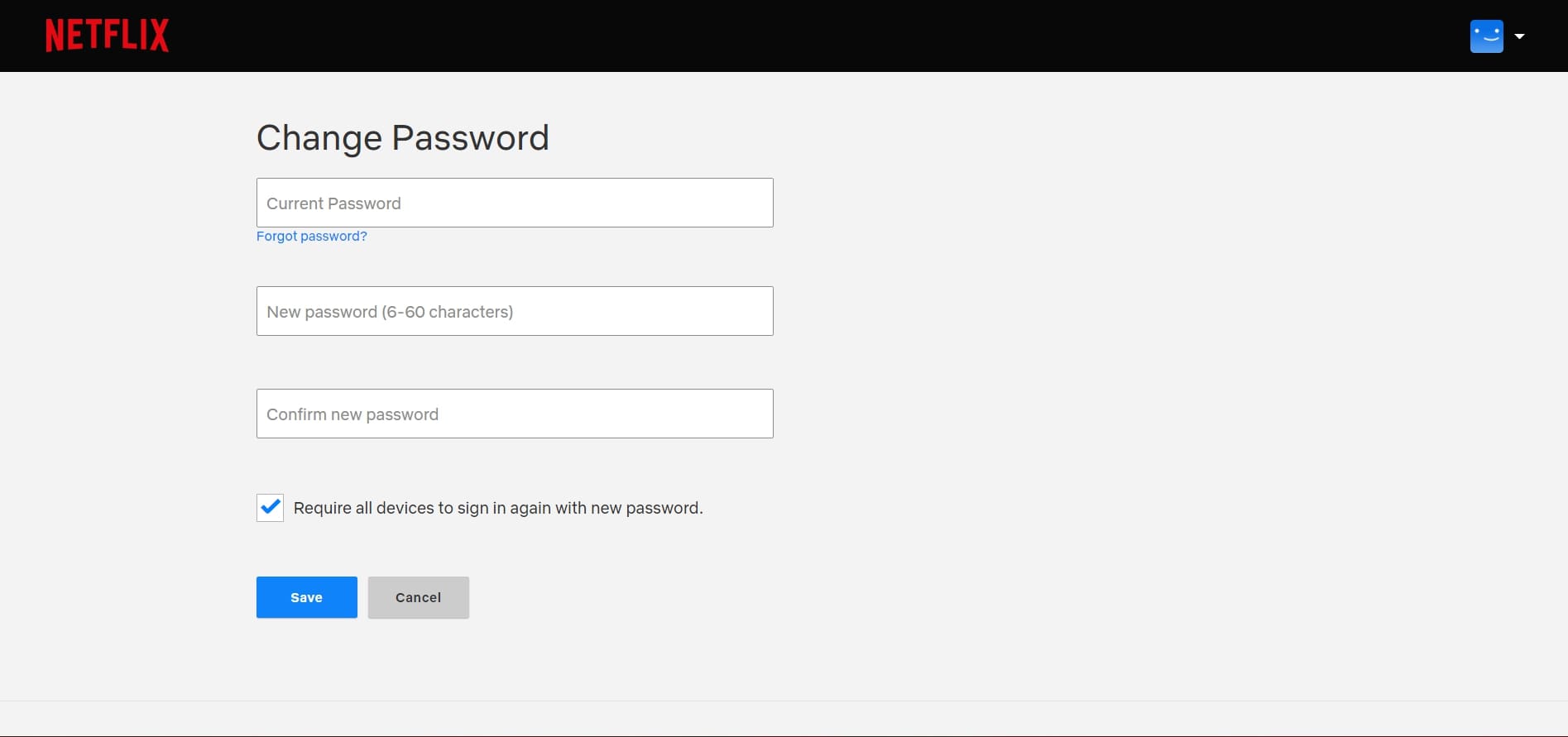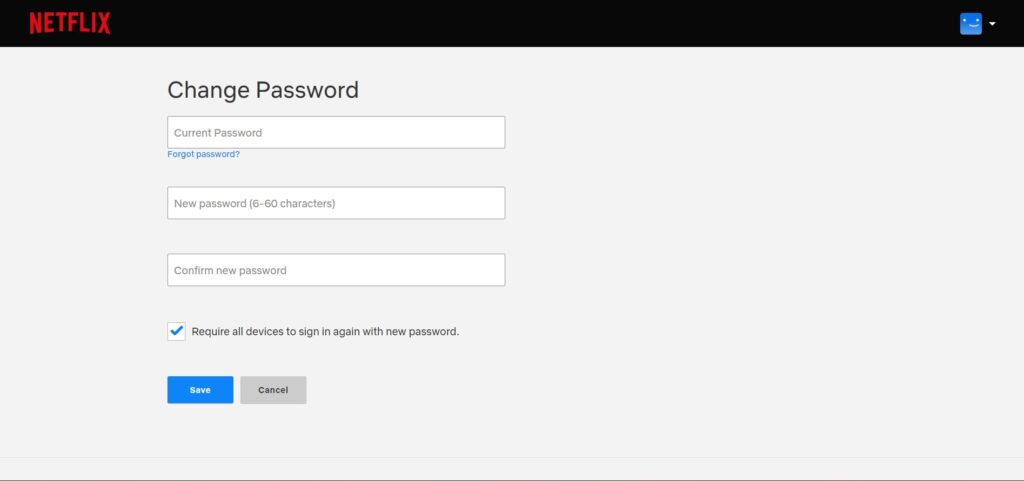 5. Click "Save" to confirm your changes, and that's it.
How To Change Netflix Password On Mobile Phone?
While there is a way to change your password on your laptop/PC, there isn't one on your smartphone. If you try to do the same, a pop-up message will appear. This message will ask you to log in to your Netflix account from a web browser.
If you have correctly followed the steps mentioned above, you can safely access your account with a different password. With that done, you might love to read our guide on Netflix's new show Murderville.
That's it for this article. Feel free to share your views in the comments section below.