As expected, Apple is organizing another event this month after launching its three iPhones and Apple Watch Series 4 at an event held in September.
Many were expecting new iPads and refreshed MacBooks in Apple's "Gather Around" September event, but the Cupertino giant decided to introduce only iPhones and Apple Watch.
On October 2018, Apple sent out invites for an Apple Special Event which will be held at the Brooklyn Academy of Music, New York and is scheduled for 30th October.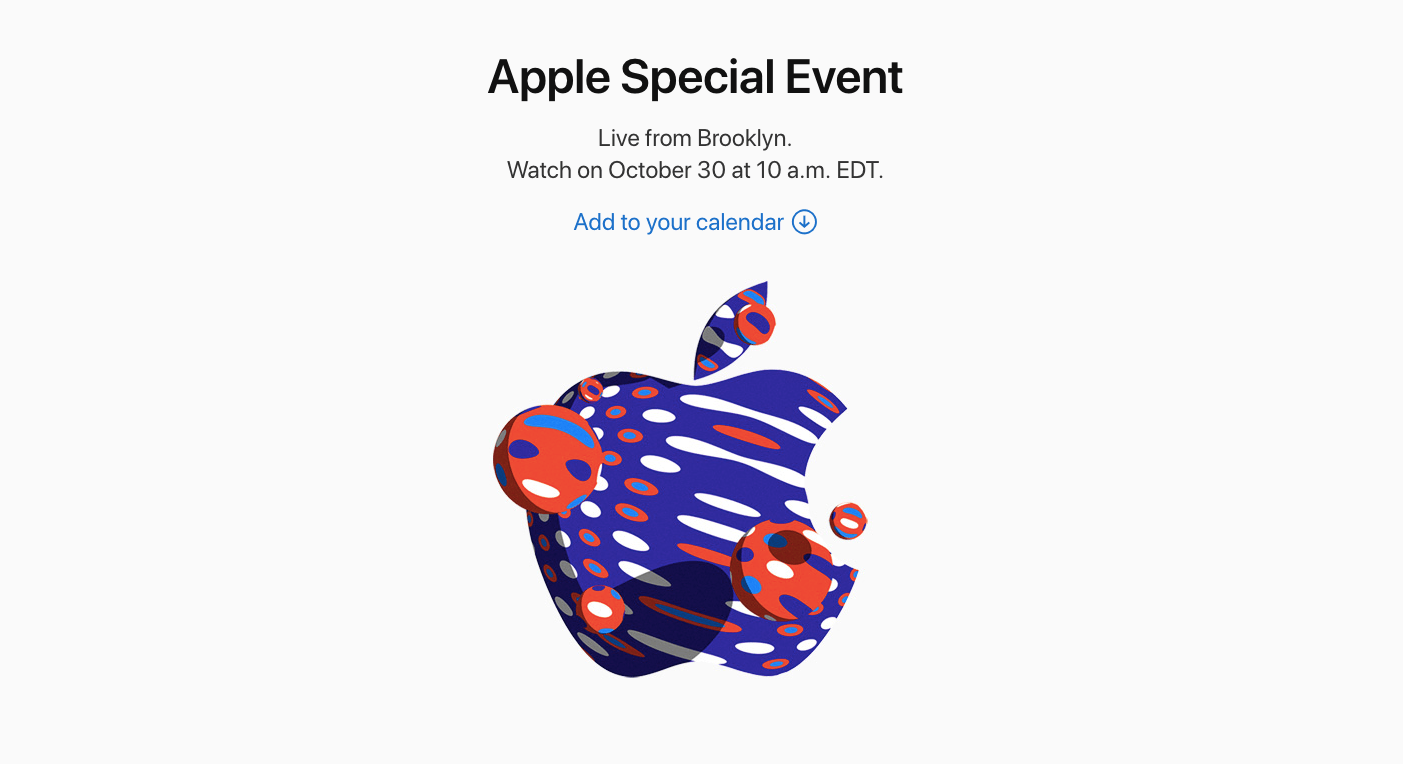 What are you expecting from the event? Check out our list of expectations below. This list is based on the popular rumors floating around.
iPad Pro – Bezeless, With Face ID and Without 3.5mm Jack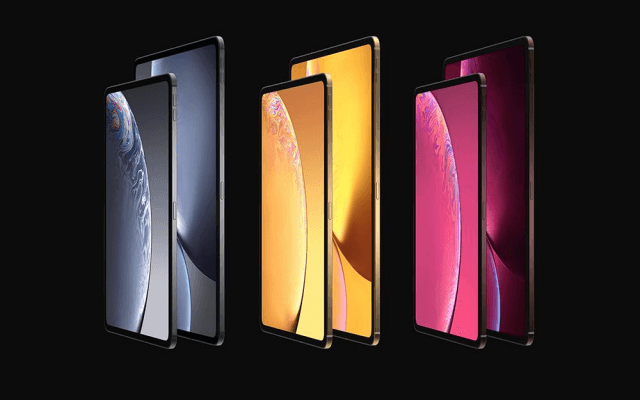 Apple is planning to launch a refreshed version of iPad Pro. In March this year, Apple already announced a 9.7 inch iPad that came with the support for Apple Pencil and Logitech Crayon.
According to the most reliable Apple analyst Ming-Chi Kuo, Apple could reveal two models of iPad Pro with screen sizes as 11 inches and 12.9 inches.
Most of the rumors indicate that Apple is planning to launch the new iPad Pro on the lines of new iPhones — bezel Less and equipped with Face ID instead of the iconic home button.
No doubt the upcoming iPad would look great without bezels, but another thing that would be missing is the 3.5mm headphone jack. The standard audio jack will be missing from the upcoming iPad as it would not be possible to include it in the bezel-less body.
Rumors also suggest that the iPad 2018 versions that are about to launch at the Apple's 2018 event will feature True Depth Camera for providing Face ID. One of the challenging facts about including Face ID in iPad is its orientation. While most people use iPad in landscape mode, therefore, Apple would have to find a way to make the Face ID work in both portraits as well as landscape mode.
Another speculation in the iPad department is the charging port. Whether Apple would part ways with its proprietary Lightning port to make way for the standard USB-C type port is the real question.
On the processor front, the new iPad Pro is expected to be launched with a new A12X processor that would be based on the A12 Bionic chip installed in the latest iPhone flagships.
MacBook Air – Budgeted, Improved Processor and Retina Display
MacBook Air is long due for an upgrade as it is still running 5th Gen Intel Core processor which is quite outdated as compared to the MacBook Pro models.
If reports from Bloomberg are to be believed, then Apple could present an altogether new MacBook model that would be priced under $1000. The refreshed MacBook variant would feature thinner bezels and Retina display. Inside, it would pack the recently released Intel Amber Lake CPU giving a major performance boost.
There are also rumors that Apple could end the Air series and a new name will be assigned to the budgeted model of MacBook that we could witness in the event. Apple has already dropped the "Air" from most of its product lineup which carried the "Air" word in their name to establish the "thin" and "lightweight" properties. There is no iPad Air, and AirPorts have also ceased to exist. So, it is likely that Apple will shelve Macbook Air and might go with just Macbook or Macbook 2018.
Mac Mini – More powerful, More Storage and Pro-users centric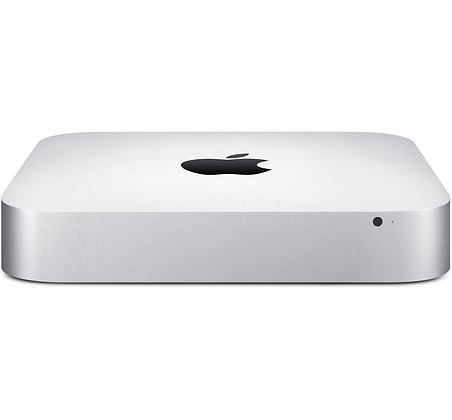 Mac Mini- Apple's sleek and little desktop computer has not received attention for a very long time now. In Apple's 2018 October event, we can expect the iPhone maker to upgrade the age-old dual Core i5 or Core i7 processors with 8th-gen Core i5-8400 and Core i7-8700 processors.
Rumors have also suggested that there could be a Mini Pro model aimed at professional users who want high performance and more memory. Storage expansion is also on the cards as improved processors would make sense with large storage options. An SSD only storage up to 2TB or more is expected along with USB-C and added ethernet ports.
Given the changes Apple is planning for Mac Mini, prices would surge, and users can expect the price upward of $500.
iMac – It's the 20th Anniversary of iMac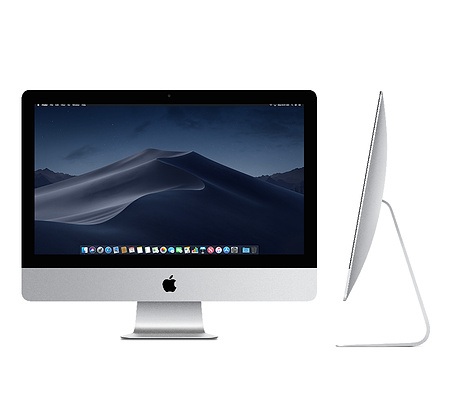 Apple has a special reason to upgrade their standard iMac models. This year marks the 20th anniversary since iMac was first released. iMac is bound to get upgrades in the processor section and besides, there is nothing we know so far about the new iMac model. We would also like to see thinner bezels as the design seems a bit outdated in the current models.
Apple Pencil 2 – Wireless & Functional On Non-Touch Surfaces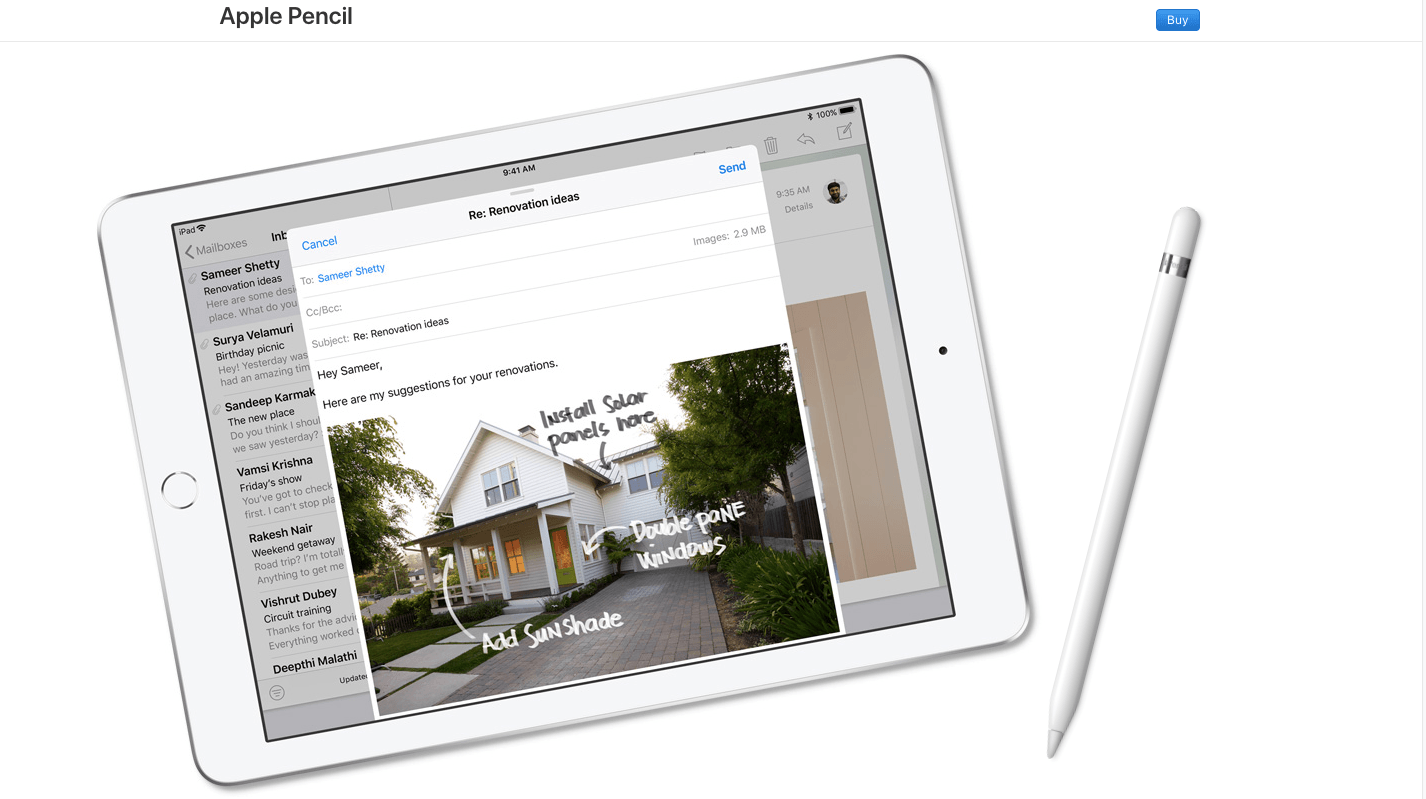 A report by 9to5Mac has revealed that Apple could launch Apple Pencil 2 — an upgrade to Apple Pencil that works with iPad. The current version of the Apple Pencil connects to iPad using a wire which is not at all handy. Rumors are that the upcoming Apple Pencil would attach to iPads using Magnet. A W1 chip, used in AirPods, will be fitted inside for easy connectivity.
Another exciting rumor about Apple Pencil 2 comes from Patently Apple. According to them, Apple Pencil could work with non-touch surfaces as well! This could be really huge.
The report is based on a patent filed by Apple. However, this should be taken with a pinch of salt as Apple files many patents; not every technology mentioned in them are used in the consumer products.
AirPods – Hey Siri Feature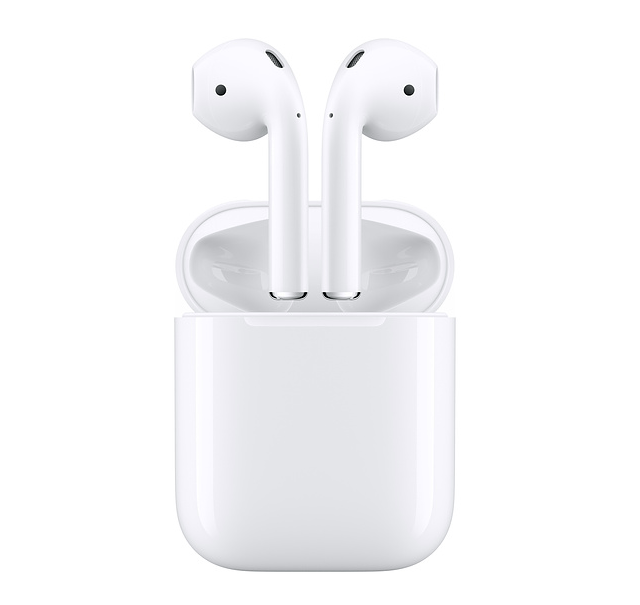 There are some speculations that Apple could release an updated version of AirPods in addition to a new charging case. New AirPods could include 'Hey Siri' feature that Apple featured in its September event introduction video. You can simply tap on the Airpods to activate Siri.
AirPower – A Wireless Charging pad Finally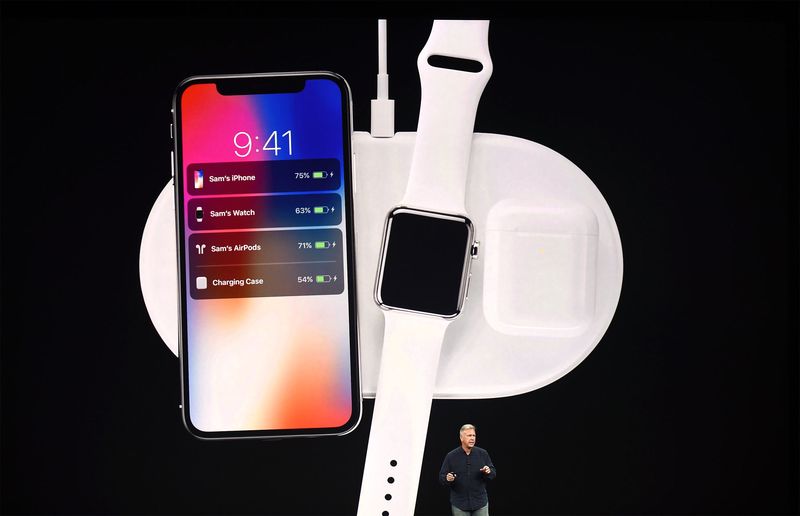 Apple announced AirPower – its wireless charging pad that could charge iPhone, iPad, Apple Watch and AirPod but the product is yet to see the daylight.
If Apple didn't announce AirPower this year, then it would mean that the company has no intention of bringing the device to the real world and they might shelved it or push to a future timeline.