Nitrux founder Uri Herrera has released a new point version — Nitrux 1.3.2. The latest version 1.3.2 succeeds the last month Nitrux 1.3.1 to bring new software updates, bug fixes, performance improvements, and hardware support.
If you don't know, Nitrux is one of the unique 64-bit Linux distributions featuring a beautiful KDE Plasma desktop and a portable universal application format, AppImage, along with package managers like APT and DPKG. So, let's see what more Nitrux 1.3.2 has to offer.
Nitrux 1.3.2: What's New?
Starting with the core element, Nitrux has upgraded its Linux Kernel from the previous version 5.6.0-1020 to the latest 5.6.0-1021.
Along with the kernel, it has also updated KDE Plasma to version 5.19.4, KDE Frameworks to version 5.74.0, KDE Applications to version 20.11.70, Nvidia driver to version 450.66, LibreOffice to version 7.0.1.1.0+, and Firefox to version 80.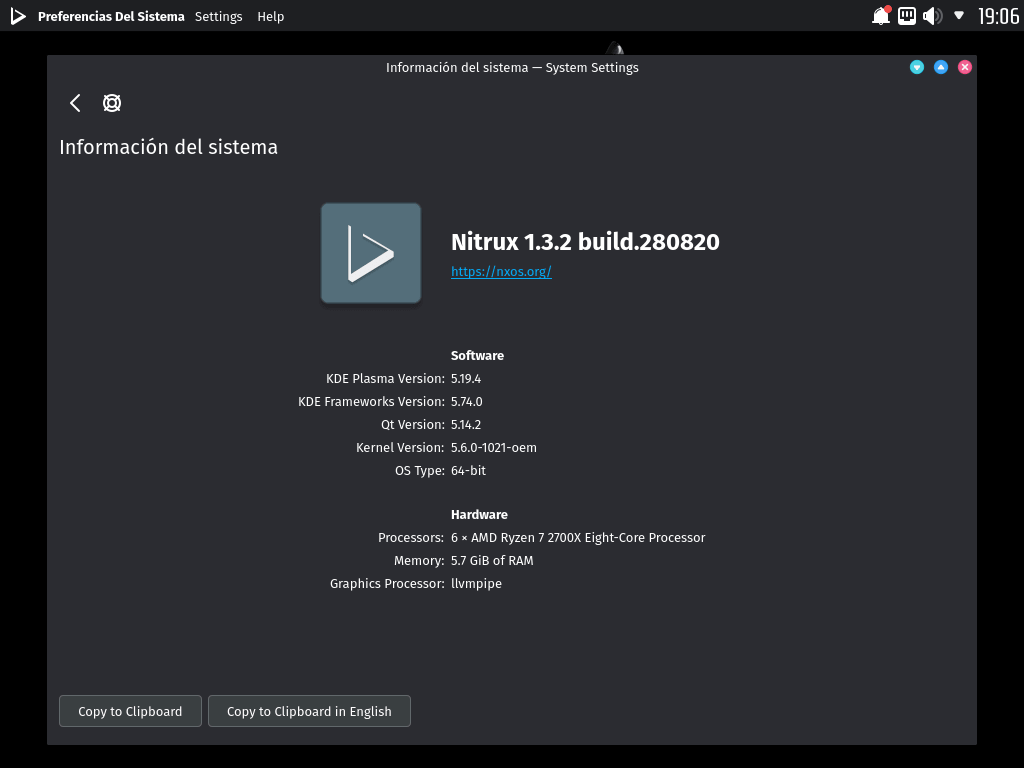 Now coming to the most important change of this release, Nitrux has finally reached the end to replace the current default Systemd with a new OpenRC init system.
Hence, if you want to try Nitrux 1.3.2 containing this fundamental change, Uri strongly recommends reinstalling the distribution after performing a backup with Kup.
Subsequently, Nitrux is also now using openrc-init directly, instead of as a service manager of another /sbin/init binary. As a result, you can also not be able to install programs that have a hard dependency on systemd, for instance Snaps.
However, for the extensive use of 'systemctl' by Debian packaging scripts, Nitrux has included a standalone binary of systemctl.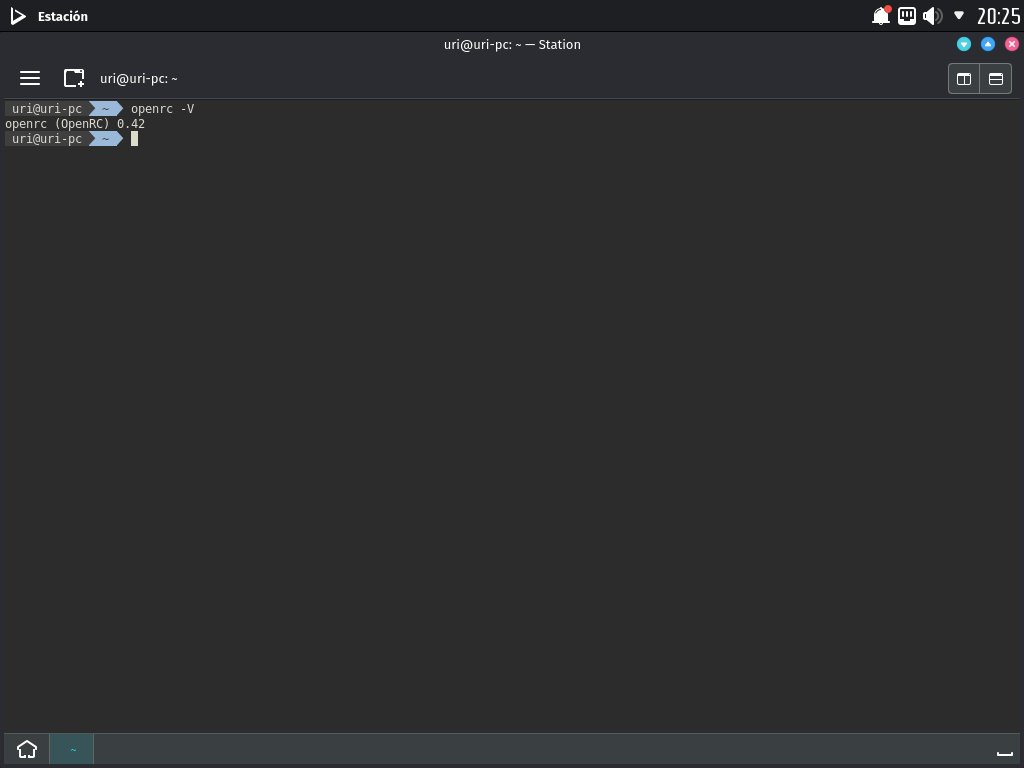 Another major update to Nitrux 1.3.2 includes the addition of a Wayland session, which you can now access from the SDDM login manager. However, the Wayland session is currently not turned on by default.
Though Plasma (Wayland) session currently works better with Intel and AMD graphics cards, the session can also work with Nvidia graphics cards, but with reduced performance.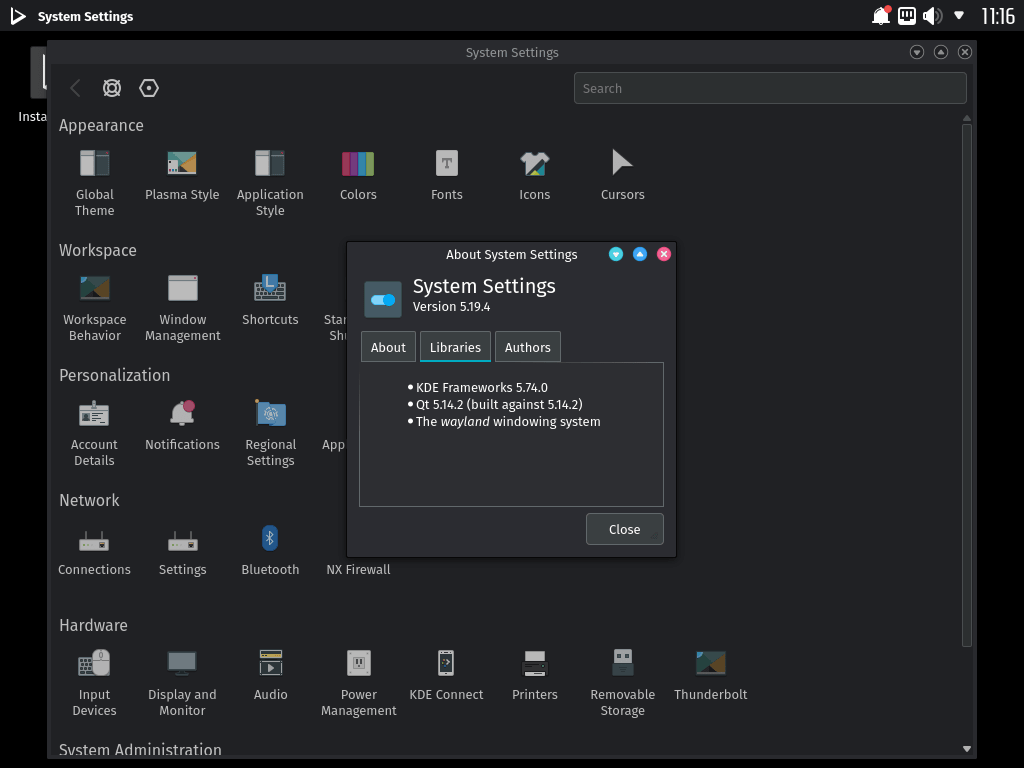 Moving forward, v1.3.2 has also added new components such as Docker to build AppImages using appimage-builder, Nitroshare to share files easily in the same network, and tree utility to display the content of a directory in a tree-like format.
Among the bug fixes, Nitrux has now resolved the crash problems while selecting a different region than America in a newly QML ported Calamares-QML installer.
Now, if you wish to get your hands on Nitrux 1.3.2, download the ISO image from here.