The DCT (Dual Clutch Transmission) variant of Tata Nexon is due for its launch in India. Recently, images of an unknown variant of Tata Nexon testing in the city traffic have emerged on the internet. If we believe the reports, then the unknown version is Tata Nexon DCT. This speculation also raises the possibility of Nexon DCT arriving in the market sooner than you think.
Team-BHP spotted the car in Pune. Generally, cars are tested with camouflage. However, this Nexon didn't have any kind of disguise. At the same time, it was not wearing any badge that might indicate the car model or any other details.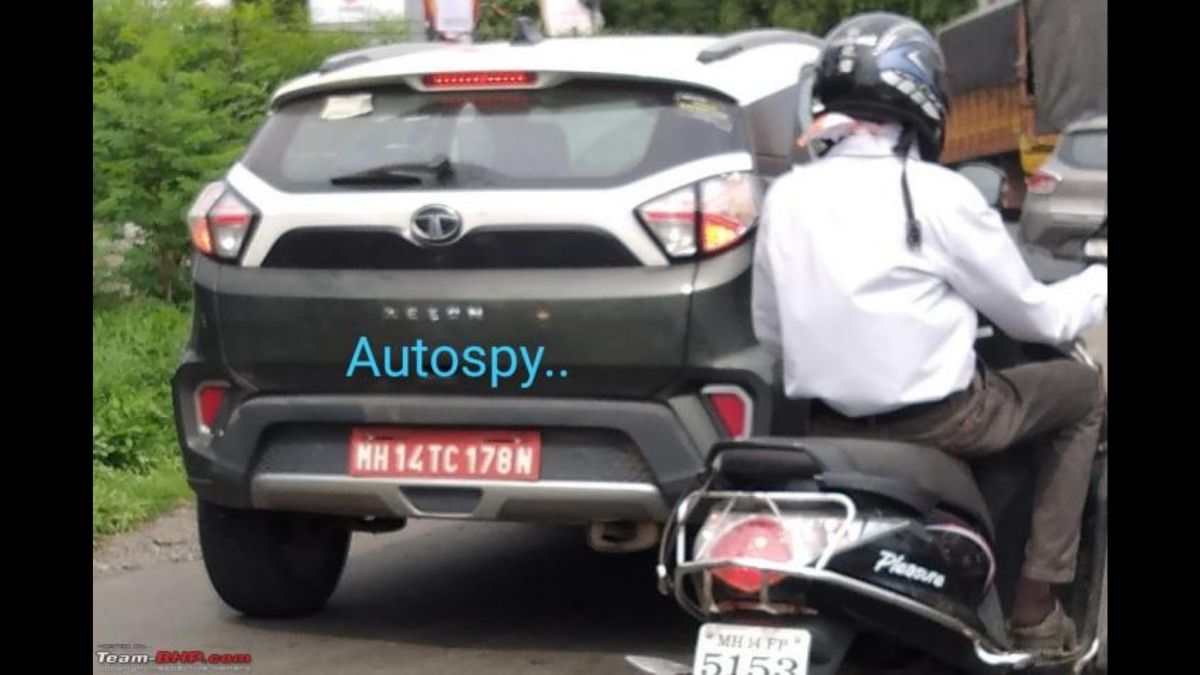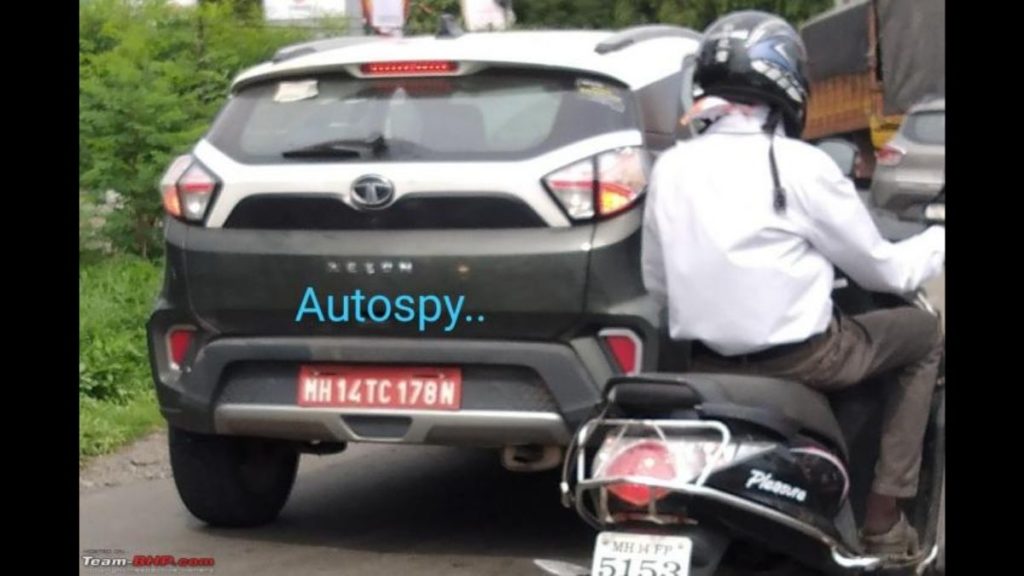 If we believe the reports, the gear shifts of this Nexon were so quick and smooth that it would be near impossible to do so with a manual transmission. Apart from this, there was no significant change in the design.
Available Transmission In Tata Nexon
Currently, the company offers a 6-speed manual as well as an automatic transmission in Tata Nexon. Moreover, Nexon is available in both petrol and diesel variants with both manual and automatic transmission.
The petrol variant of Nexon is powered by a BS6 compliant 1.2-liter turbocharged Revotron engine that churns out around 118 BHP and 170 Nm of torque. On the other hand, the diesel version has a BS6 compliant 1.5-liter turbocharged Revotorq engine producing an output of 110 BHP and 270 Nm of peak torque.
Read Also: Tata Nexon Reviewed By Mahindra Owner
What Difference Will DCT Make?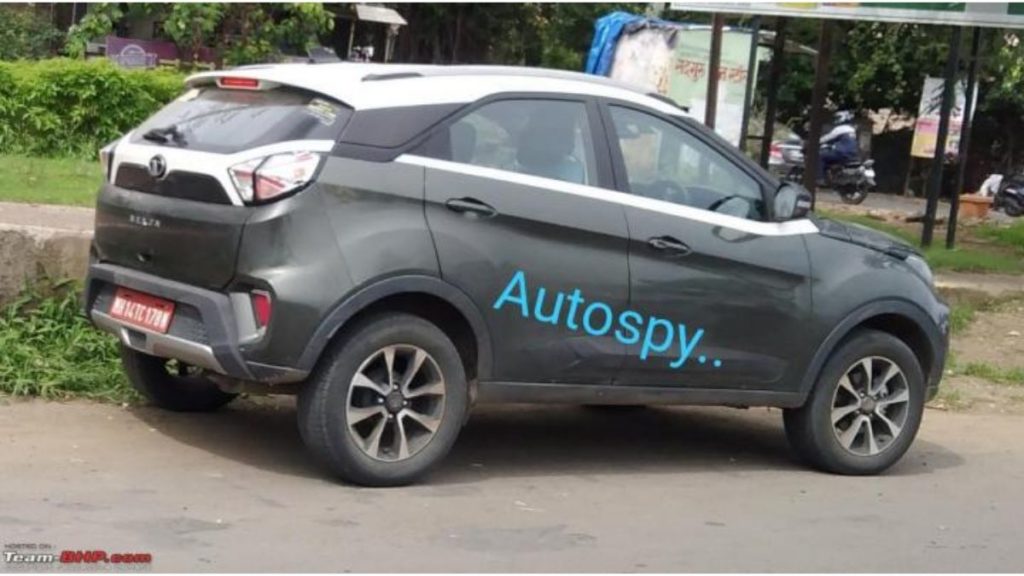 Unlike Manual or AMT, the Dual-Clutch Transmission uses two clutches, one for odd and the other one for even-numbered gears. This arrangement of a different clutch for different gears reduces the timing of upshift and downshift. Thus preventing energy loss.
Additionally, it makes shifting gears relatively smooth and quicker than any other transmission. Furthermore, the optimization of gear shifts not only improves performance but also the fuel-efficiency of your car.
DCT technology is being used in many high-end cars. Thankfully, Tata Motors is bringing DCT in a budget SUV. I think that's exactly what the fans want. What do you think about Tata Motors raising the standards of budget cars? Do share your views in the comments section below.