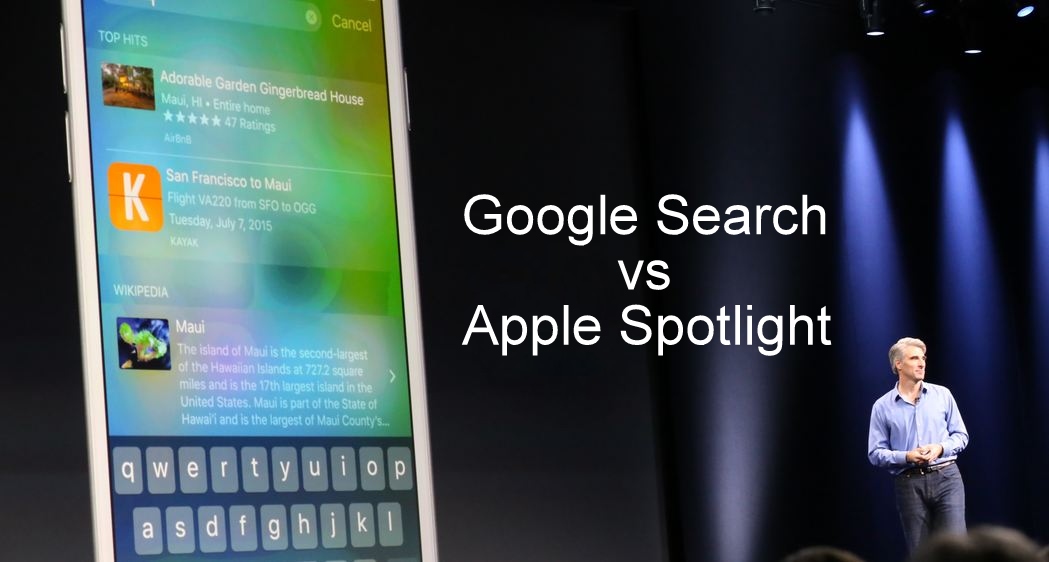 For many of you, search is undisputedly the Google search you perform on your phone or PC browser by accessing the website Google.com or maybe some other services like Bing or Yahoo. But the search has evolved from this confined space to give rise to the contextual search and this is the future of search.
I
n the past Google has tried to do this with the help of Google Now, Apple did the same with Siri and Microsoft is relatively newer with its own digital assistance
Cortana
which is heavily embedded into Windows 10 and is being billed as the biggest feature of Windows 10.
Recently Google unveiled that its next iteration of Android operating system Android M will be featuring Now on Tap – another form of contextual search that promises to leave other miles behind. With older Google Now, the search engine giant learnt to read your mails, and notify you about your meetings, upcoming flights, package deliveries and more
Well, there have been rumors in the past regarding Apple's search engine and this got more heat when Apple confirmed that it is having its own Web crawler to look into websites and index their data for it own use.
At last week's Apple World Wide Developers Conference (WWDC) in San Francisco, Apple unveiled a new intelligent part of the upcoming iOS 9 – new and improved Spotlight. Spotlight is the build-in search tool for iOS that gives you information by "deep searching" apps. Now read the next line carefully: everything that is searched or done in proactive Siri, is done your device and you never leave it. So, what does it mean?
It simply means that Apple is trying its best to keep the users away from the search engines (read Google). Apple has now allowed the developers to "expose" their app's data for indexing in the Spotlight user searches for the first time in iOS 9. Now users can search for the "Superman" inside the app and Spotlight will take them directly to the IMDb page or other useful cards without leaving the app.
The Spotlight API is a new kind of search engine that has deep searching and access to the apps that are made available for indexing by their makers. So Apple doesn't want its users to visit the Google search and is trying to provide everything inside the spotlight search. The new Spotlight also uses a number of third-party services like Wikipedia, YouTube, Amazon and Netflix.
With the promise that the user data stored by Spotlight never leaves your device, so with increased privacy concerns, this could be a big thumbs up.
As the history tells, Google is little perturbed by its rivals, but this is something that would definitely bring some worries to Mr. Larry Page.
Als Read: Google Declares a New War With Apple, Brings Android Wear to iPhone