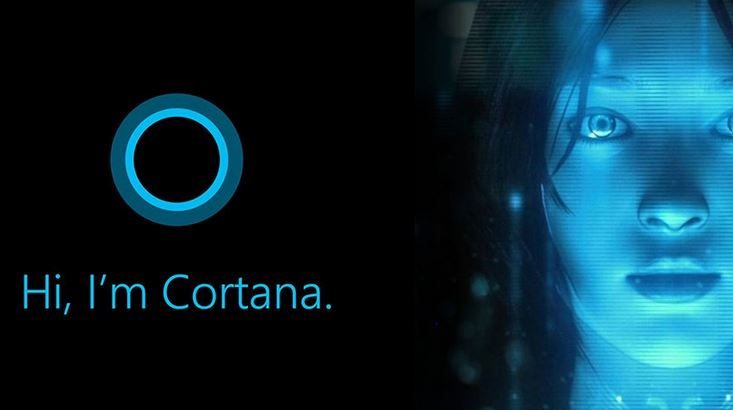 Last week we got some hint about Microsoft's highly anticipated renovation of Internet Explorer i.e. the code-named Spartan web browser. As the time is passing by and the release date of Windows 10 is coming nearer, more details are being revealed. Apart from being a light, cleaner and faster auxiliary of Internet Explorer, Spartan is reported to feature some of the most advanced features ever for a web browser.
It was reported that Spartan web browser will look like a Google chrome and Mozilla Firefox hybrid, but it will have some features alien to both. These capabilities include some features like web page annotation with the help of a stylus. The web note service will be supported by Microsoft's OneDrive and you can share the notes with your friends.
Another new feature is a brand new way to group tabs together to keep the multiple browser tabs clean. It will provide the functionality to group tabs according to your wish, for example, to separate work tabs from personal tabs. The Verge writes that Microsoft originally planned to allow Spartan to support custom themes but they have dropped the idea for time being.
The most important and distinguishing feature expected in Spartan web browser is the power of voice assistance shown by the blue ring icon of Cortana in the address bar.
Cortana is already running on Windows Phone devices and Microsoft is bringing the tried and tested digital voice assistance to the computers. Spartan browser isn't just a new browser, it brings Bing search and Cortana digital integration. Website cnBeta has reported some leaked pictures of this Cortana and Spartan friendship. With the help of Cortana and Spartan, Microsoft aims to achieve the idea of One Microsoft by bringing the mobile OS and pc OS closer.
Microsoft aims to make the Spartan web browser in such a way that its looks same on PCs, tablets and smartphones. The desktop version looks more similar to Chrome and ditches the clutter of older Internet Explorer.
Right now, Spartan is the code-name of the web browser and it's not clear that Microsoft will stick to this name in the longer run. All these questions and more answers will definitely be answered at the upcoming  Microsoft's Windows 10 event on January 21st.
---
 Read more about Microsoft Windows 10 and Spartan Web Browser here on fossBytes.
---