In the era of Netflix and Prime Video, capturing a considerable amount of the market is difficult. However, Peacock TV has survived and is gaining popularity in this gut-wrenching competition. Moreover, the platform has achieved this success through various enticing schemes and offers, including free subscription plans.
Furthermore, as part of one of its offers, the platform has partnered up with telecommunications company Xfinity. Under this offer, Xfinity customers can get the Peacock Premium plan of $4.99 for free. Users can also use Peacock on Xfinity devices, including Xfinity Flex.
Furthermore, we'll guide you to install and link your Peacock account to Xfinity devices. Speaking of devices, the platform is also accessible on Fire TV stick. If you also own one, then check out the procedure over here. With that being said, let's continue with our streaming guide down below.
Steps to use Peacock TV on Xfinity Box
The following steps will also work for other devices connected to your Xfinity Internet network:
1. Create an account on Peacock TV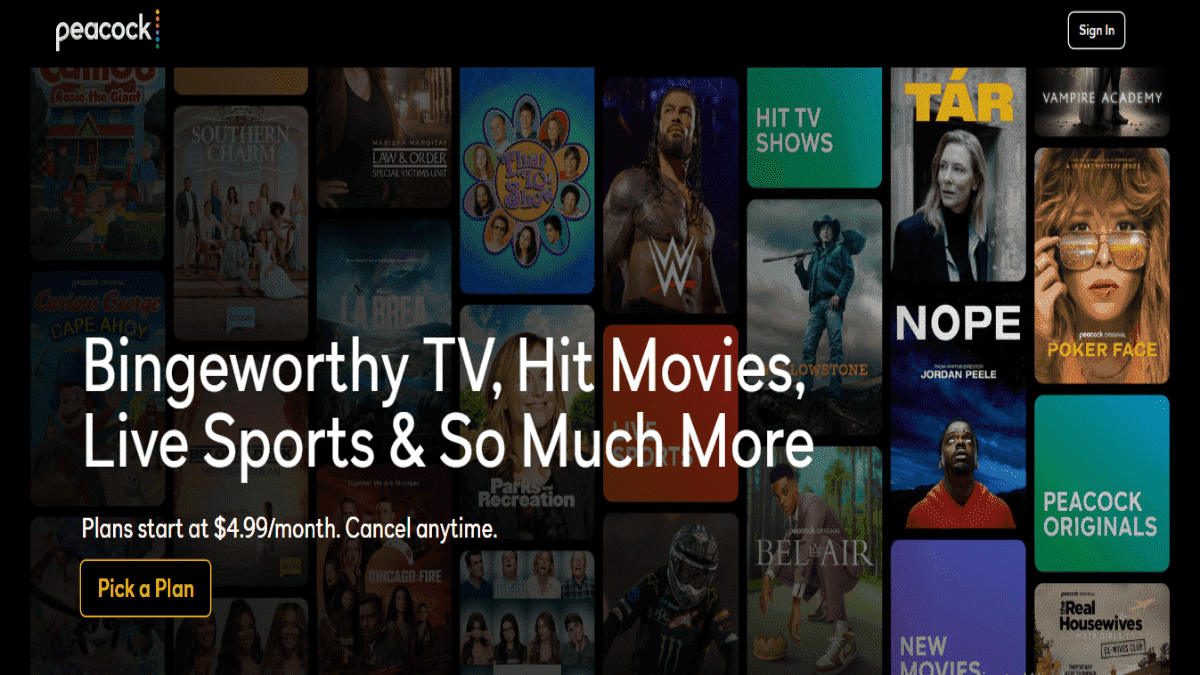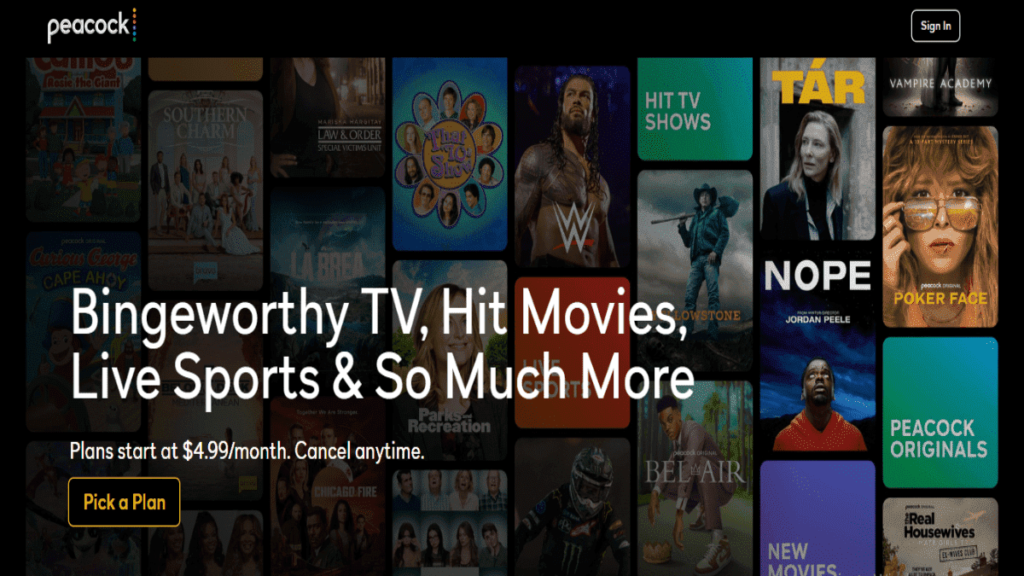 Visit Peacock's official website.
Tap "Sign In" and fill in your credentials.
Finally, select "Confirm" to set up your account.
2. Link your Peacock account with Xfinity ID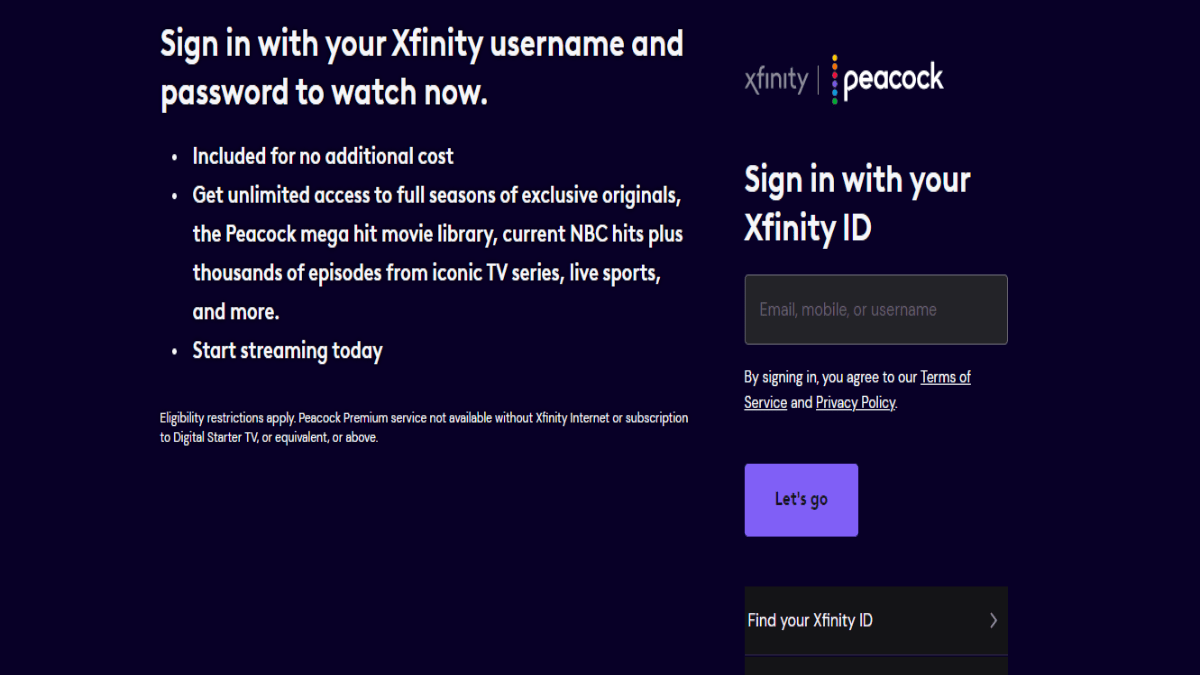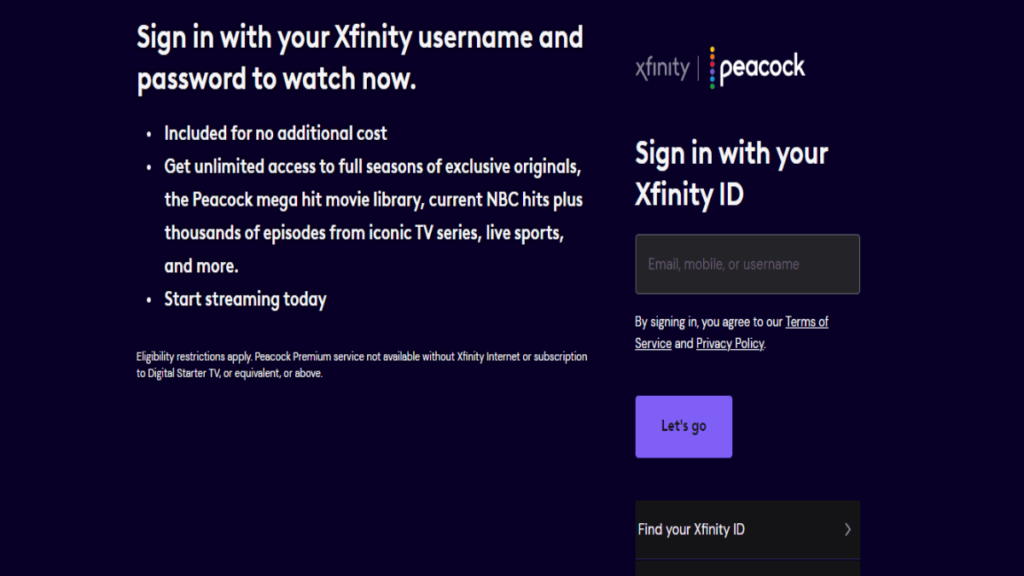 Sign in to your Peacock account.
Now head to the home page and click on your profile avatar at the top right corner.
Select "Account" in the top right corner.
Scroll down under the "Plans & Payment" section and select "Xfinity."
Finally, enter your Xfinity ID and press "Let's Go."
3. Enjoy watching your favorite titles
Open your Peacock account and start streaming your favorite series and films.
Furthermore, users can also link their accounts using the Xfinity Flex device. First, install the Peacock app on your device. Now log in with your credentials to link your account. Both procedures are simple and easy, but make sure to fill in the credentials carefully.
While this looks offer looks enticing, it is only for a limited time. Now you might be wondering why Peacock is canceling its mouth-watering deal. Let's answer that in the next section of this article.
Why is Peacock canceling Xfinity's offer? How is the platform evolving?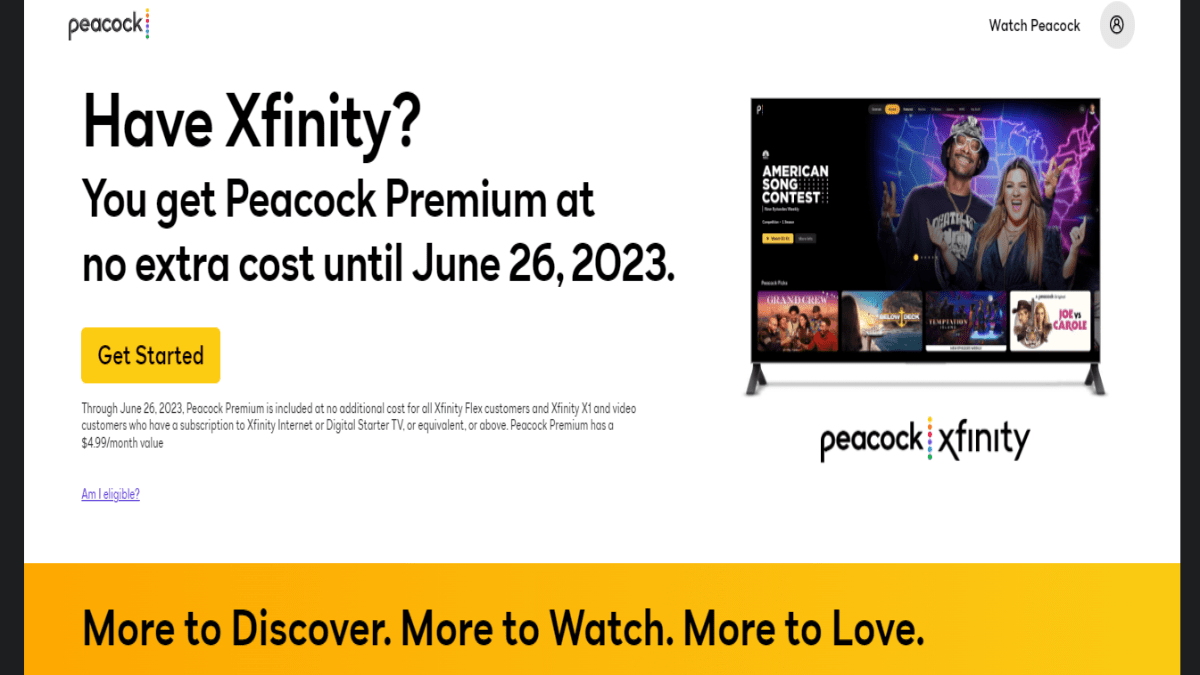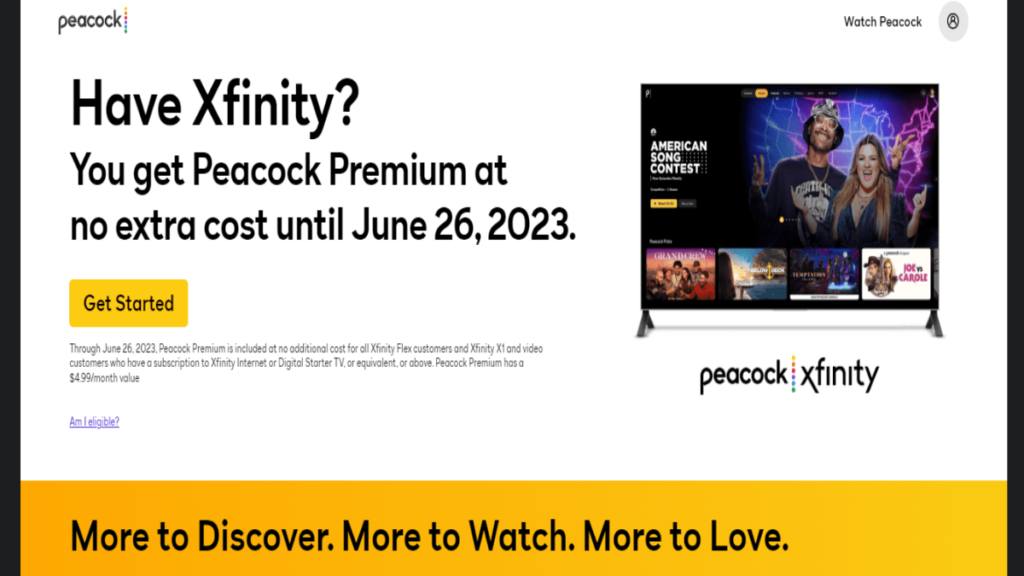 It has been two years since the platform started, and it has so far gained more than 20 million subscribers. As discussed earlier, the platform has launched several offers to promote active users. However, now it is purging these attractive schemes as the platform is looking to become mainstream in the entertainment business.
Furthermore, it started the new journey by improvising its subscription plan. They have removed the "Free tier" plan. Subsequently, the owners are now looking to exterminate the Xfinity offers. After June 26, 2023, users will not get the advantage of this deal. It is a good thing that Peacock is now changing its strategy.
In addition to increased revenue, the platform will also get a more serious audience. Furthermore, it will also help them cater to the customers with better original content and new features.
That's all we have for this article. Let us know your thoughts in the comments section below.