After 18 long years, the sequel to the 2003 film Hungama, will release online today. Looking at the gap between the two movies, it's crazy to think that most young audiences weren't even born then. Heck, I was just four years old at the time.
But after a long wait, Hungama 2 is finally out there, and numerous people are ready to enjoy the sequel of the comedic masterpiece. However, not everyone wants to buy a subscription to an OTT platform to watch it. No need to press the panic button right now. In this article, I'll help you find a safe and legal way to watch Hungama 2 for free.
Where Can I Stream Hungama 2 Online?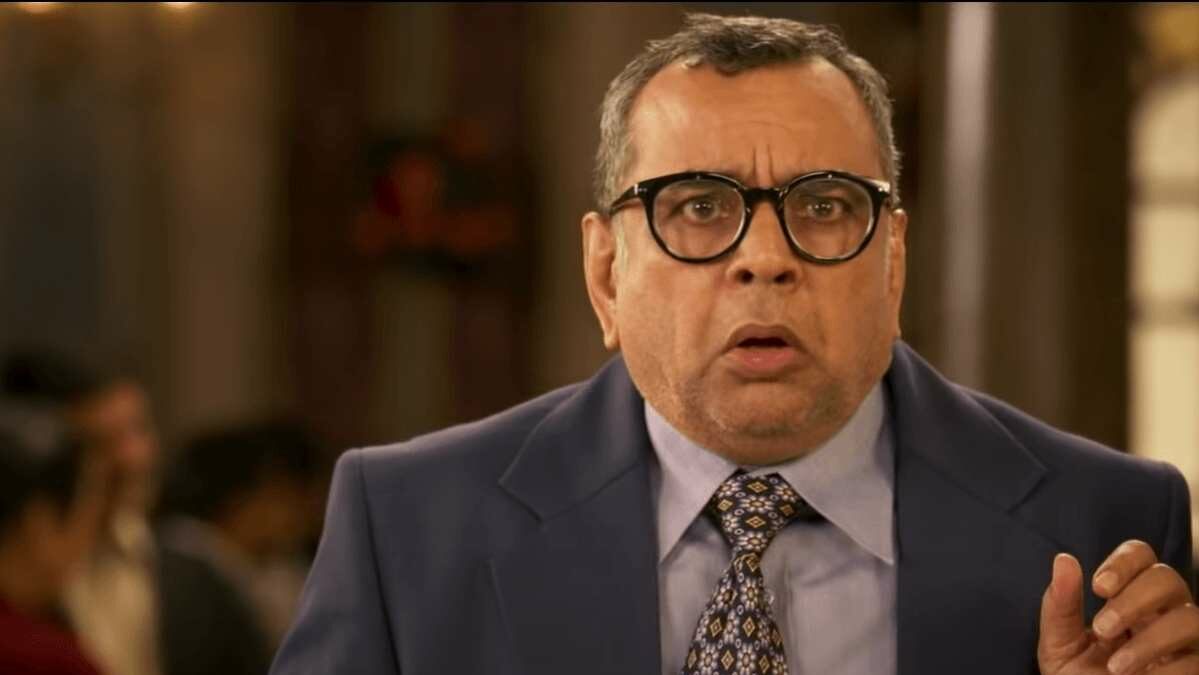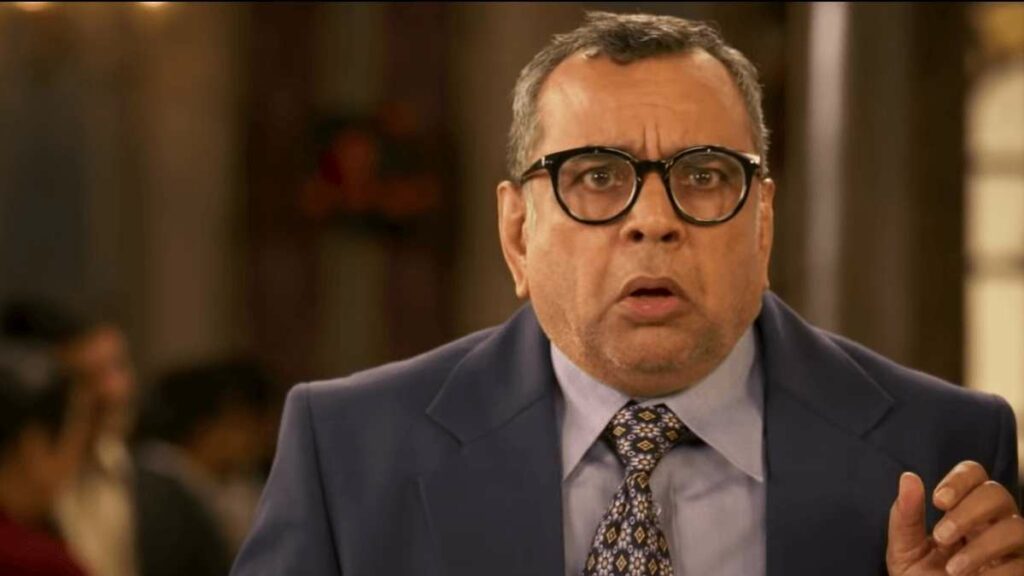 The movie is all set to release exclusively on Disney+ Hotstar today at 7:30 PM IST. Luckily, if you haven't watched the original Hungama movie, you can head over to this page and catch up.
Can I Watch Hungama 2 For Free On Disney+ Hotstar?
No, you cannot watch the film for free on Hotstar India. You need to buy a subscription to the OTT platform to stream the movie online.
However, there is some good news for you if you use Jio postpaid plans. With Jio's postpaid plans, starting at Rs 399, the bundle comes with many free accounts for streaming platforms. Disney+ Hotstar is one of them, and you can use that account to watch Hungama 2.
Should I Watch Hungama 2?
Honestly, the first movie was one of the gems of the early 2000s. The cast, comic timing, plot, everything was nearly perfect. On the first look at the sequel's trailer, it felt average at best.
Regardless, if you are looking for a light-hearted comedy movie that you can enjoy with the rest of your family, then I think you will enjoy Hungama 2.
What were your first impressions of Hungama's sequel? Feel free to share your opinions in the comments section below. Meanwhile, you can check out other popular titles like Toofaan and Hostel Daze 2.