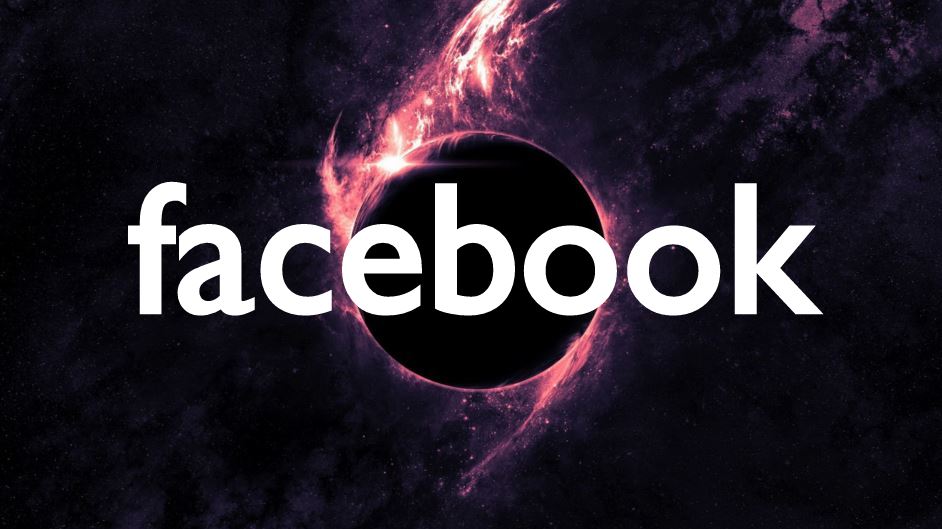 Short Bytes: Facebook is fast becoming a one-stop store for all you needs of the Internet by assimilating everything into itself. Is Facebook really sucking the Internet – read more to find out.
W
hen Zuckerberg said that "Facebook was not a created to be a company but to accomplish a social mission", little did people expect that in quest of the humane mission of 'openness and connecting', the social media platform would try and even succeed to some extent in engulfing the World Wide Web in itself.
Well, objectively it is not possible for any company even as big as Facebook to absorb the Internet, but, assimilating your favorites make it relatively easier. And after done that, you are trapped in the indefinite Gen Jutsu of scrolling down and watching cats or conspiracy theories (whichever you like).
But the matter of fact is, you just can't get out. When you have everything you like at one place, from numerous shopping stores to the latest gossip, logging out seems to land us in a predicament.
If you are skeptical about how Facebook is becoming the one stop store and sucking the Internet, then these facts would tell you the truth. The last thing Facebook wants you to do is sign out and here's how it prevents that.
Targeted And Suggested Videos
The sole difference between YouTube and what Facebook is planning to do is: On YouTube you watch what you want to watch, On Facebook you will watch even if you don't give a damn about it. And after you are done watching one, Facebook will pamper you with more.
And with the current pace, Facebook's strategy to topple YouTube's video monopoly might win. On Jan 2015, Facebook video streams were watched over 4 billion times in a day.
Quick-Loaded Instant Articles and Instant Ads
If you like an article, there are chances that you might leave to the official website. Therefore, Facebook caches the articles for you and displays for the app users reducing the loading time. So, just read and come back.
Similarly, Facebook is relying on the fast load more click behavior of its users while displaying multi-media ads as well.
Add A Link Directly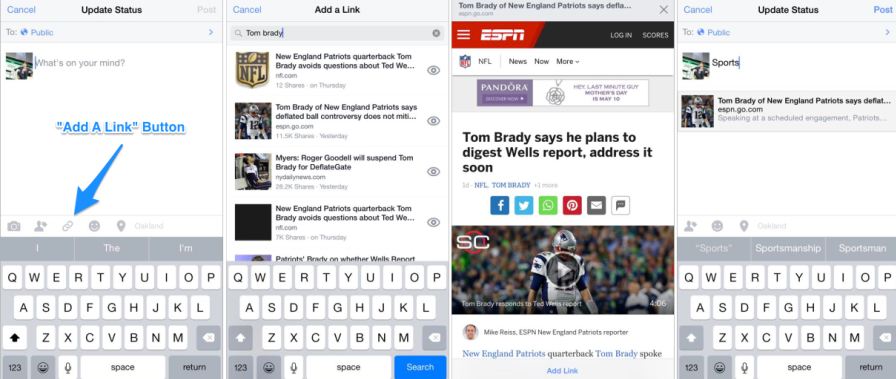 Specifically targeted for its mobile users, Facebook has given the provision to 'Add A Link' directly while sharing. Facebook would use its own keyword search for the purpose. So, no more copy paste from other websites.
What's Trending
Yes, Facebook also helps you in getting up to date. Why bother with news sites!
Shopping via Facebook
Most of our shopping knowledge and awareness is a gift from Facebook. New online stores with amazing offers and latest fashion trends. Well, now you get everything on the Dedicated Shopping Feed.
For the small businesses who can't afford a pretty website, Facebook has created a Shop and Services section in their Facebook pages itself. So, if you like their product or services you can instantly opt for one. (Quite philanthropic..)
Facebook Doodle
You liked scribbling your photos on Snapchat, so Facebook gave you a dose of that as well.
Picture-In-Picture Video
Now instead of links to YouTube for your favorite music video, Facebook has offered music labels better deal for their videos and show them via the social media. Also, while you are watching, you can use picture-in-picture feature to create a new small tab for it or shrink it down and continue the scrolling. (Well, you must scroll!!)
Facebook Live
Live-streaming is fun, isn't it. So, Facebook has brought "Live" streaming video feature which is exclusively meant for celebrities. Now, you can watch your favorite stars' live broadcast in your news feed.
Hmm, now where did they got the hint from? Ever heard of Periscope and Meerkat.
Buy/Sell on Facebook
If you don't trust strangers on other such sites, maybe you would trust them more if they were on Facebook. A new feature was rolled out a few months back that allowed members of a Facebook Group to sell their items and making the deals easier.
Video Calling
You don't need a hint for this one. Facebook has brought the free video calling feature to its messenger app and one thing is for sure, it would avoid the hassle for downloading other video chat apps.
M-Assistant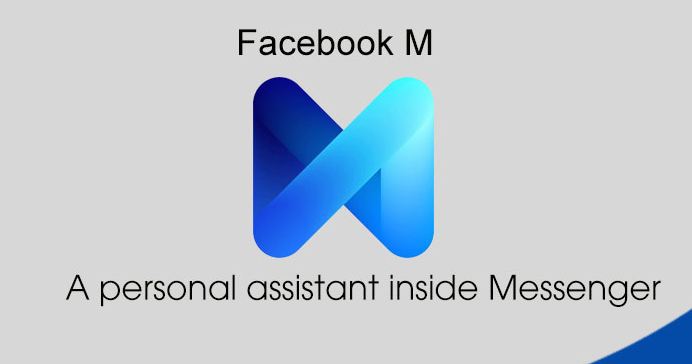 Another AI personal assistant in the competition now, Facebook's M Assistant helps you easing your tasks. Siri, Cortana, are you hearing this?
Well, I don't care, I want Jarvis! :P
On This Day
Facebook plans to make you nostalgic if you ever got bored anytime with the social media. The on this day feature will make you realize why Facebook is so special!
Pay Through Facebook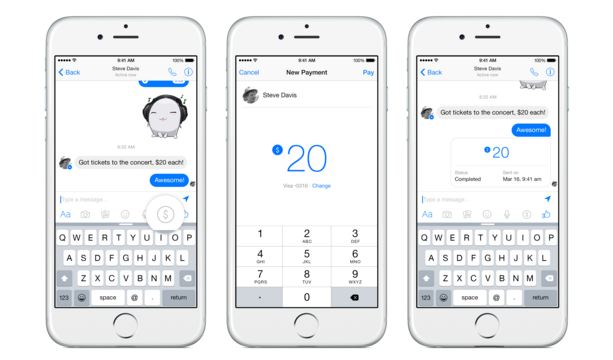 Splitting the bill was never so easy! Just go to the new and free friend to friend Payments in Messenger option, open your digital wallet and settle the deal with your friends. All Facebook asks is your credit card information.
GIF Messages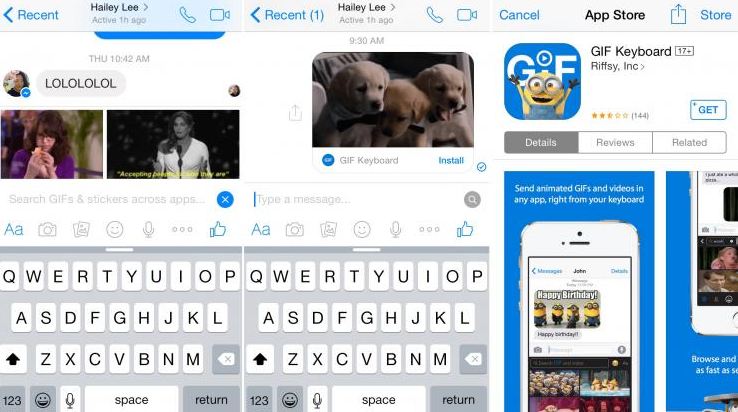 Emoticons are the things of the past, GIFs are a new rage. Facebook has built a GIF browser and search engine into its messenger. So, don't just LOL, send something better.
Virtual Reality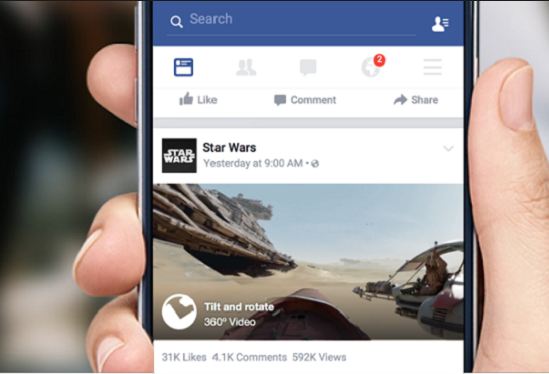 "Virtual Reality is the obvious next step"- Zuckerberg, and Facebook has started taking small strides towards the future with its VR-style videos in the News Feed.
Now, it is not much as becoming the Internet rather than taking over it. Facebook is sucking the Internet by assimilating the best features of other ventures and immersing them into one single platform. Now, no doubt it is a brilliant business strategy, but it is choking out the competition and that is never a healthy scenario.
Check out fossBytes store for amazing tech deals.
What is your opinion on the subject? Tell us in comments below.