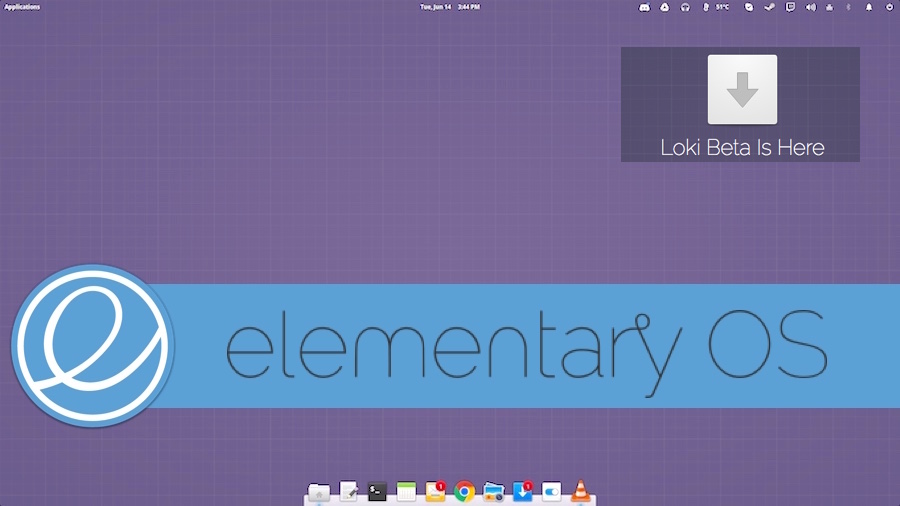 Short Bytes: elementary OS is a very popular and one of the most beautiful Linux distros out there. The upcoming version of the OS i.e. elementary OS 0.4 'Loki', is coming in next few months. The first beta of this open source operating system is already here and you can download it right now to get started with testing.
I
n the world of operating systems, there are
multiple Linux distributions
. Out of these, there are some specific Linux distributions that have established their name as reputed open source operating systems. Some of them are known for their
customizability
, others are known for
their ease
.
In this article, we will talk about the latest beta release of one of the most beautiful and popular Linux distros i.e. elementary OS.
elementary OS 0.4 'Loki' is based on the latest Ubuntu 16.04 release and its first Beta build is now available for download. This release is an important one as it brings tons of new features for the end users.
The developers working on elementary OS 0.4 have worked hard and implemented more than 20 blueprints and fixed more than 800 issues.
The changes and new features in elementary OS 0.4:
We've already mentioned that elementary OS 0.4 Loki is based on Ubuntu 16.04 Xenial Xerus, which means that it'll be getting the advantage of Linux 4.4 LTS kernel and other core technologies like GTK+ 3.18. Loki will also come with the open source programming language Vala 0.32.
elementary OS 0.4 Beta comes with new toolkit features like GtkPopoverMenu. Two new widgets–Avatar and AlertView–have been added to the operating system.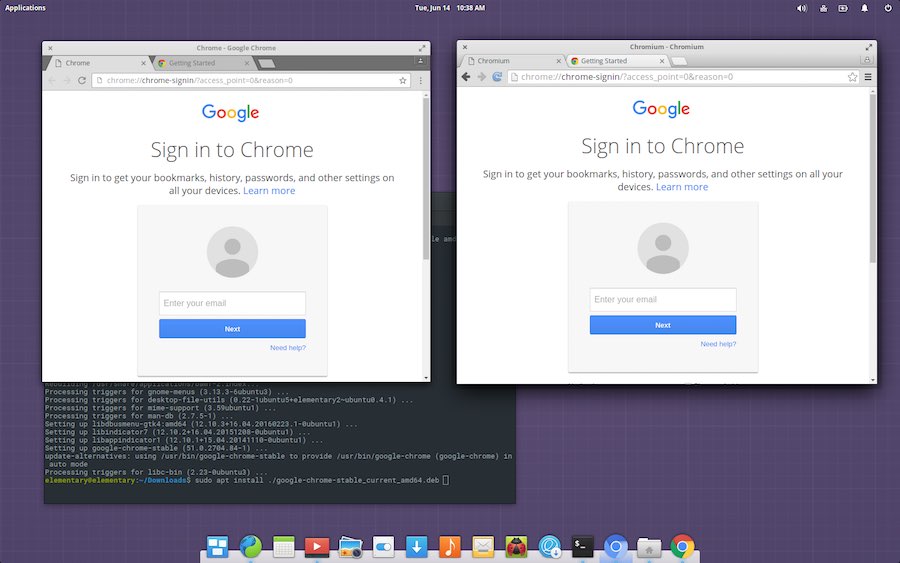 To aid developers, a simple "elementary-sdk" metapackage has been added to get the advantage of the latest libraries and development tools.
Making the software installation methods more secure, there's no default app for dealing with .deb packages. Users need to install the tools from their default repositories, making sure that the software is coming from a vetted place.
If you are worried about how you'll be able to install the apps easily, elementary OS devs ask you to wait for a follow-up announcement.
Before going ahead and installing the elementary OS 0.4 ISOs, the users must keep in mind that it's not recommended if you are expecting a bug-free Linux desktop experience.
However, beta testing is important for the development of a Linux distribution. If you want to try elementary OS 0.4 'Loki' Beta, you can download it from here. Also, make sure to read the release notes before doing so.
Did you find this article helpful? Don't forget to drop your feedback in the comments section below.