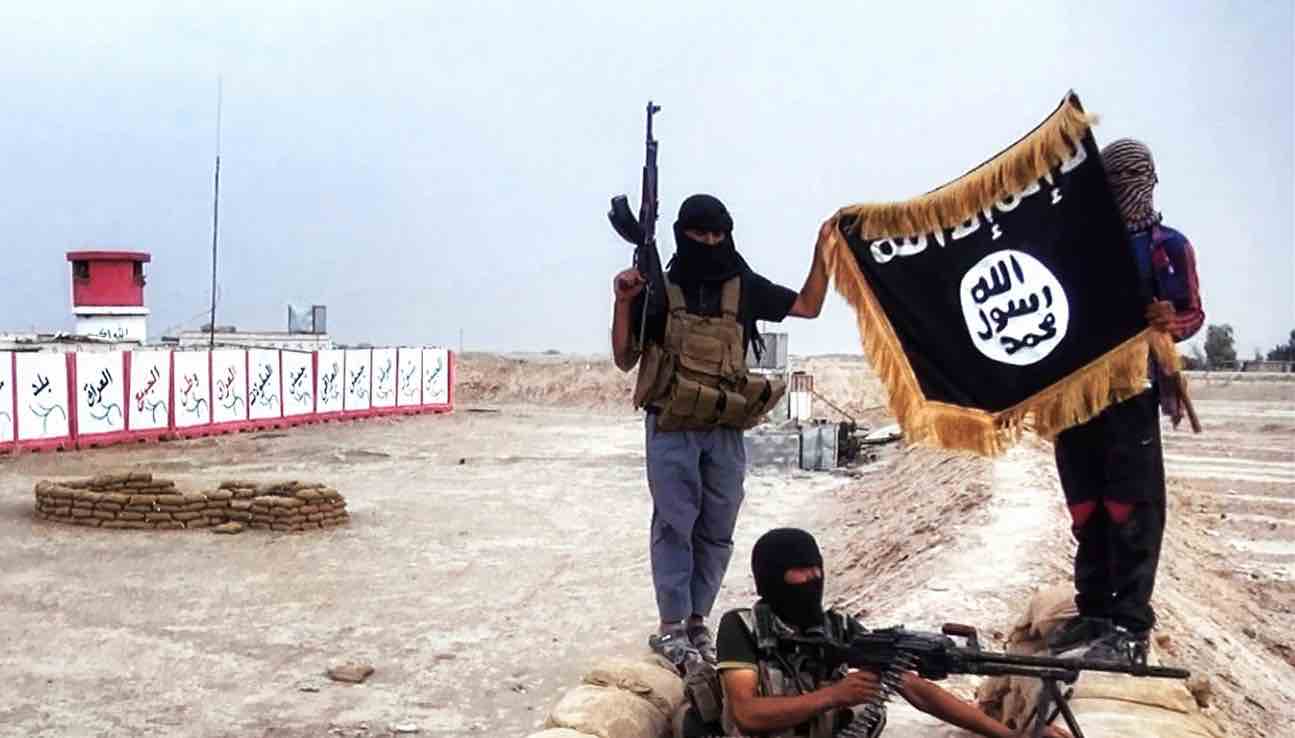 Short Bytes: As a part of a pilot programme, Google has revealed that it'll be showing counter-narratives in the search results when some would-be terrorist will search potentially damaging terms. Google is yet to tell more about this initiative, but it's being seen as one-of-the-many steps being taken by the tech companies to combat terror threats.
U
nder an innovative pilot scheme announced by the search engine Google, the would-be jihadists will be shown anti-radicalization links instead of the extremism related material. This means people at risk of getting influenced by radicalization will be served the exact opposite internet links.
This announcement was made by Dr. Anthony House, a senior Google executive, who revealed this scheme to the UK parliament MPs while taking part in a discussion regarding the role of internet companies in fighting terrorism.
"We are working on counter-narratives around the world. This year one of the things we're looking at is we are running two pilot programmes," said Dr House. Apart from this idea, the other program aims to make the extremist views on the internet more discoverable.
Dr. House mentioned that these anti-extremist search results will be shown in the sponsored links that are visible at the top of a Google search result, rather than the main search result.
Along the similar lines, during a recent talk on the ways to prevent the terrorist group from expanding in the open web, Jared Cohen, Google's head of ideas expressed his views — "What is new is that they're operating without being pushed back in the same internet we all enjoy. So success looks like ISIS being contained to the dark web."
If you take a look at a report in the Telegraph, Google has received more than 100,000 flag requests from the users about the 'inappropriate' content in search results. This prompted the internet company to take down about 14 million YouTube videos in 2014.
However, replying to a query regarding any policy to filter all the videos being uploaded to the website, Google Public Policy Manager Verity Harding said that 'to pre-screen those videos before they are uploaded would be like screening a phone call before it's made.'
The impact of the online propaganda being spread by terrorist organizations like ISIS isn't hidden from anybody. These groups have managed to make a bigger impact on young brains by spreading extreme videos and messages via different online channels.
There is no doubt in saying how big role does internet play in influencing people. Google, for instance, with its search results, can change your opinion about the presidential candidate for the next elections, according to a report. It's high time that government and tech companies must join hands to contain these security risks. The Obama administration sought a similar cooperation last month from the technology companies. While the technology companies are working to keep terrorists off the internet, they don't want to be looked upon as the agents of governments.
fossBytes has contacted Google for more details about this pilot scheme and we'll be updating this article as we receive more information.
Update:
This program is a part of a Google AdWords Grants that enables NGOs to place counter-radicalization ads, a Google spokesperson told fossBytes in response to the query.
What was referenced is a pilot Google AdWords Grants program that's in the works right now with a handful of eligible non-profit organizations. The program enables NGOs to place counter-radicalization ads against search queries of their choosing.