This is the last week of May and Netflix already has a bunch of new stuff lined up for you to watch this week. In this list, I have compiled everything new on Netflix ranging from movies, series, and stand-up shows.
This week we have Adam Sandler's Uncut Gems which arrived on May 25 and the understated movie I'm No Longer Here as well as Matthew McConaughey starrer The Lincoln Lawyer on May 27. On May 26, we will be greeted by Hannah Gadsby's new standup titled Douglas.
So what are you waiting for? Go grab some popcorn and in case you are alone, invite your friends and family members on to watch movies together online and complete all the new Netflix releases this week!
New Movies On Netflix This Week
1. Ne Zha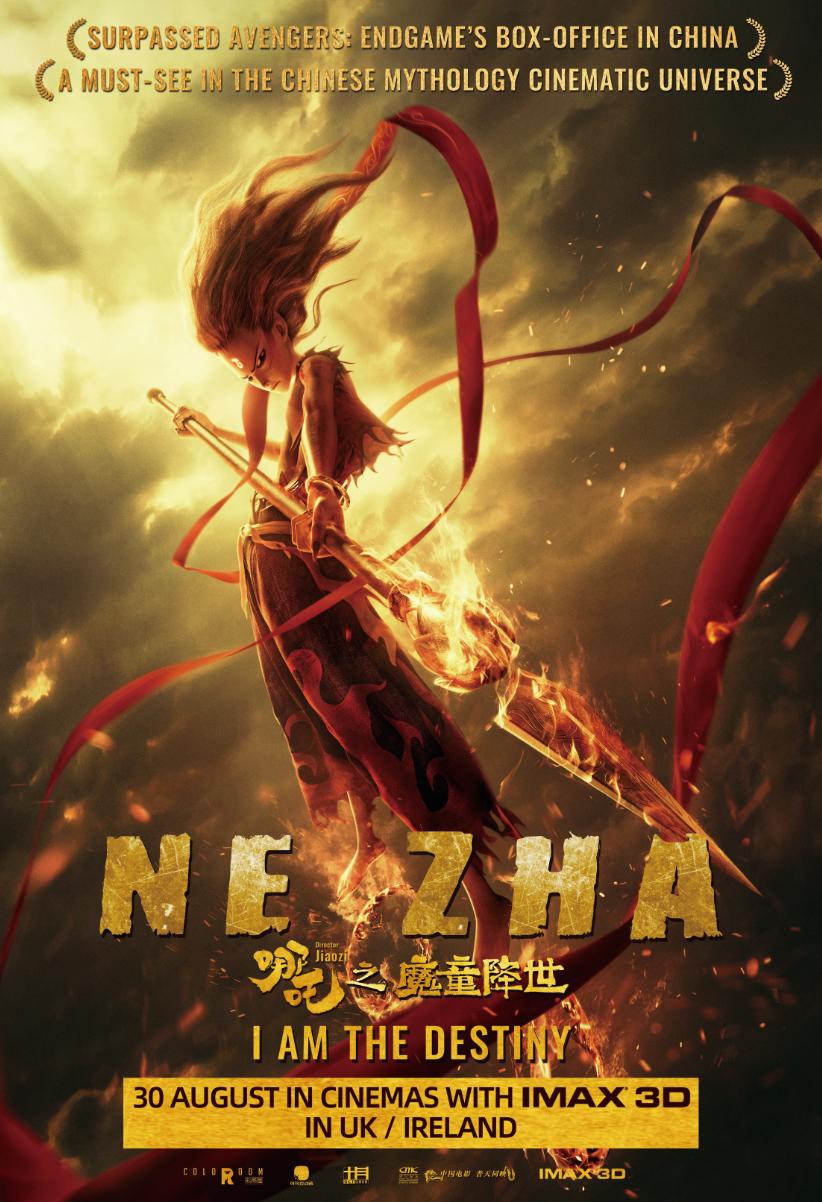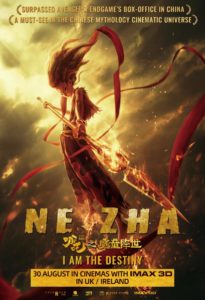 A young boy, Ne Zha, born with unique powers, finds himself as an outcast who is hated and feared. A prophecy has destined him to bring destruction to the world, but the boy must choose between good and evil to break free from the shackles of fate and emerge a hero.
This animated Chinese movie could be a breather after watching intense shows and movies on Netflix.
Available from: May 25
2. Norm of the North: Family Vacation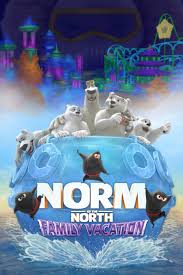 Adding more to the animation catalog Netflix, this movie is a feel-good flick that can be enjoyed with kids and family.
The story follows Norm who is overwhelmed by his duties as King. This Netflix movie depicts his struggle as he tries to find a balance between his kingdom and his family. After his crown is mysteriously stolen, King Norm sets out on a journey to bring it back and mend his relations with his family.
Available from: May 25
3. Uncut Gems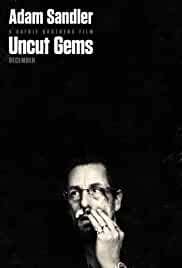 This crime movie on Netflix featuring Adam Sandler as a charismatic New York City jeweler who is always looking for the next big catch. With his debts mounting and angry collectors closing in, he risks everything in the hope of staying afloat and alive.
Available from: May 25
4. I'm No Longer Here

After a terrible misunderstanding with a local gang, a 17-year-old young man has to reluctantly leave behind his family, friends, and everything he loves. Watch this new Netflix movie if you want to a break from the mainstream movies.
Available from: May 27
5. The Lincoln Lawyer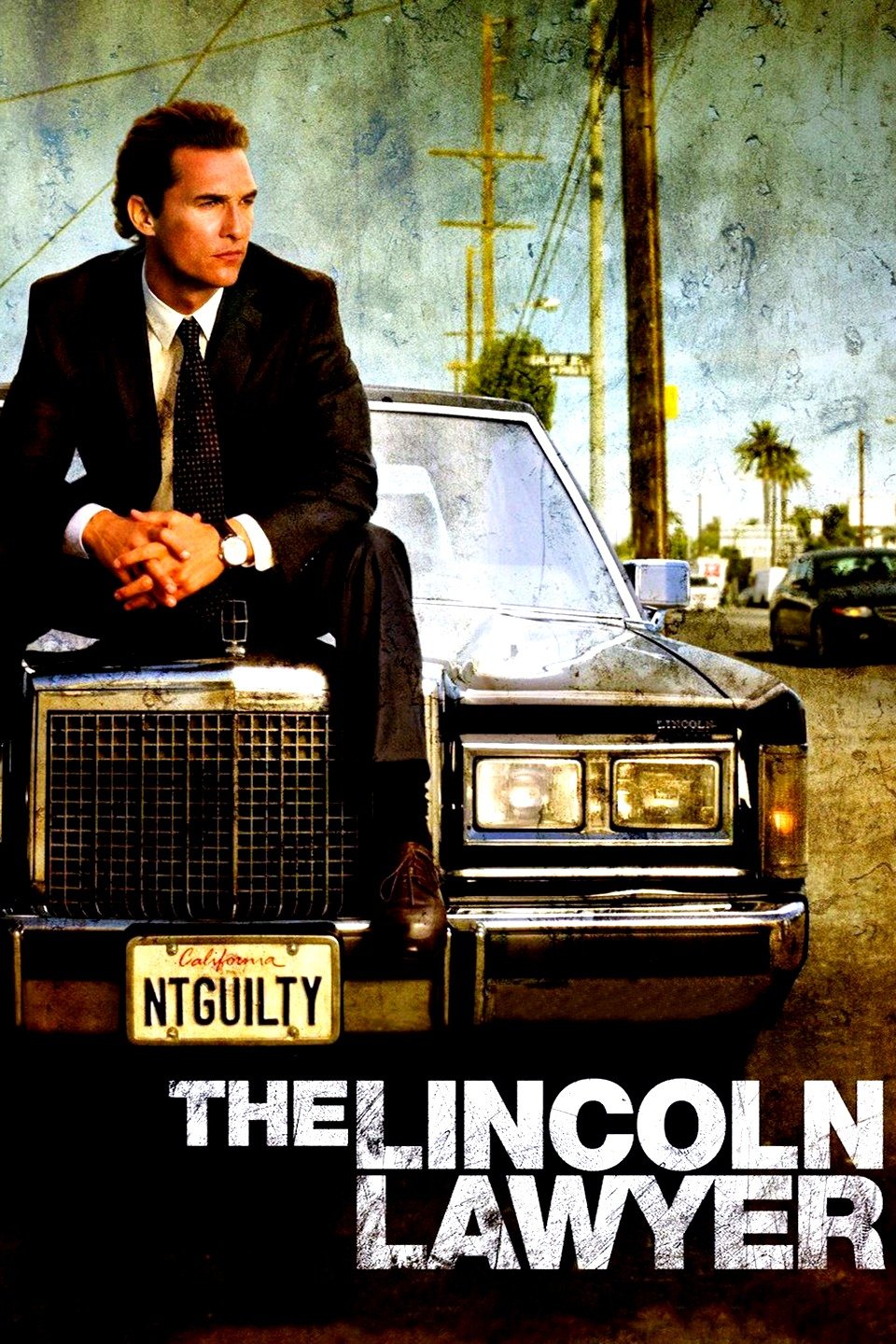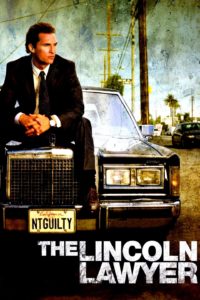 This Matthew McConaughey starrer is a must-watch Netflix movie. He portrays Mickey Haller, a lawyer who makes a minimal living representing low-life clients. He thinks he has finally found the case of his life when he's hired to defend a rich playboy accused of attempted murder and rape. He readily accepts the case at the prospect of a massive payoff that's sure to arrive. But Mickey soon discovers that it's only a trap.
Available from: May 27
6. La Corazonada (Intuition)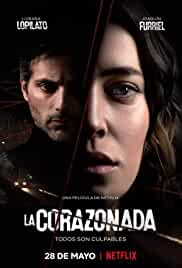 Pipa is a police officer who just got her first big case alongside her mentor, a controversial detective Francisco Juánez who is also suspected of murder. Together they need to solve the violent murder of a 19-year-old girl.
Available from: May 28
7. High Strung Free Dance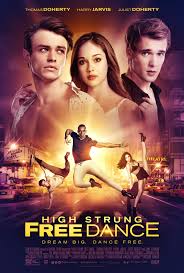 A dazzling young choreographer named Zander Raines debuts two hopeful artists by casting a stunning contemporary dancer, Barlow, and innovative pianist, Charlie in a big Broadway show "Free Dance." But when Charlie and Zander both fall hard for Barlow, emotions run hot in an embroiling rivalry, romance, and determination. Watch this new Netflix movie to find our how much are these talented artists willing to risk for love?
New TV Series On Netflix This Week
8. Dorohedoro (Season 1)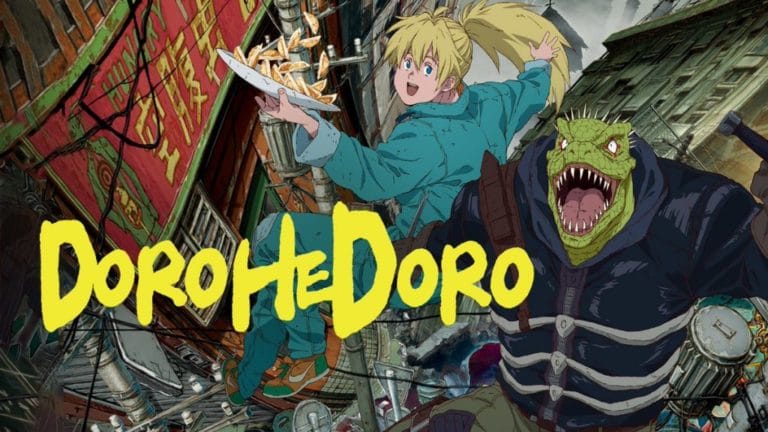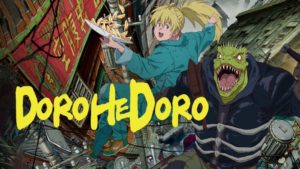 Recently, the collection of Anime on Netflix has improved drastically. This particular Anime series depicts the life of Amnesiac Caiman seeks to undo his lizard head curse by killing the sorcerer responsible for putting it in the first place.
Available from: May 28
9. Space Force (Season 1)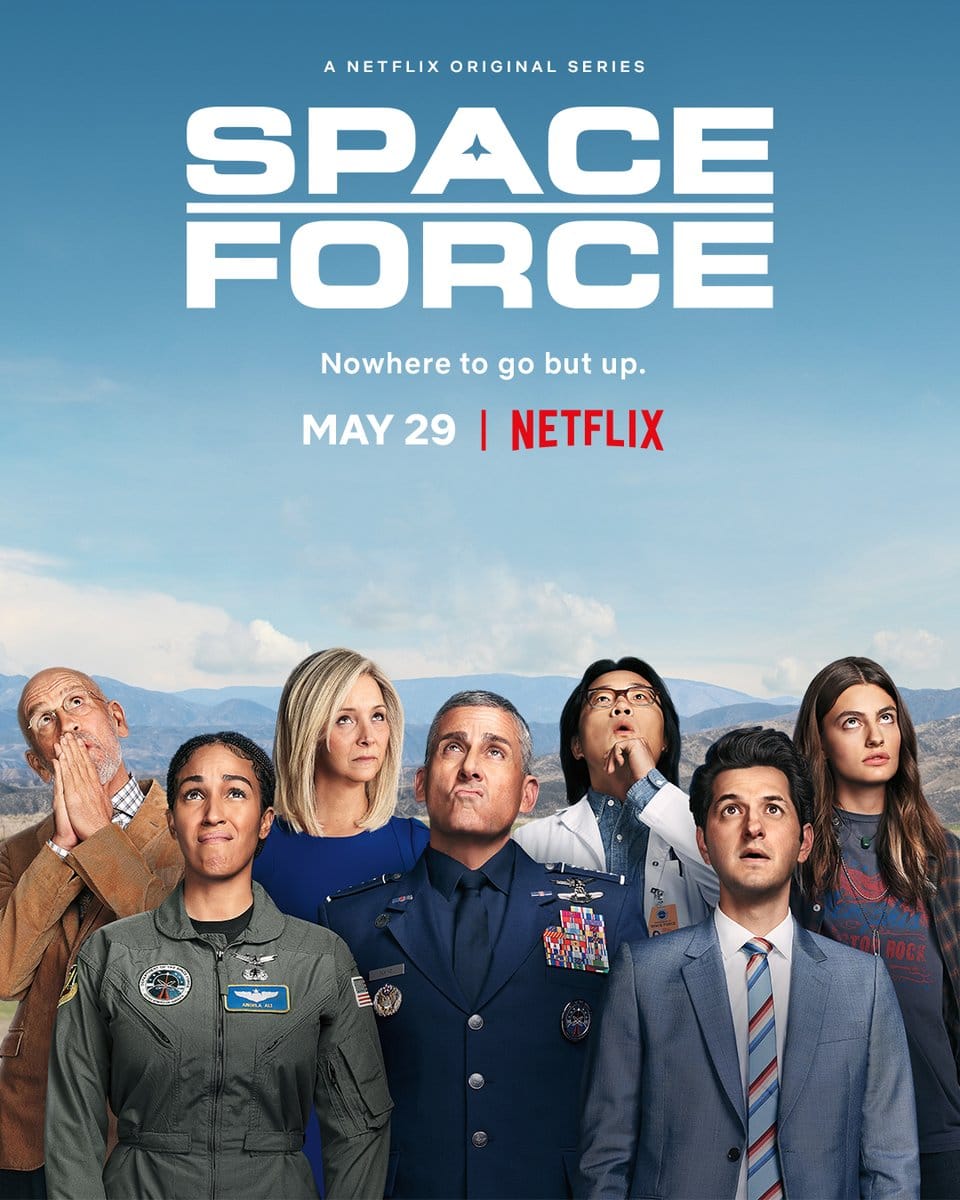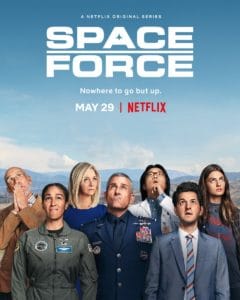 Steve Carell is back with another TV comedy where he plays the role of four-star general Mark R. Naird, a decorated pilot who dreams of running the Air Force. He finds himself in a new position as a leader of the sixth branch of the US Armed Forces: Space Force where he is tasked by the White House to get America to the moon once again!
Available from: May 29
10. Somebody Feed Phil (Season 3)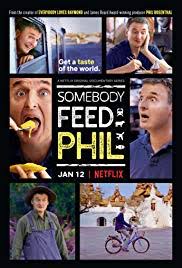 "Everybody Loves Raymond" creator Phil Rosenthal is back again for the third season of this reality TV show where he travels around the globe to taste the local cuisine and culture of Bangkok, Lisbon, Mexico City, and other cities this time.
Available from: May 29
New Standup Comedy On Netflix This Week
11. Hannah Gadsby: Douglas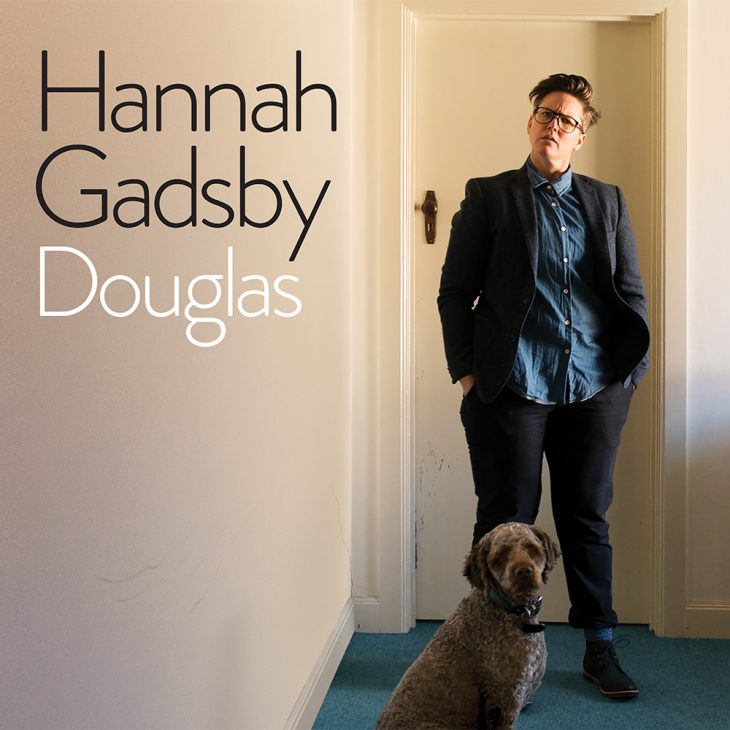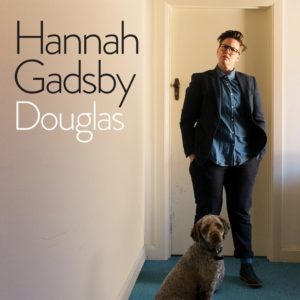 After the success of Nanette, Hannah Gadsby returns for her second stand-up special on Netflix to share her latest takes on popularity, identity, language, feminism, and more.
Available from: May 26