If you have already finished watching all the bookmarked TV series and movies on Netflix and feel like there's nothing more left to watch during lockdown — I have good news for you! Netflix has dropped a bunch of new stuff for you to watch and I have compiled a list of everything new on Netflix for your convenience.
So grab some popcorn and in case you are alone, invite your friends and family members on Netflix Party to watch all the new Netflix releases this week. Read more to get a complete overview of all the new movies, series, and stand-up shows on Netflix this week.
New Movies On Netflix This Week
1. The Lovebirds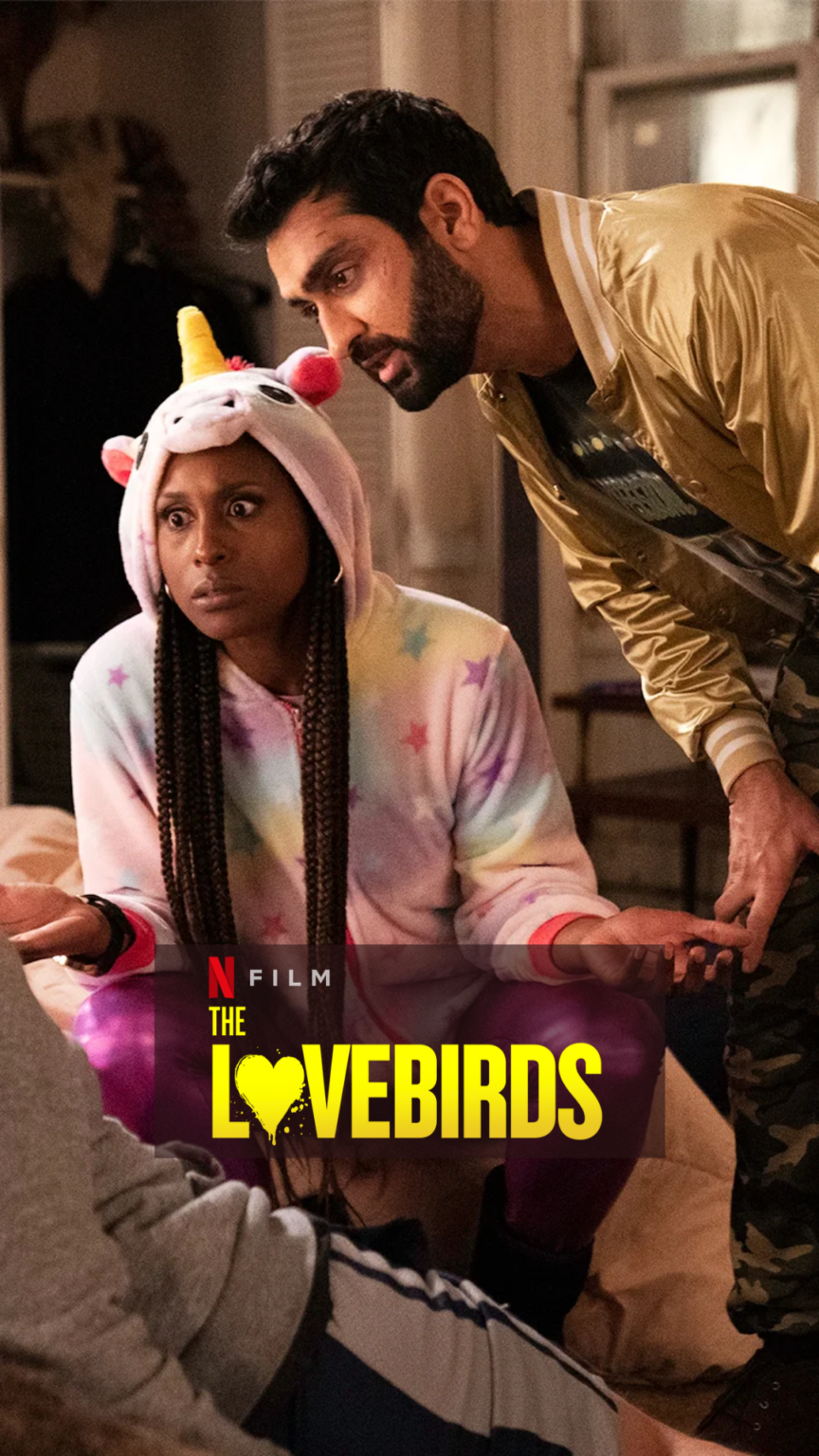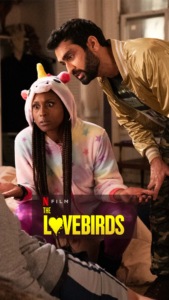 A couple on the verge of breaking up gets unintentionally mixed up in a strange murder mystery. As they try to clear their names and solve the case, they need to figure out how they and their relationship can survive the night.
Available from: May 22
2. Trumbo

Bryan Cranston fans would love this new movie on Netflix where he portrays Dalton Trumbo, a top Hollywood screenwriter. The movie, set in 1947, shows how he and other artists are jailed and blacklisted for their political beliefs. Trumbo captures how Dalton used words and wit to win two Academy Awards and expose the absurdity and injustice met to people in the blacklist.
Available from: May 19
3. Rebelión de los Godinez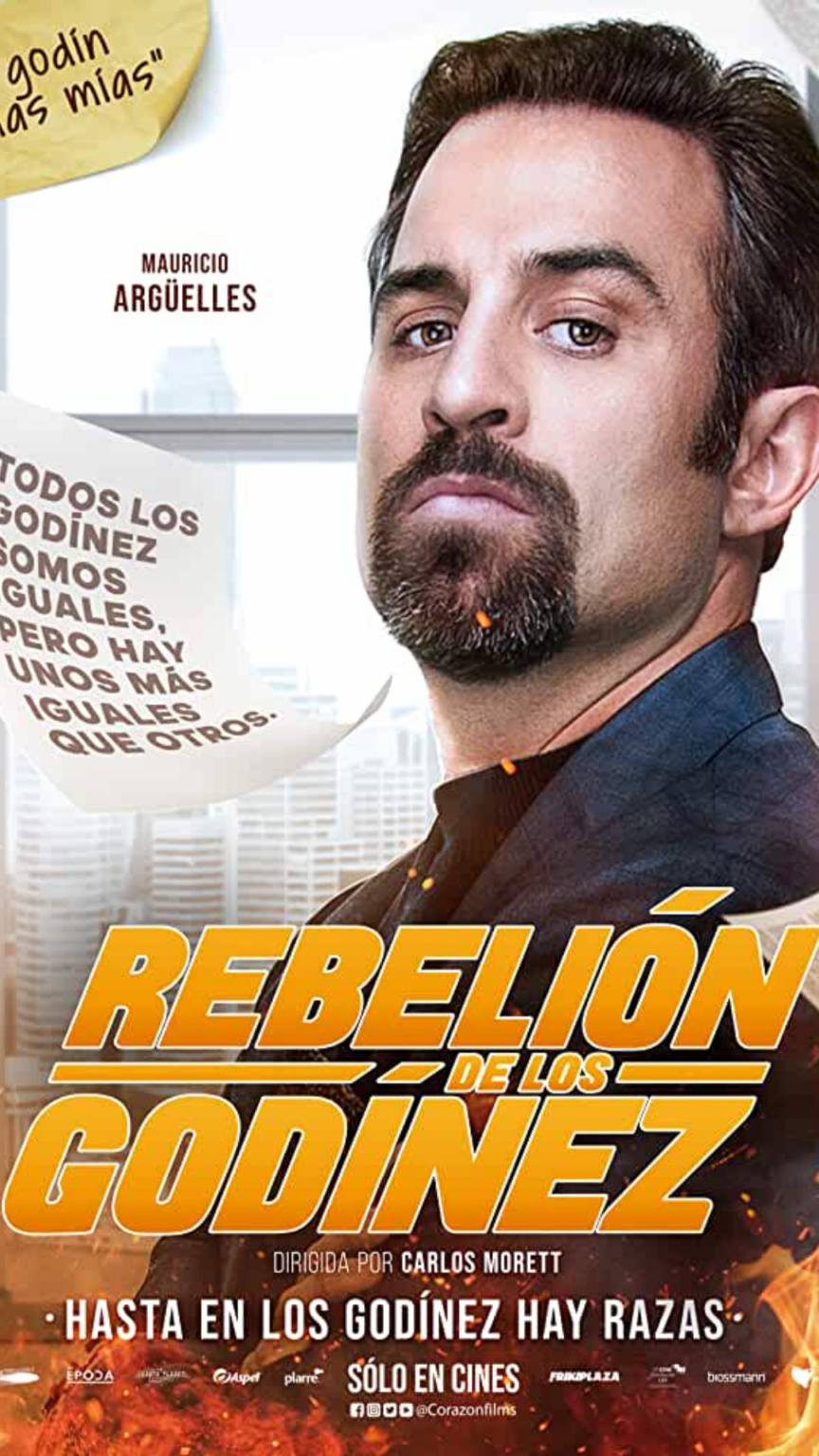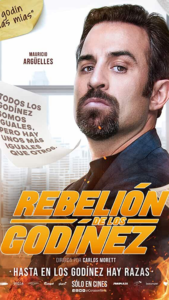 This new movie on Netflix depicts the life of a young man named Omar Buendía, who is the smartest guy in his school and expected to do great things in life, is forced by his grandfather to take a job at a tech company in Mexico City. There he meets a quirky group of people and life takes a turn.
Available from: May 20
4. Just Go With It

A plastic surgeon convinces his loyal assistant to go on a weekend trip to Hawaii posing as his soon-to-be-divorced wife. He does so in order to cover up a careless lie he told to his much-younger girlfriend. But things don't quite go as expected. Those who are looking forward to watch a light-hearted romedy movie on Netflix should definitely watch this one.
Available from: May 22
New TV Series On Netflix This Week
5. Betaal (Season 1)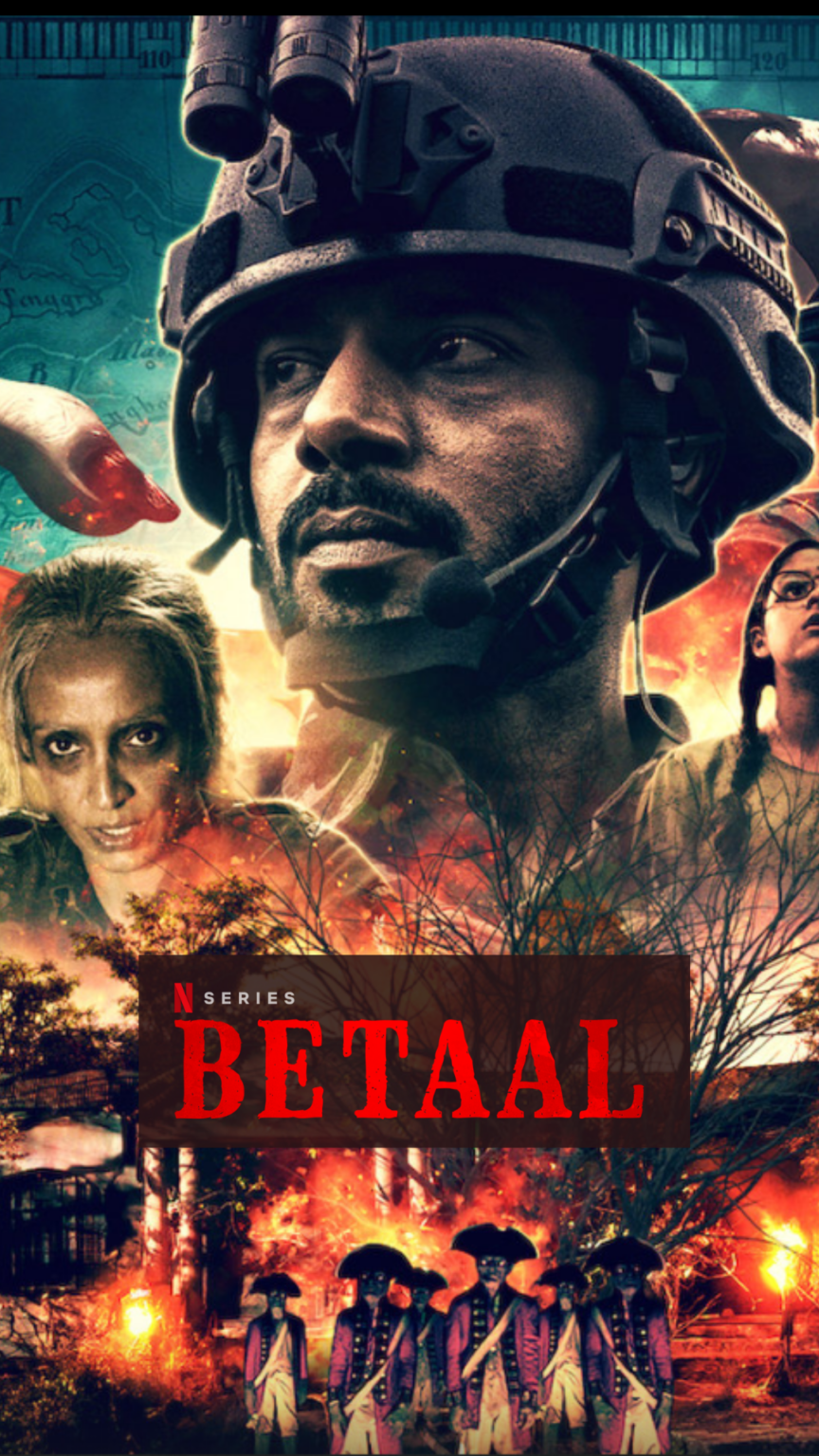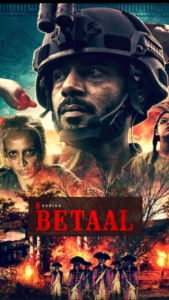 Betaal is a new Indian fictional horror show based in a remote village that serves as the battleground between British Indian Army officer Betaal, his zombie army, and the Indian police. This new Netflix TV show is the latest addition to the compilation of existing Hindi horror shows like Ghoul, The Typewriter, Pari, Darr, etc.
Available from: May 24
6. Sweet Magnolias (Season 1)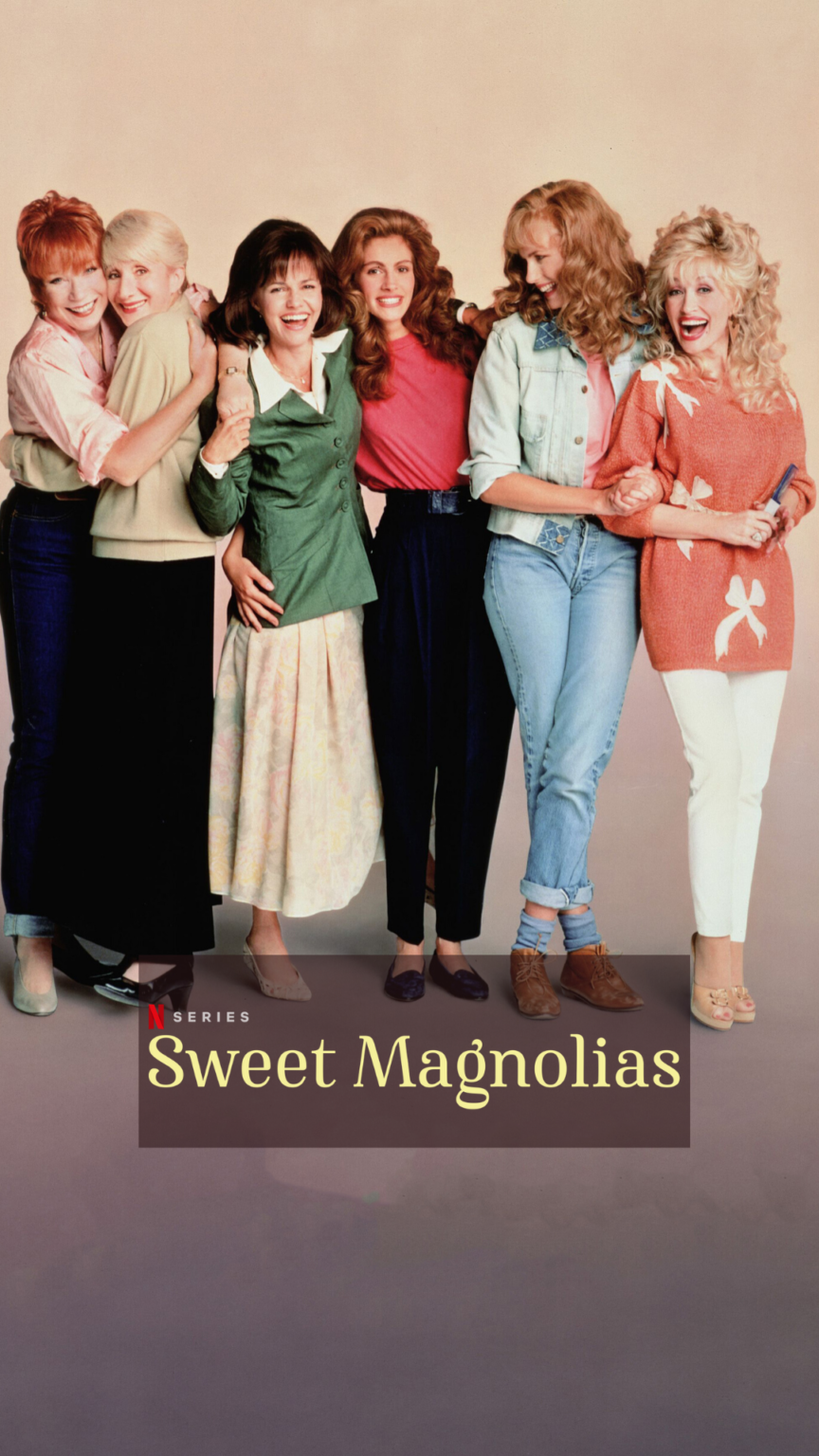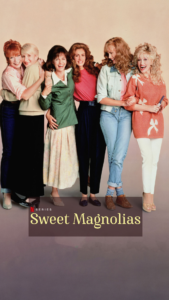 Thee high school best friends Maddie, Helen, and Dana Sue help each other up as they juggle relationships, family, and careers in the small, Southern town of Serenity. This new Netflix series focuses on the importance of friendships through a story that highlights common problems faced by ordinary people. In the first season, this Netflix show builds more complicated character arcs, leaving the viewers at a shocking end.
Available from: May 19
7. The Queen and the Conqueror (Season 1)
This latest Netflix series depicts how an indigenous woman Catalina re-enters Spanish conquistador named Pedro de Heredia's life to get revenge, years after he betrayed her people and broke her heart.
Available from: May 19
8. Control Z (Season 1)

A social outcast of a society where no one is safe from suspicion decides to hunt down a mystery hacker before any more secrets are revealed. While she does that, she also learns how to make friends, have empathy for others, and fall in love. This new series on Netflix is a classic teen drama that can be watched any day.
Available from: May 22
9. History 101 (Season 1)

This new Netflix series, set to arrive this week, is basically a collection of infographics and archived footage that presents a window into the history of scientific breakthroughs, social movements, and world-changing discoveries.
Available from: May 22
10. The Flash (Season 6)

In the sixth season Barry, the crime scene investigator with superhuman speed fights criminals, including others who have also gained superhuman abilities. This new season of Netflix series is set in the Arrowverse, sharing continuity with the other television series of the universe, and is a spin-off of Arrow.
Available from: May 20
11. Trailer Park Boys: The Animated Series (Season 2)

Trailer Park Boys: The Animated Series has once again returned to Netflix with new episodes this week. This new Netflix release picks up directly where the live-action version of the series left off, taking our favorite characters from the show and placing them into an amusing animated world.
Available from: May 22
12. Dynasty (Season 3)

The latest season of Dynasty continues the story of  America's two wealthiest families as they fight for control over their fortune and their children.
Available from: May 23
New Standup Comedy On Netflix This Week
13. Patton Oswalt: I Love Everything

In times of a pandemic when everything seems bleak, maybe watching a new standup on Netflix will help you overcome the blues. In this hilarious standup, comedian Patton Oswalt talks about him turning 50, the struggles of finding love again, the dilemma of buying a house, and experiencing existential dread at Denny's.
Available from: May 19
14. Patriot Act with Hasan Minhaj (Volume 6 – Episode 1)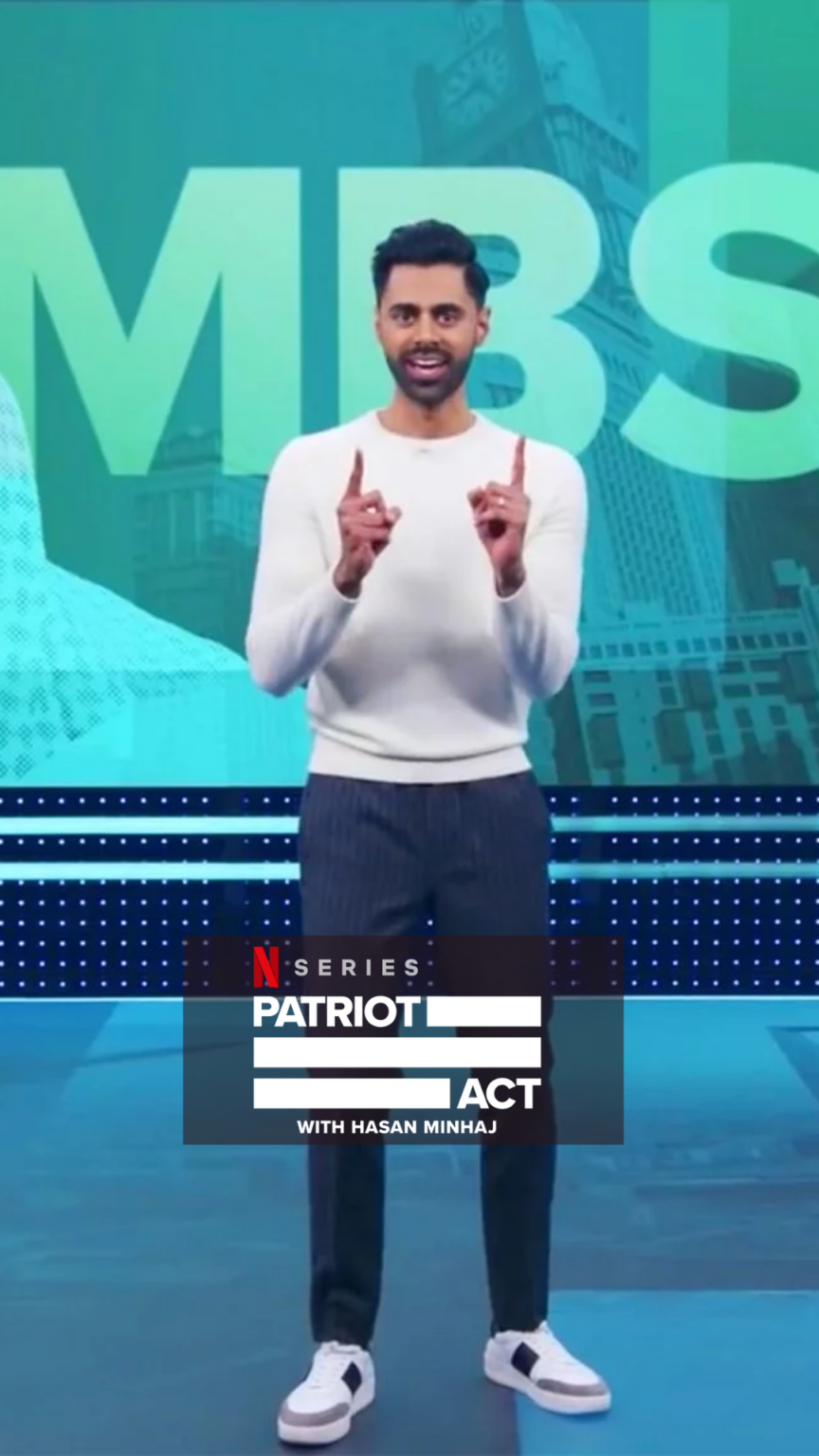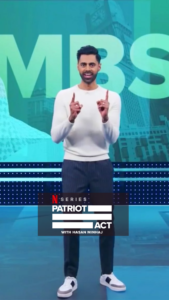 Hasan Minhaj, a standup artist, brings a sharp-witted and different perspective to global news, politics and culture in his unique comedy series whose episodes are released each Sunday. Interestingly, it is also among the highest viewed new Netflix shows in 2020.
Available from: May 19
Other New Shows On Netflix
15. Ben Platt Live From Radio City Music Hall

If you are bored of watching movies and series, then you should take a break and watch the beautiful performance by Platt which features songs from his debut solo recording Sing to Me Instead and several other covers.
Available from: May 20
16. The Big Flower Fight (Season 1)

This new feel-good reality TV show on Netflix features ten pairs of florists, sculptors, and garden designers who participate in a floral competition to see who can build the biggest, boldest, and breathtaking garden sculptures.
Available from: May 18
17. Selling Sunset (Season 2)

This reality show features the fiercest real estate brokers of a leading brokerage agency set in the Hollywood Hills and the Sunset Strip. In the second season of this brand new Netflix series, we can see them sell uber-stylish and super expensive properties in LA. When they are not busy selling, the show gives you a peek into their personal lives full of lavish parties in their extravagant houses. The show's interesting and gripping storyline has become an instant hit even between those are not much interested in real estate.
Available from: May 22