Short Bytes: There are people who want to know the movie and TV shows catalog for streaming services like Netflix, Hulu, Prime, etc. before getting a subscription plan. JustWatch is like a search engine which helps people know the streaming service where they have their favorite TV shows. It also shows the pricing for different streaming quality for a particular movie or TV show on different services.
S
treaming services have become one of the prime modes of content consumption across the world. Popular streaming services like Netflix and Amazon Prime are running in more than 100 countries around the globe.
One problem, probably experienced by many users, is that one has to get a subscription plan in order to see the movie and tv show catalog of websites like Netflix and Prime.
A new website has arrived to help such people, stuck with the decision whether to opt or not for a particular streaming service. Mainly because of the fear of not finding their favorite TV shows afterward. It also addresses another issue of finding reliable sources to watch movies legally.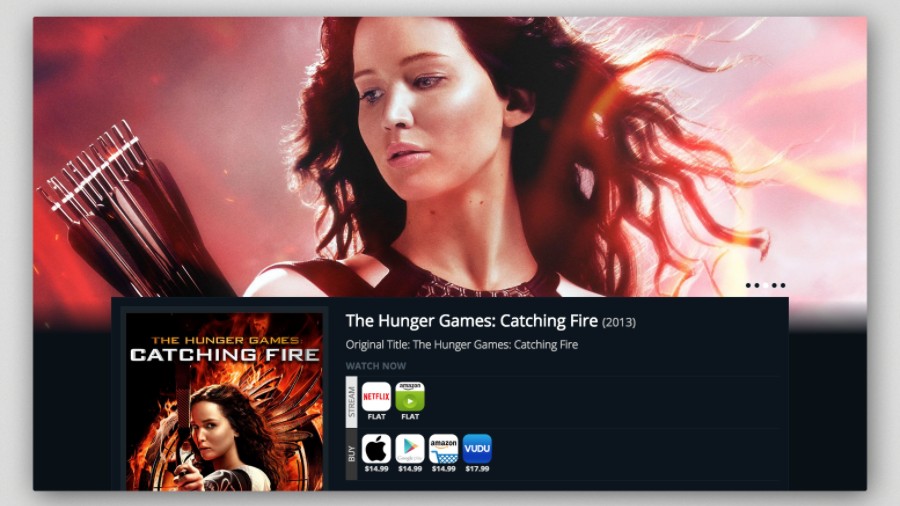 Founded by David Croyé, JustWatch is based in Berlin with a team of 30 people. It regularly publishes updated movie and TV show catalog for popular streaming services like Netflix, Amazon Prime, Hoot, Hotstar, iTunes, Google Play, etc. You can filter the movies and TV shows on the basis of service, IDMB ratings, genres, etc.
JustWatch also displays the pricing for a particular movie or TV Show on various streaming services along with the links to those services. In the Cinema section, it shows the movies currently running in theaters. Obviously, you would have to get subscription plan to watch those movies. But, at least, it can give you an upper hand while choosing between different streaming services.
There is one important thing to keep in mind. JustWatch only shows the streaming services available in your country. You'll have to edit the URL to see the services for other countries. For instance, type www.justwatch.com/us for the United States or /in for India. You simply type the URL without any slash to see the list of countries where it is available.
Did you find this helpful? Drop your thoughts and feedback.
Also Read: Top 10 Free Movie Download Websites That Are Completely Legal