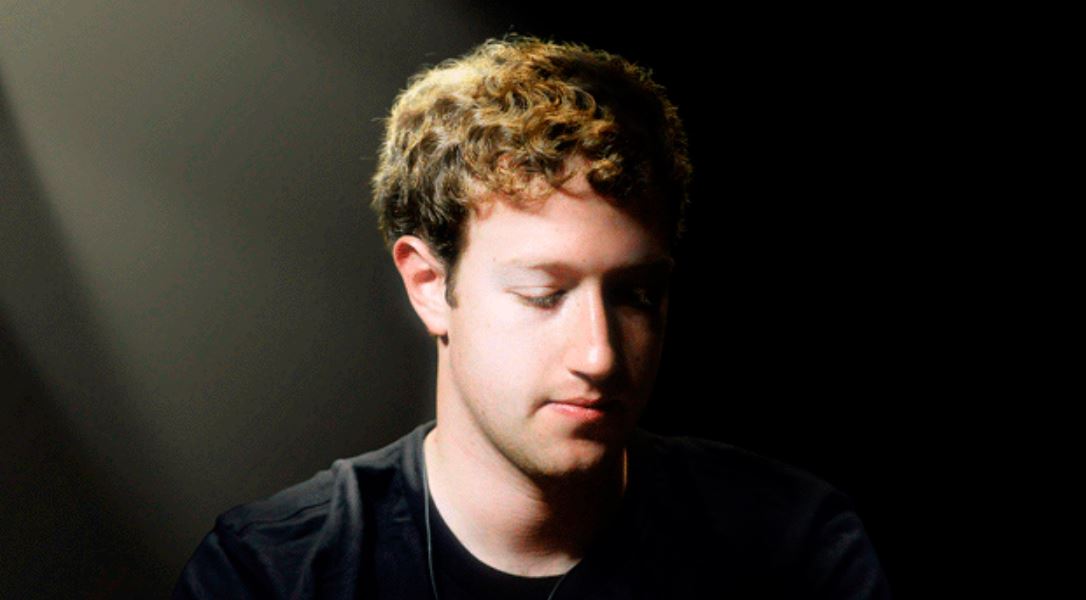 Short Bytes: When Mark Zuckerberg told the world that he's giving 99% of his family money, critics read between the lines and expressed concerns over his motives. Once again, in a long Facebook post, Zuckerberg has explained why he decided to give the money to a limited liability company rather than a "real charity".
F
ollowing the
birth of his daughter Max
, Facebook CEO Mark Zuckerberg surprised everyone with the news that he, along with his wife, would be
giving away 99% of their Facebook money
"to join many others in improving this world for the next generation."
Zuckerberg said this money will go to social causes via his newly formed Chan Zuckerberg LLC. While he earned praises for this generosity from many, there were others who questioned his motives. People asked why he decided to give the money to a limited liability company rather than a "real charity".
Responding to these questions, Zuckerberg has posted another message on Facebook, telling why he formed the Chan Zuckerberg Initiative and explained his future plans.
Telling the world, he writes:
Chan Zuckerberg Initiative is structured as an LLC rather than a traditional foundation. This enables us to pursue our mission by funding non-profit organizations, making private investments and participating in policy debates — in each case with the goal of generating a positive impact in areas of great need. Any net profits from investments will also be used to advance this mission.
Clearing the doubts regarding getting tax benefits from the LLC, he wrote that by transferring the shares to Chan Zuckerberg Initiative, he won't get any tax benefit. Actually, the story is other way around – "In fact, if we transferred our shares to a traditional foundation, then we would have received an immediate tax benefit".
Zuckerberg says that with a LLC, he gets a flexibility to give it to the organizations that will do the best work. He writes, "Our initial focus areas are personalized learning, curing disease, connecting people and building strong communities. We've already made many investments over the past five years in these areas — education, science, health, internet access and inclusion."
Below is the complete post. What do you think about Mark's decision? Tell us in the comments.