The market share of electric cars is increasing day by day. Masses have begun to understand the importance of electric cars in preserving the environment. However, EVs are still not affordable for a large chunk of consumers. Hence, buying used electric cars is not a bad option as second-hand cars are quite cheaper.
However, electric vehicles are not the same as IC engine cars. They need to be evaluated differently as there are a few different parameters to consider.
Today we'll focus on all those tips and things you need to remember before buying an EV.
Important Tips For Buying Used Electric Cars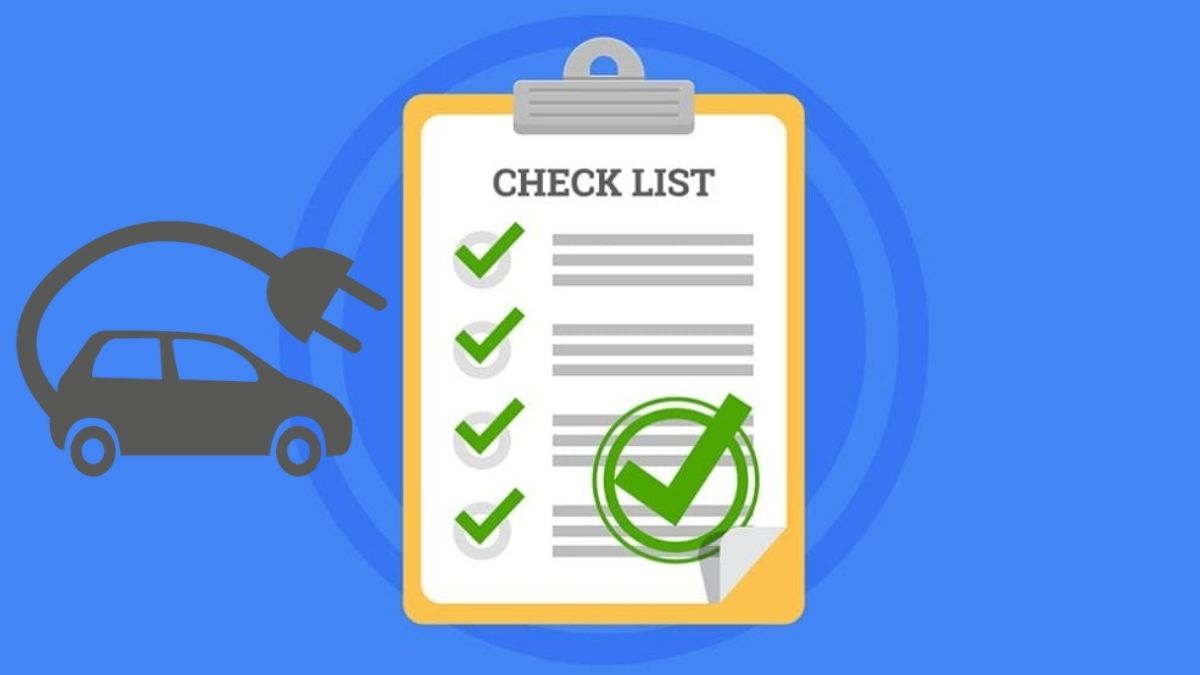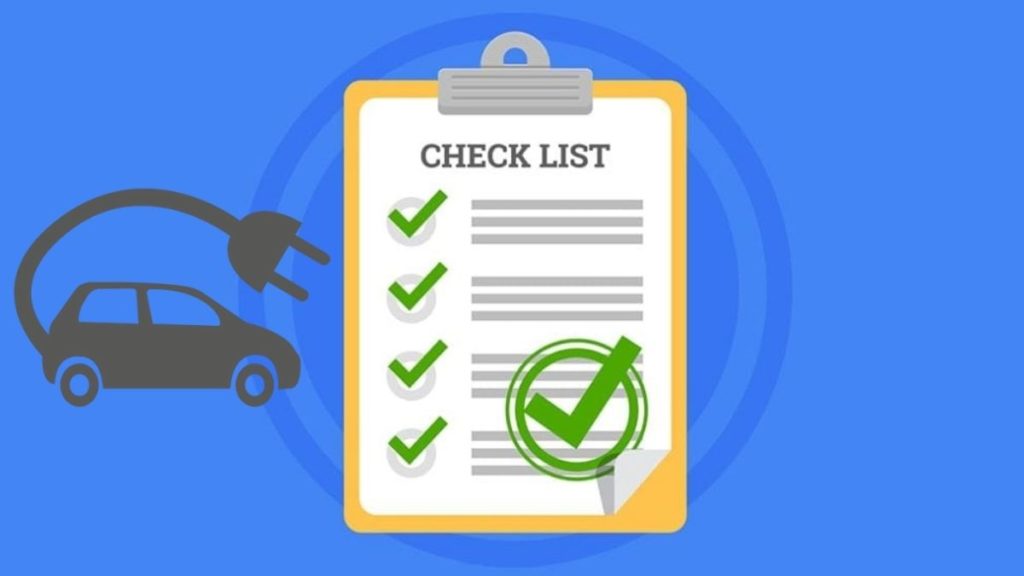 Before buying a used electric car, always ask these questions:
What's the year model, battery capacity, and electric range of the car?
What's the battery health/status?
How can I check the battery health, or how can I do battery analysis?
Does the brand I am buying have enough charging stations in my city?
What's the tire condition?
Does this electric car support fast charging?
1. Battery Capacity And Range
As we all know, batteries are like the engine as well as the fuel of an electric car. Hence, batteries are the most important part of EVs.
Similar to conventional cars, electric vehicles also have different variants based on the battery size and electric range. For example, Nissan leaf is available both with a 62kWh and 40 kWh battery size. Sometimes buyers who have limited or no information about electric cars might end up paying more due to a lack of knowledge.
Therefore, you must have all the details like range and capacity of the battery of the electric car you will buy.
2. Battery Health / Status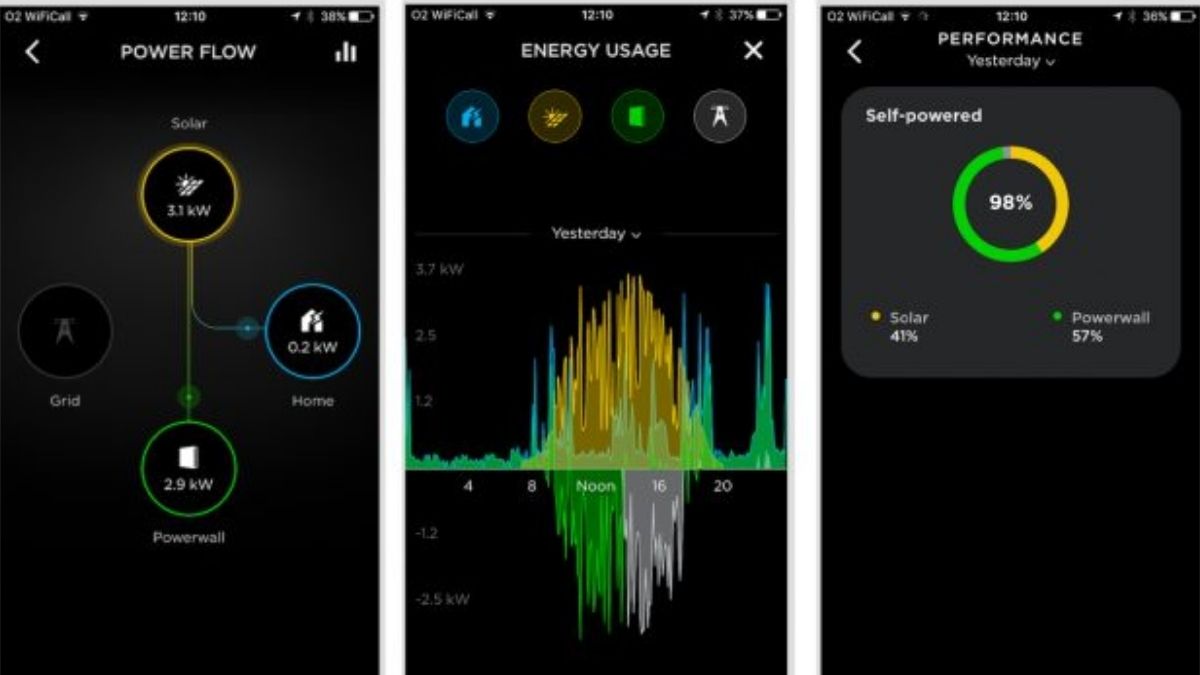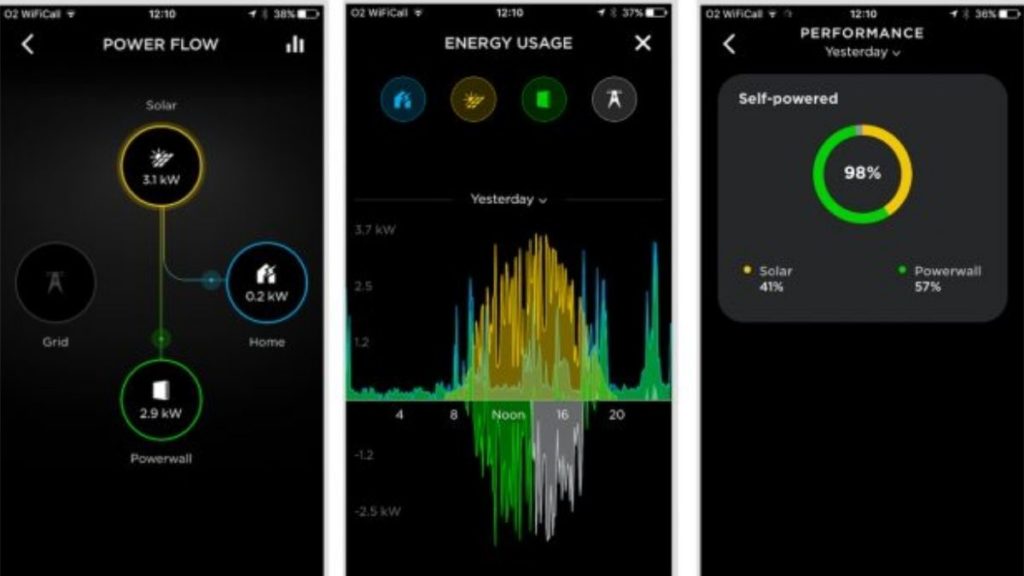 More than the specs of any electric car, it's the health and status that matters. Over time, the battery degrades, which affects its overall life. Therefore, there are a few points related to battery health you need to consider.
Battery Degradation rate: Battery degradation in electric cars causes loss of electric range as well as power. In one of our previous articles, we saw how a Tesla Model X was unable to accelerate to its best capability.
We have also covered a few stories on the battery degradation of cars like the Tesla Model 3. We suggest that you go through it for a better understanding.
If you are aware of such facts, then it'll help you in evaluating as well as negotiating the price.
If you are worried about how to check the battery status, then most of the time it's the EV manufacturers that provide a battery health certificate to users.
Battery Warranty: Most EV manufacturers provide battery and drive unit warranty. For reference, Tesla provides 8 years or 120,000 miles warranty (whichever comes first) on the battery. Please keep a note of what components are still in warranty.
3. Charging Network
Most of the time you will be charging your electric car at home. However, charging stations are important if your daily commute is higher and you are not at home. You can easily locate the nearest charging network and fast charge your electric car in a matter of minutes.
If we talk about the U.S., then Tesla has the most extensive charging network. Second is Electrify America, which has collaborated with automakers like VW group and Lucid Motors.
What we are trying to say here is that choose a company which has a good charging infrastructure in your country.
4. Tire Condition
Electric cars are usually quicker accelerating than conventional ICE vehicles. Many EV owners find it fascinating and accelerate their cars rigorously—this could lead to wearing out of tires faster than usual.
Therefore, it's strongly recommended to check tires as it could save you hundreds of dollars.
5. Check Fast Charging Ability
Some old EVs used to have a different plug that doesn't support DC fast charging. It can be frustrating to own an EV that doesn't support fast charging. So, be careful and check it before buying.
These are some of the major pointers that one should keep in mind before buying used electric cars. If you think we missed something, feel free to share your knowledge in the comments section below.