The price of a potential Model Y rival, all-electric Polestar 2, has been revealed for the US market. It starts at MSRP $59,000, which is lower than what experts anticipated. Interestingly, the price will give a competitive edge over its rival Tesla Model Y.
Polestar is the electric vehicle division of one of Sweden's best automakers, Volvo. People were hyped for the launch because of the impressive technology and engineering behind it. Now, with this price range, it could prove to be one of the biggest rivals for Tesla Model Y, which has a price of $60,990 for the performance variant.
Similar to Tesla, Polestar, too, will provide an optional performance package along with other accessories. These add-on options include a performance package for $5000, Nappa leather interior for $4000, 20-inch alloy wheels and metallic paint colors for $1200 each.
What attracts customers most is the specs that Polestar 2 has in this price range. Let's have a brief overview of that.
Tesla Model Y Rival Polestar 2: Specs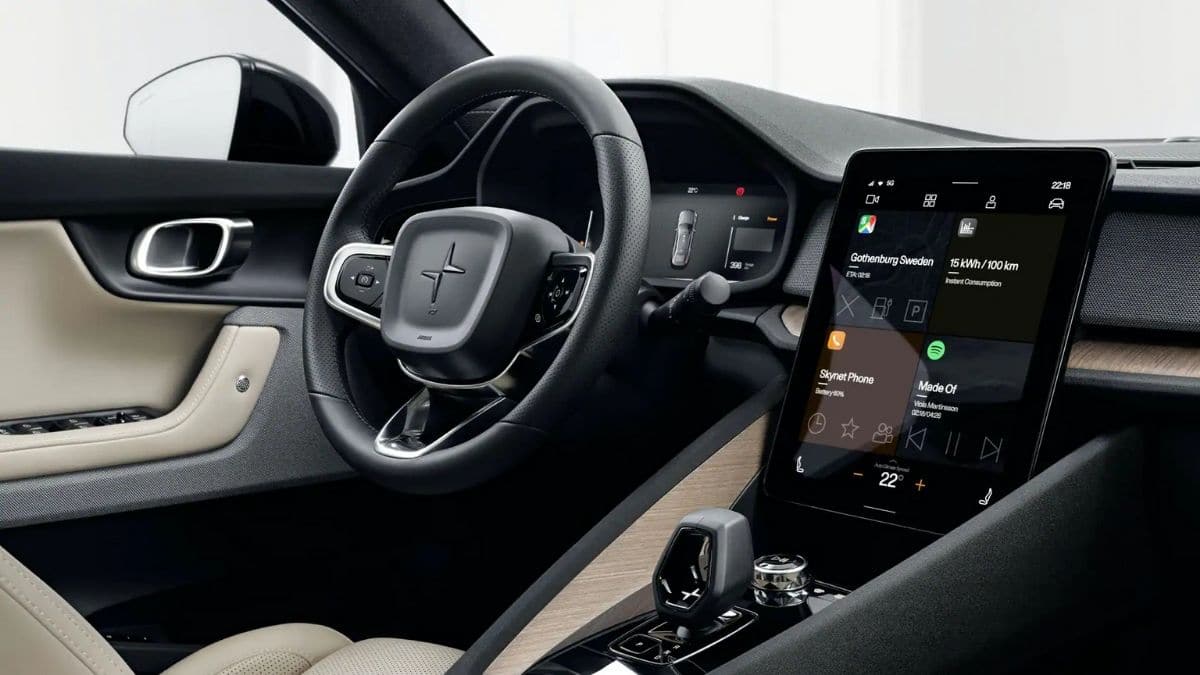 This five-door fastback will have a 78 kWh battery pack that will power two electric motors, one at the front and another one at the rear axle. Electric motors will provide a combined output of 300kW (408 HP) and a peak torque of 487 lb-ft (660 Nm). The figures will allow the car to reach 0 to 60 mph in 4.7 seconds, which is 0.1 seconds quicker than the Model Y long-range variant.
As per the official website, Polestar 2 has a 275 mile EPA range. The range is what matters the most when it comes to EVs. In the case of Polestar 2, it's sufficient for any city driver. Moreover, the luxurious vegan interior and exquisite design of Polestar will surely attract at least a portion of the masses.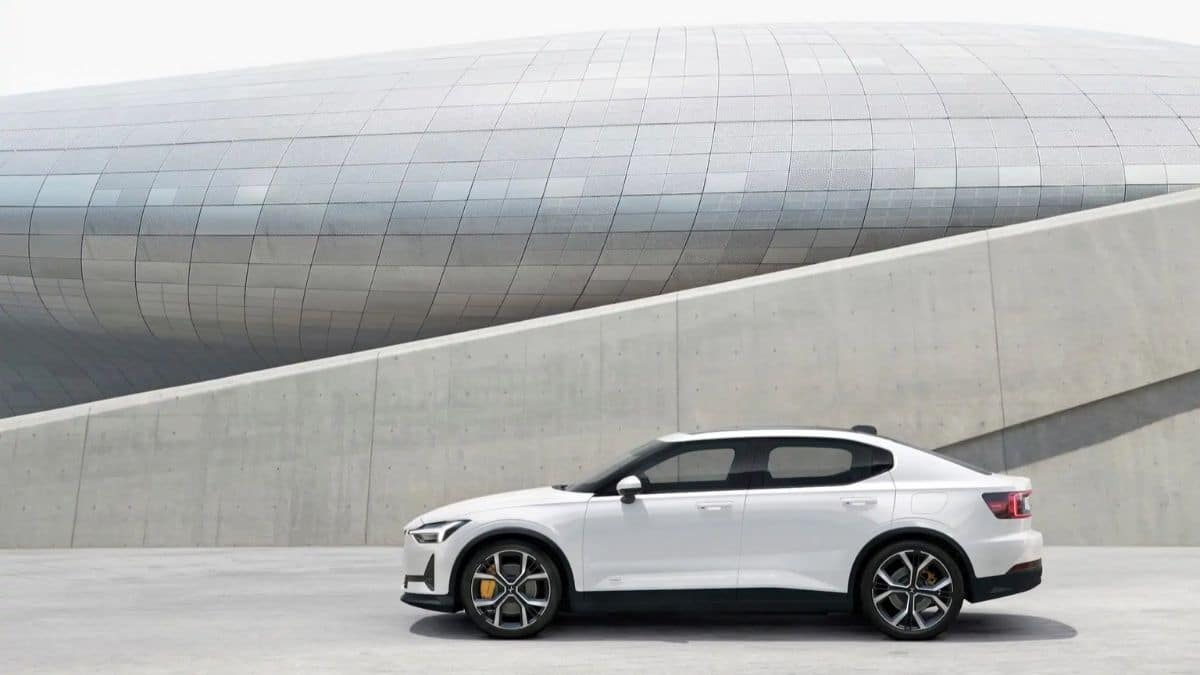 Coming back to the price, from the first look, it was clear that this car has a touch of luxury. Therefore, it was expected to be in the range of Porsche Taycan. Luckily, Polestar 2 qualifies for a federal tax credit of $7,500, and with a combined effect of other incentives and rebates, the final cost is reduced to around $60,000.
Now, is the price apt? It looks like Polestar did their homework before stepping into the US market.