Apple Inc has reportedly written to U.S. lawmakers to reject an antitrust bill that would allow sideloading on the iPhone.
The company has been actively lobbying against sideloading, talking about its privacy and security repercussions. Now, in a letter to Senate Judiciary Chair Dick Durbin and ranking Republican Chuck Grassley, Apple has again urged lawmakers to put a hold on bill S. 7210.
Apple's Letter To The U.S. Senate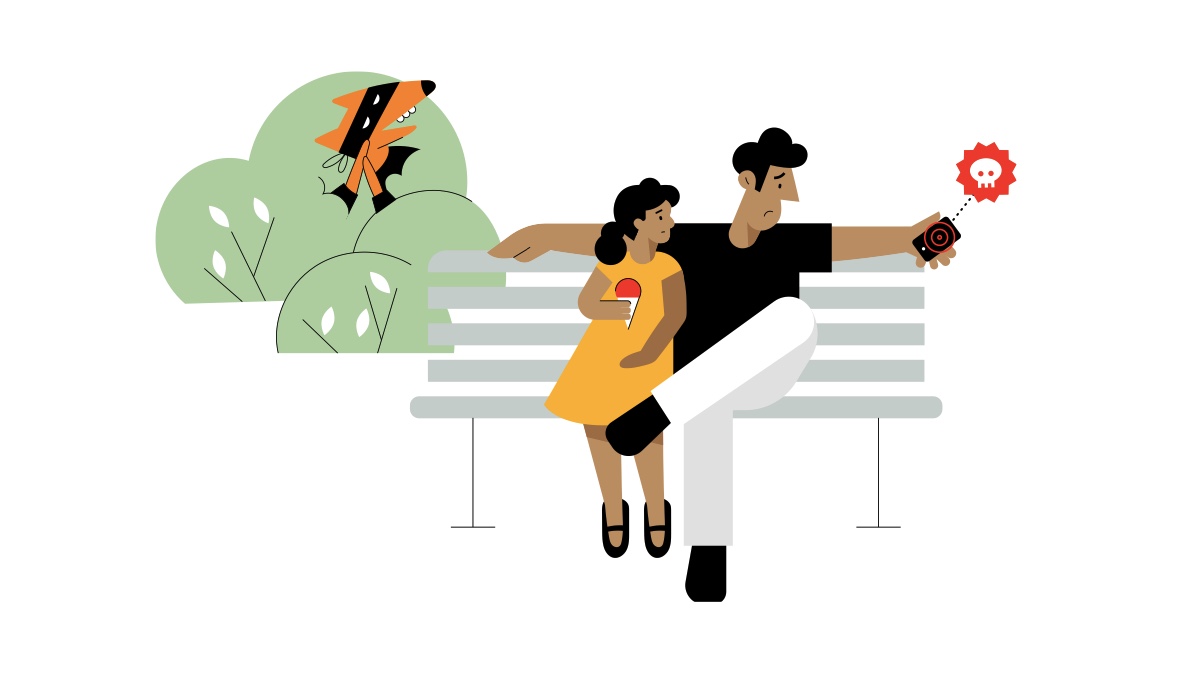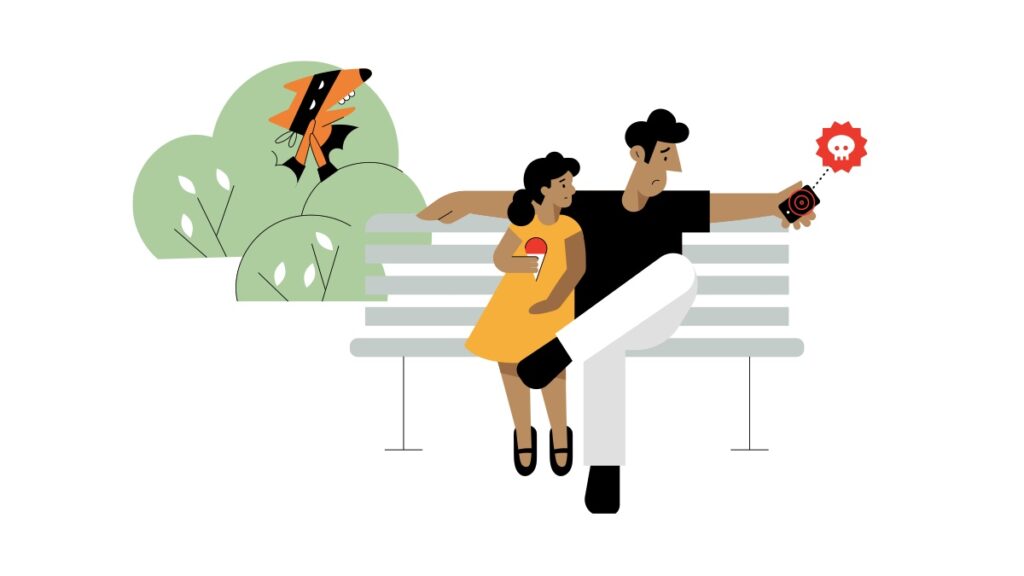 Bloomberg News obtained the letter and has reported parts of it. Tim Powderly, Apple's head of government affairs in America, has authored the letter. Here's an excerpt from the same.
"We are deeply concerned that the legislation, unless amended, would make it easier for big social media platforms to avoid the pro-consumer practices of Apple's App Store, and allow them to continue business as usual,"

Tim Powderley's letter to U.S. Senate on bill S. 7210
Putting that into context, Apple-Facebook relations have been uneasy, especially since the iOS App Tracking Transparency feature went live. Apple says allowing sideloading would reverse the good work it has done.
The company spent a large chunk of the previous year talking about the perils of sideloading. The company faces financial and security risks if it becomes standard practice on the iPhone.
In June 2021, Apple published a privacy white paper addressing why you shouldn't sideload apps. Then in November, Craig Federighi, Apple's Senior Vice President, gave a speech about how sideloading can open the pandora's box of malware.
Lastly, Tim Cook himself stepped in and said those who wanted to sideload should buy an Android phone.
The Senate bill S. 2710 has bi-partisan co-sponsors, so it is likely to get the Senate Judiciary Committee's approval. If the bill is passed, Apple stands to lose the 15-30% commission it makes from the App Store.
Yin and Yang
One of Apple's recent legal battles includes the Epic v Apple trial where both companies had to swallow the bitter pills. However, 35 states, and even Microsoft, part of the big tech are going after Apple for the same.
There are demands for another trial where Apple pays up for its App Store policy. Microsoft's amicus brief on the matter says "the potential antitrust issues stretch far beyond gaming."
Apple's 30% commission does increase the app's overall price for the users. It also means that the App Store is a walled garden that carefully vets everything on the platform.
However, that same walled garden is statistically proven to have more robust safeguards in place. While iOS isn't immune to malware, it is better foolproofed.
So when Apple writes to the Senate about the privacy hazards of sideloading, it is also trying to keep the 30% cut it makes. We could say a middle ground with lower/zero commission rates, and the same App Store control should solve the problem.