With the rise of OTT platforms, more and more actors are indulging in appearing and making web series. Similar is the case for 'The Great Indian Murder,' produced by veteran Bollywood actor Ajay Devgn. Apart from the Sooryavanshi superstar, the series also has The Scam 1992 fame, Pratik Gandhi.
While the star-studded cast is certainly a huge attraction for fans, the show's plot needs to be good as well. We will talk more about it later. Before that, let's talk about the release date of the new web series.
As of now, the 2022 show is expected to release on February 04, 2022. With the series' major target being the Indian audience, fans should be able to stream it at 12:00 AM Indian Standard Time (IST). Otherwise, the series will most likely be unveiled at the usual time of 1:30 PM Indian Standard Time (IST).
Next, let's shed some light on where to watch the series online. After all, there are a lot of amazing OTT platforms out there. So without any further delays, let's get started.
Where To Watch 'The Great Indian Murder' Online?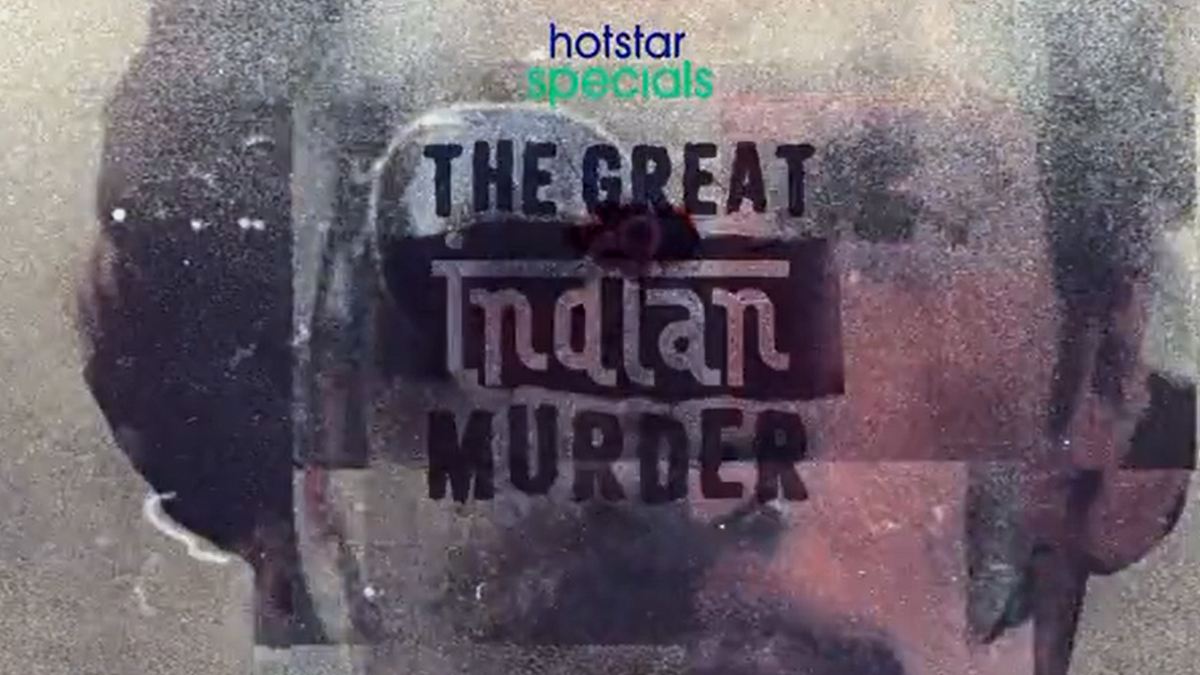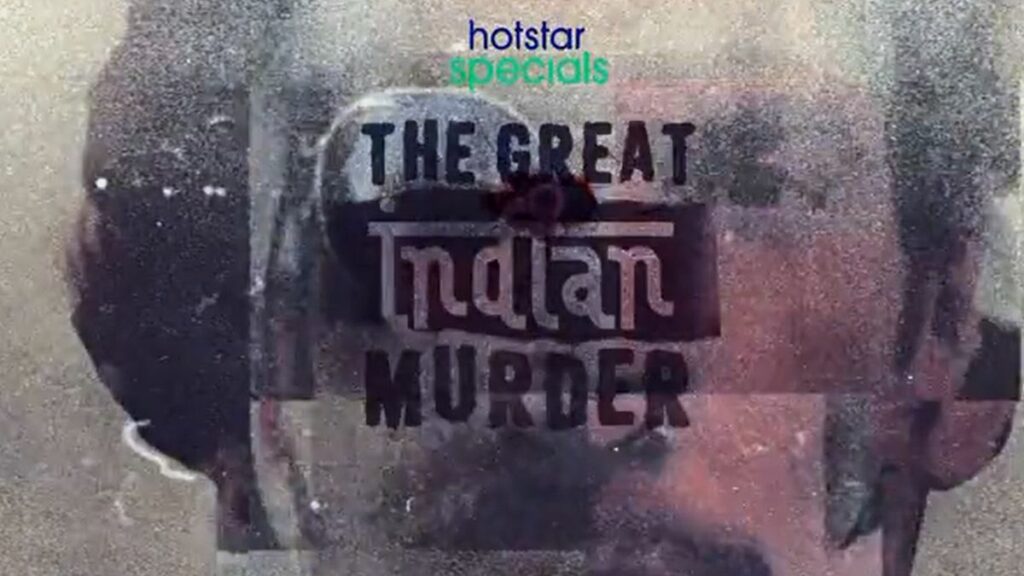 The 2022 mystery series will be arriving exclusively on Disney+ Hotstar. You can check it out by heading over to this page. Considering Hotstar's latest series, 'Human,' didn't work well, the OTT platform will be placing its bet on Devgn's new show.
Until the show arrives, you might love reading our guide on 'The Book of Boba Fett' episode 6. The Disney+ original has done pretty well so far, and next week, we will see the much-anticipated conclusion of the series.
What Is 'The Great Indian Murder' About?
As the series title suggests, the show is about a murder mystery. The plot of the show can be understood from the official synopsis, which says:
"Every murder has a riveting story behind it. Here, there are many This February witness a saga of crime, politics, and vengeance."
Are you excited about the new Pratik Gandhi series? Let us know your thoughts in the comments section below.