Apple and Epic Games trial was all about the latter asking the former to let developers add their own payment methods to iOS apps. For the uninitiated, Epic Games circumvented the App Store's in-app purchase model to offer its own payment method. The move got Epic Games banned from the Apple App Store. However, the Cupertino tech titan has now allowed developers to tell customers about other payment options.
In simpler terms, developers can now send users emails to inform them about making payments directly to the developers. This has to be a relatively cheaper option as the App Store charges 15-30% commission on existing in-app purchases. The changes come as a result of Apple's resolution of a class-action lawsuit from U.S. developers and are pending court approval at the time of writing this story.
So when we say anyone can pull a Fortnite stunt now, it means that developers can now offer you ways to directly pay them, eliminating the App Store as a middleman. The App Store's in-app payment option will also be available in case you want to transact through Apple. Although if you do that, you'll know you're paying up to 30% extra for convenience to Apple.
While the developers can send you emails about payment options, there's still no way for them to show an in-app notification. Writing from personal experience, I have over 1,000 unread emails from apps that I subscribe to. Statistically, emails remain a solid way to earn a return on investment, but an in-app notification would streamline things better.
What Else Is Changing On The App Store?
The updates regarding the App Store payment method are part of the agreement to settle a class-action lawsuit from U.S. developers. Other than the updated payment option, Apple has announced that its App Store Small Business Programme will remain in place at least for the next 3 years.
The App Store search system, which shows relevant apps when you search the App Store will also remain the same. Apple will expand the number of price points from 100 to 500. Price points are available to developers for setting subscriptions and in-app purchases across different countries and currencies. More price points would mean more flexibility in deciding subscription prices. The company has also announced the creation of a fund to assist small U.S. developers. The full eligibility criteria and details are not yet available.
Apple News Partner Program Announced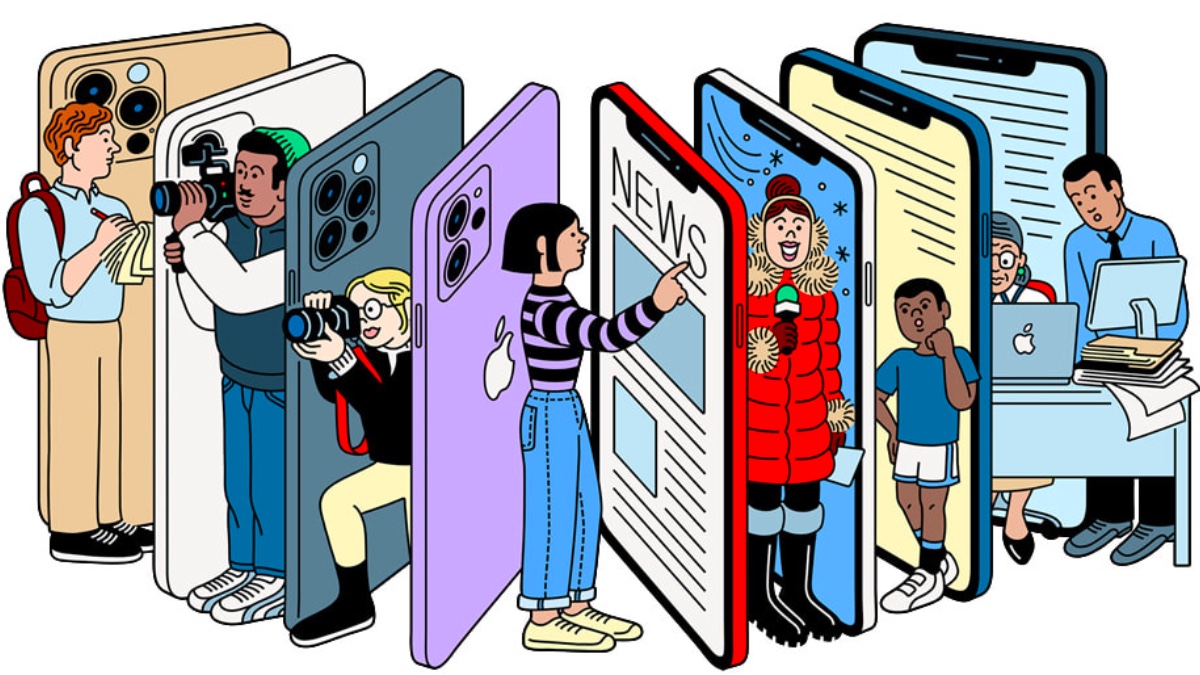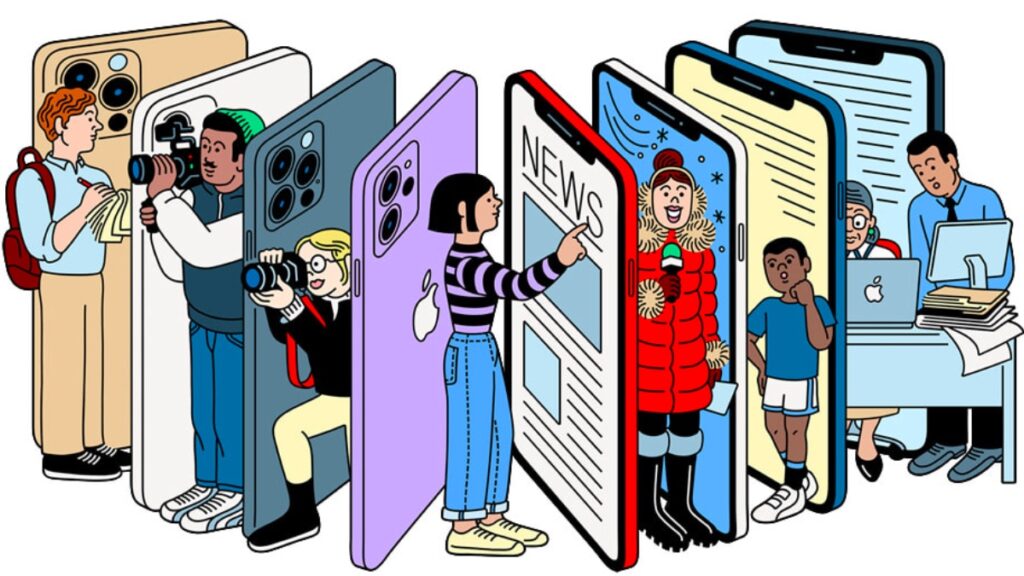 Other than the App Store developments, Apple has also announced the Apple News Partner Program. Partner publishers can earn a commission of 15% on all in-app purchase subscriptions. This is in addition to the advertising revenue that is generated by the publishers publishing in Apple News format.
The update is mostly to do with proving an incentive to news publishers on Apple News. Full details and participation criteria are available here.