Your Apple ID is a gateway to everything on your iPhone. From contacts and calendars to photos and iCloud Drive, everything is accessible through your Apple ID. Having said that, it is a good choice to add two-factor authentication on your Apple ID. Doing so will also prevent anyone from accessing your Apple ID without your knowledge.
Whether you're a privacy buff or not, two-factor authentication is an added layer of convenience and you can enable it without any hassle. Here's how.
Turn On Two-Factor Authentication On Apple ID
You can set up two-factor authentication on your Apple ID from any Apple device or directly from the website. Before you dive into it, make sure you have cell signal reception to verify your phone number. If you're using an Apple device, keep it nearby so you can access the verification code that is required to activate two-factor authentication on Apple ID.
2FA Using iPhone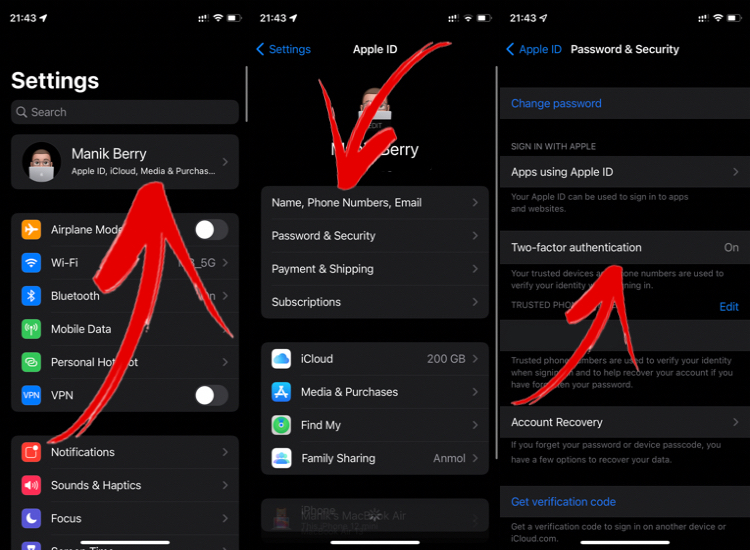 Go to Settings > [Your name] > Password & Security and turn on Two-factor authentication. Follow the on-screen instructions to add a trusted number and a trusted device.
2FA Using Mac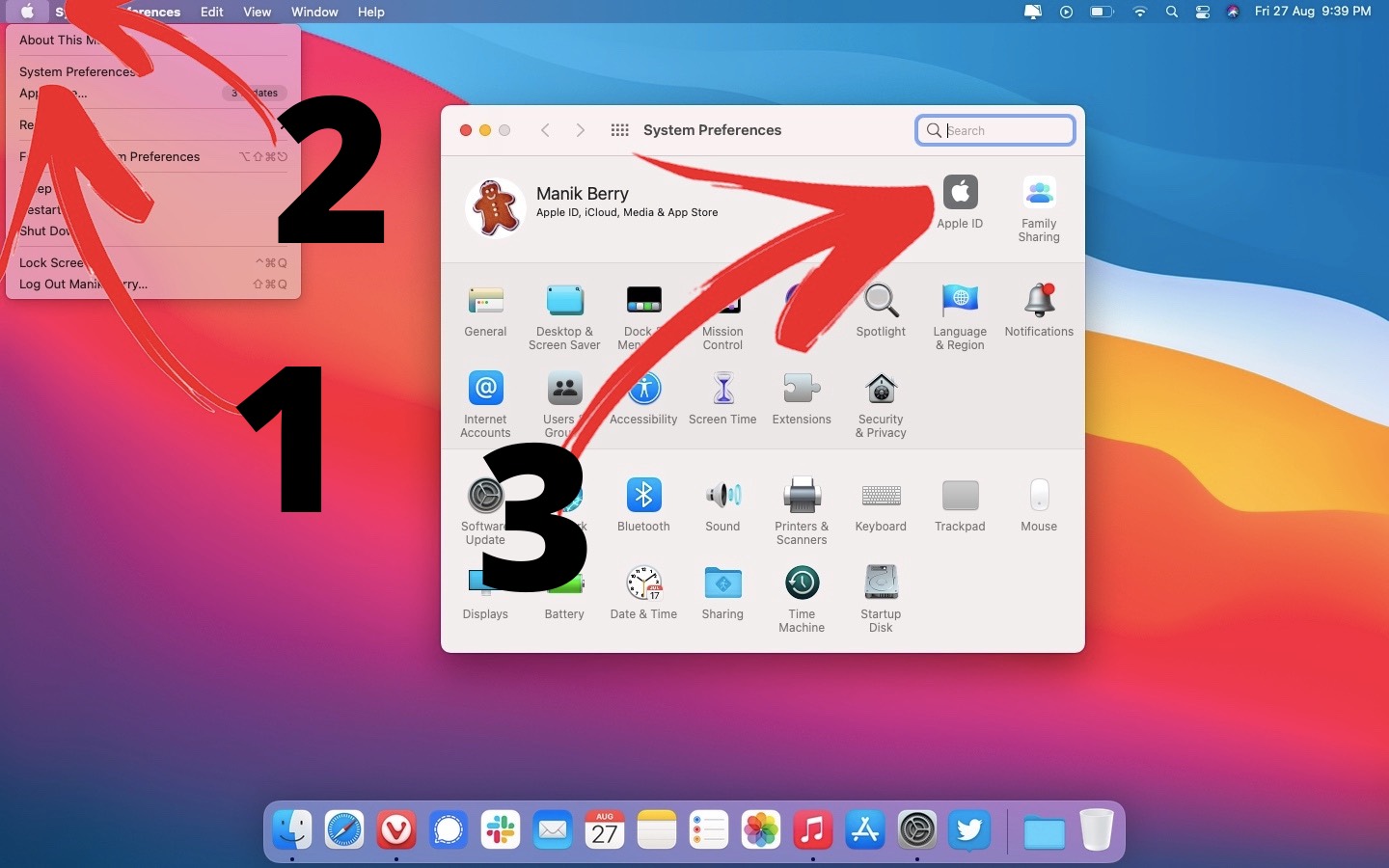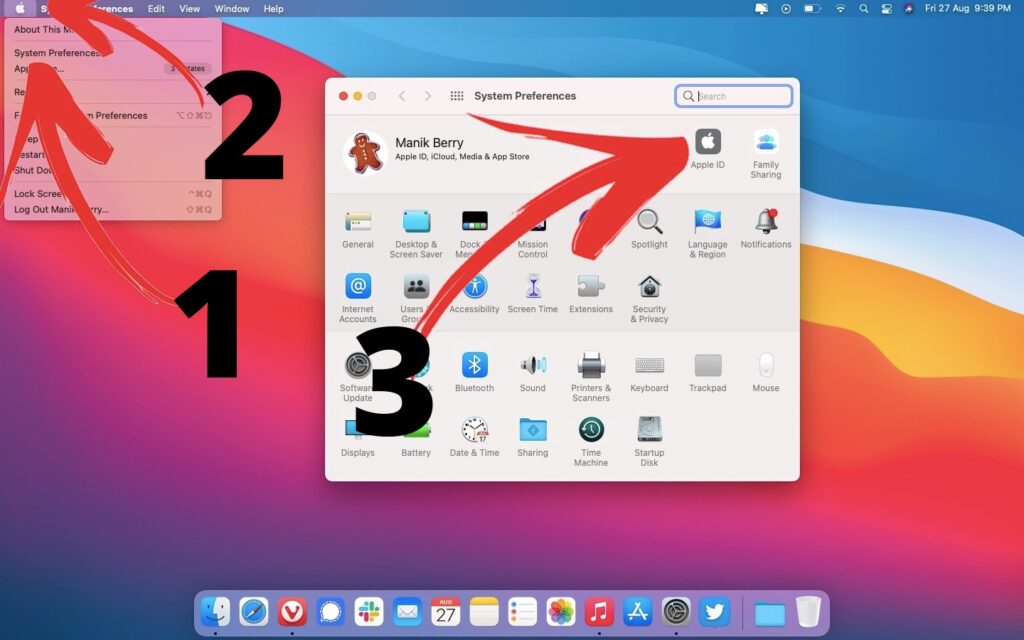 Click on the Apple Menu > System Preferences > Apple ID.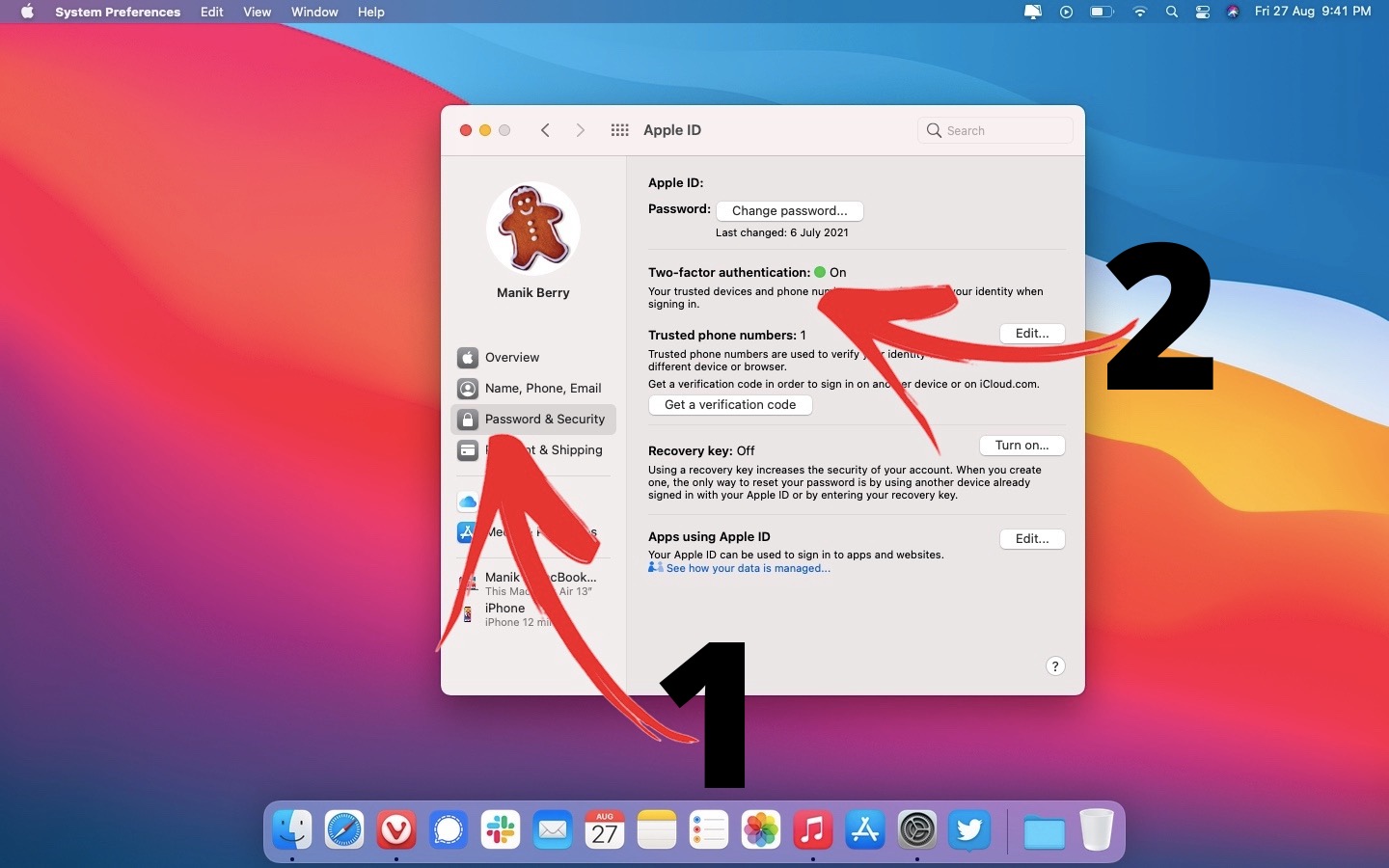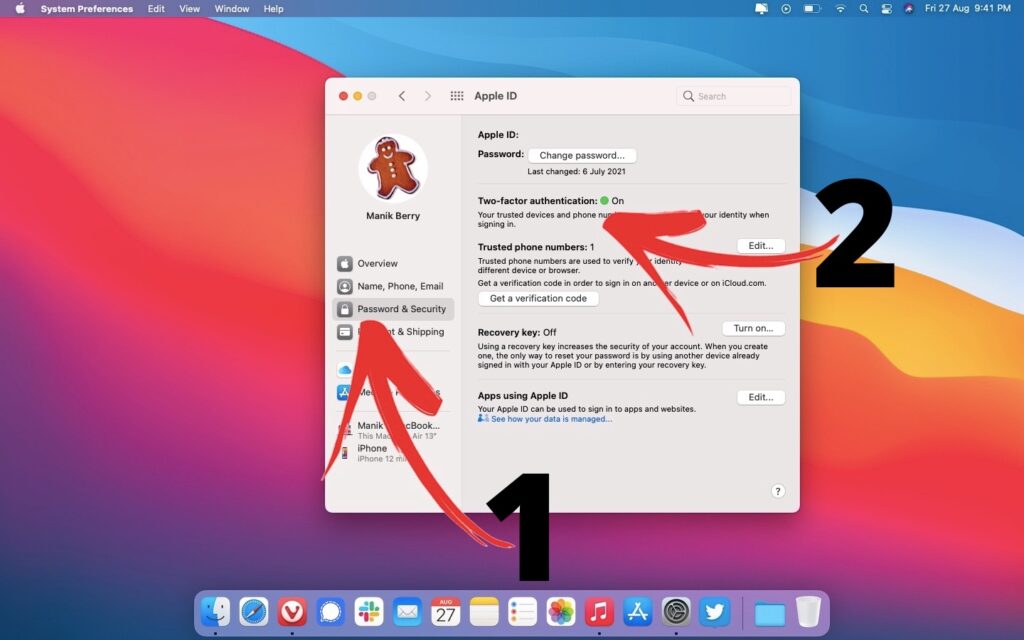 Select Password & Security > turn on Two-factor authentication. From here, follow the on-screen instructions to add a phone number.
Pro Tip: You can check the devices using your Apple ID when you access the Password & Security tab. If you see any unverified devices, select that device and click Remove from Account. This lets you keep a check on your trusted devices that have access to your Apple ID.
Turn on Two-Factor Authentication From The Web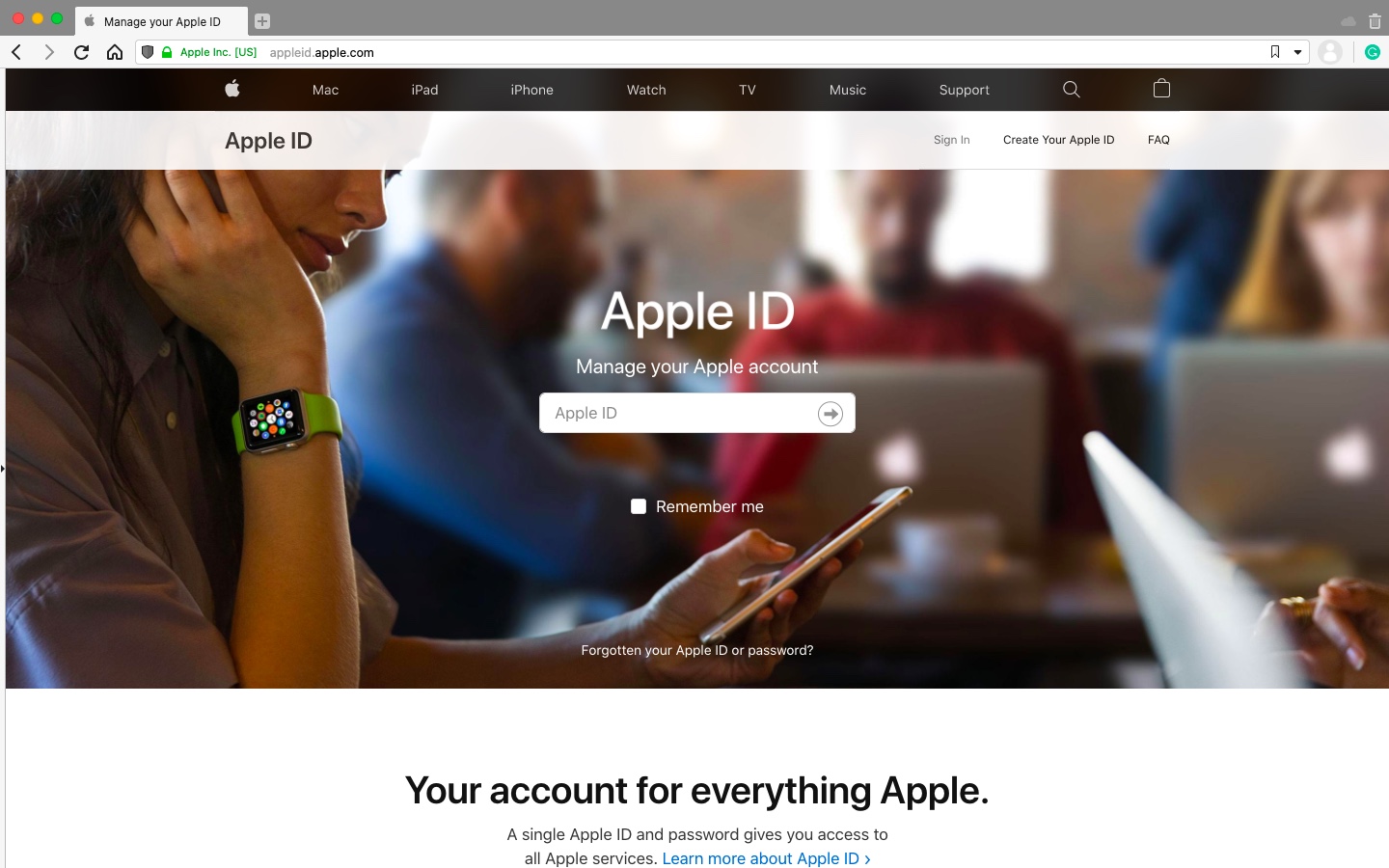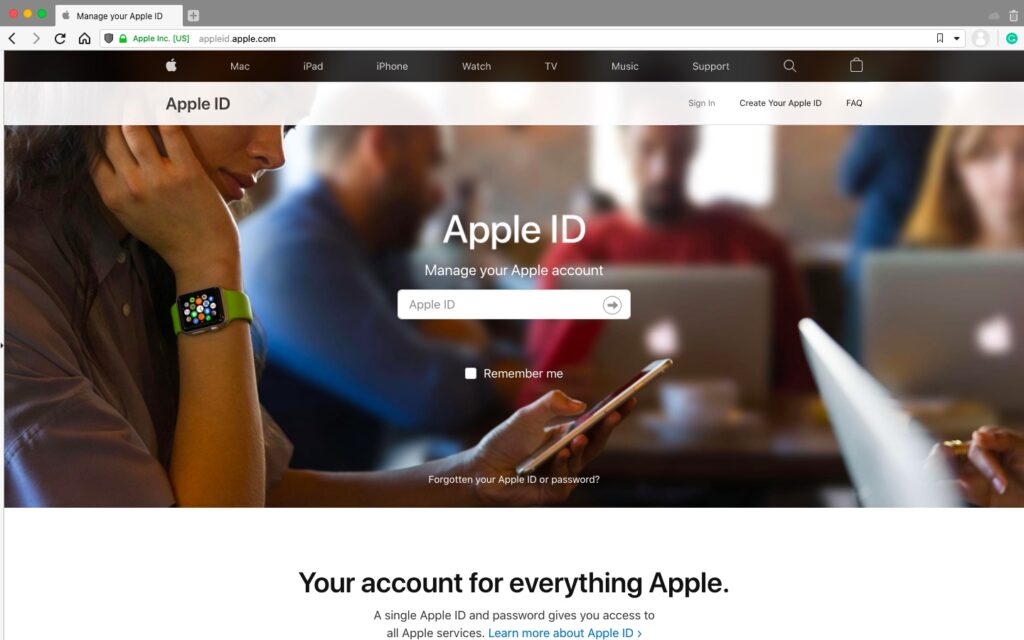 Go to the Apple ID website, and sign in to your account. Under the Security tab, find TWO-FACTOR AUTHENTICATION and toggle it on. Here too, you'll have to follow the on-screen instructions to add a verified number and trusted devices.
(explain in a couple lines whether 2FA works via the internet or SMS)
Can I Turn Off Two-Factor Authentication On Apple ID?
To get an answer to this question, I had to get in touch with Apple support. Once you set up two-factor authentication, you can turn it off within two weeks of enrolment. After this two-week period, you cannot turn off two-factor authentication. Also, if you enabled two-factor authentication a while ago and stumbled upon this article to reverse your decision, you can't do that.
It is good to have two-factor authentication at all times, especially with something as sensitive as your Apple ID. Your Apple ID houses your wallet, your single sign-on credentials, photos, contacts, calendars, reminders, and even your health data. An extra layer of security is good to have in this case. This process also keeps a neat record of which devices are running your Apple ID, which is an added benefit.