Apple has silently released a MagSafe Battery pack and a silicon case for the iPhone 12 models. While the MagSafe battery pack should work across the entire iPhone 12 lineup, the case is only available for the iPhone 12 and 12 Pro.
With this silent release, Apple has made an accessory that we were expecting for a long time now. Back in November last year, there were rumors and renders of a battery pack, and it is now official. This was also on our top 5 MagSafe accessories list, in the items we were expecting.
MagSafe Battery Pack For iPhone 12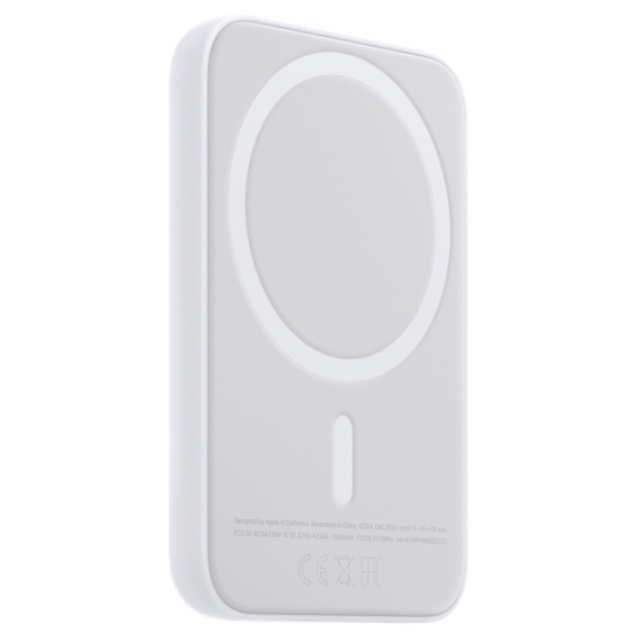 The MagSafe battery pack is priced at $99 and you can order it from the Apple Store online. The website says it can charge your iPhone 12 with 15 watts of wireless charging, the same as the MagSafe charger. However, there's nothing about the charging speed on the iPhone 12 Mini, which gets a slower 12-watt charging from the MagSafe.
Using the MagSafe array, the battery pack will just snap on the back of your phone and charge it. You can always keep it connected to your iPhone as Apple says the battery pack automatically cuts power when not needed.
Another cool thing is that you can plug in the power bank using a lightning cable, while it is connected to your phone. So if you're using the 20-watt charger that Apple sells separately, you can charge your MagSafe battery pack and iPhone 12 at the same time.
The MagSafe battery pack is compatible with all the models in the iPhone 12 lineup. However, the iPhone 12 Mini users should get more out of it, since the Mini has the smallest battery of the bunch.
The silent release is also tight-lipped about the specifications of the battery pack. Apple hasn't officially revealed the battery capacity of the MagSafe battery pack. So you won't know the capacity if you go for Apple's magnetic power bank.
iPhone 12 Silicone Case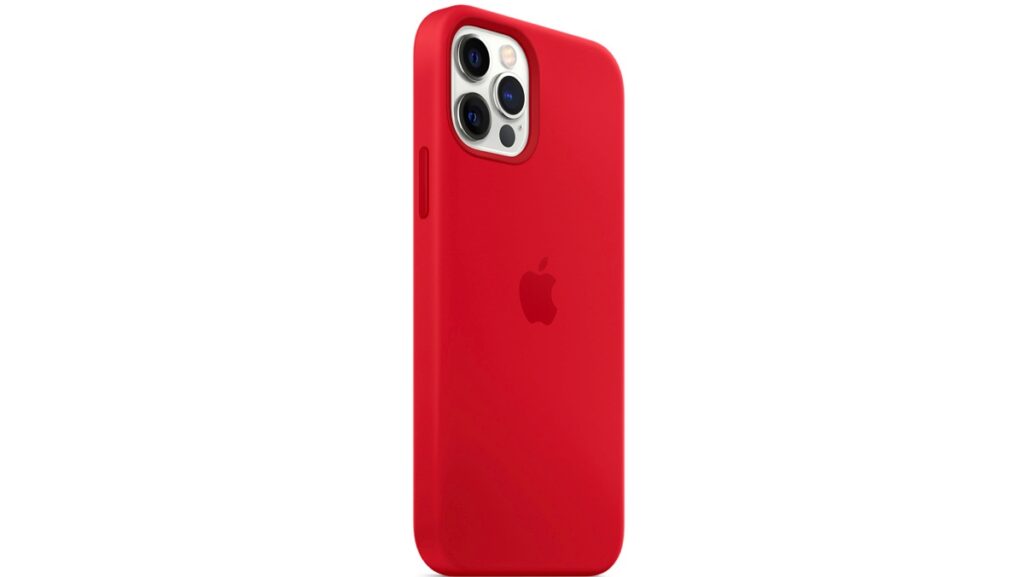 Another colorful release that Apple quietly placed on the online store. You can buy the silicone case for iPhone 12 and 12 Pro. Priced at $49, this is a MagSafe compatible case, and comes in 15 color options.
In terms of the color options, the iPhone 12 silicone case seems to be inspired by the new iMac colors. However, if you're looking for something which uses the full modularity of MagSafe, do check out our Moment iPhone 12 case review.