After a series of announcements for smart speaker enthusiast at its Echo Event 2018, Amazon launched a bunch of other devices that have been designed to make your daily life smarter and better. So let's tell you about them in brief:
The first device is a small Alexa-powered device that can be used to make your dumb home appliances smart. Called Alexa Plug, it's simply used to plug into the home devices and you can control them using your voice. The Plug doesn't come with a microphone, so you'll have to rely on the Echo device lying around for setup and control.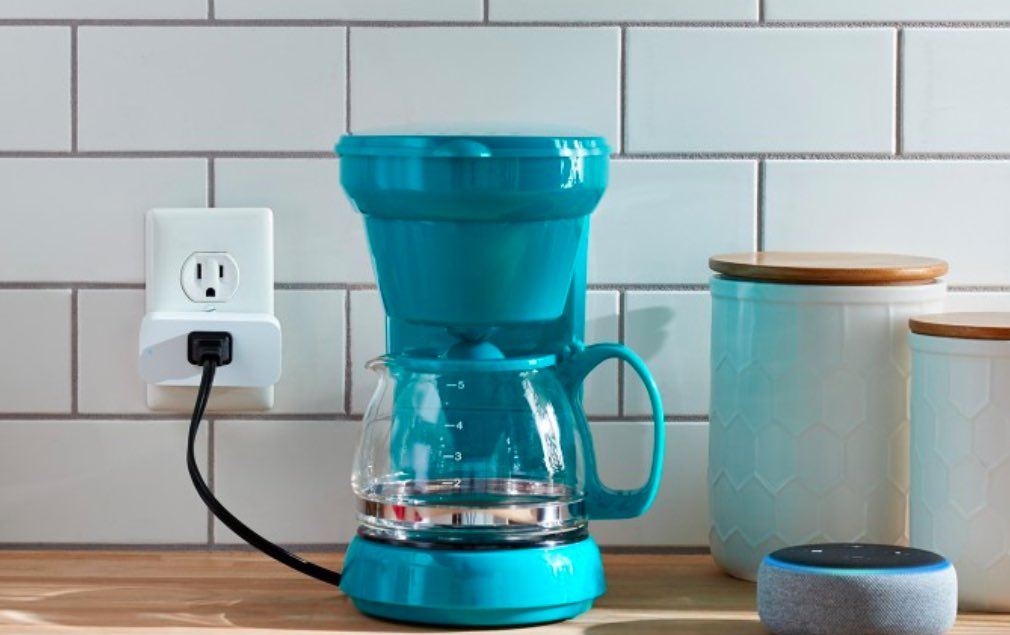 This $24.99 device ships with a new technology called "Wi-Fi Simple Setup," that'll enable hassle-free setup. It's an important addition as it doesn't have a screen that can be used to guide you through the process.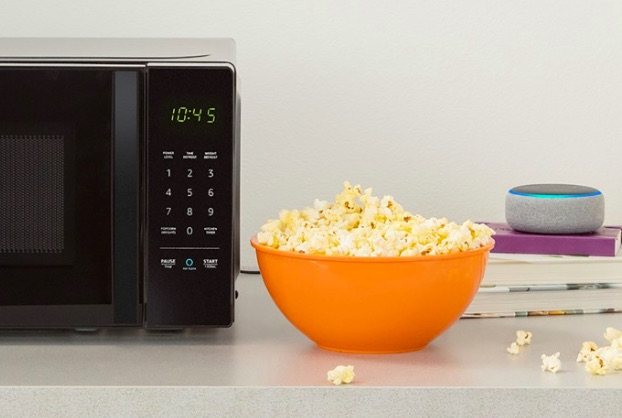 The second product is the AmazonBasics Microwave. This Alexa-enabled device comes with lots of quick-cook presets that you can cook just by requesting Alexa. What's more is that the smart microwave comes with integrated Dash to let you order popcorn right away when you start running low.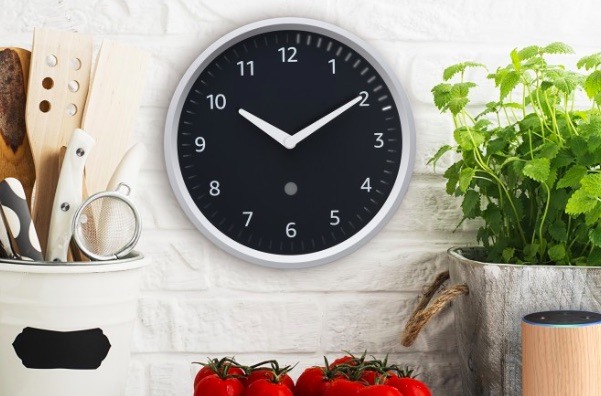 The third device is clock, because why not! Called Echo Wall Clock, it can be used for all the regular time-related tasks. You can connect it to your Echo device via Bluetooth.
The Echo Wall Clock costs $29.99 and it'll be available later this year.