Gunpowder Milkshake might seem like a humorous title for a movie, but never judge a book by its cover. The movie, starring Doctor Who-fame actress Karen Gillan, has the attention of movie fans.
The action-packed thriller is about to be released and if you are planning to watch it for free, then you are at the right place. In this streaming guide, I'll suggest a safe and free way to watch the movie online.
Gunpowder Milkshake Release Date And Time
The action thriller movie will be released on July 14, 2021. It will be rolled out on the streaming platform at 3:00 AM ET for the U.S. audience. In case you live outside the U.S., you will have to wait for a week to get the movie in your country i.e., July 21, 2021.
Where To Stream Gunpowder Milkshake Online?
The Navot Papushado directed film can be watched online on Netflix. After the release of the movie, you can watch it by heading over to this page.
Can I Watch Gunpowder Milkshake For Free On Netflix?
Unfortunately, you cannot stream the movie for free on the platform. The streaming giant currently isn't providing a 30-day free trial to new users.
However, if you have T-Mobile as your ISP, you will get a free Netflix subscription with their monthly plans starting at just $8.99.
What To Expect In Gunpowder Milkshake?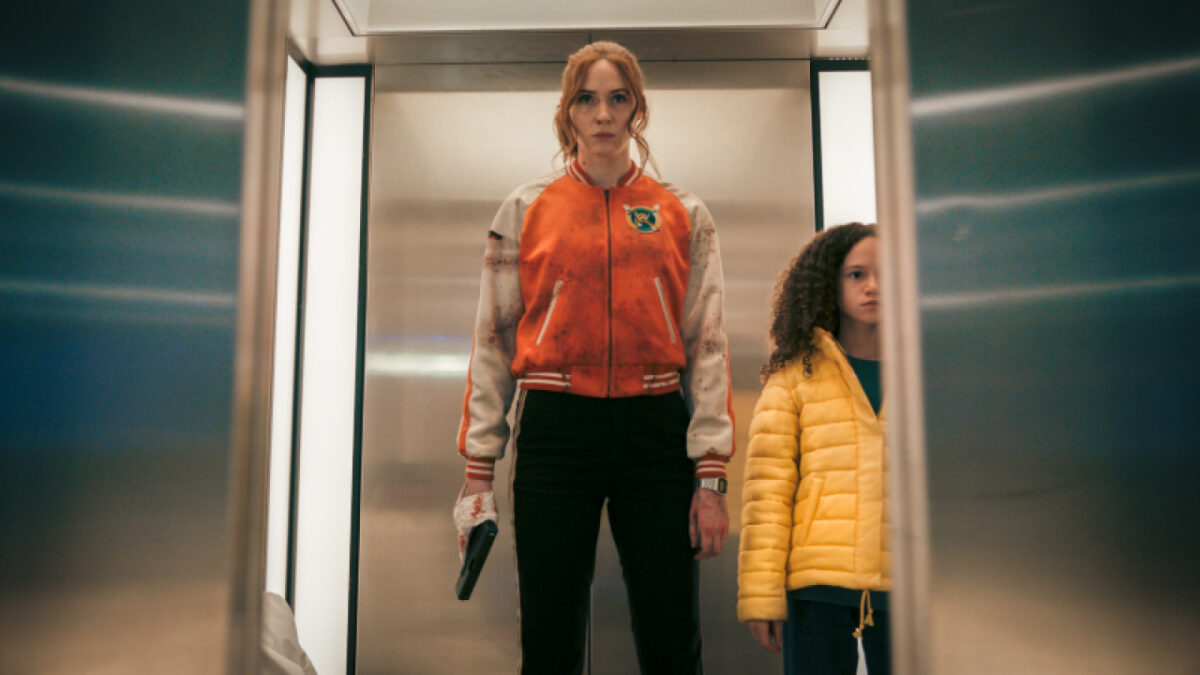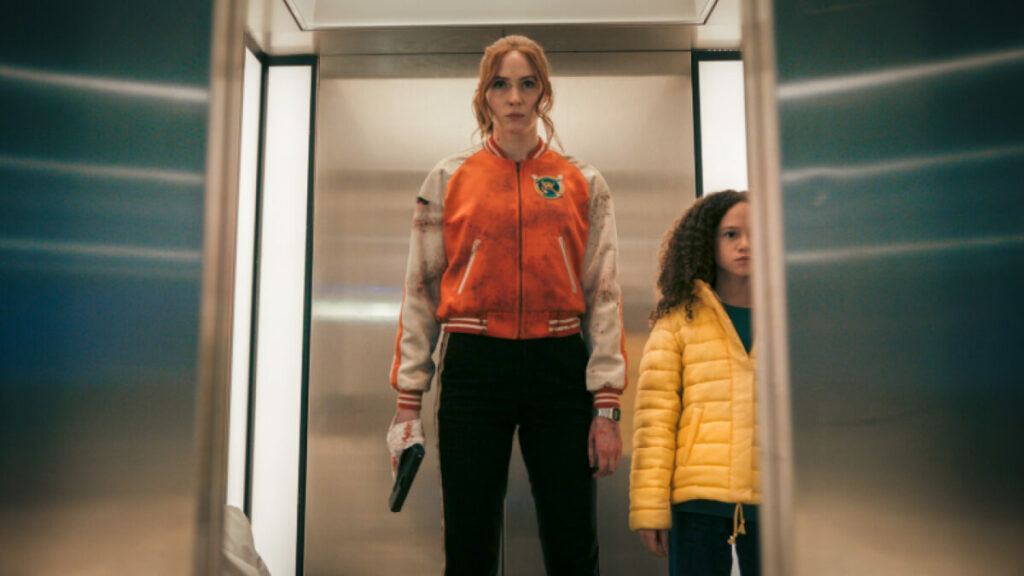 The plot of the movie will revolve around three generations of female assassins fighting against violence. But will the assassins succeed in their mission or will they fail? You will find out soon.
Don't forget to let us know your views on 'A Quiet Place 2' movie comments section. Also, if you have some free time, you can check out other popular titles such as The Ice Road, Lupin, and The Tomorrow War.