WhatsApp is currently testing a new feature in a bid to improve upon the current WhatsApp calling experience. The new and improved WhatsApp calling will feature a UI similar to that of iOS' FaceTime. Meanwhile, some lucky ones are part of the closed beta testing rolled out by WhatsApp today in its 2.21.140.11 beta update.
So what exactly will be the new and improved WhatsApp calling features? Well, as reported by WABetaInfo.com, one of the features is the ability to join WhatsApp calls in between. Meaning, users will be able to join the calls they missed if the call is still ongoing. Users will simply have to click on "Tap to join" to connect to the call, a feature that is present in iOS' FaceTime.
As per the report by WABetaInfo, "When can you join group calls? If you temporarily ignore to participate in a group call, and you open WhatsApp again after some time, if the group call is still ongoing, WhatsApp might present you an alert if you want to quickly join the call, without asking other participants to add you again. When there is a call you can join, you can find a "Tap to join" banner in the Calls tab and a "Join call" button in the group chat where the call is started."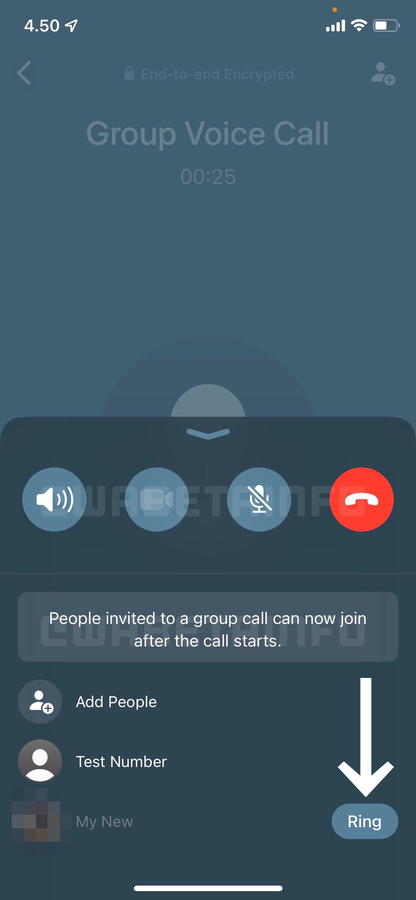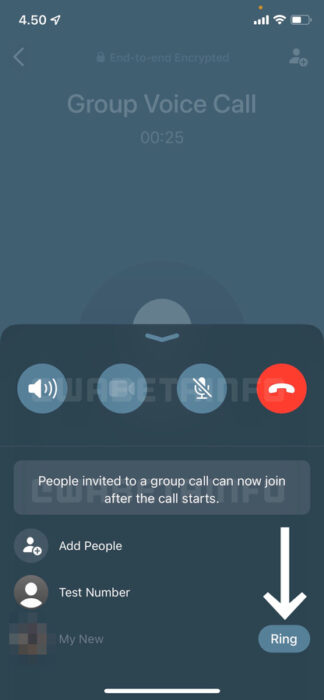 In addition, there is one other feature. A new WhatsApp call interface that very much resembles FaceTime. Moreover, there is also a 'ring' button that will call the other person immediately for you.
These are part of WhatApp's new calling improvements. Clearly, there's no saying when these features will roll out to a broader audience out there. While these features are currently in beta for iOS users, they will also make their way to Android users.