You all must be aware of the new hockey-puck-like charger from Apple. I bet any real admirer of Apple products would know about it until and unless they are living under some rock. The Apple MagSafe charger is a wireless charger that lets you use your phone while charging.
While this is something new in terms of wireless charging, is it good, though? Let's talk briefly about MagSafe connectors before diving into the review.
What Is MagSafe?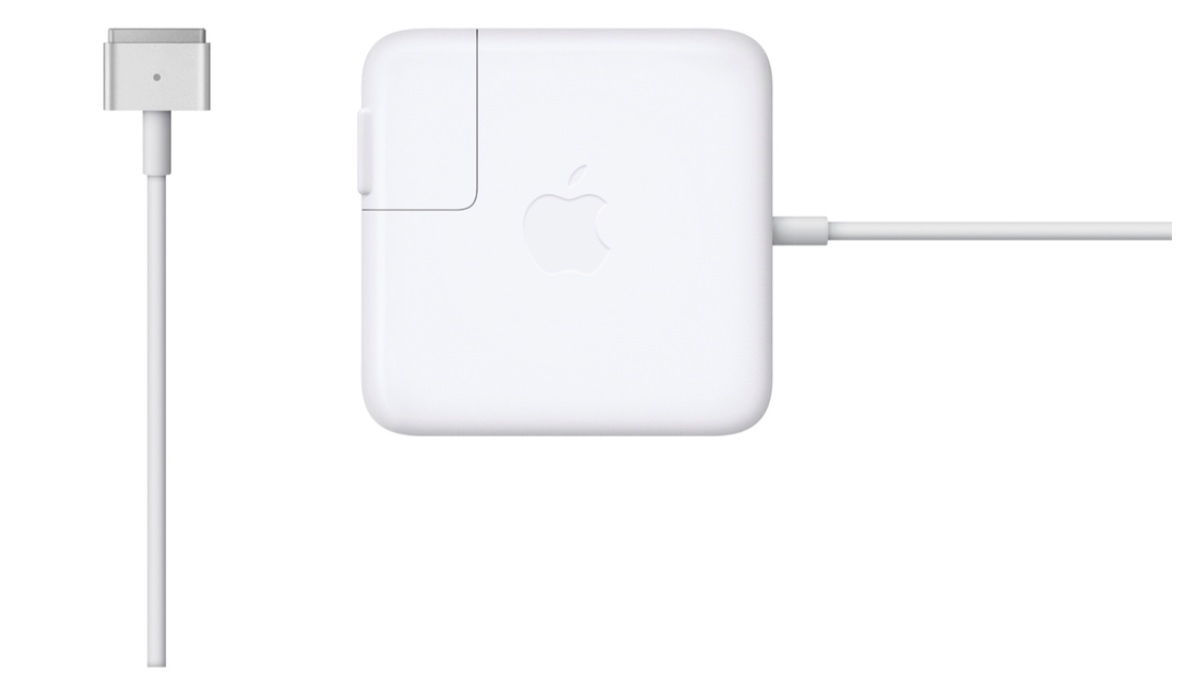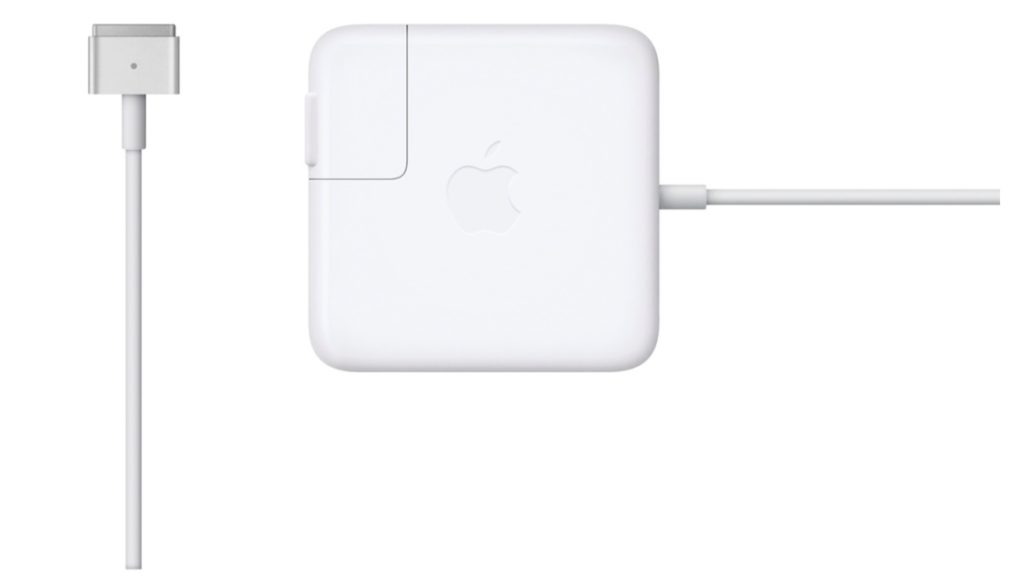 The MagSafe brand can be traced back to older generation MacBooks. These were magnetic connectors that could easily snap on and off from the MacBooks. This older 85-watt and 60-watt MagSafe charger on the MacBook is now replaced with type-C connectors.
While we still have the existing Lightning chargers in the market, Apple recently revived MagSafe for the iPhone. These phones now come with a magnetic ring on their rear that lets them magnetically snap-on cases, wallets, MagSafe charger, and other accessories.
While all this is really cool, is the MagSafe the best charger for your iPhone? Let's find out in our long-term MagSafe charger review.
MagSafe Charger Review
Build And Finish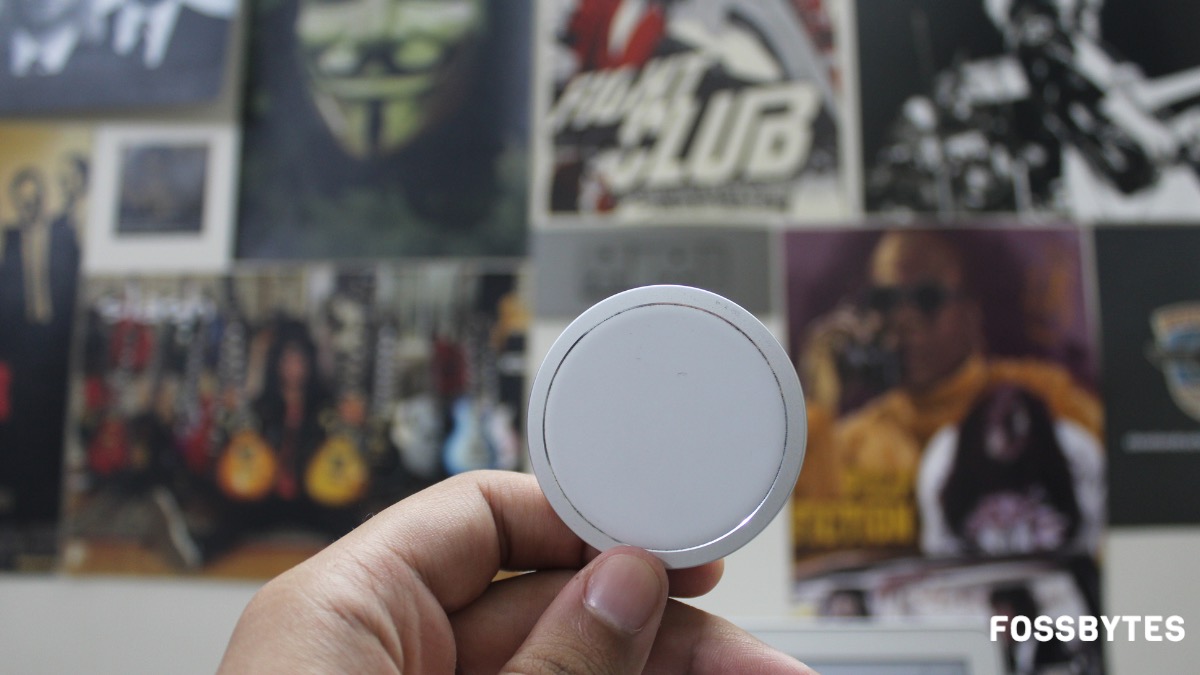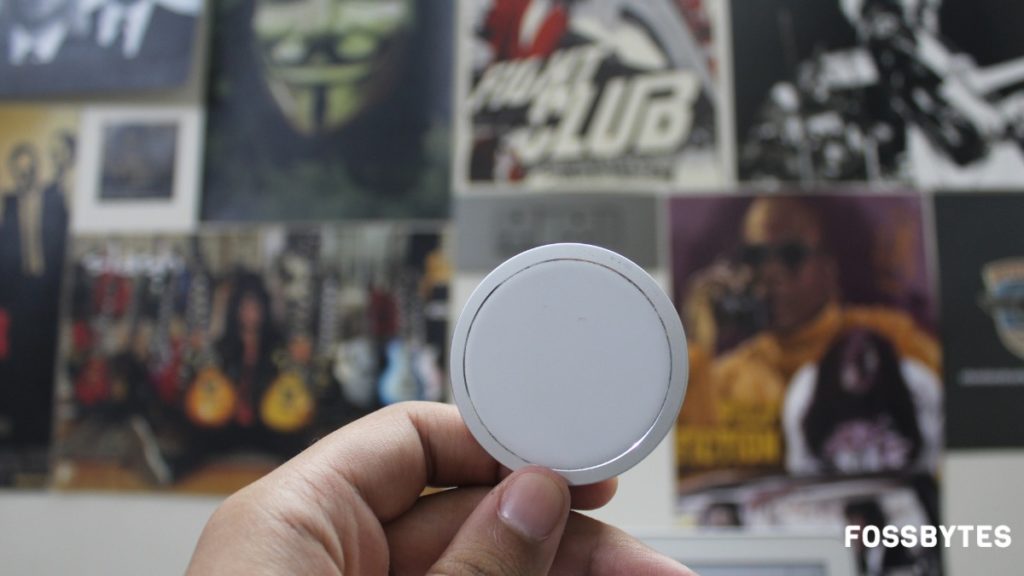 Like any Apple product, the MagSafe charger for iPhone looks premium in its fit and finish. I've never been a fan of Apple's stock cable, and this one is no different. That said, handle it with care, and it'll last longer.
However, I've been constantly worried about snapping the wire on the MagSafe charger. Since it is a single unit, if you damage the wire, you'll probably have to replace the whole unit.
You can charge iPhone 8 or the models launched after that, and even AirPods using a MagSafe charger. It is a Qi-compatible unit which means you can charge anything that features wireless charging. As per the experience, iPhone 12 works best with this charger in terms of matching magnetic alignments. Well, that doesn't imply that other compatible iPhones don't perform well.
Living With A MagSafe Charger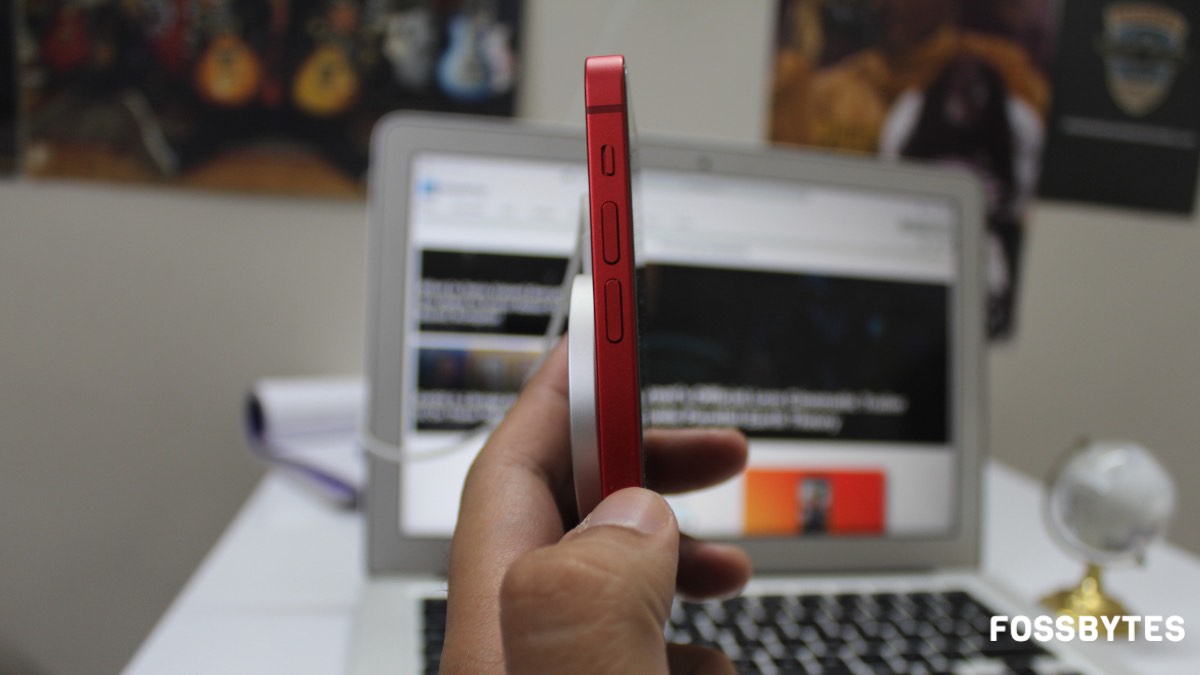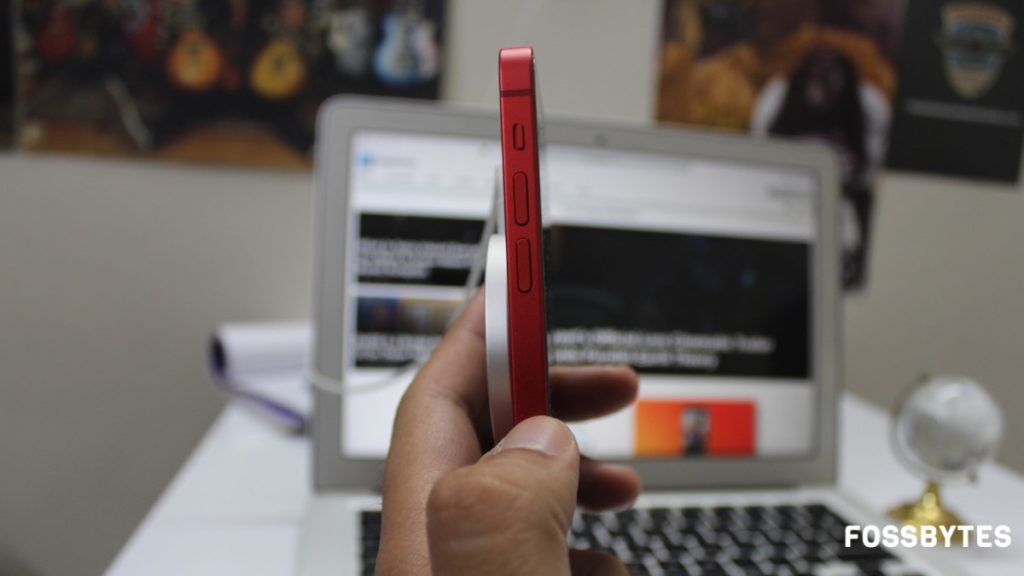 After using it daily for about 2 months, I can say it's a premium choice with lots of advantages. For instance, it is surprisingly convenient to use the phone while charging. However, I won't recommend it until and unless you have an emergency.
Secondly, you hover your phone on it, and the charger connects. Compared to the wired charger, MagSafe is just more convenient.
However, if you use your phone while charging with MagSafe, it heats up a lot. Just like any other wireless charger, the MagSafe charger heats up enough to keep your coffee warm. That's why it's best to leave your phone while charging.
Also, using a MagSafe charger, you're trading speed and efficiency for convenience. The next section will tell you how that happens.
iPhone Charging Speed With MagSafe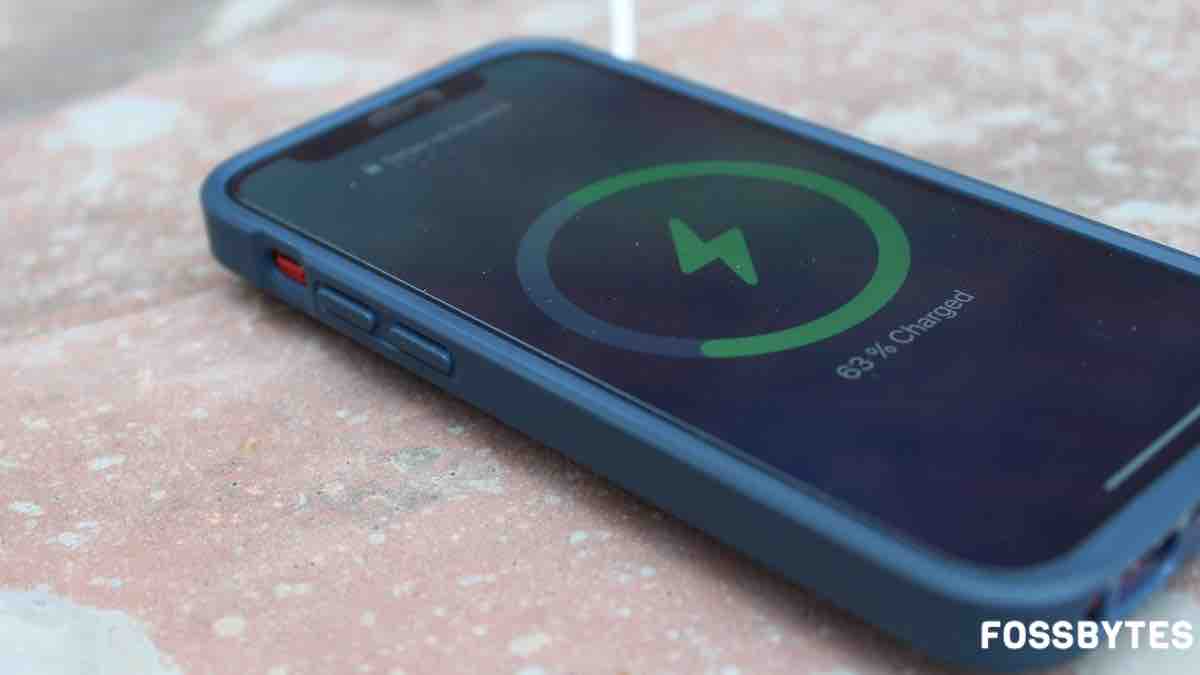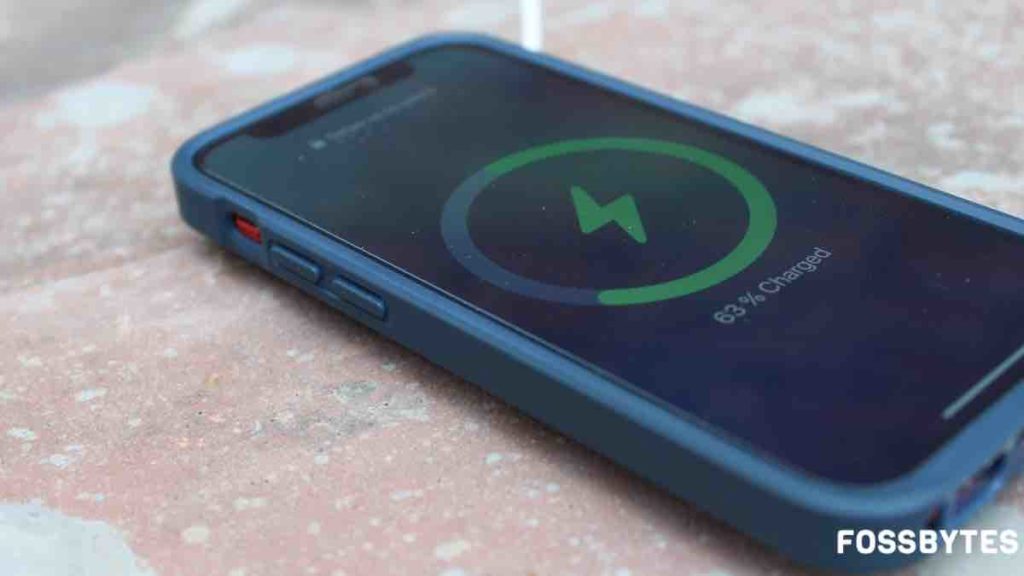 The purpose of a charger is to charge, and in modern phones with big batteries, to charge fast. MagSafe charges your iPhone pretty well, but it does so at slower speeds, wasting a lot of energy. Here, I have compared the iPhone 12 Mini charging stats when using MagSafe and Lightning connector.
| Condition | Time Taken (charging 20-80%) | Phone at usable temperature |
| --- | --- | --- |
| iPhone 12 Mini without case (Using MagSafe) | 1 hour 20 minutes | No |
| iPhone 12 Mini with Moment thin case (Using MagSafe) | 1 hour 18 minutes | Yes |
| iPhone 12 Mini with Apple clear case (Using MagSafe) | 1 hour 15 minutes | No |
| iPhone 12 Mini with wired Lightning charger | 40 minutes | Yes |
As you can see in the table above, the MagSafe charger roughly takes double the time to fuel up your iPhone compared to a 20-watt wired charger. So if it's a MagSafe versus a wired charger showdown, the wired charger is clearly faster at charging.
For the MagSafe charger review, I used it with my iPhone 12 Mini. Weirdly, the MagSafe charger charges the iPhone 12 and 12 Pro at 15 watts, but it maxes out at 12 watts for the iPhone 12 Mini. So charging is excruciatingly slow compared to the wired charger.
In a nutshell, you'll like the MagSafe charger if you're not in a hurry. But if you like fast charging, you'll be disappointed.
MagSafe Charger Price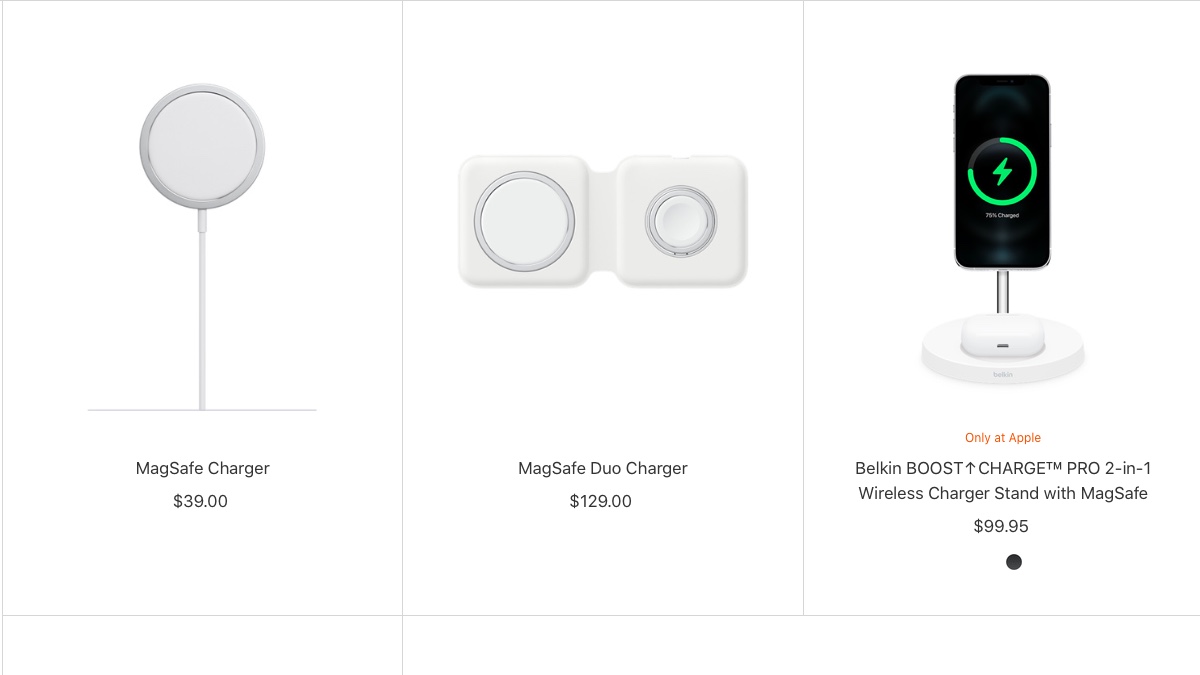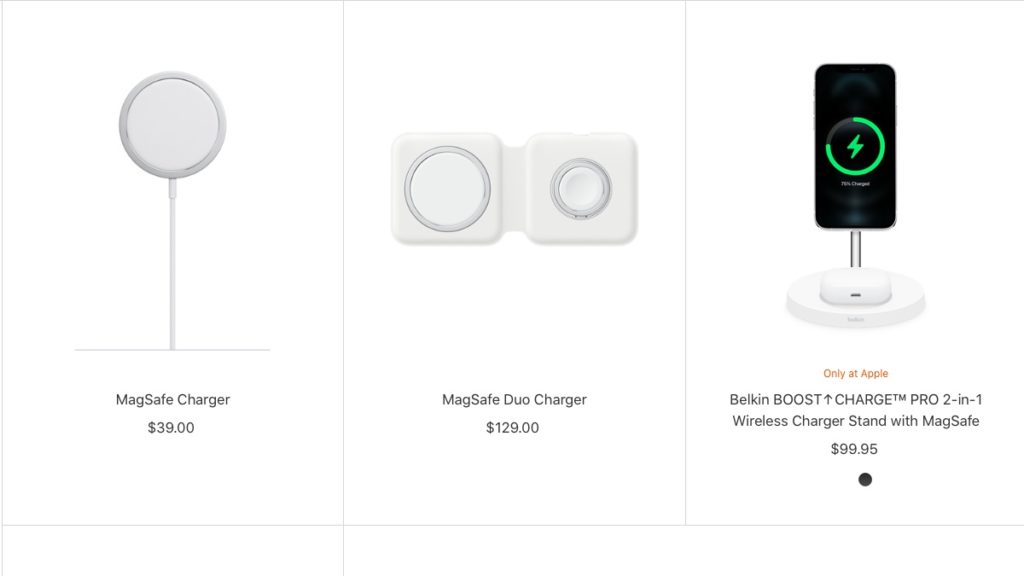 Apple products generally come as premium players, and so is the case with the MagSafe charger. You can get the MagSafe charger at $39 (Rs 4,500) on the Apple Store online. You can also buy the MagSafe Duo charger at $129 (Rs 13,900) and charge your iPhone and Apple Watch together.
If you want to make use of the full 15-watt charging speed of the MagSafe charger, you'll have to separately buy the power brick from Apple, which costs $19 (Rs 1,900).
MagSafe Charger Review: The Truth
Is this the best charger for your iPhone? That's a subjective question now. As per my experience, I've found that it is a decent product that works efficiently. That's possibly all Apple products in their essence. It is definitely a good wireless charger.
If you have an iPhone 12, you'll love the way it just snaps on and starts charging. No need to align the coils or anything. However, there are better options available. And it does lose some points in the charging speed when compared to Lightning.
For example, if you're willing to pay more, you can get the Belkin 3-in-1 wireless charger with MagSafe. It will cost you $139 (roughly Rs 10,000) and charge your iPhone, AirPods, and Apple Watch simultaneously.
To conclude, the MagSafe charger is something that you just put your phone on when you're going to bed. It has a personality and convenience of its own, and you'll appreciate it over time.
MagSafe FAQs
What is MagSafe?
MagSafe is a charging connector from Apple. After its debut on the early MacBook lineup, the MagSafe brand has made its way to the iPhone 12 series as a wireless charger and on the new iMac in the form of a magnetic connector.
Why did Apple get rid of MagSafe?
There are multiple theories around why Apple ditched MagSafe. A popular one is simply because USB-C is sleeker and works as an all-rounder than a dedicated MagSafe port. Another theory is on Reddit, stating that Apple got rid of MagSafe because it lost a case for leaking the schematics without the second supplier's consent.
What are the different types of MagSafe chargers?
The first generation of MagSafe chargers were magnetic connectors for the MacBook Pro. The second generation came to MacBook Air as MagSafe 2 in 2012. Currently, MagSafe is present as a magnetic wireless charger for the iPhone 12 and a magnetic connector for the iMac.
Which iPhones are MagSafe compatible?
All iPhone 8 or later models can be wirelessly charged using the MagSafe charger. However, only the iPhone 12 series can use Magnetic connectivity to charge.
Can you use MagSafe with a case?
You'll need a MagSafe case from Apple or a third-party case like the Moment iPhone 12 case to use MagSafe.
Can you use MagSafe charger with Apple watch?
You'll need a MagSafe Duo charger or a dedicated watch charger to charge your Apple Watch.