Facebook is adding a co-op multiplayer game Pac-Man Community to its mobile and desktop apps. The game will be exclusive to Facebook and available for free beginning Monday. The game improves on the classic Pac-Man title and brings more to the table for players to play together and compete for the first place.
Pac-Man community is a multiplayer co-op game that will allow players to play with up to three friends. Players have to work together to survive while competing for the highest score. The game is also great for streamers as it allows them to invite their viewers to play Pac-Man with them, thanks to Facebook's Play Streamer feature.
Players will also have the option to play the classic version of the game or create their levels. Like Mario Maker, the game will allow players to customize levels with creator tools. This can lead to some interesting player-created levels to play.
Facebook Interactives with Pac-Man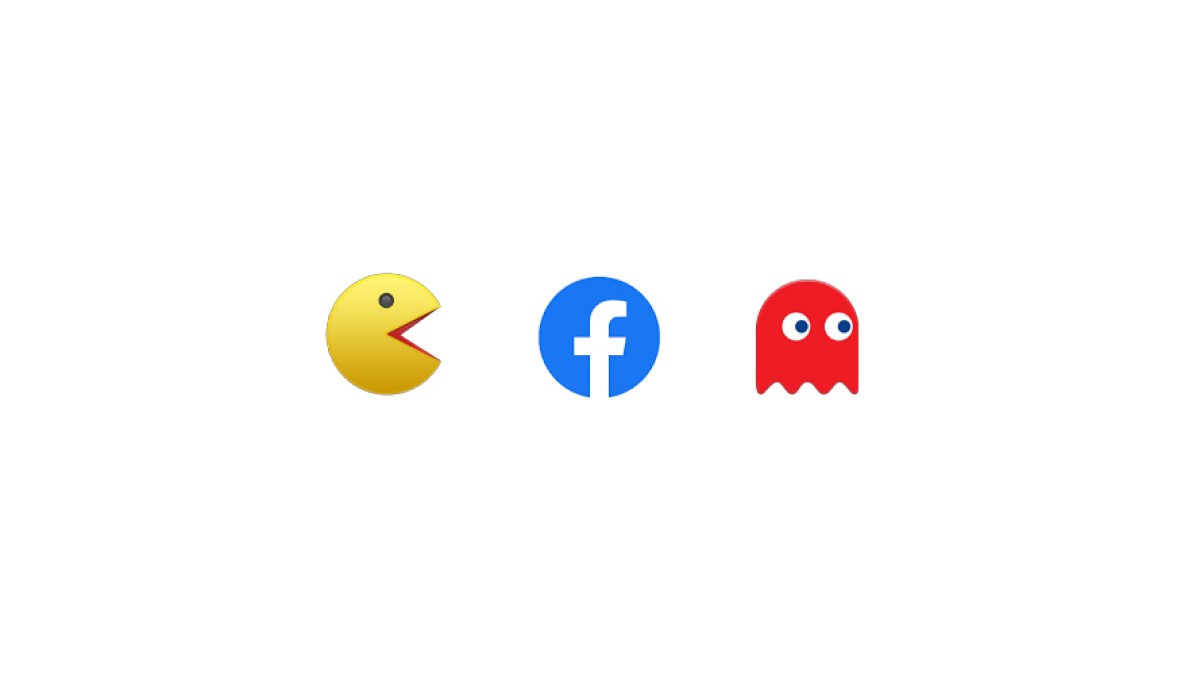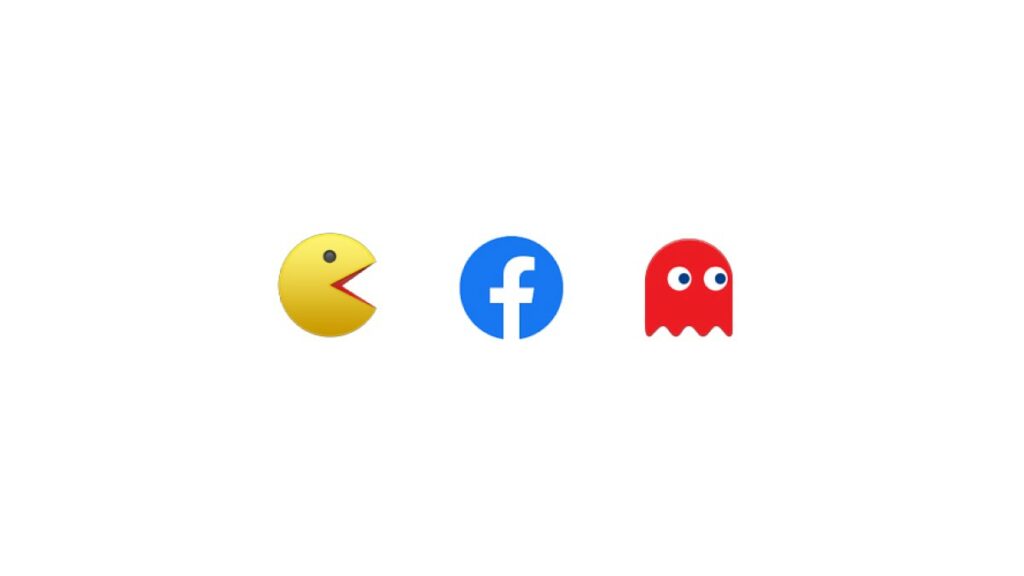 Facebook is also launching Facebook Interactives with Pac-Man Community. This will allow viewers watching a live stream to participate while simultaneously watching a gamer's live stream. The game will do this through the Watch Mode in Pac-Man Community by turning the video into a 3D game. Players can then power up either the AI Pac-Man or the ghosts to compete.
This feature will still be in beta at launch. This will be Facebook's first attempt at interactive content. Like Facebook, Twitch was also planning to launch Pac-Man Live Studio, another multiplayer Pac-Man game with a level editor. However, even after being announced in May 2020, the game has still not seen the light of day.
The Amazon Games website for Pac-Man Live Studio shows a 404 error that should have informed you about the game. Seeing as how even the official Twitter account for Pac-Man Live Studio no longer exists, it is safe to assume we might not see it after all.