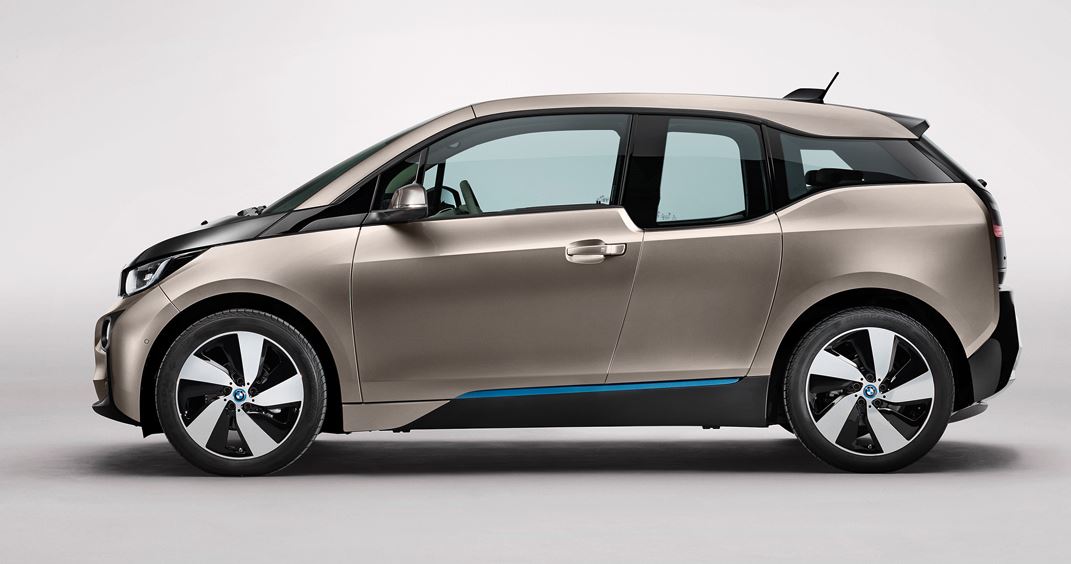 Short Bytes: Reports are floating in the air that Apple and BMW are teaming up together to create Apple's first electric car. Apple is reportedly seeing BMW i3 as a base for its model and has codenamed it as Project Titan.
A
pple has had a terrific year till now. The company generated
$203 billion, thanks to its iPhone sales
and a new China market. Unlike other companies, Apple had focused only on making cutting edge electronics, till now.
If the reports are to be believed, then Apple is in talks with BMW to build an electric car. Speculations are rife since February that Apple is interested in the automotive industries. Apple is presently developing CarPlay, an in-car software system for other automotive companies.
Apple has showed interest in using BMW i3, which is an electric car, to have a base for its own electric dream. No deal has been signed up yet between the two companies. Apple has supposedly planned a project for making an electric car codenamed Project Titan.
However, the beliefs are not baseless and there are some reports that suggest Project Titan might become substantial some day.
The Project Titan is supposedly headed by a Ford veteran Steve Zadesky. Earlier in 2015, an Apple employee told Business Insider that his company is working on something that will give Tesla a run for the money.
Apple reportedly has hired executives with experience in automotive hardware and has hundreds of employees working on the Project Titan.
Apple executive Jeff Williams hinted at the company's future explorations at the Re/code tech conference by saying that the car is the ultimate mobile device. Even Steve Jobs told New York Times that he would like to build an Apple Car.
CEO of Fiat-Chrysler said that Apple's CEO Tim Cook is interested in intervention in the car.
With tech giants broadening their virtues and entering into other territories, Apple is taking a leaf out of its contemporaries' books. Google is building its Self-Driving car, Microsoft HoloLens aims to help astronauts in space and if reports are to be believed you can expect Apple's iCar in near future.
Source: Business Insider
For more updates and interesting stories from fossBytes, subscribe to our newsletter. [newsletter_signup_form id=1]